Would you be interested in obtaining a car loan that allows you payback without any stress or unwanted drama? If your answer is yes, then a car loan requirement checklist is the next thing you need to see.
A car loan requirement checklist is a list of documents and conditions you need to meet to be able to obtain a car loan in Nigeria. To make it easy, we have put together a checklist that helps you know if you will be able to meet the conditions that will get your car loan application approved. Without approval of your car loan application, you will not be able to obtain a car loan. Check out the car loan requirement checklist for 'Cheki Finance' below: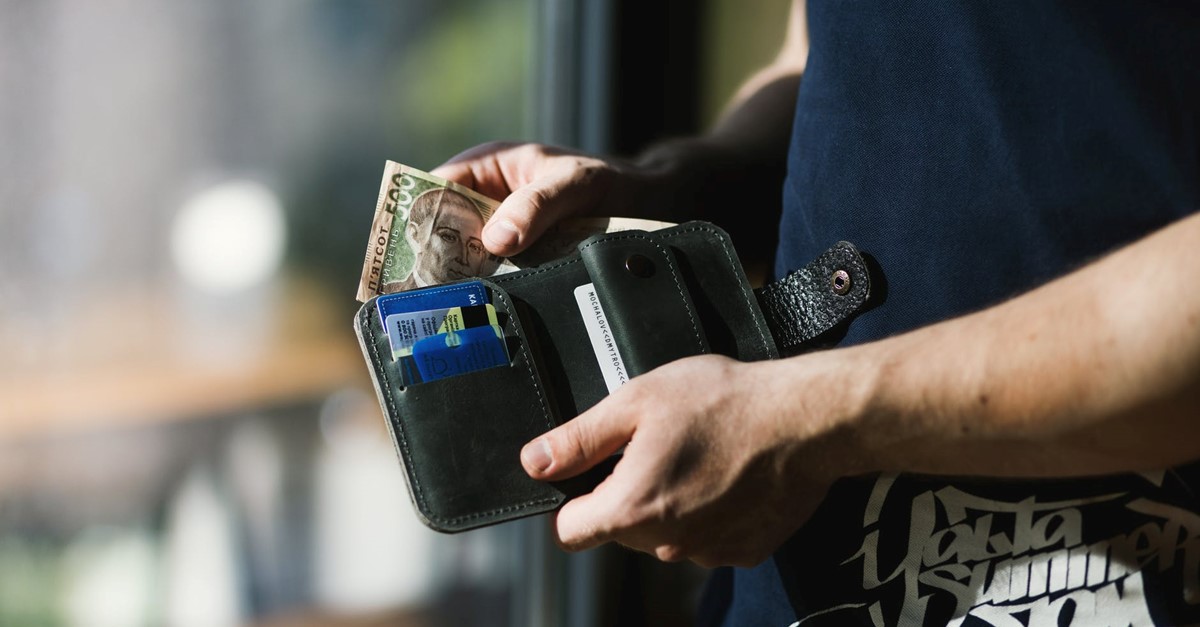 Minimum Salary Range
To obtain a car loan, you need to earn a minimum of between N150,000 and N250,000 depending on the car you intend to buy. This is the barest minimum salary range that qualifies you for a car loan from Cheki Finance.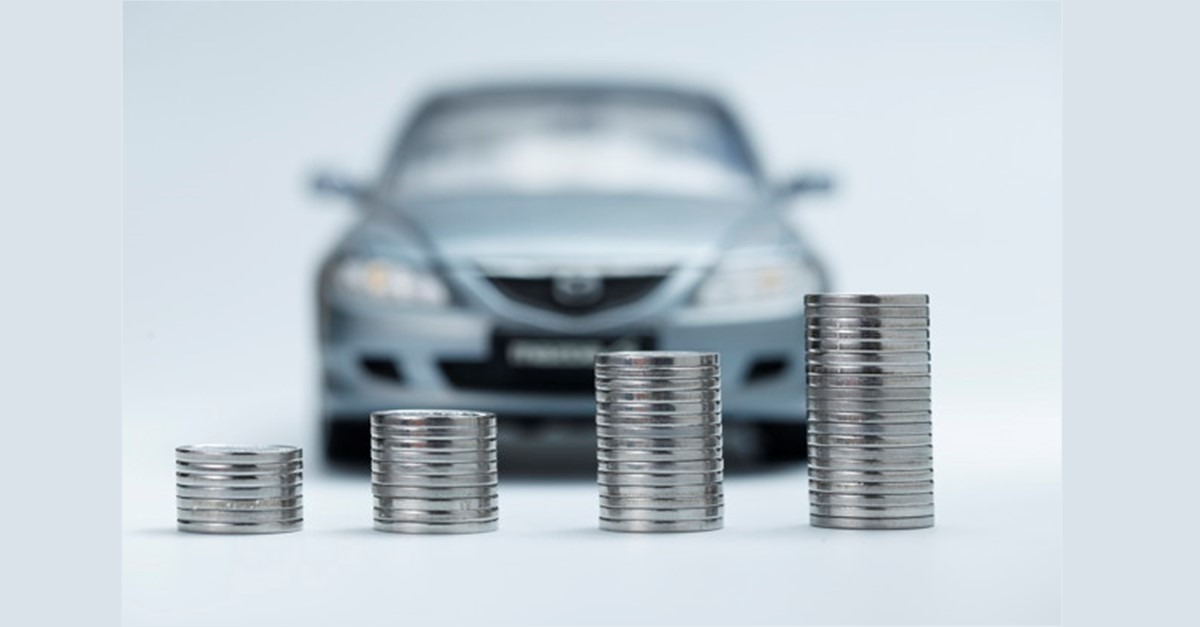 3 Months Payslip/Account Statement
You will be expected to provide your statement of account covering a period of 3 months. For instance, if you decide to apply for a car loan in March 2019, you will be expected to provide a statement of account covering January, February and March 2019.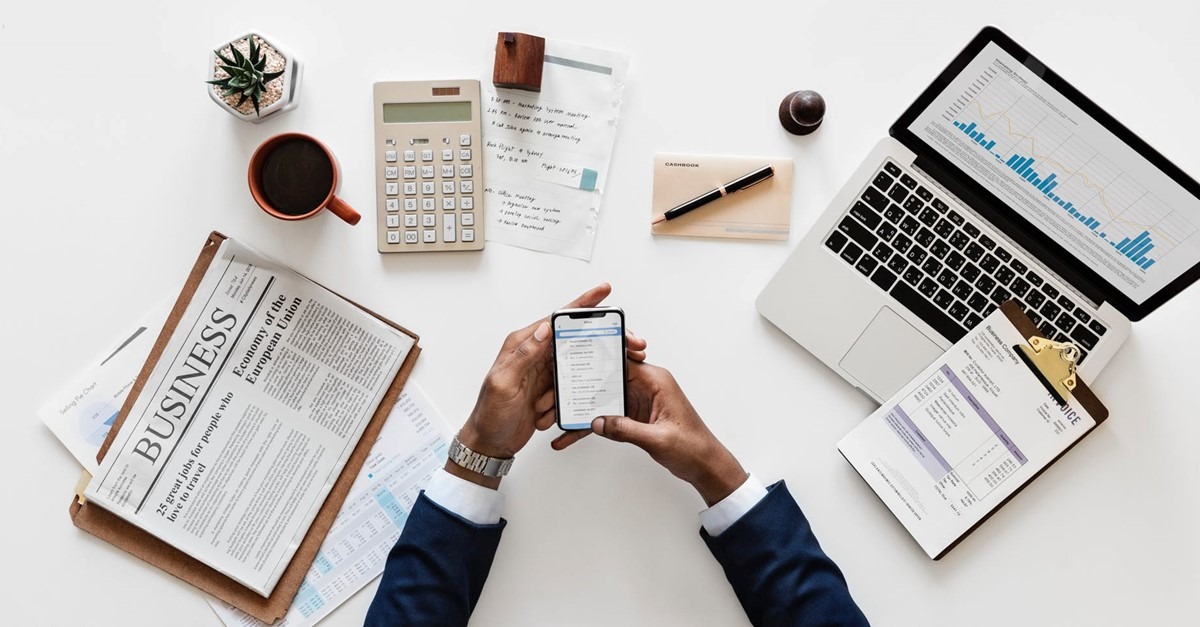 Loan Tenure of 12-36 months
The maximum period of time that you can use in repaying your car loan is 36 months, which adds up to a total of 3 years. You will not be allowed to repay a car loan that exceeds this stipulated time frame. You can't insist on paying back in 4 or 5 years. It has to be a maximum of three years.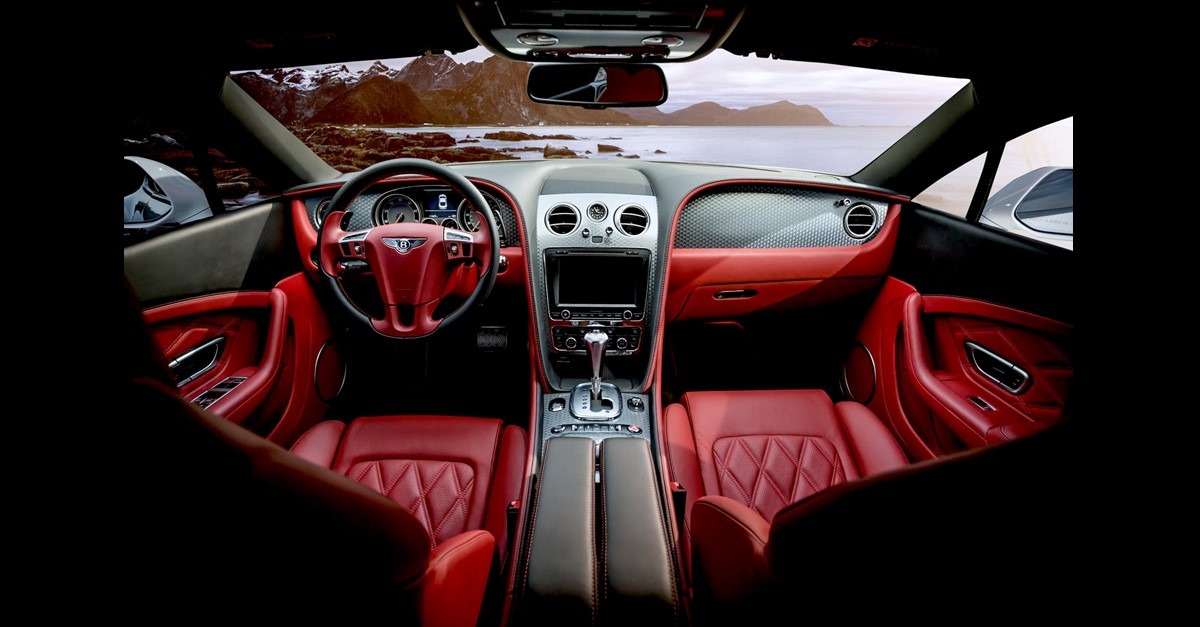 Final Thoughts on Car Loan Requirement
Before you obtain a car loan, it's important to know what the requirements are. That way, you will be able to make a decision on whether this is something you can realistically pursue now or if you will have to reschedule your plans until you are in a better position to proceed with it.
The requirements above are strictly for salary earners. If you are a non-salary earner, this does not mean you cannot get a get loan. Let us take a look at the requirement for non-salary earners.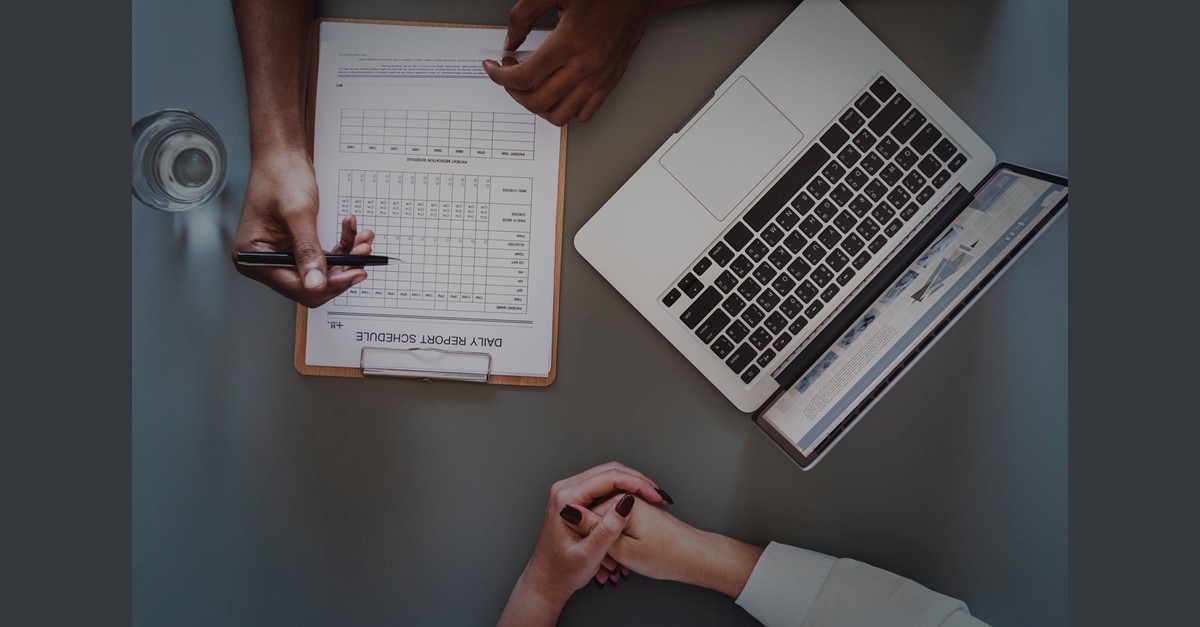 Car Loan Requirements For Non-Salary Earners
Below is a car loan requirement checklist for non-salary earners:
Minimum monthly income of N150,000-N250,000

4-month Account Statement

Loan tenure of 12-36 months
Now that you have gone through all the car loan requirements, are you ready to obtain one? Get started here with Cheki Finance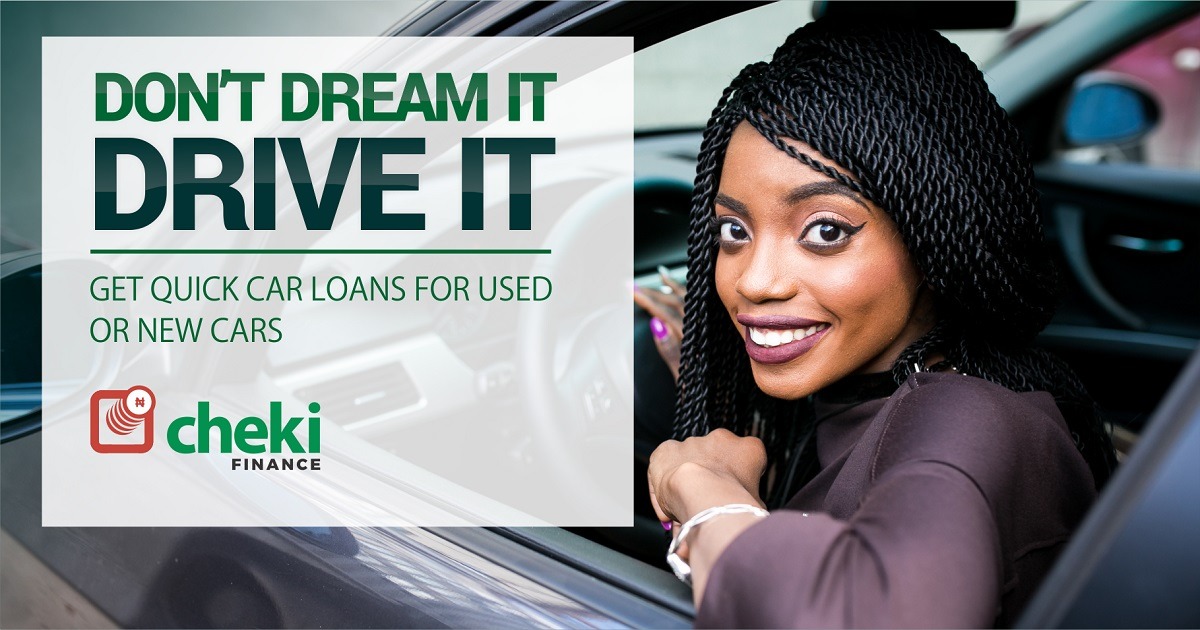 (Visited 1,804 times, 1 visits today)