When you post the image of your Lamborghini on Instagram, you expect to get plenty of likes, comments and new followers and this was precisely what a social media influencer, Jenny Ambuila got after she posted a picture of herself posing in front of her Lamborghini on her Instagram page.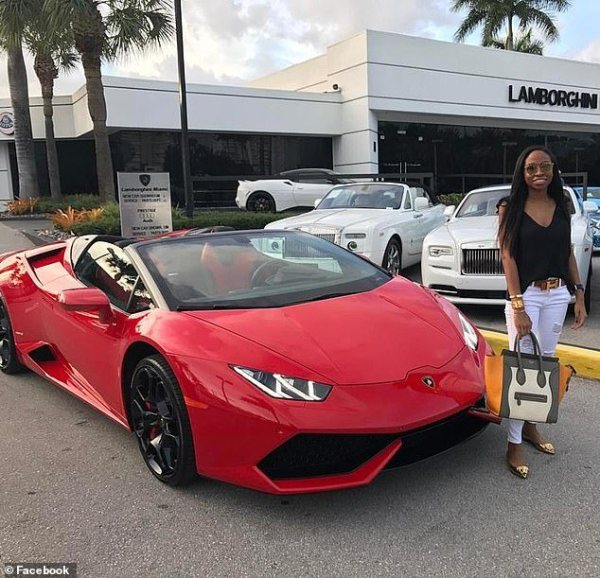 However, in addition, the likes, comments and new followers, she has also ended up getting her family arrested and jailed. In case you're wondering if this is even possible, the answer is yes as you will see in the story of Jenny Ambuila.
Shortly after she posted the picture of herself and her Lamborghini on her Instagram, she incidentally tipped off authorities in Colombia who instantly began digging into how she came about such an exotic car.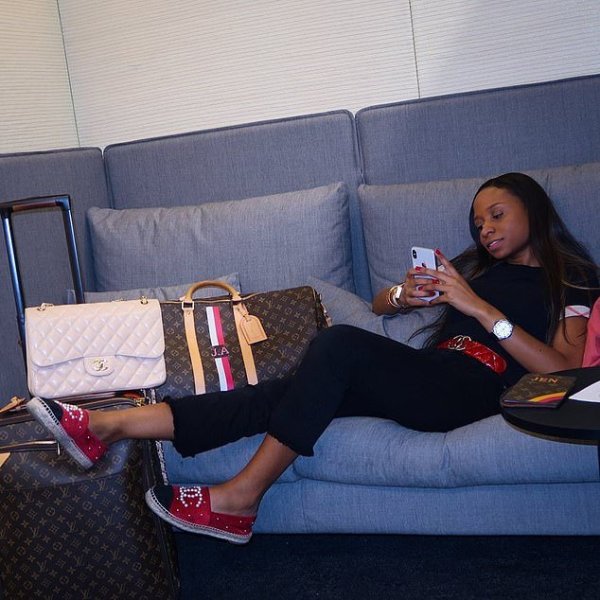 In the course of investigations, her family was arrested for suspected money laundering. Eventually, she and her parents were charged to court to answer to charges of money laundering.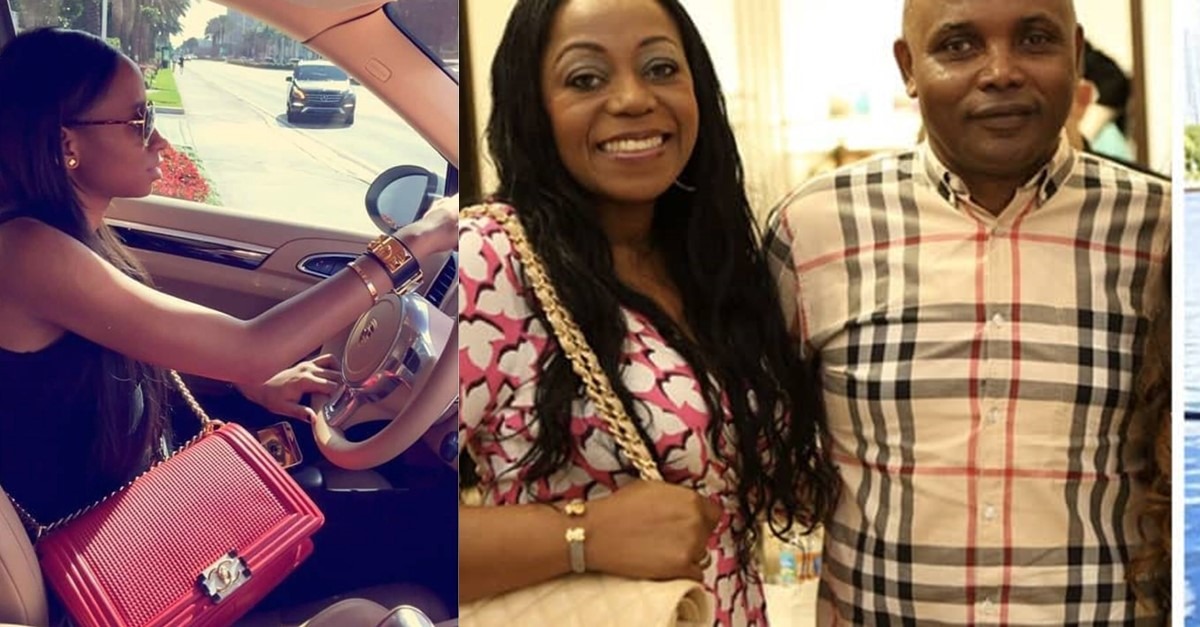 A prime suspect in the case was her father, Omar Ambuila who was an inspector at the Colombian seaport of Buenaventura. Another element that raised a cloud of suspicion was the fact that her father earns a monthly salary of $3,000 (in naira, this would be N1,080,000)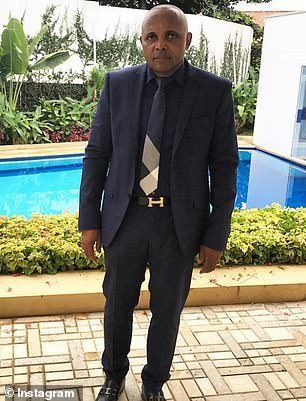 As investigations progressed, her father allegedly pocketed millions for allowing shipments to pass into Colombia untaxed. The 26-year-old Instagram influencer who is based in Miami was arrested right in the middle of a family vacation.
The authorities went all out for her dad and drew up charges which included instances where he allegedly received bribes of at least $600,000 (N216 million in naira) dating as far back as 2012.
The alleged crimes of her father, Omar might have remained undiscovered but the investigators noted that it was after she flaunted the items she bought that she was flagged as suspicious.
She had a lot of things to show off but the item that drew the biggest suspicion was the red Lamborghini she carelessly flaunted on her Instagram page. The car was valued at over $300,000 (N108 million in naira). Other images she posted on her Instagram page showed her in Gucci shirts, a £1,000 Valentino heels, Hermes belts, Chanel accessories and posing with Louis Vuitton bags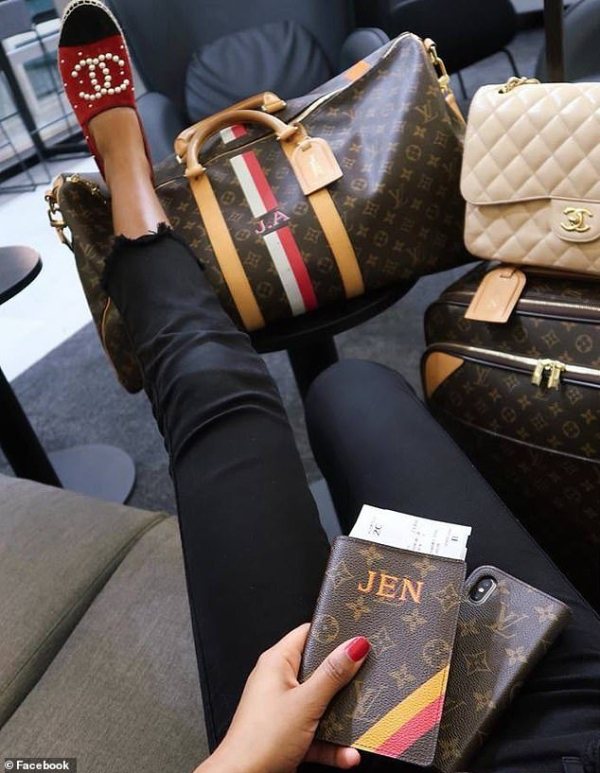 Jenny Ambuila Responds
In her response to the series of allegations levelled against her and members of her family, Jenny maintained that she purchased her luxury wears and accessories with her earnings from a Forex trading service and an ice cream shop.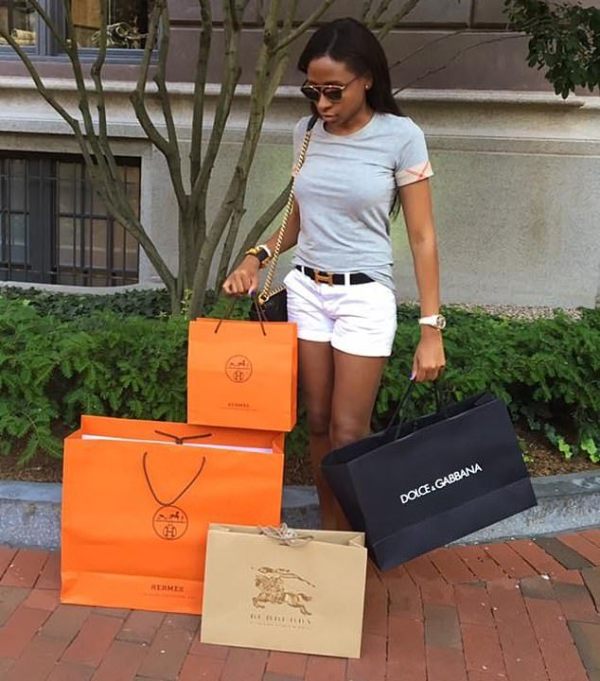 She is currently on house arrest in Colombia while her parents are serving a jail sentence after answering to charges of corruption and aiding smuggling.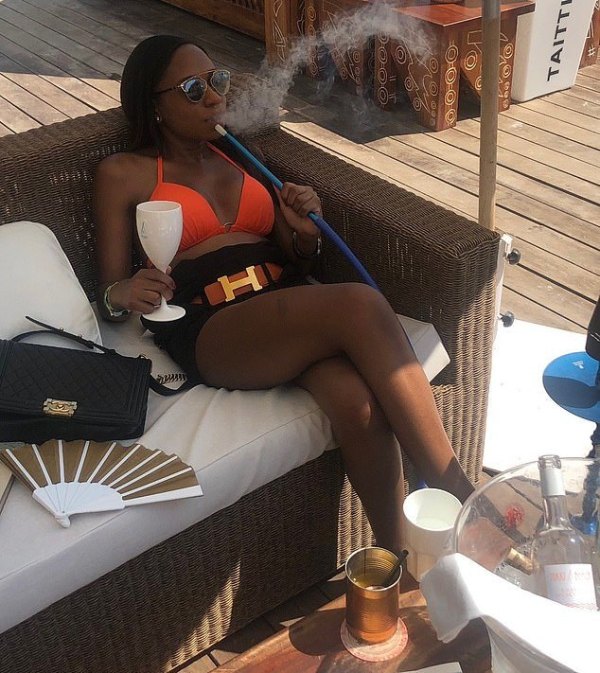 Final Thoughts on Lamborghini on Instagram
Jenny's story might be just one case but experts who monitor the role of social media in criminal prosecution anonymously have submitted that the growing level of incriminating evidence posted on social media is indeed shocking.
(Visited 510 times, 1 visits today)