[Update: The 2020 most expensive cars in the world list is now out! Click here to see it]
When you talk about the most expensive cars in the world, be sure that you are no longer talking about cars as a means of conveyance. The most expensive cars in the world are cars that are built to be rare and are usually limited to the rich and powerful.
Luxury cars are like paintings from Picasso or Vincent Von Gogh; only that they are no longer alive to paint anymore so their paintings are sold at a ridiculously high price. These cars are limited, which is perhaps why they make a lot of money at auctions.
Some of the cars are yet to even be produced for the mass public. Below are the most expensive cars in the world in 2019.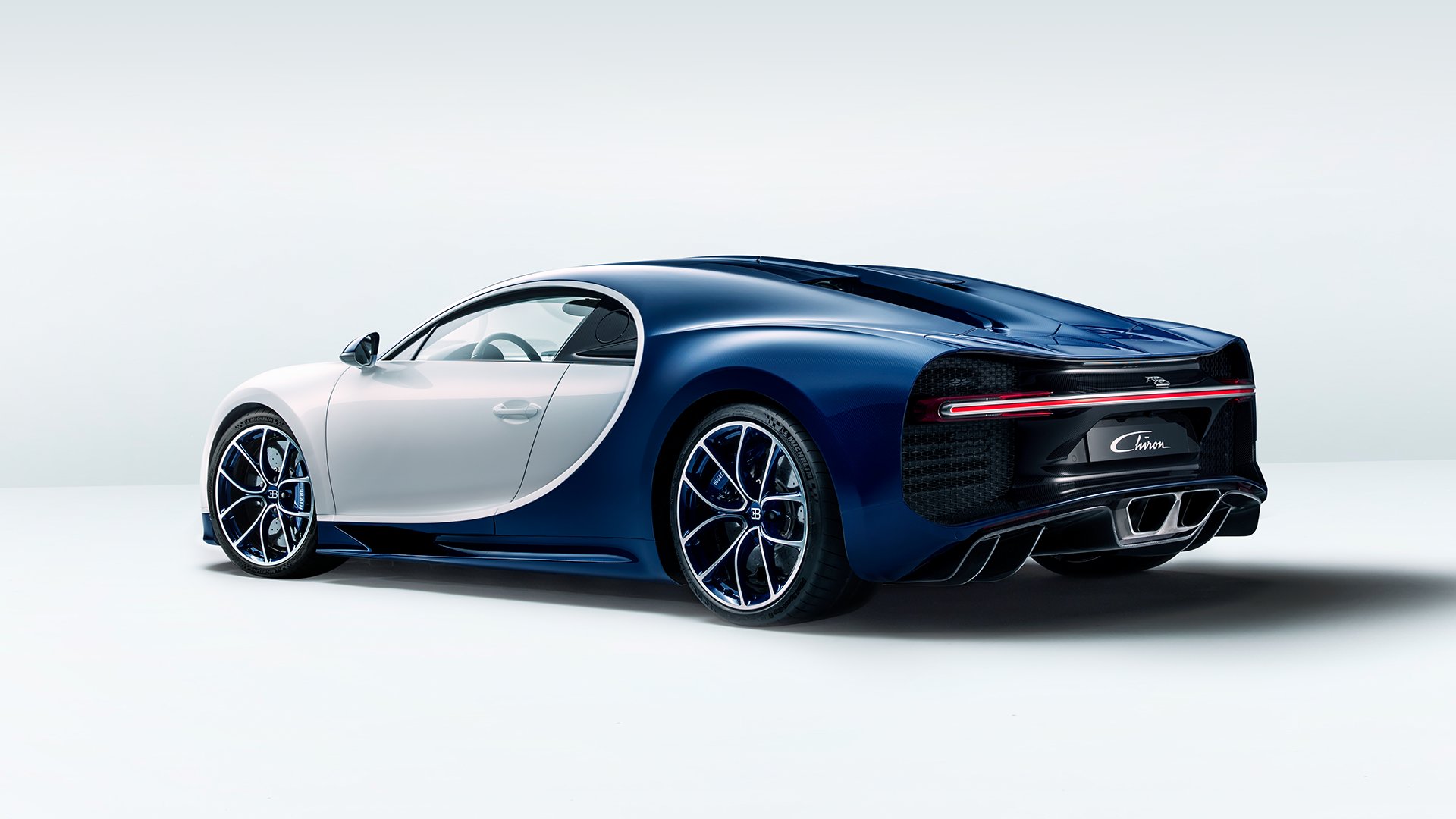 Bugatti Chiron – $2.9 million
This sports car is the successor to the Bugatti Veyron. Named after a Monegasque racer Louis Chiron, it has an 8.0 litres quad turbocharges W16 engine. The car can accelerate from 0-97km/h in 2.4 seconds.
The Chiron is high on speed and has no tyre that can handle the stress of the top speed so it is electronically limited to 420km/h.
In Nigerian Naira, the Bugatti Chiron will cost you N1,044,000,000 billion.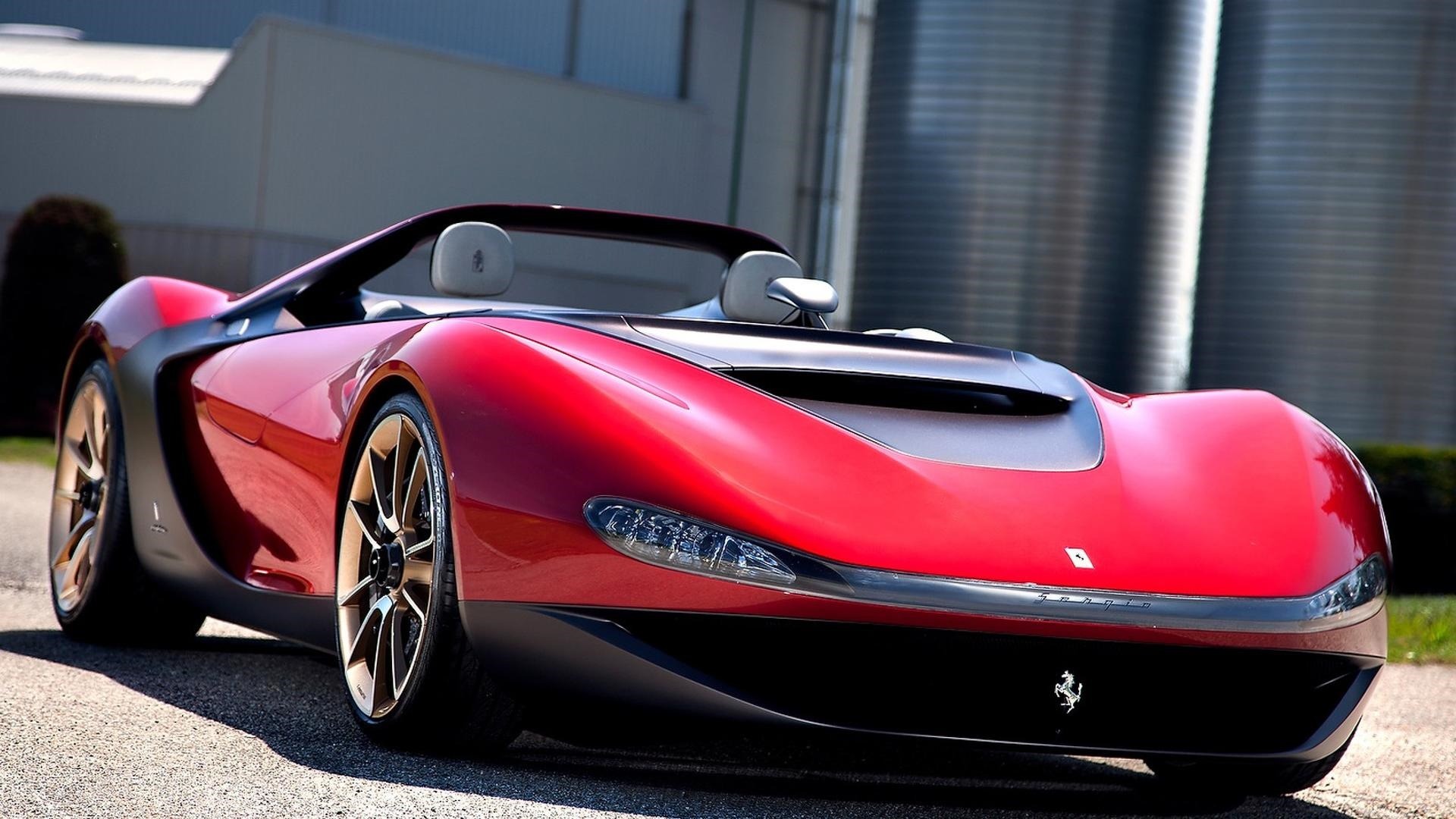 Pininfarina Sergio Ferrari – $3 million
This is one of the most coveted cars in the world for many reasons. One, only six of these cars have been produced as of yet. Two, this is one of the costliest Ferrari's ever made in the rich history of the Ferrari. Lastly, the car is not open for ownership to every member of the public. Owners of the model were specially selected by the manufacturer of the model. Talk of exclusivity!
The Pininfarina is based on the Ferrari 458 Spider, with an all carbon-fibre frame, no roof, side windows and windshield. It is an open-air luxury car with just two seats. The car has an engine of 4,5litres V8type and can reach 0-62mph in 3.4 seconds and a maximum speed of 320km/h. What do you expect from a Ferrari?
In Nigerian Naira, the Pininfarina Sergio Ferrari will cost you N1,080,000,000 billion.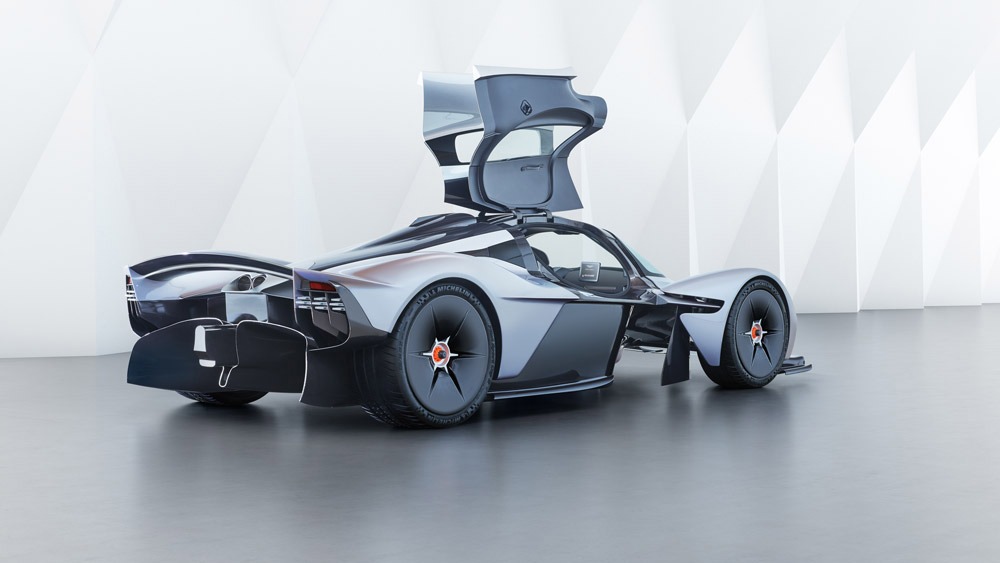 Aston Martin Valkyrie – $3.2 million
Surprisingly, the manufacturers are yet to formally announce a price for this car. But the permutations and estimates by experts in the automobile business for the car is pegged at $3.2 million. This model is a renovation of the Aston Martin-Red Bull AM-RB 001.
The Aston Martin Valkyrie will be running on a 6.5litre, V-12 and an engine that produces about 1,000 horsepower. Unlike other expensive cars on this list, the company plans to produce about 150 units of this model with deliveries starting in 2019 onward.
In Nigerian Naira, the Aston Martin Valkyrie will cost you N1,152,000,000 billion.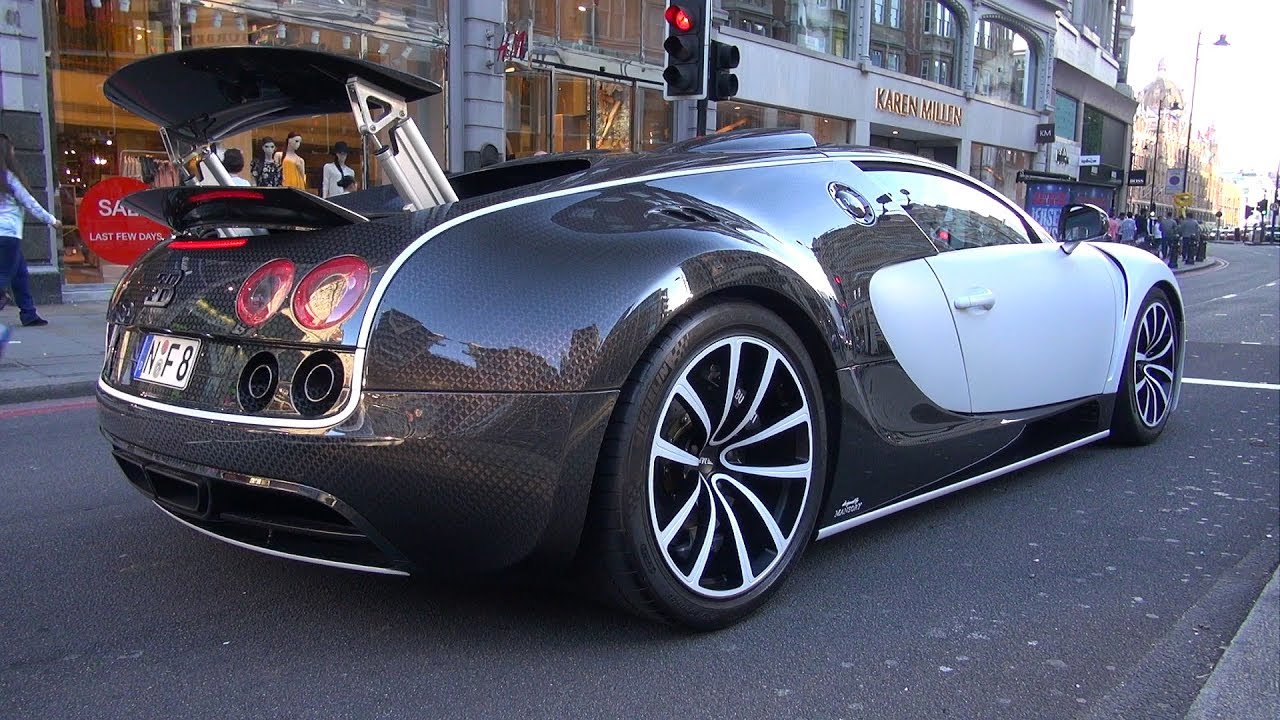 Bugatti Veyron Mansory Vivere – $3.4 million
The Bugatti Veyron Mansory Vivere is one of the few pricy cars that combines speed with luxury. This is a limited edition Bugatti that has experienced upgrades more than three times after its first release in 2005. Originally manufactured by the German Volkswagen group, the car has seen new updates such as a good facelift, the shortened bonnet, a striking apron and modified wings. The LED daytime running lights and stylised 'V' on the bonnet is a way of paying tribute to the Vivere.
But as earlier noted, this car is high on speed. It can reach a speed of 254mph with its 8litre W16 engine that produces a magnificent 1,200hp. Talk of a pricey car and high performance and you are talking about the Bugatti.
In Nigerian Naira, the Bugatti Veyron Mansory Vivere will cost you N1,224,000,000 billion.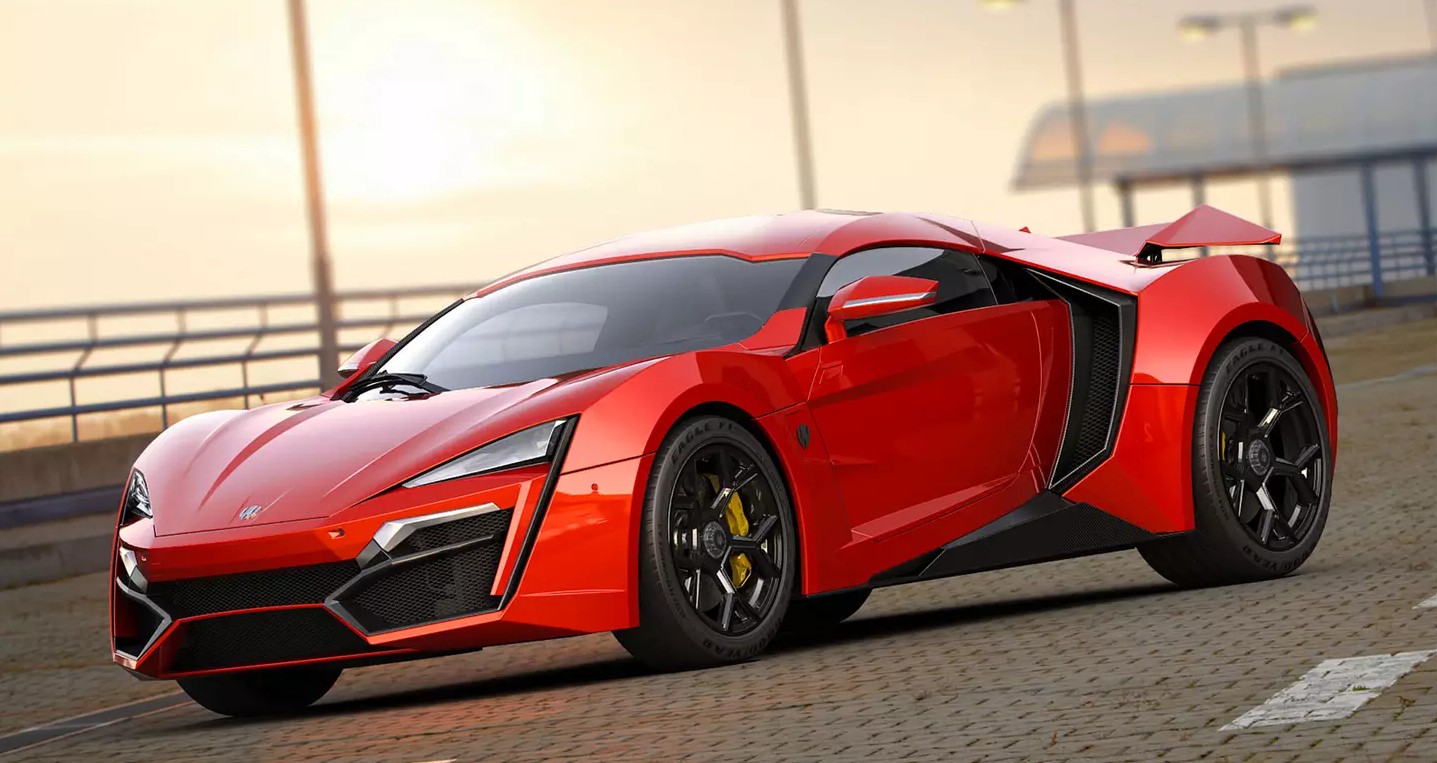 Lykan Hypersport – $3.4million
The Arab world doesn't fail to impress with wealth when they take on innovation. The Lykan Hypersports, which is manufactured by a UAE based company W Motors comes with headlights embedded with 240 15-carat diamonds and LED blades made of 420 15-carat diamonds. Customers have the option of altering the gems or selecting from a list that includes sapphires, yellow diamonds, rubies, etc. Still wondering why it is worth millions of dollars?
Founded in Lebanon in 2012, W Motors Lykan Hypersports is the first sports car to be designed and manufactured in the Middle East. It is powered by a 3.7ltre twin-turbocharged flat-six engine.
In Nigerian Naira, the Lykan Hypersport will cost you N1,224,000,000 billion.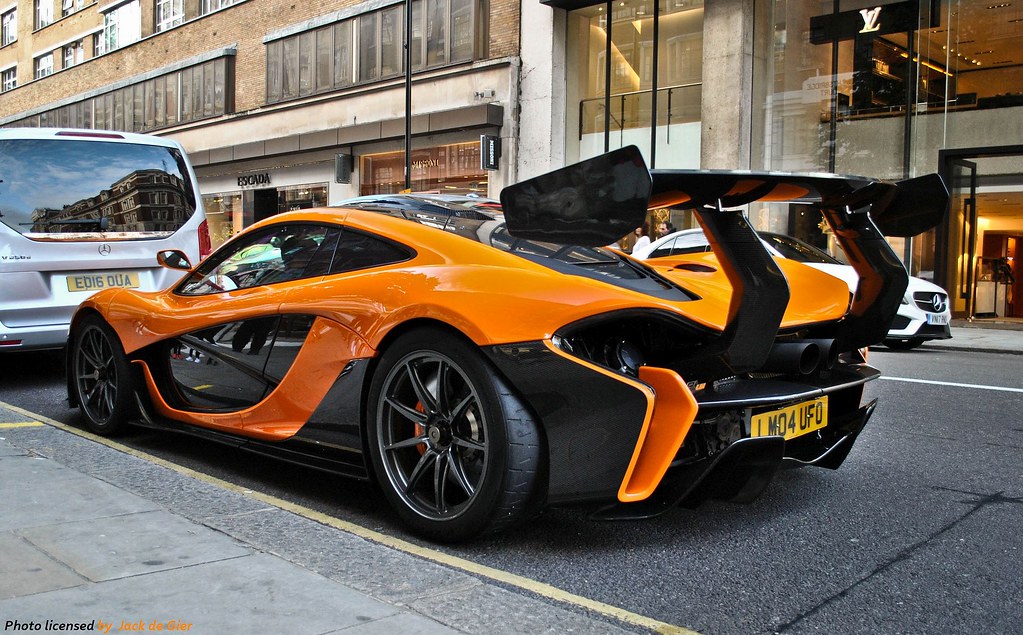 McLaren P1 LM – $3.6million
This is a road-legal version of P1 GTR track-only model. Commissioned by Lanzante Motorsports, McLaren Special Operations' Bespoke division is to build a further total of 6 new P1 GTRs for them to develop into road-legal P1 LM variants.
For the conversion to be smooth, Lanzante Motorsport made changes to the drivetrain hardware to boost the power output, introduced a modified rear wing and larger front splitter along with dive planes to get a better downforce.
Other changes include the removal of the air-jack system for the Inconel catalytic converter pipes and exhaust headers.
In Nigerian Naira, the McLaren P1 LM will cost you N1,296,000,000.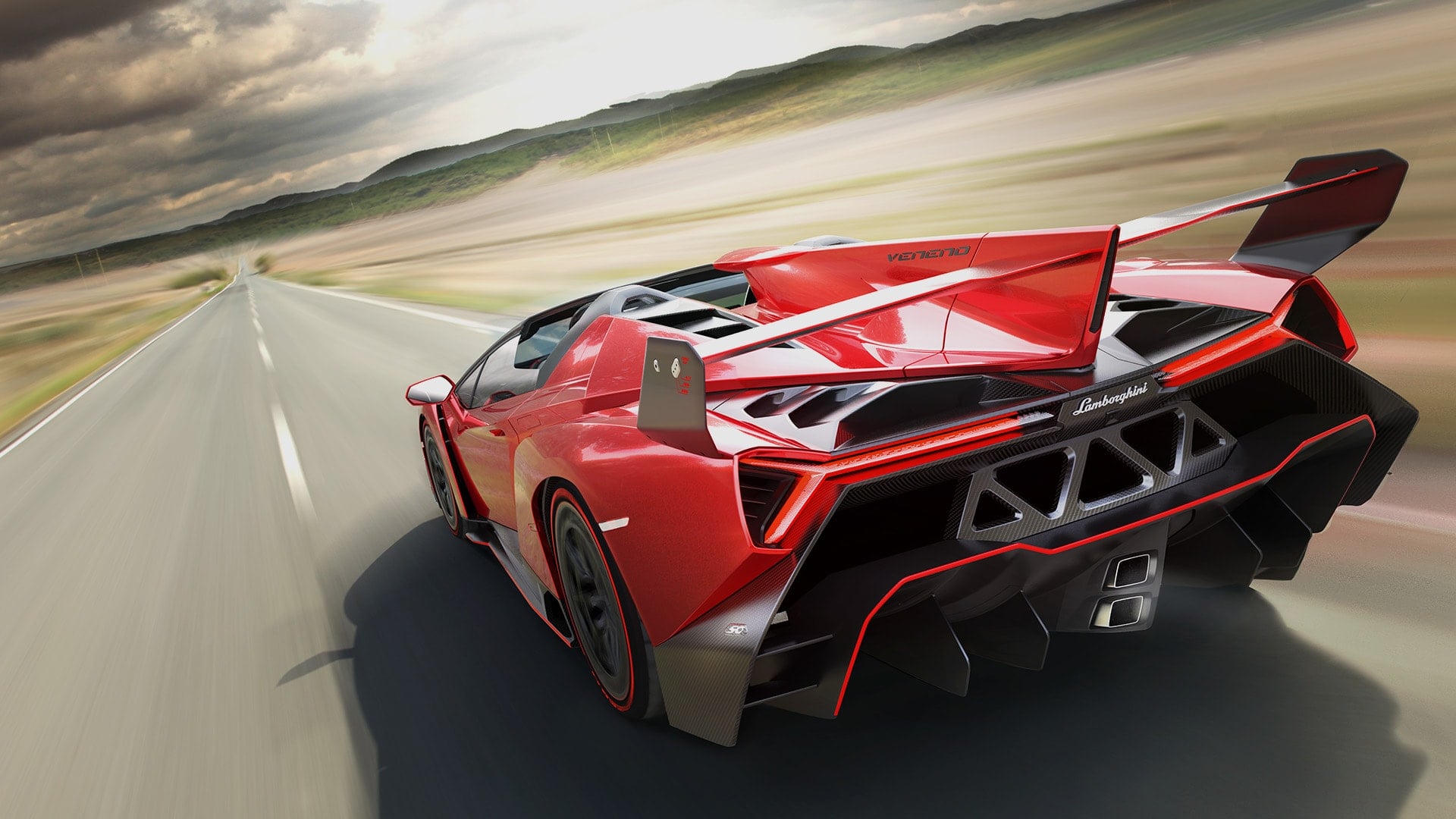 Lamborghini Veneno – $4.5 million
Veneno literally means poison in Spanish, but this Lamborghini, though not poisonous, is definitely deadly. Its 6.5litre V12 engine with a seven-speed single clutch ISR automated manual transmission is capable of doing a 60mph at 2.9 seconds. Talk about speed there.
The Veneno was built to commemorate the 50th anniversary of the company. It has only nine units but has a huge resell rate; a particular resale was at $11 million. At the introduction of the car, only three of them were made available to customers.
In Nigerian Naira, the Lamborghini Veneno will cost you N1,620,000,000.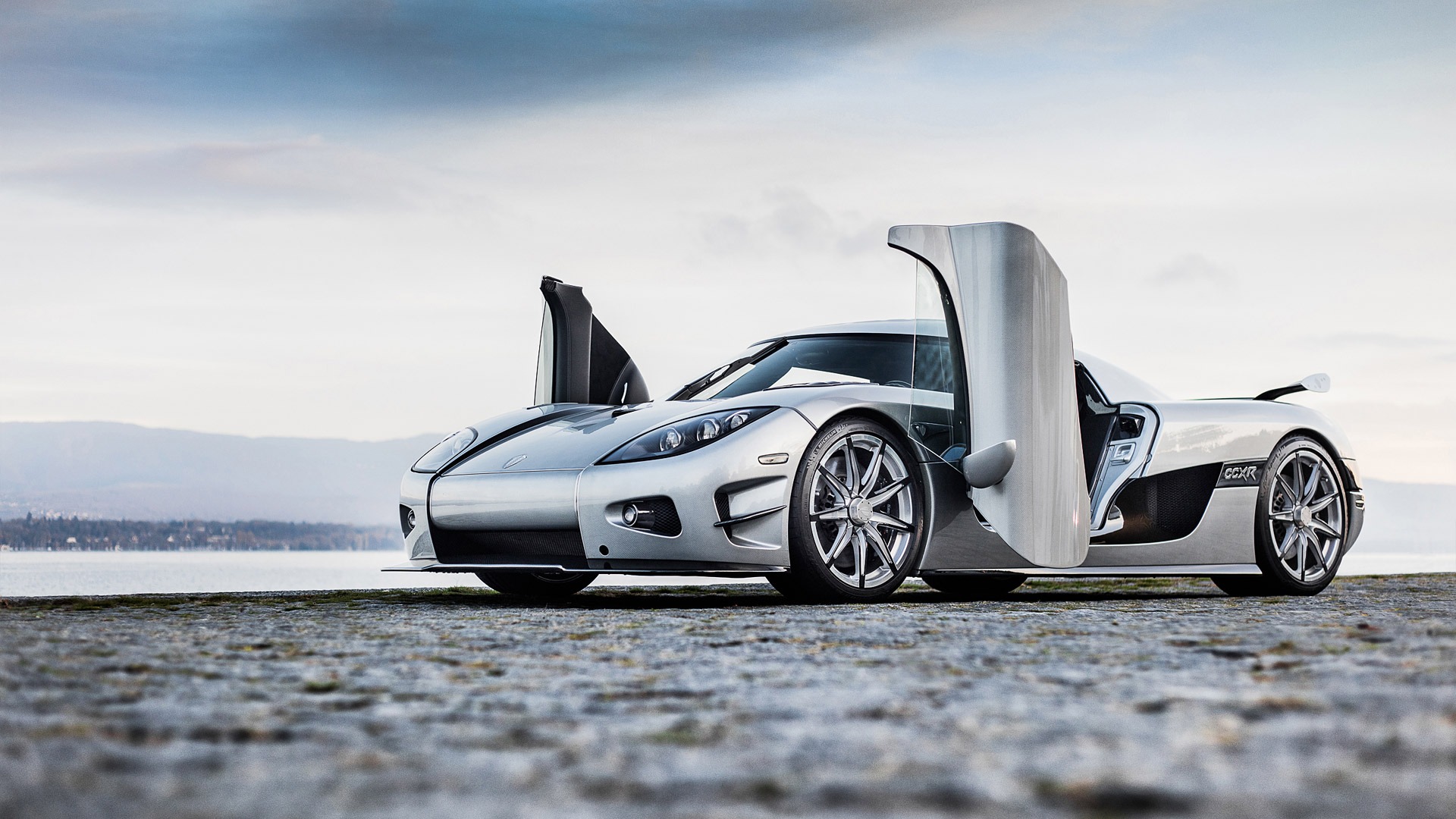 Koenigsegg CCXR Trevita – $ 4.8 million
It is a limited edition car and 'Trevita' translates to 'three whites'. Koenigsegg is remarkable for its coated real diamonds, carbon weave, comfort and quality. When sunlight falls on the surface of the carbon work, it shines as though tiny diamonds are infused in the carbon fibre.
Koenigsegg comes with the anti-braking system, double carbon rear wing, Inconel exhaust system, and tire-monitoring system. It has a 4.8litres V8 engine that can cough a speed 410+km/h.
The original plan for the manufacturing of this car is for only three cars to be made for this edition to keep it exclusive. But due to the difficulty faced by the company in producing the white carbon fibre, the company could only manage to produce two Koenigsegg CCXR Trevita.
In Nigerian Naira, the Koenigsegg CCXR Trevita will cost you N1,728,000,000.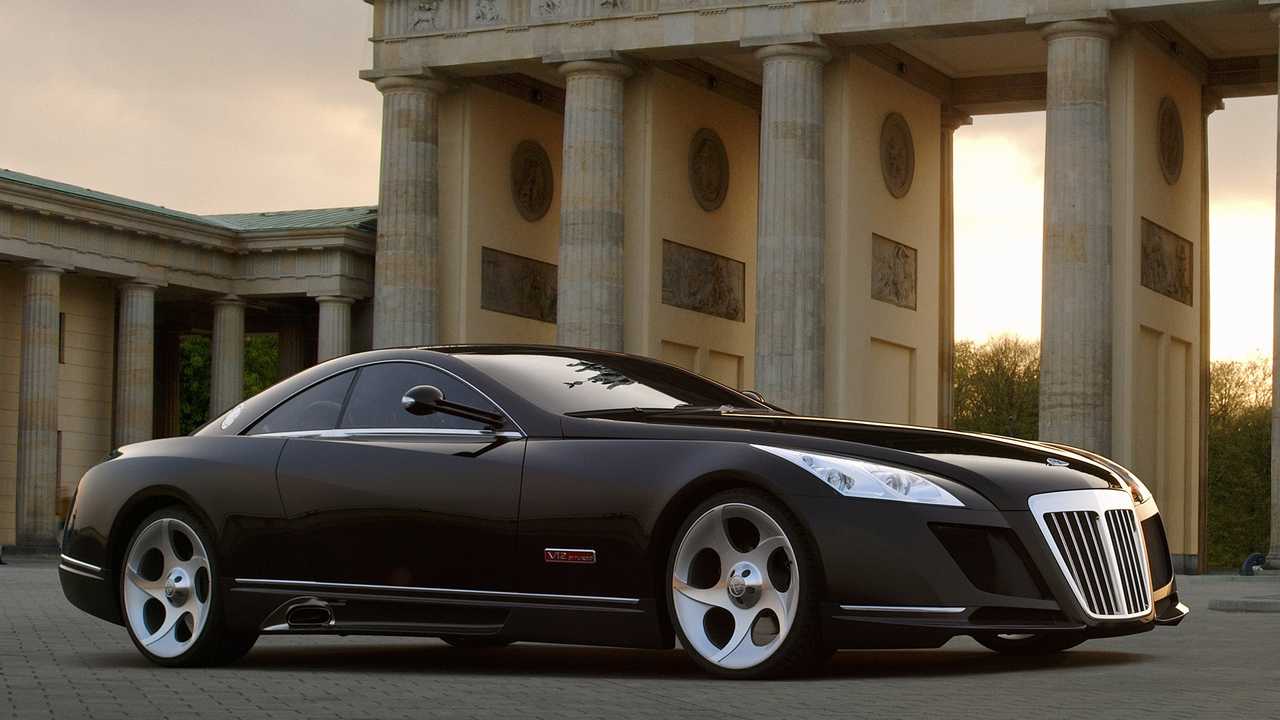 Maybach Exelero – $8 million
A 2-door coupe manufactured by a German company, Maybach-Motorenbau GmbH. It is a high-performance car powered by a twin turbo 5.9litres, 5908cc V12 engine with a top speed of 218mph. The Maybach Exelero possesses the anti-lock braking system, 4 wheels made of alloys in diameter of 23 inches and brakes of vented discs. The car's interior is also gorgeous, spotting dark and red leathers, neoprene, glossy black carbon fibre and aluminium accents.
In Nigerian Naira, the Maybach Exelero will cost you N2,880,000,000.
Sweptail by Rolls Royce – $13 million
Too expensive? Do not sweat it out, because this particular car is off the market. It was designed specifically on the orders of a yacht specialist who made a request to the Rolls Royce Motors for a car that looks like a yacht. Rumour has it that it took the company four years to build the car.
Rolls Royce is known for its exclusive cars; this car is no different and is perhaps the most exclusive since it was made based on orders. Its interior is beautifully handcrafted with wood and Dark Spice leather, with cases for keeping laptops behind each door.
The Rolls Royce Sweptail reminds one of a royal carriage and can only accommodate two people. It has a fully panoramic sunroof like those of yachts in motion. With a large bonnet covering a 6.6-litre V12 engine, the Sweptail can produce a speed of 150mph.
In Nigerian Naira, the Sweptail by Rolls Royce will cost you N4,680,000,000.
---

(Visited 4,419 times, 1 visits today)