Would you ever consider selling your car online? Your answer will depend on how informed you are about getting your car sold.
The idea of selling your car online might strike you with a mixed feeling but according to experts, more and more people are getting their cars sold via the internet.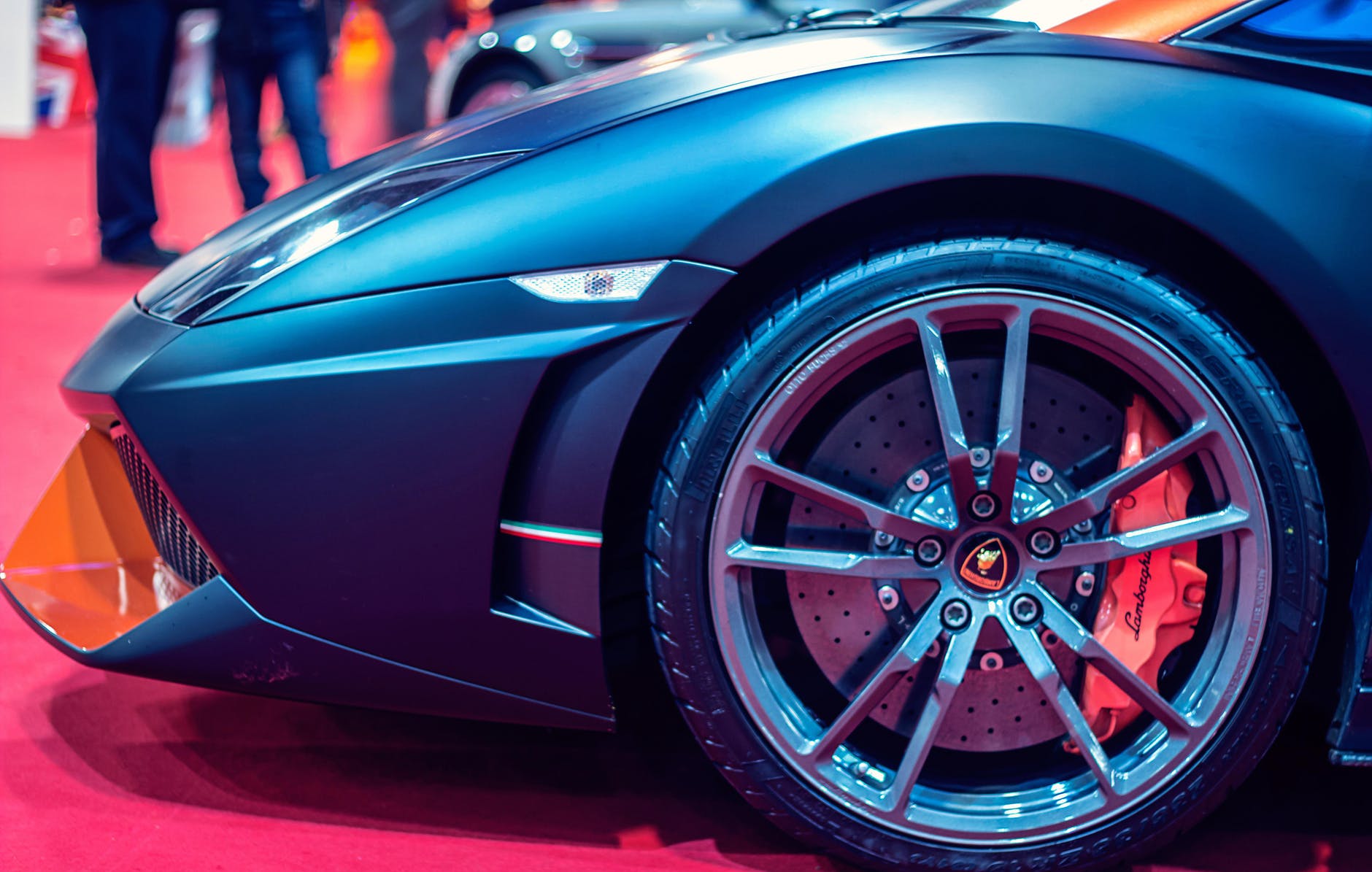 Selling online is fast-becoming the easiest and most preferred means of buying and selling cars in this digital age. Nigeria has a growing population of car-selling websites that allow you to list and sell your car online and without stressing yourself.
If you still find yourself sitting on the fence, here are five reasons you should consider selling your car online:
Reach More Potential Buyers
This is a digital age. Most of the buying and selling that used to be done traditionally have found solace in the borderless boundaries that the internet provides.
Selling your car online gives you wider access to a pool of potential buyers who are familiar with the online space. While the traditional method of selling your car may only attract those who are physically within your vicinity and network, the internet gives you an opportunity to reach a wider audience thousands of miles away at the click of a few buttons on your PC or smartphone.
All you need to do is upload picture and details of your car on a trusted car selling website like Cheki and you are ready to sell your car online for a price that is both competitive and rewarding for you.
Before you upload your car, you will be prompted to signup. This is designed to make it easier to update your car's details and photos. It also helps you track your leads to get the best possible sale.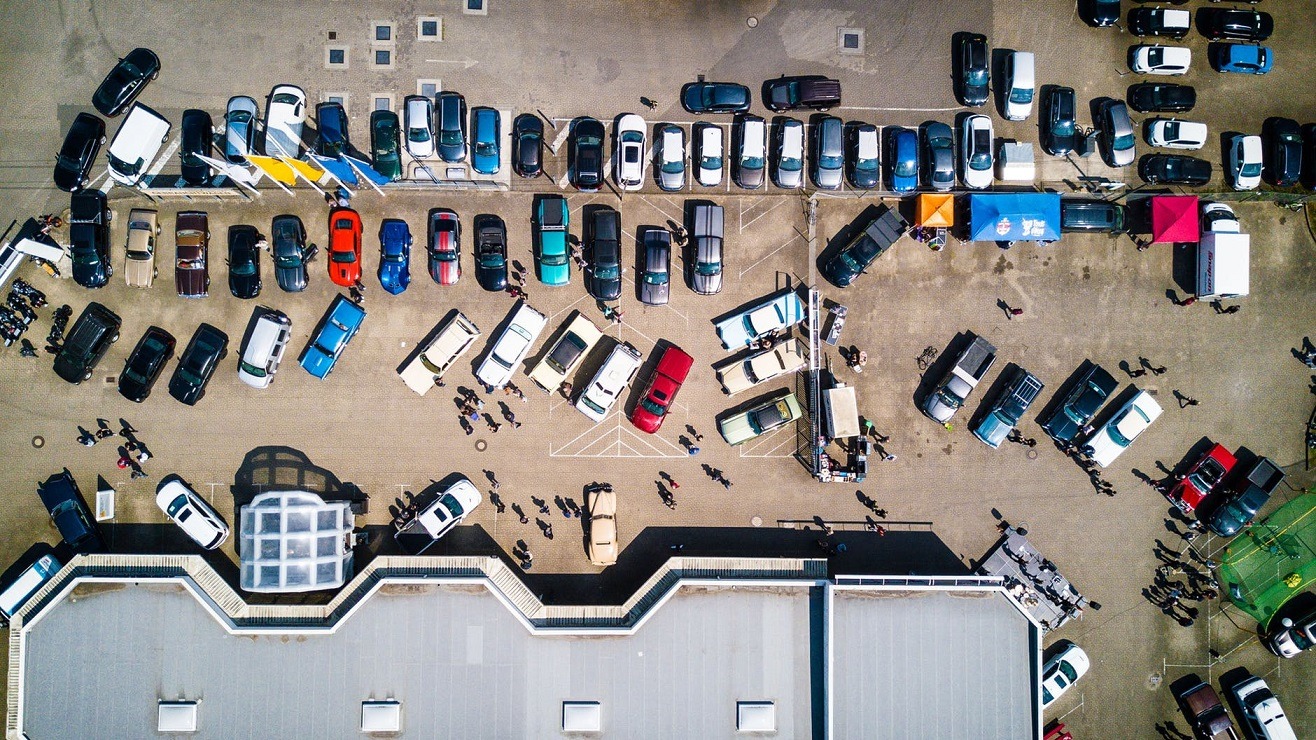 Stress-Free Sale
You don't need to put yourself through the hassle of placing adverts in local newspapers or automobile sections of a lifestyle magazine to sell your car. Instead, when you try to sell your car online in Nigeria by uploading photos and details of the car online, it makes your vehicle more visible thousands of potential car buyers who visit the website without paying a fortune for it.
While you may not have enough cash to place strategic parts of the car in the newspaper advert, you can display the interior parts of the car, the dashboard, front grille and engine when you upload your car on a website that specialises in selling cars. Images of your car gives potential buyers a clear view of the car and helps you avoid lengthy conversation where you find yourself trying to describe a car to a potential buyer rather than easily showing it to him/her.
Therefore, no other medium offers you the chance to display more details about your used car like you can online. Moreover, when it comes to cars, the more details you have to show, the higher your chances of finding a potential buyer.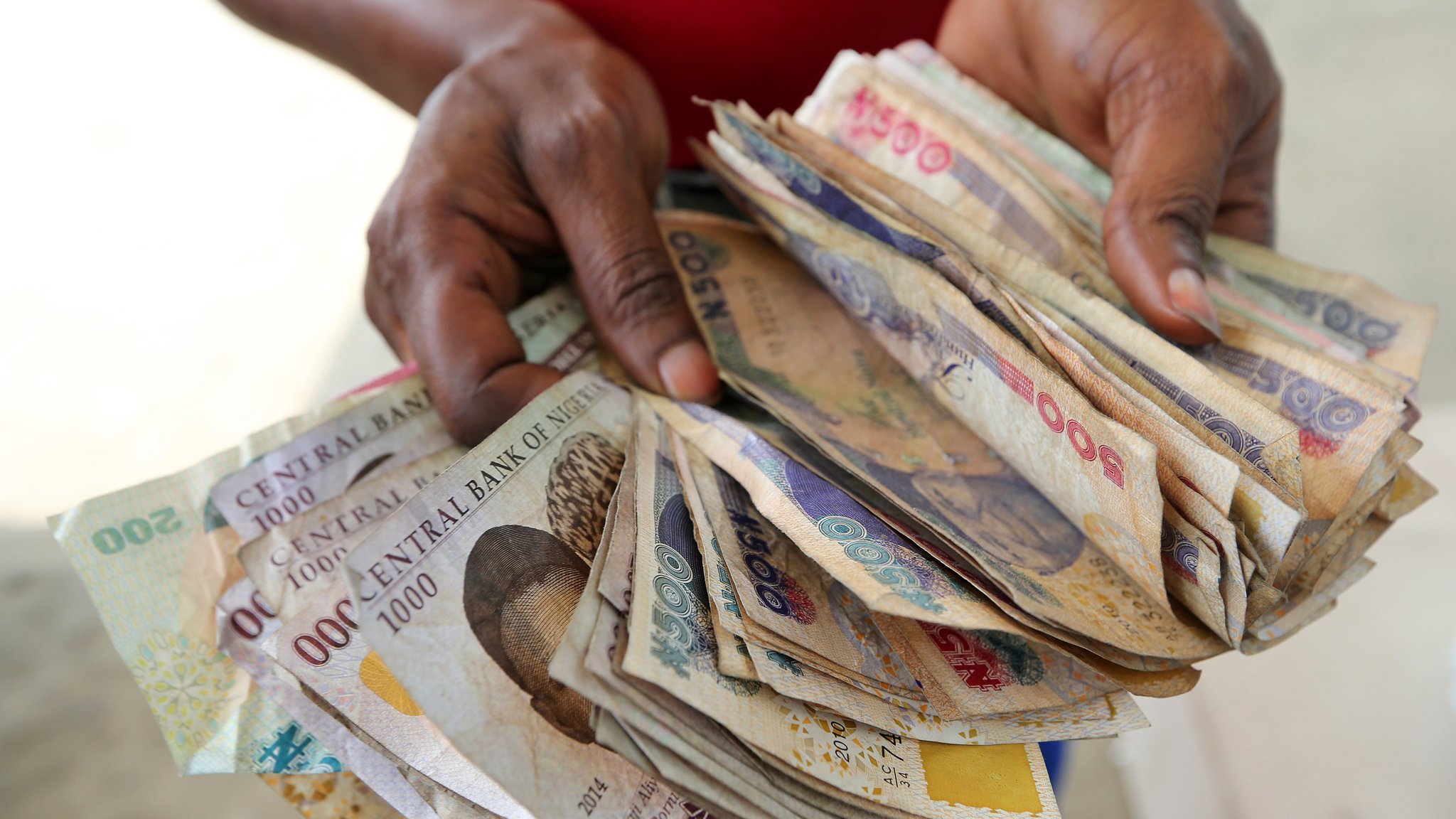 More Money
If you are not taking the pains to sell the car by yourself, the next place to take it is a dealer. A dealer provides ease for car sellers but at a price. Even if the car is riddled with a lot of defects, the dealer still accepts to pay for it, but at a price lower than what you had probably hoped you would sell it for.
Just like you, the dealer is out to make as much money from buying and reselling your car as he possibly can. This is one of the downsides of selling your car to a dealer.
This is why most modern car sellers don't patronise dealers as much as they used to in the past. Today, car owners who want to sell their cars would rather do it themselves by selling it online without going through the rigours of dealing with a professional car dealer.
The online route gives you a better chance of selling at a price that is convenient to you and not the price shoved down your throat by a dealer looking to take full advantage of your naivety.
It is Safer to Sell Online
Parking your used car outside your home or by the roadside with the 'for sale' sign all over it is actually not good for the car. This way, the car is exposed to all the harsh weather elements out there. That's not all – It also puts your car well within the range of reckless drivers, vandals and potential car theft.
However, selling your used car online erases all these risks. You just have to park the car in the garage and only open it when a potential buyer comes to inspect it. It assures you that your car will remain where you parked it and stay in the same condition you left it.
Sell Your Car Faster
Selling your car online is faster than the traditional methods. You no longer need to wait for the newspaper or magazine to publish your advert. All it takes is a simple click of the button and your advert is on as many online sites as you want. The faster you upload images of your car, the quicker the online exposure your car gets, which increases your chances of securing a buyer. The online route is faster and leaves out many bottlenecks.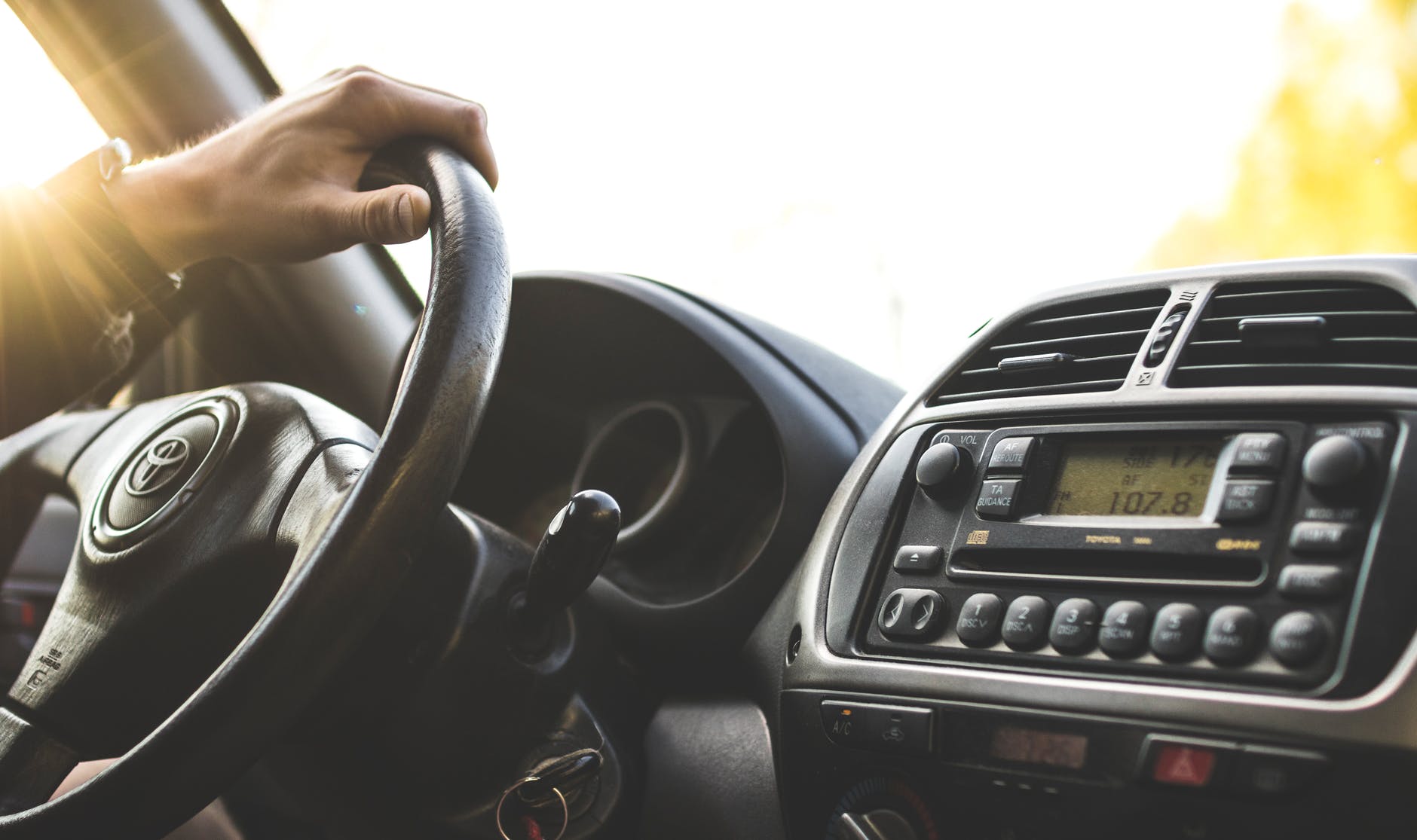 Final Thoughts on Selling Your Car Online
Before you sell your car online, it's important that you set realistic expectations. You can't own a Toyota Corolla 2010 and expect to sell it for N3.5 million. That is not a realistic expectation as the current market value for a 2010 model of the Toyota Corolla sells for between N1.5 million and N2.8 million regardless of whether it is a locally used Toyota Corolla or a foreign used version.
TOYOTA COROLLA 2010: https://www.cheki.com.ng/vehicles/toyota/corolla?year-from=2010&year-to=2010
If you have a car you'd like to sell and you are weighing your options, you can list it on Cheki Nigeria and make it visible to thousands of potential car buyers on the website.
(Visited 293 times, 1 visits today)