Sport utility vehicle (SUV) is a category of motor vehicles that combine elements of road-going passenger cars with features of off-road vehicles like Jeep.
Meanwhile, a crossover SUV is an SUV built with unibody construction. Compared to truck-based SUVs, crossover SUVs typically have better interior comfort, a more comfortable ride, superior fuel economy, and less off-road capability.
Like the Jeep, the SUV dates back to the military in the 1930s. SUVs are usually comfortable, with enough cargo space and fun for adventure. Below is a list of the top 10 SUVs you can buy with two million naira or less in Nigeria.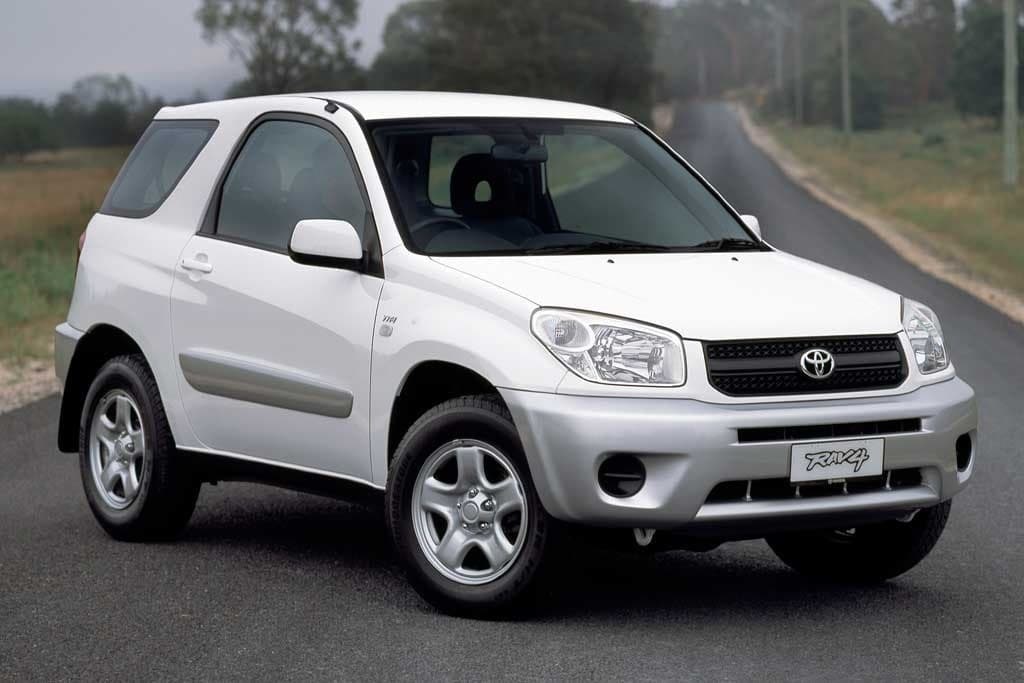 1. Toyota RAV4 (N1 million – N2 million)
The RAV4 is among the most respectable and powerful of Toyota cars. It is a classy and premium SUV. Like most Toyota products, the car has a great fuel-economy; it is easy to maintain and hardly breaks down. It continues to deliver value in a wide range of models, including its hybrid model.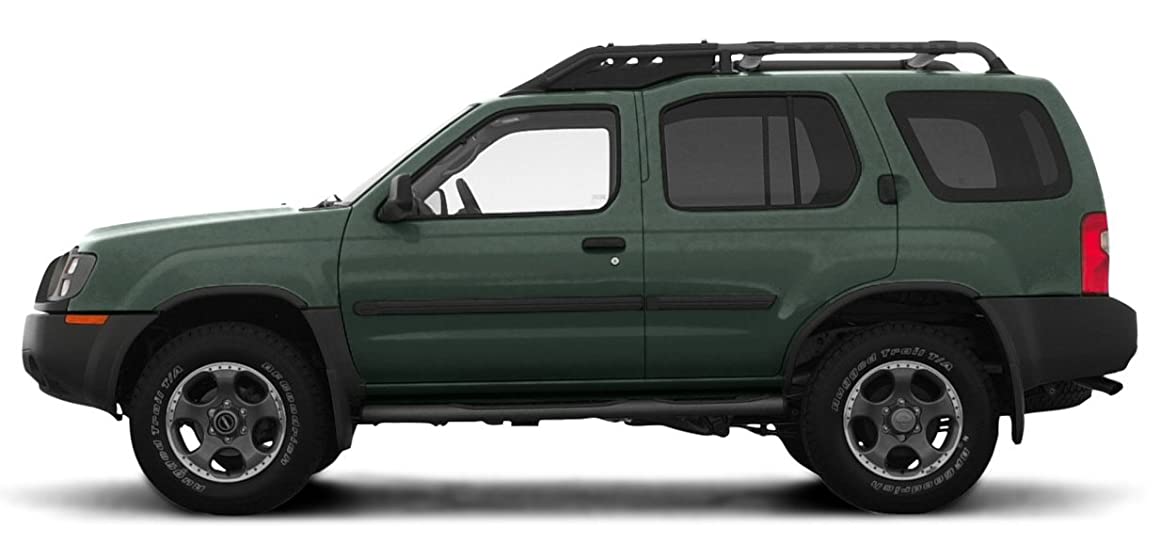 2. Nissan Xterra 2002 (N800,000 – N1.5 million)
Since 1933, the Nissan Group has evolved from a small brand in Japan to a leading producer in the global automobile market. The Nissan Xterra is a compact SUV first produced in 1999. With several changes added over time, this 5-door SUV has become a favourite for many families.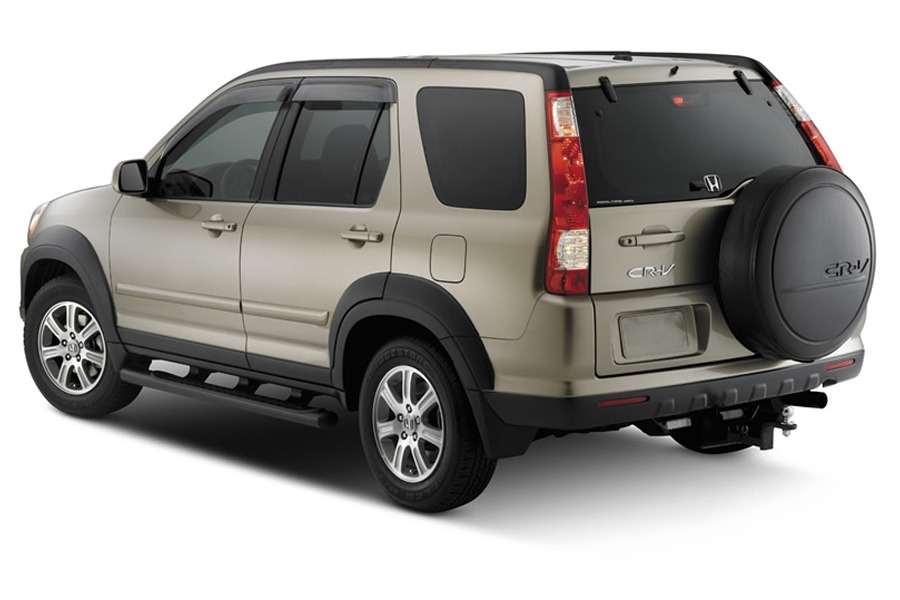 3. Honda CR-V (N850,000 – N1,950,000)
The Honda-CRV is a compact crossover SUV manufactured by Honda since 1995. It is a mid-range utility vehicle. It is among the best compact SUVs and gives a comfortable ride. The CRV has a roomy interior, excellent safety and impressive reliability ratings.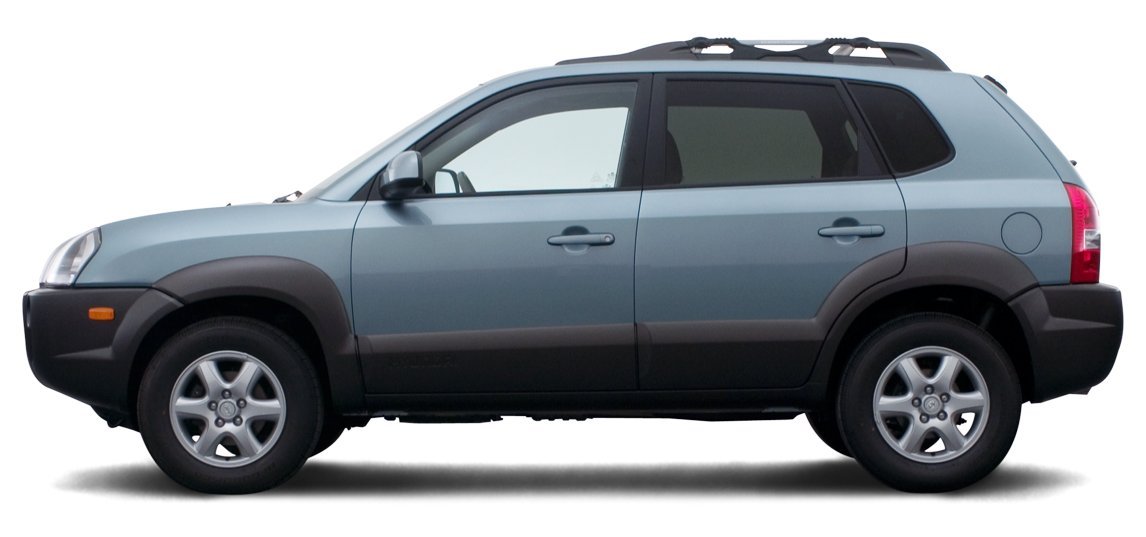 4. Hyundai Tucson 2005-2009 (N1 million – N2 million)
Hyundai cars are known for their user-friendly features, stylish looks and their top ranking in fuel mileage. The fact that the spare parts are very expensive and not readily available has not deterred Nigerians from possessing this brand. We should mention here that the Hyundai Tucson is a crossover SUV.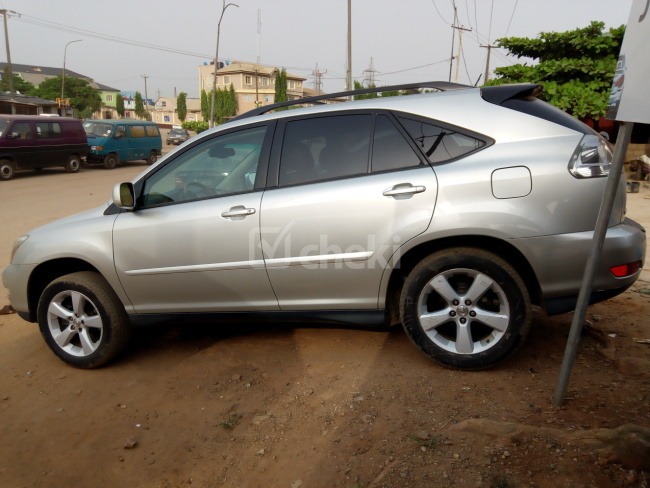 5. Lexus RX 350 (N900,000 – N1.8 million)
The Lexus RX 350 is one of the best crossover vehicles you can buy. It has excellent fuel economy, high safety scores, smooth car-like handling and high-quality interior.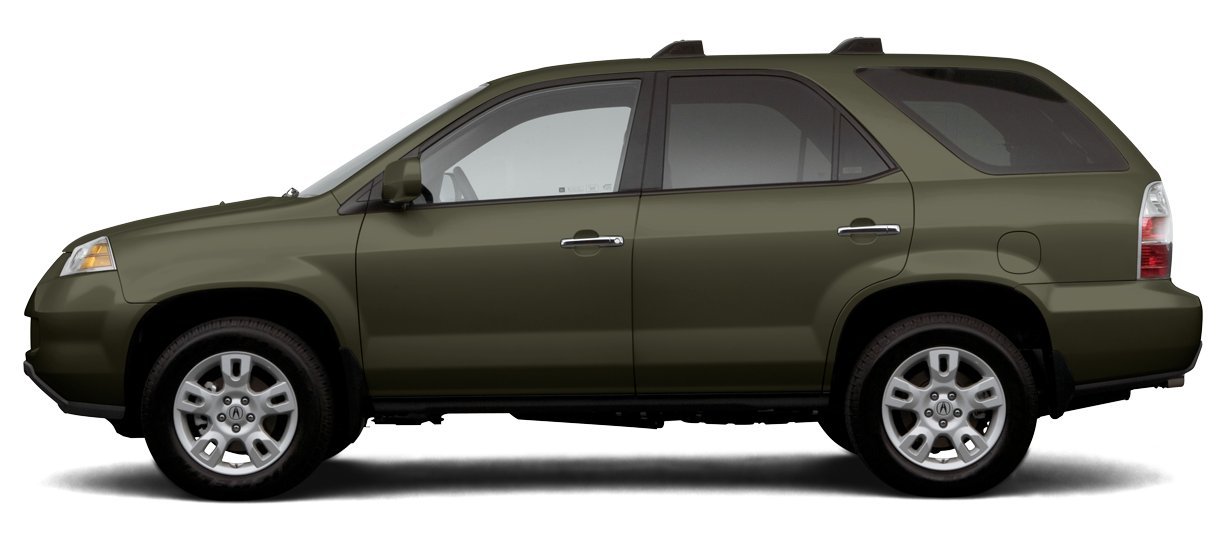 6. Acura MDX (N950,000 – N1.8 million)
The Acura MDX is a mid-size three-row luxury crossover. In Japan or Australia, it is known as Honda MDX. The Multi-Dimensional luxury car has easy handling, outstanding performance and remarkable safety specs. It is a recommended family car.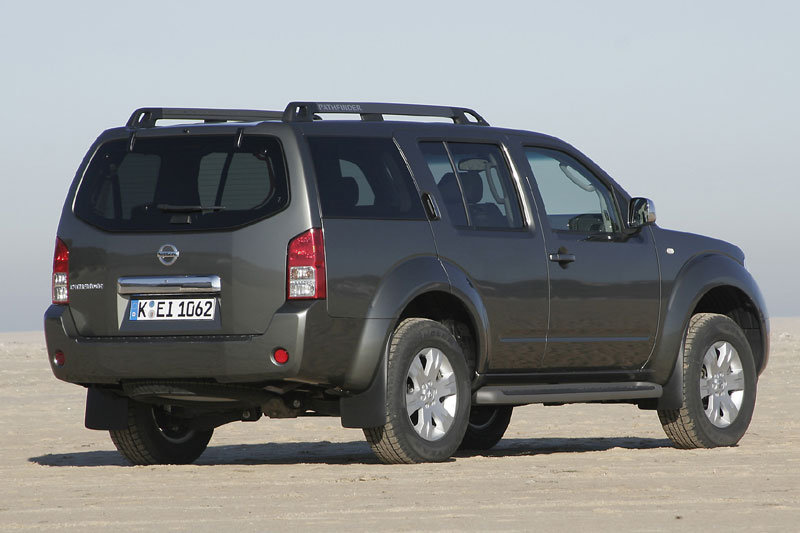 This is an SUV first produced in 1985. It may not be as durable as cars from Toyota and Mercedes, but it has a respectable level of durability. But if you are a fan of size and roominess, you may want to forgive the pathfinder, because what it lacks in durability, it compensates in roominess and size. It is also affordable.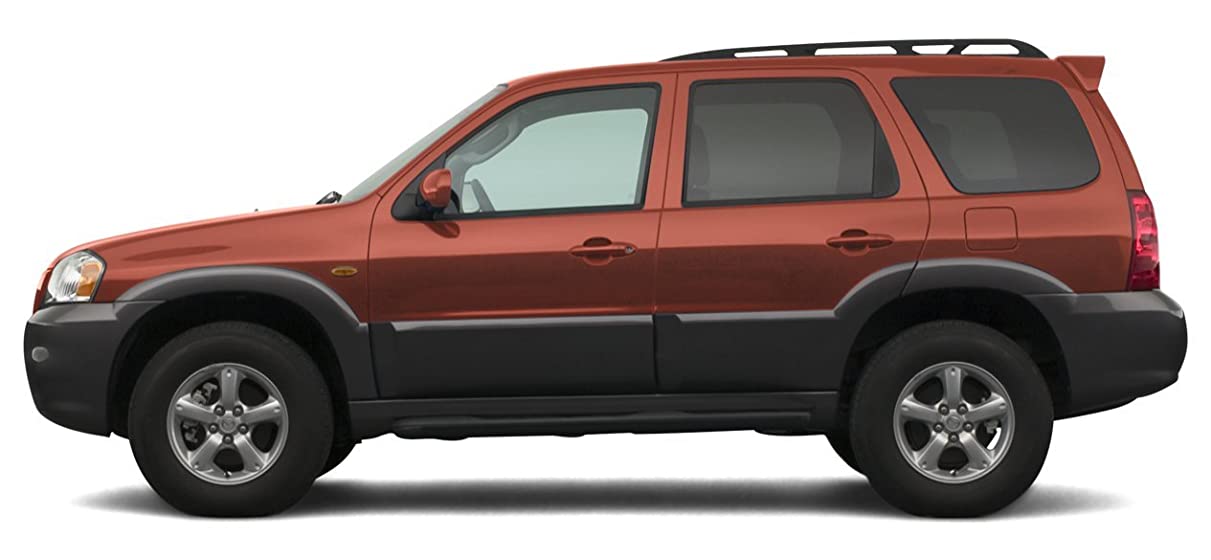 8. Mazda Tribute 2005 (N1 million – N1,850,000)
The 2005 Mazda Tribute is an easy-to-manage size sport utility vehicle. It is a four-cylinder wheel with remarkable performance. The Tribute is good looking, dependable and fuel-efficient.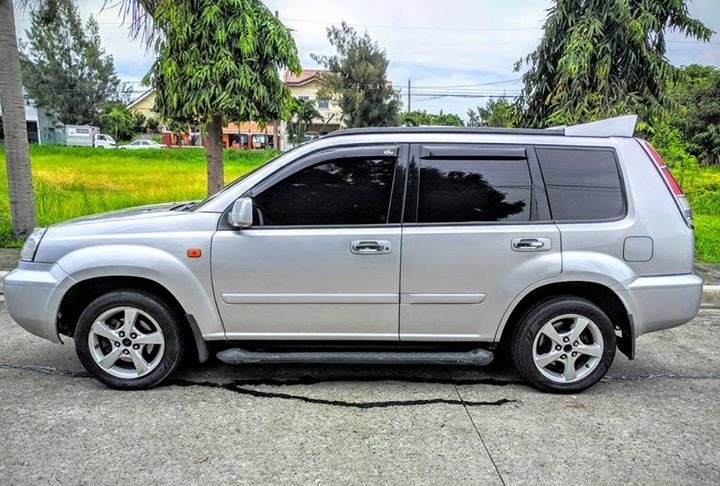 The Nissan X Trail is a spectacular compact crossover produced first in the year 2000. While the Pathfinder and Xterra were still the talks of the town, this unique package was dropped.
This model was pushed into the market to compete with similar cars in its class such as the Suzuki Grand Vitara, Hyundai Tucson, Toyota RAV4 and the Honda CRV. With the diesel and petrol engine, the X Trail is amazing to drive, spacious and affordable.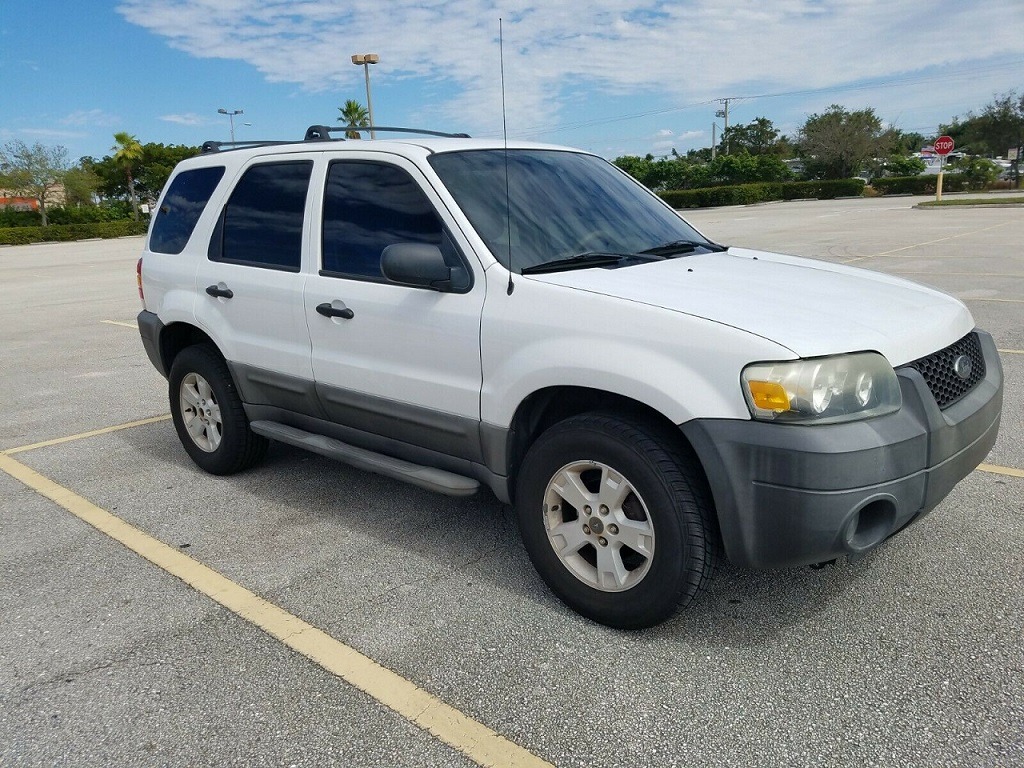 This is one of the most compact SUVs you can find in the market. It has an inline-four engine and an optional V6 engine. Since 2000, it has seen three generations produced with quite different specifications and names.
This SUV offers you amazing sporty handling. It has user-friendly tech features, cargo space and is built to give you the thrill of a lifetime.
Final Thoughts on Top 10 SUVs You Can Buy For Two Million Naira in Nigeria
If you're currently looking to buy an SUV in Nigeria with a budget of N2 million or less, you can check out hundreds of SUVs currently listed for sale on Cheki Nigeria that fall within the N2 million budget.
Is there any SUV you think we left out of our list? Please feel free to let us know in the comment section below.
(Visited 4,211 times, 2 visits today)