On Friday, 22nd of July, CFAO Motors revealed the Suzuki Celerio in Nigeria. This event took place at their head office located in Victoria Island, Lagos, Nigeria. The event was organized in partnership with Autochek. Autochek has partnered with CFAO to give customers access to financing for the Suzuki Celerio. Everyone who would love to own a Suzuki Celerio can now have access to the car here. Speaking at the event, Mayokun Fadeyibi, the Senior Vice President for Autochek West Africa encouraged attendees to get their Suzuki Celerio cars facilitated by Autochek.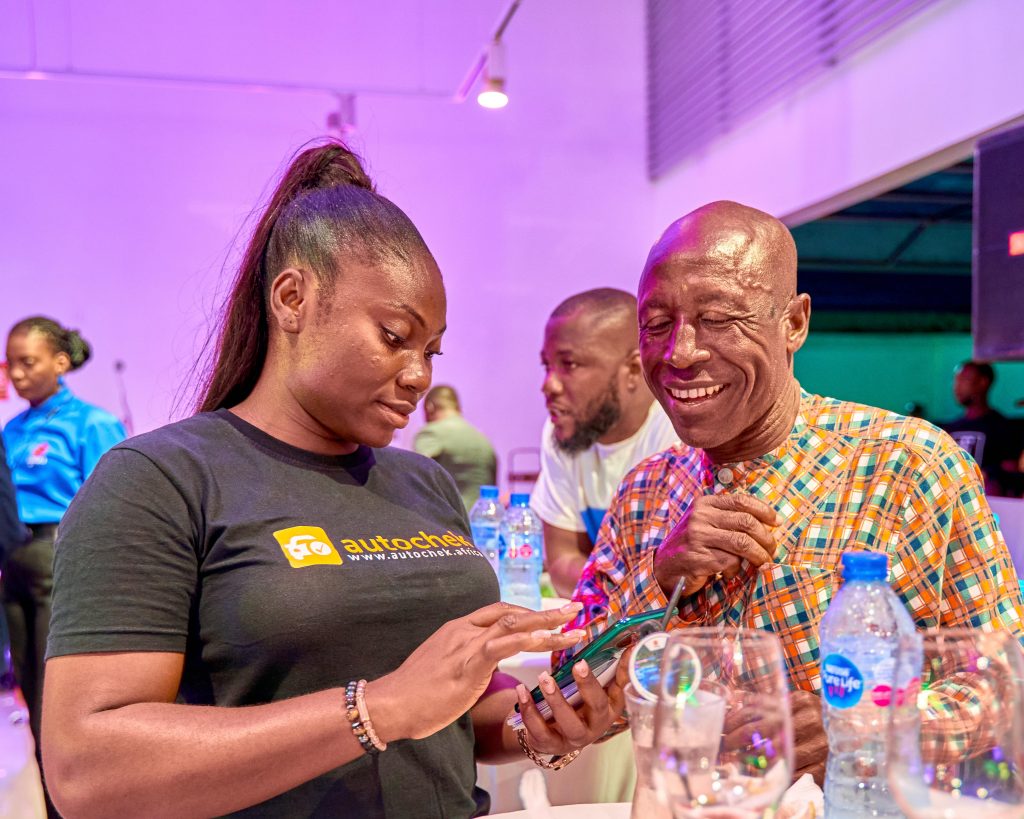 At the event, Autochek was able to engage with customers to educate customers about the services that are provided. Autochek provides a seamless and safe automotive commerce experience across Africa. In partnership with CFAO, customers can walk into any of CFAO Motors dealerships nationwide and get instant financing for any used or new Suzuki car of their choice for purchase.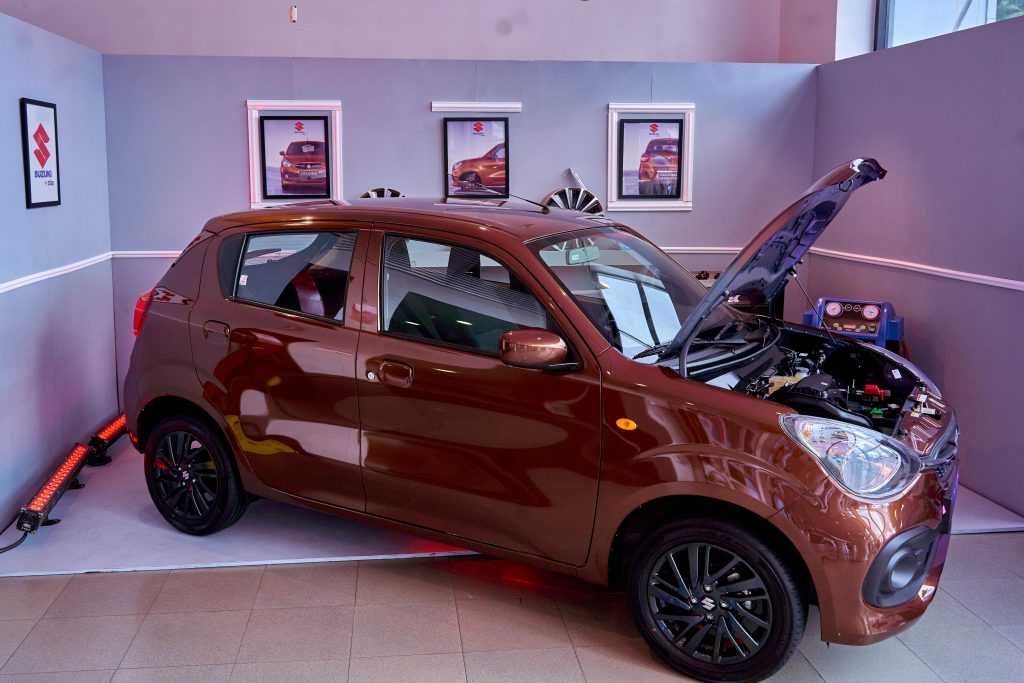 Looking at the features of the Suzuki Celerio, it is 3,695mm long, 1,655mm high, and 1,555mm wide. A longer wheelbase of 2,435mm has also helped in creating more space and comfort. The Celerio comes in colours grey, brown, blue, silver, and red. It is equipped with a 9-inch entertainment screen and 15-inch black alloy wheels. The energetic and spacious cabin with a contemporary dashboard design makes your drive time in the Celerio lively. The Celerio provides enough space for all your things and it has a luggage capacity of 295 litres. There are also multiple storage options for all your different items.

The auto gear shift is an automated manual transmission featuring an intelligent shift control actuator that automatically operates the shift and clutch. This results in easy driving and a direct drive feel for you, along with low fuel consumption.

The smoothly curving frame increases underbody stiffness that delivers excellent fundamental vehicle performance while also contributing to collision safety by efficiently dispersing energy.
Step inside the new Celerio and you step into a sleek world filled with the best of technology and comfort. The Celerio has modern and trendy interiors designed to complement your personality and your life.

With these features, the Suzuki Celerio is definitely the best car for you. You can get access to the car here.
(Visited 279 times, 1 visits today)