There are people with a fixed notion that electric cars are beyond their financial reach. Such people belong to some distant time in the future when manufacturing companies will be able to manufacture more affordable electric cars. The irony here is that there are actually quite a number of affordable electric cars in the market already and these cars come with some really cool features.
Electric cars are getting more affordable with the rising price of gas in the market. Moreover, battery production is increasing, technology is getting more advanced and battery prices are also becoming less expensive. This means that the cost of producing electric cars is gradually becoming less expensive. With these factors, it means that electric vehicles are slowly becoming cheaper to own, more efficient and more affordable to maintain.
Here are six affordable electric cars currently selling in the markets: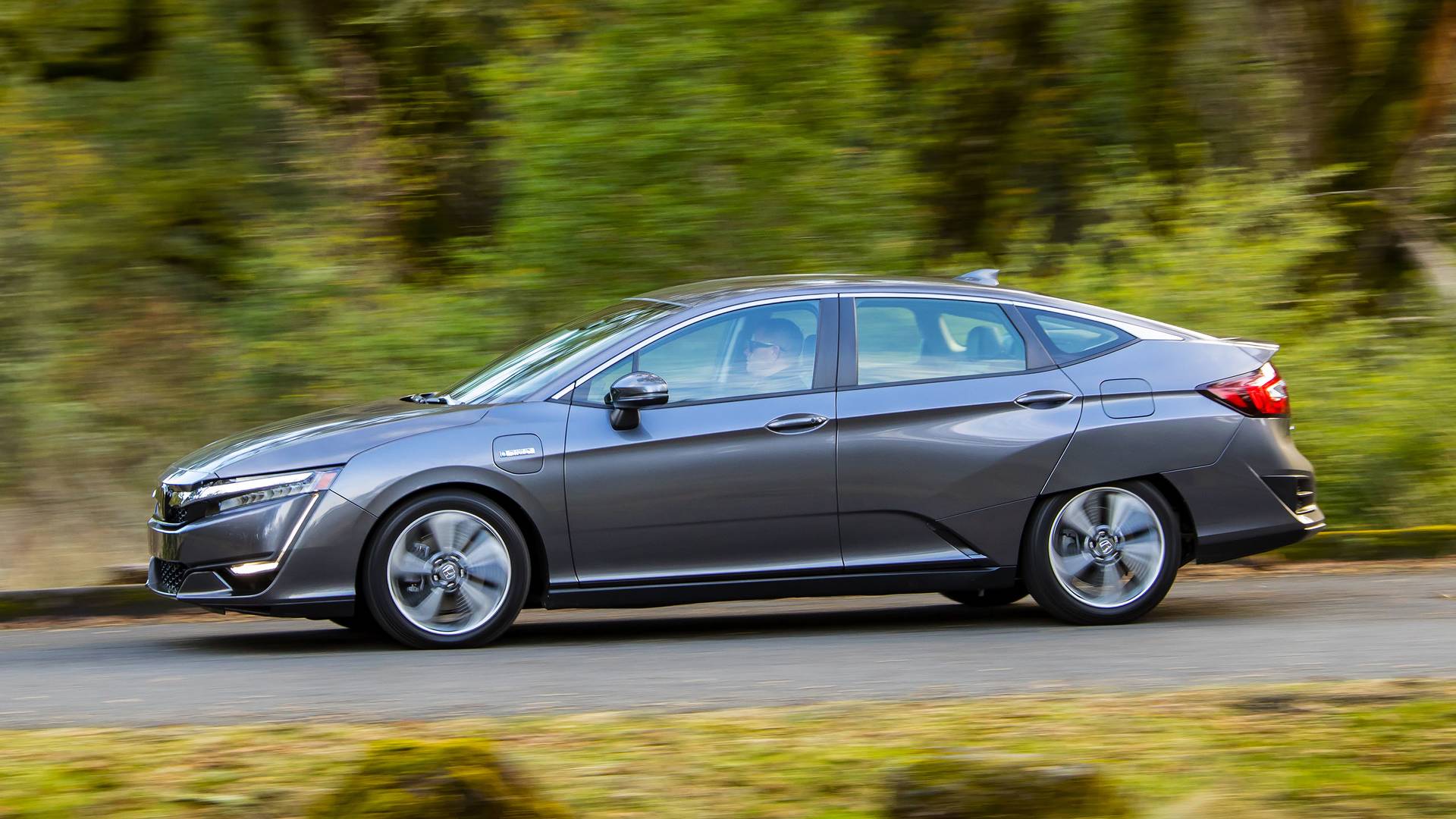 Honda Clarity
With over 10 years in the market, this electric car has evolved over the years. A recent version by Honda has proven to be the perfect aspiration of the company for the Clarity model.
Pegged at $33,400 (N12.1 million in Nigerian naira), this is one of the most affordable electric cars in the market currently. It possesses a luxurious interior, though lacking in agility while on the road.
It has decent fuel consumption; its fuel economy lies at 114 MPGe in both city and highway. This is not surprising due to the Clarity 161 horsepower electric engine that powers it at a range of 89 miles.
The Honda Clarity has a touchscreen infotainment system of 8-inch, Apple CarPlay and Android Auto connectivity, keyless entry, and automatic dual temp air conditioning.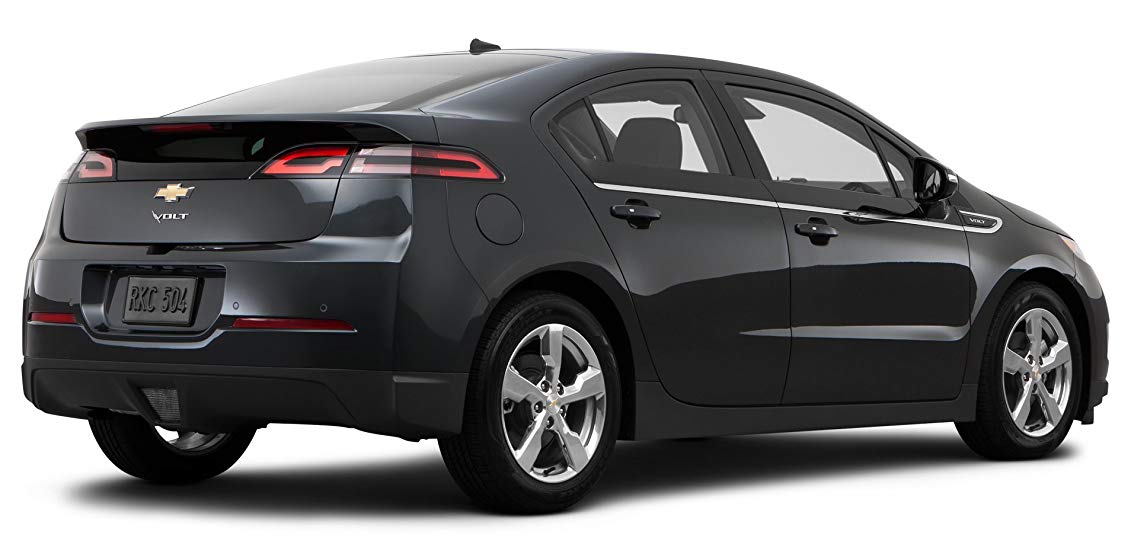 Chevrolet Volt
Though a plug-in hybrid – the Chevrolet Volt is more of an electric vehicle than a hybrid. It has the capacity to travel for 53 miles on electric mode, with a combined engine of 149 horsepower.
Its technological features in the Chevy include a rear-view camera, USB ports, and Wi-Fi. At $33,200 (N12 million in Nigerian naira), it offers "exciting acceleration, an impressive array of tech features, and great fuel economy; even for a hybrid.
The Chevrolet Volt is more like an EV than most plug-in hybrids, with a longer range and a higher electric-only top speed.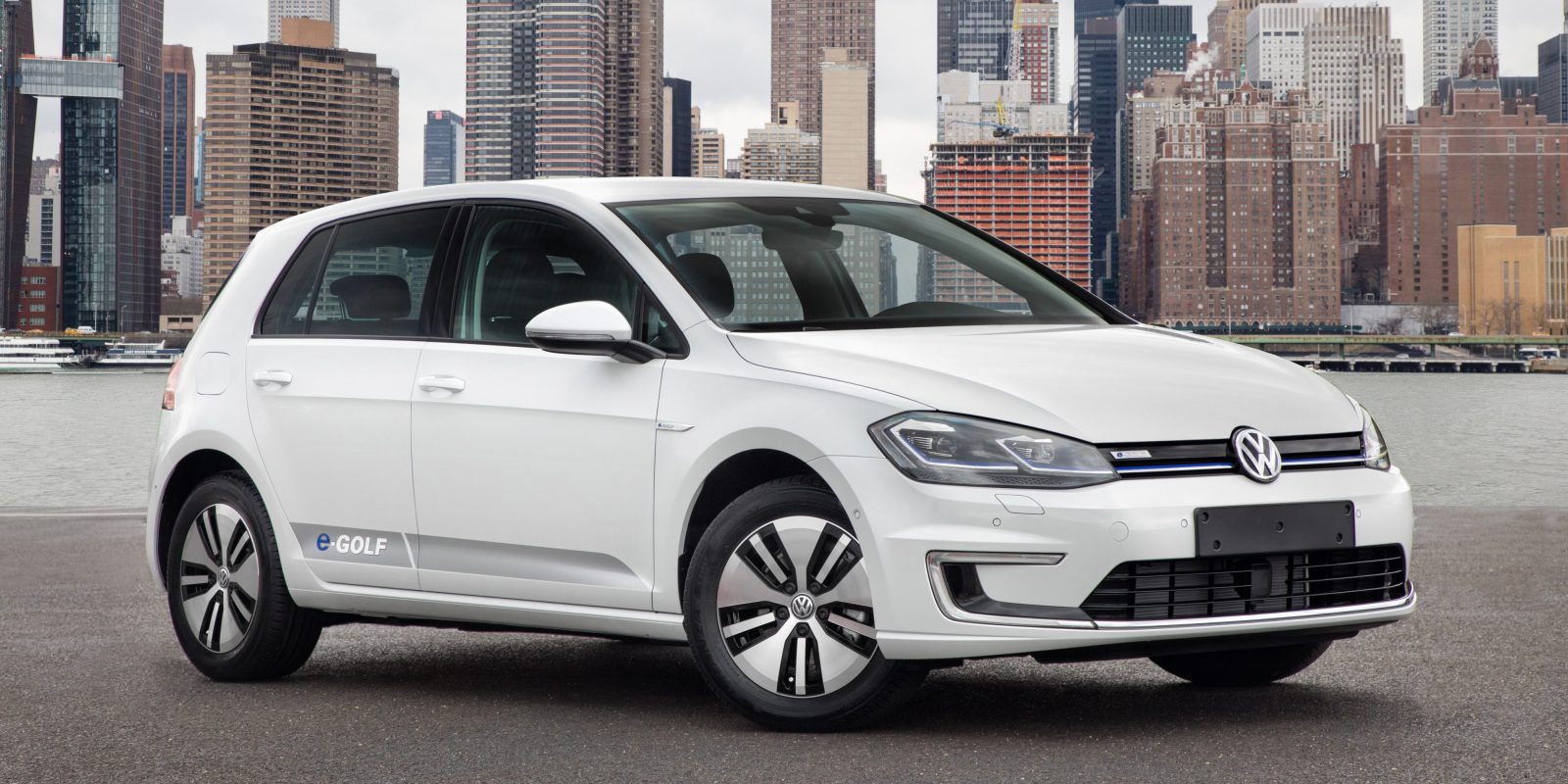 Volkswagen E-Golf
The Volkswagen e-Golf is a striking combination of good performance, traditional hatchback design of the Golf and a powerful electric engine. The end product is a luxurious but affordable hot hatchback that is the toast of car lovers.
At $30, 495 (N11 million in Nigerian naira), the Volkswagen hatchback is fitted with a 134-horsepower electric motor that produces an amazing acceleration that only gasoline-powered cars with a good handle can produce.
It has a powerful battery located right below the rear seats. The e-Golf also comes with satellite radio, a rear-view camera, digital cockpit, HD Radio, Bluetooth and USB port.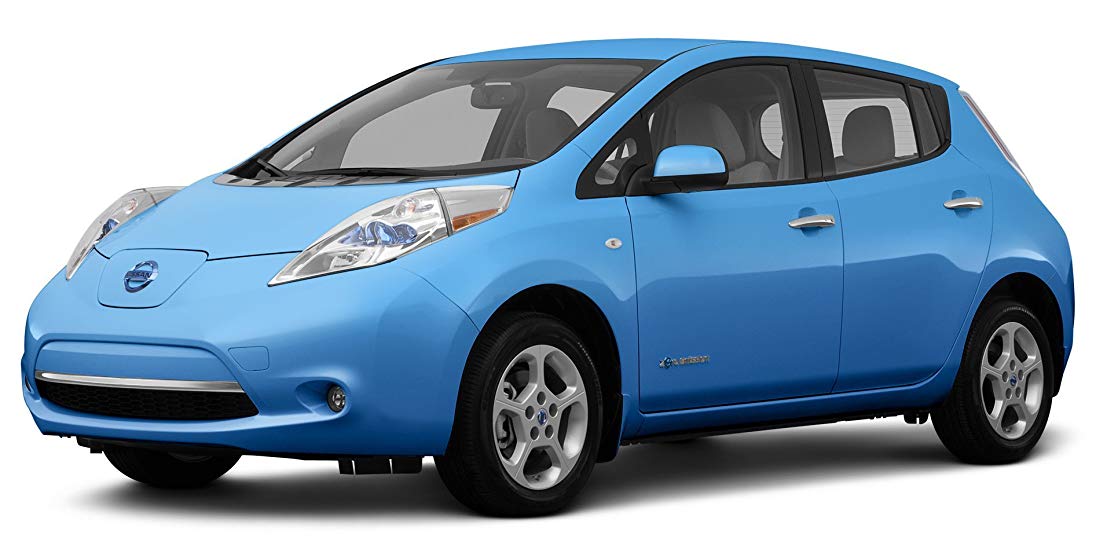 Nissan Leaf
With a price tag of $29,990 (N10.8 million in Nigerian naira), the Nissan Leaf is one of the first electric vehicles that made tremendous sales in the market. This success is partly on account of its affordability, driving performance and good range.
The Nissan Leaf is equipped with a 147-horsepower electric motor that powers the electric vehicle to a range of 151 miles on a single charge; highly commensurate to the price tag.
Additionally, the electric vehicle comes with standard features such as a 5-inch colour display, Bluetooth, and satellite radio. It also has features such as ProPilot Assist, Apple CarPlay, connectivity, navigation and Android Auto installed.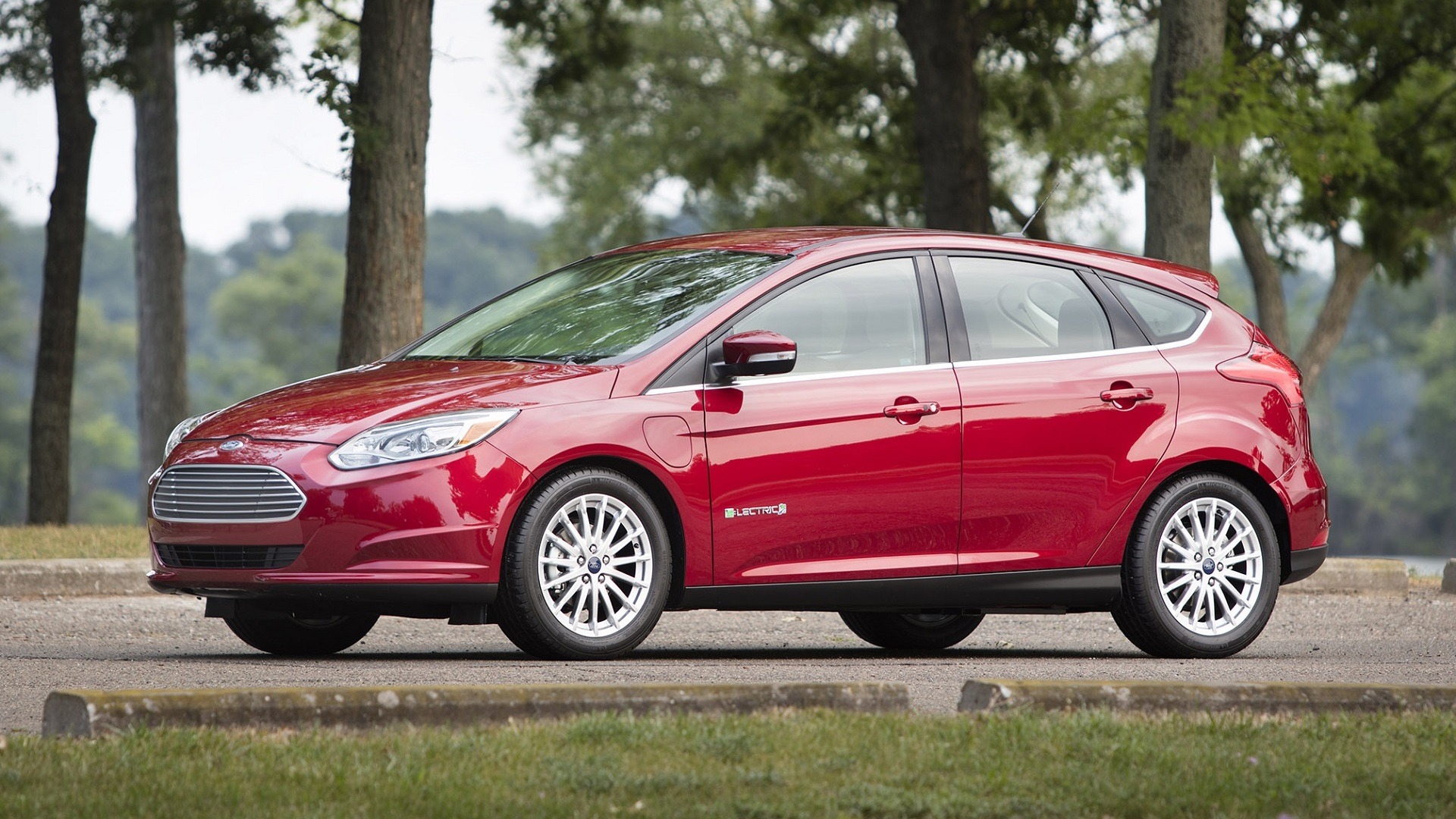 Ford Focus Electric
This Ford electric version is lacking in the kind of speed its gasoline-powered version possesses, but it is reliable and can give a good performance when called upon.
With a price tag of $29,120 (N10.5 million in Nigerian naira) and above, this Ford electric vehicle comes with a 143-horsepower engine. It can deliver a 115-mile range on a full charge and has a not-so-impressive fuel economy of 107MPGe.
The turn off for the car is the part that has to do with charging the battery. It takes an average of five and a half hours on a 240-volt outlet to complete a full charge or an incredibly long 20 hours on a standard 120-volt charger.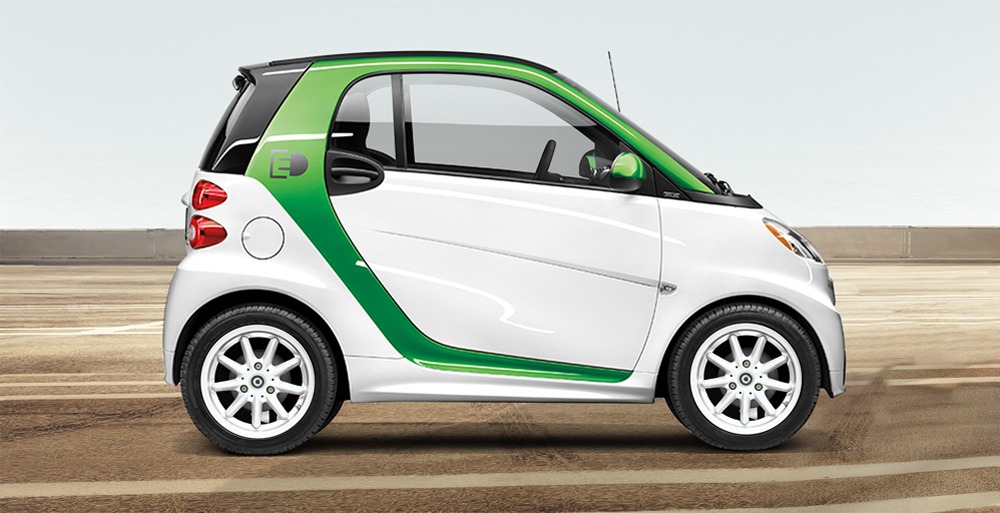 Smart Fortwo Electric Drive
The Smart Fortwo electric drive is an environmentally conscious vehicle that recognises the impact of cars on the environment. At $24,650 (N8.9 million in Nigerian naira), it is the most affordable electric vehicle in the market now.
The fuel economy is 124MPGe in the city and 94 on the highway for the coupe version and has a range of 58 miles on a single charge. It can spring a full charge in three hours using a 240-volt charger.
Final Thoughts on Affordable Electric Cars
Electric vehicles are known to have fewer moving parts compared to their gasoline-powered counterparts. This means there are fewer fluids to change than the traditional cars and less damage to the environment, as most electric cars are moving towards climate-friendly vehicles.
(Visited 2,309 times, 3 visits today)