Did you know that 'Audi AI:ME' is the name of the latest design study that the Audi brand will be unveiling at the Shanghai Motor Show today (April 15, 2019). Here's a quick look at a few things we thought you should know about the car: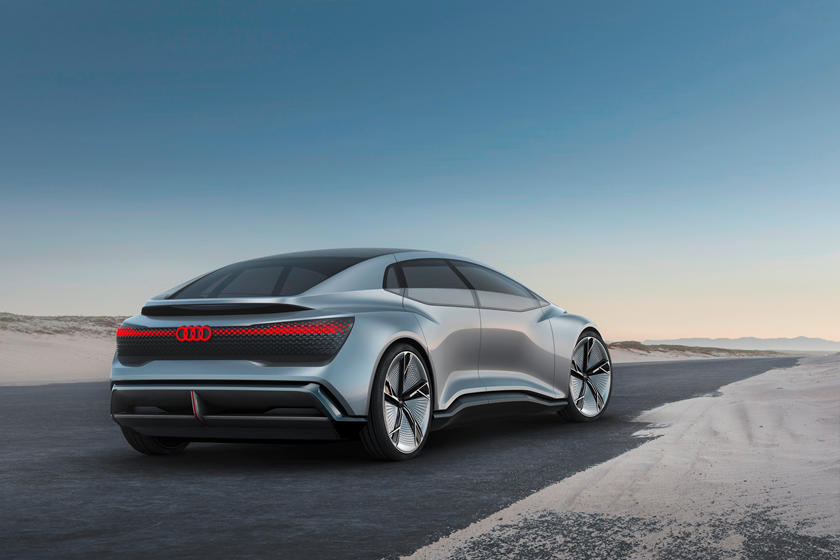 Audi's Vision For Automated Driving
The Audi AI:ME Concept Car represents the brand's vision for automated driving cars for megacities in the future.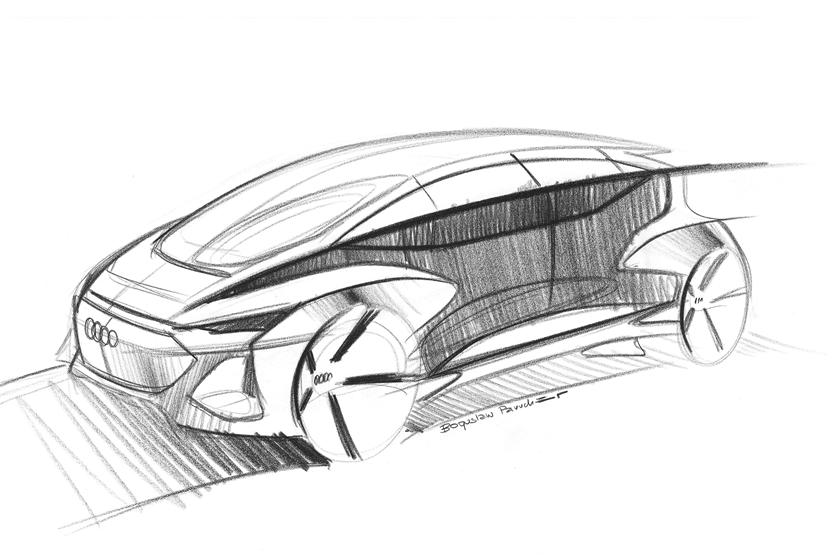 Features in the Audi AI:ME Concept Car
The Audi AI:ME Concept Car is expected to offer a very spacious interior as well as an exciting range of high-tech features for entertainment, communication and relaxation. The car will also be capable of level 4 autonomous driving.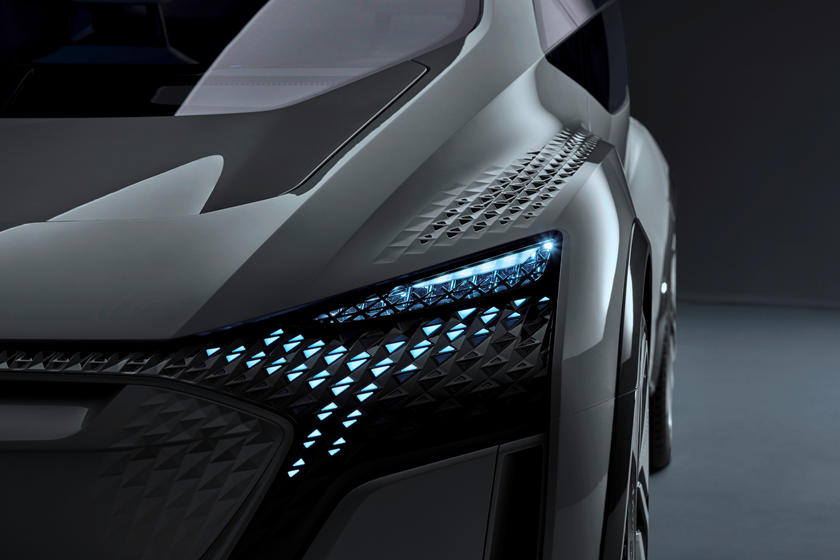 The Teaser
At different points in the past, Audi has shared only a few design sketches of the Audi AI:ME concept car. However, the automaker recently went bold with the release of images of the real car.
The closeup shot of the car's headlight has all the trappings of Audi's design language. Meanwhile, the car's headlight and the body around it come with striking diamond-shaped dimples.
The car's pod-like shape has also not gone unnoticed. Some enthusiasts have fears that this might probably be a wacky-looking concept car. You should, therefore, not expect it to rush into production anytime soon.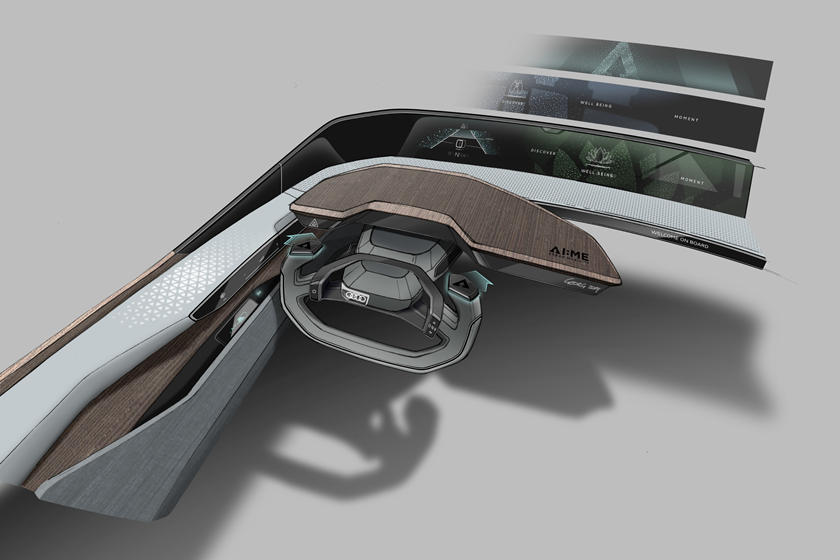 The Q2L E-Tron
Wondering what else Audi will be releasing this year? Well, the Shanghai Motor Show will also witness the unveiling of the Q2L E-Tron. This car is the stretched version of the small Q2 SUV. It is 1.3 inches longer than the standard version, which creates additional rear legroom.
It also gets an electric motor on the front axle, which produces 134 hp and 214 lb-ft of torque powertrain. Its 38 kWh battery gives you about 165 miles on a single charge, as per the local homologation standards.
It does not come as a surprise to learn that the long wheelbase version of the electric SUV will only be sold in China and will be built at Audi's factory in Foshan, in China.
(Visited 456 times, 1 visits today)