Autochek car loans have been specifically designed to help you get quicker and convenient access to vehicle financing in Nigeria. What does this mean? This means getting a car loan should not be stressful and this is precisely what Autochek car loans strive to achieve.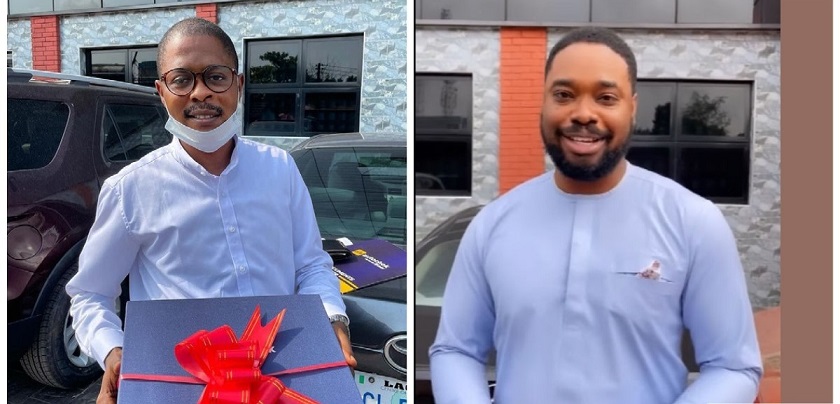 What Do You Need to Apply For a Car Loan?
As a salary earner, you will need the following:
A valid means of Identification (one of the following – Your National Passport, Driver's License, National ID Card, or a Voter's Card)

Your work ID

Utility bill

Employment Confirmation Letter
What If You Are Applying For a Car Loan As a Business Owner?
If you are a business owner, you will need the following:
A valid means of identification

Your CAC certificate / BN1 document

Utility bill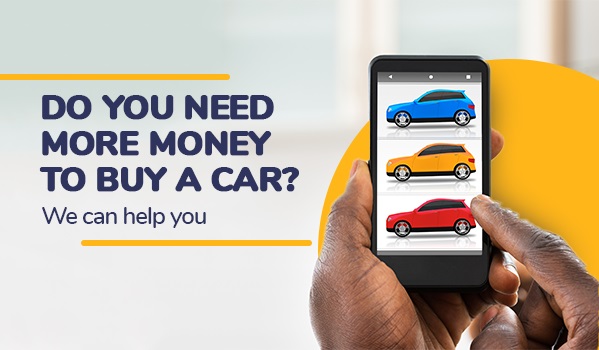 Will You be Required to Make an Upfront Payment?
You will be required to make a refundable deposit of 1% of the amount of the car. This is to secure the car while we process your loan.
You will be required to make a 30% down payment on the price of the car if you get an offer. This 30% will be deducted from the price of the car.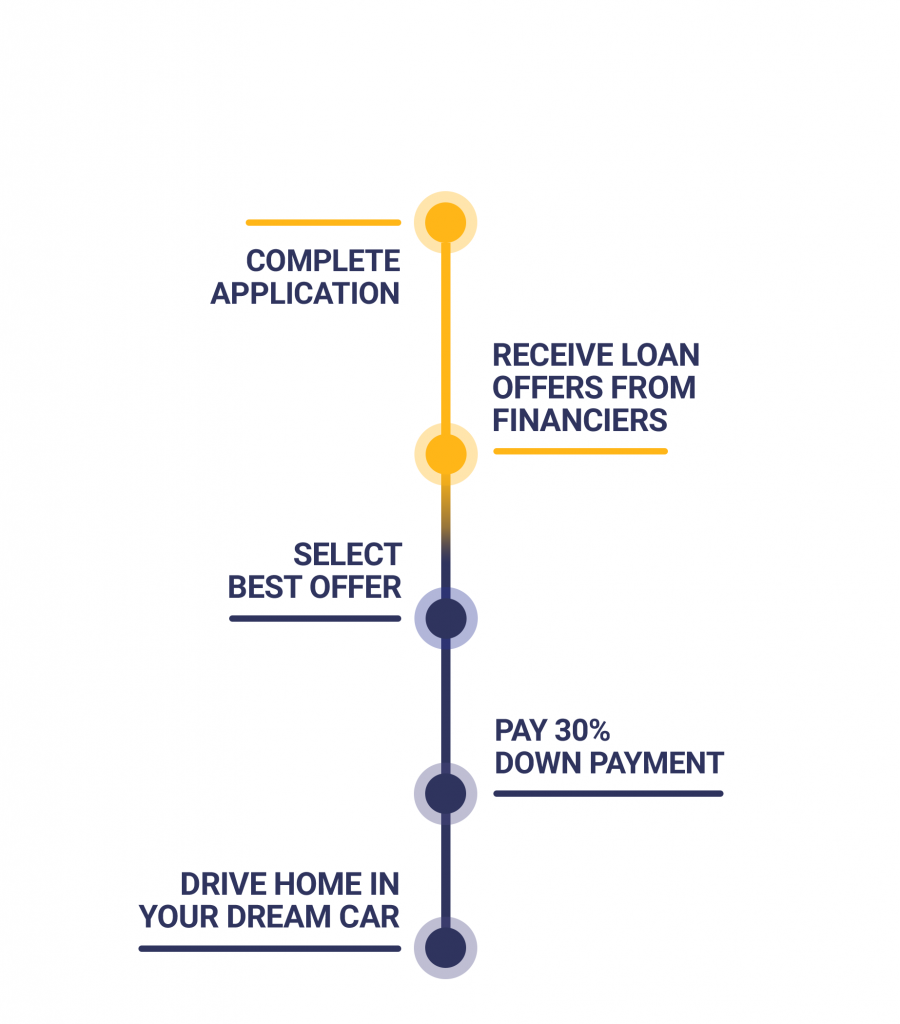 How to Apply For a Car Loan Via Autochek Financing
To apply for a car loan using Autochek car financing, please follow the steps below:
Visit the Autochek website or Install the Autochek App
C

lick

THIS LINK

to find a car you like

W

hen you find the car, click the "Pay from xxx amount". This will lead you to create an account or log in

When you log in, this will lead you to fill a form.

Complete the short form, (input your personal details, your BVN, your monthly income, and other information requested).

When you finish filling the form, if you qualify for financing, you will be led to a page showing you the breakdown of the amount you are seeking a loan for.

Click on "Process Request"

Fill the application form with your personal details, identification details and residential details.

When you finish this stage, you will be required to fill in your employment or business details.
Well done! You have made great progress in the application process. A few steps to go for the next stage
Finishing Your Car Loan Application Process…
You will be required to pay a 1% fee to secure the car while we process your loan so that it does not get sold.

After the payment, you will need to provide your bank statement to us using Okra or Mono. We have made the process easy. You don't need to go to the bank.

Simply provide your email address and click "continue."

Choose your account type.

Click "Personal" for Personal Accounts

Or choose "Business" for Business Accounts

Select your bank and login into your internet banking account

Click on your bank account to share your statement with us

Congratulations! You have applied for a car loan! You will start receiving offers from various Autochek financing partners in 3-5 days.

When you accept an offer, we will deliver the car to you in 5-7 days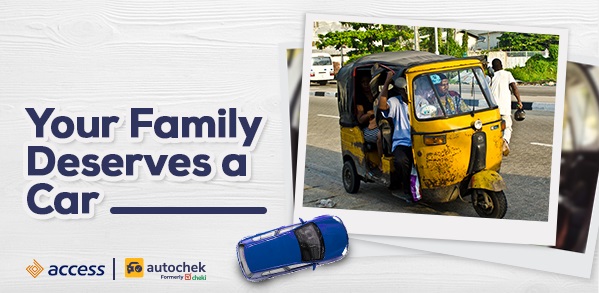 IMPORTANT NOTE: When you complete the application process, please send your name, phone number, location and preferred car to either info@autochek.africa or call 07002886243 so that we can track your application status and provide answers to any questions you might have.
Good luck!
(Visited 9,333 times, 1 visits today)