The Autochek launch … Indeed, it was a day to remember at the Civic Centre in Lagos when Autochek, a one-stop automotive technology company unveiled its website and mobile application to a fine selection of guests on November 26th, 2020.
In case you missed it, here are a few things you need to know about Autochek and its plan for the automotive ecosystem in Africa.

The Autochek App is Available on Google Play Store
You can find the Autochek App on the Google Play Store and car buyers can buy a car and have it delivered to their prefered location. The App offers 360-degree automotive solutions to users with just a click of a button.
What Can the Autochek App Do?
The Autochek App gives you the option to buy, sell and fix your car; all from the convenience of your smartphone. That's not all. You can also access vehicle financing using the App; without any boring paperwork. It is currently available for download on Play Store.
Using the app also gives users access to a wide range of cars to choose from. In addition to this, you can get your vehicle documentation done with the Autochek App
Can the Autochek App Help You Find a Mechanic?
Yes, it can! The App has a dedicated "Fix Your Car" section and this gives you access to an extensive list of Autochek workshop partners in Lagos, Abuja, Port Harcourt, Accra and other major cities in Nigeria and West Africa.
The Autochek CEO Had a Few Things to Say
The Chief Executive Officer, Autocheck, Etop Ikpe described the automotive industry as huge, adding that only technology can create value.
"Autochek is on a journey to transform the African automobile industry by using technology to re-create the buying, maintenance and selling experience of motorists and car owners in the Africa continent."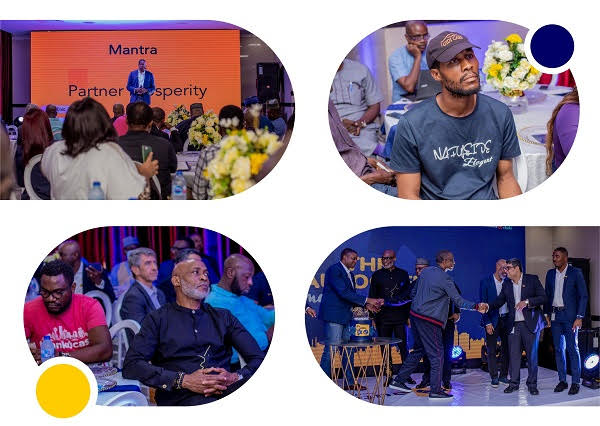 Scenes and Moments From the Event
If you missed the event, we took out time to put a PHOTOBOOK together to share some special moments with you.

If you missed the Autochek Ghana launch event, we recently shared highlights from the event in a blog post
(Visited 218 times, 1 visits today)