For some Nigerians, buying a car usually means choosing a car that has been manufactured outside Nigeria and is usually one of three options – a new car, a foreign used car (also known as 'Tokunbo') or a locally used car.
This is, however, not an accurate reflection of the reality as there are cars manufactured in Africa as you will see from this list that we have put together. You might already know about Innoson in Nigeria but that's not all. Below are cars that are manufactured in Africa: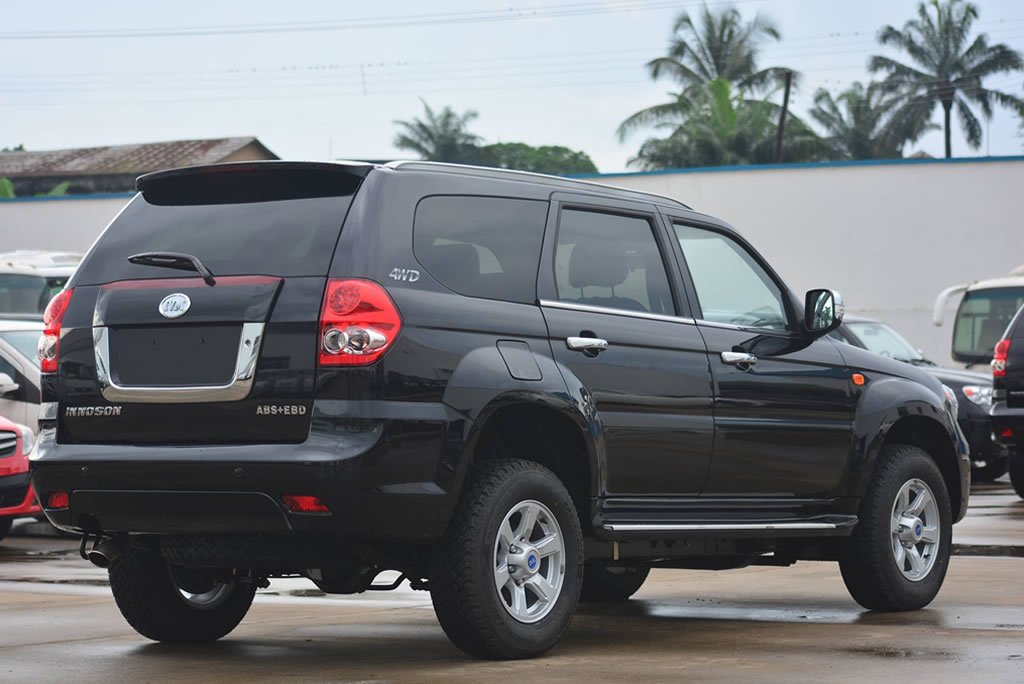 Innoson Motors
Prominent entrepreneur, Innocent Chukwuma was 25 when he established his first motorcycle manufacturing company in Nigerian and christened it Innoson Motors.
This happened in 1987 and over the years, Innoson (Vehicle Manufacturing Co. Ltd; often shortened as IVM) has become one of the largest car manufacturers on the African continent.
It runs a plant in Nnewi in Anambra and has been nicknamed 'Pride Of African Road.' Did you know that 70% of the car parts are produced locally, while the rest is sourced from Japan, China, and Germany?
At the moment, Innoson Motors have been widely embraced in West African countries like Mali, Sierra Leone and Ghana.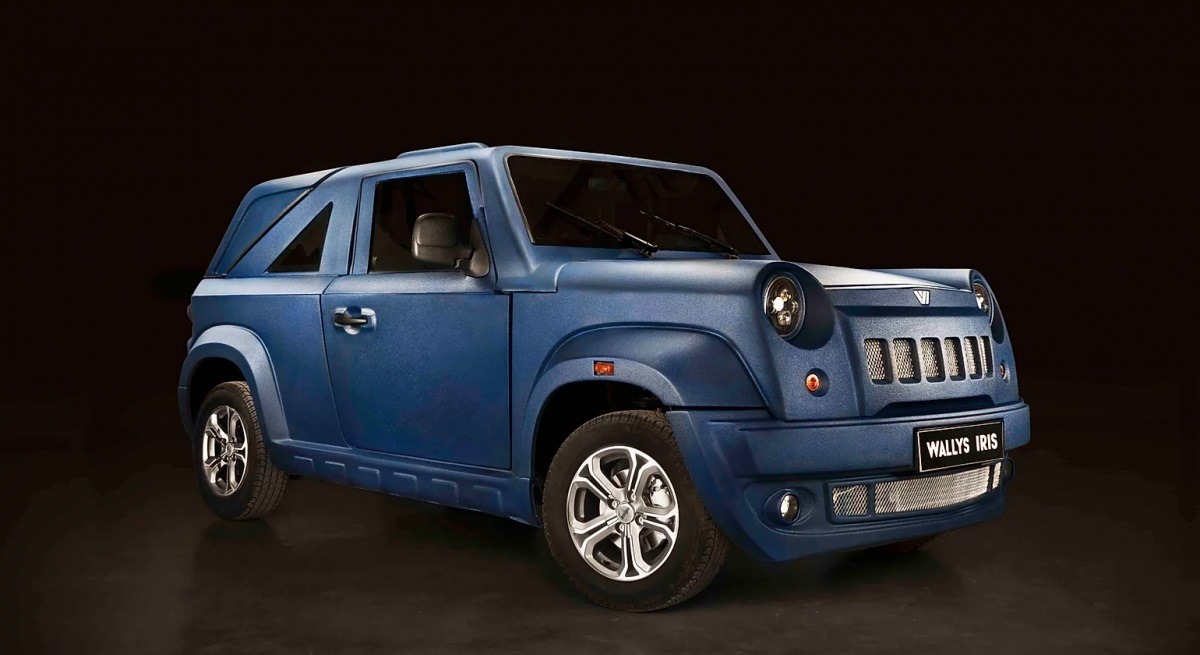 Wallyscar
Wallyscar was established in 2006 and manufactures an exciting range of small 4×4 vehicles that are predominantly sold in Africa, Europe and the Middle East.
It was founded by two brothers, Omar and Zeid Guiga with the goal of making the vehicles affordable, sporty and stylish. They sell to order between 300-600 units a year at a price point of around €15,000 and are now planning an electric version.
Production falls within 600 units per year and the brand sells in Panama, France, Spain, Qatar and Morocco.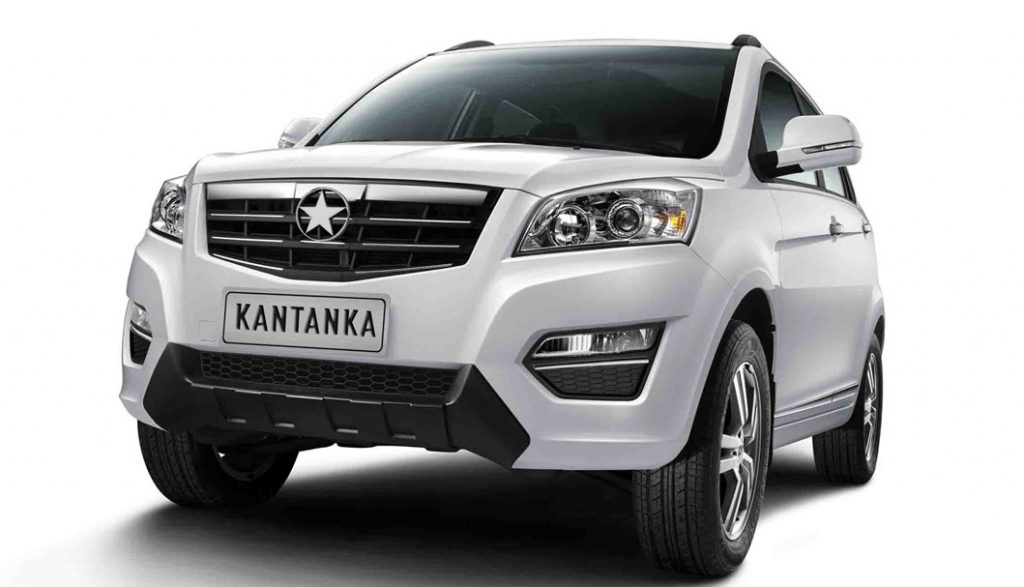 Kantanka
Kantanka Automobile Company's vehicles are manufactured in Ghana and they come in a variety of colours and models such as the Kantanka SUV and the Kantanka pickup.
The manufacturing plant is situated in Gomoa Mpota within the central region of Ghana and it was established by the Ghanaian Apostle Kwadwo Safo.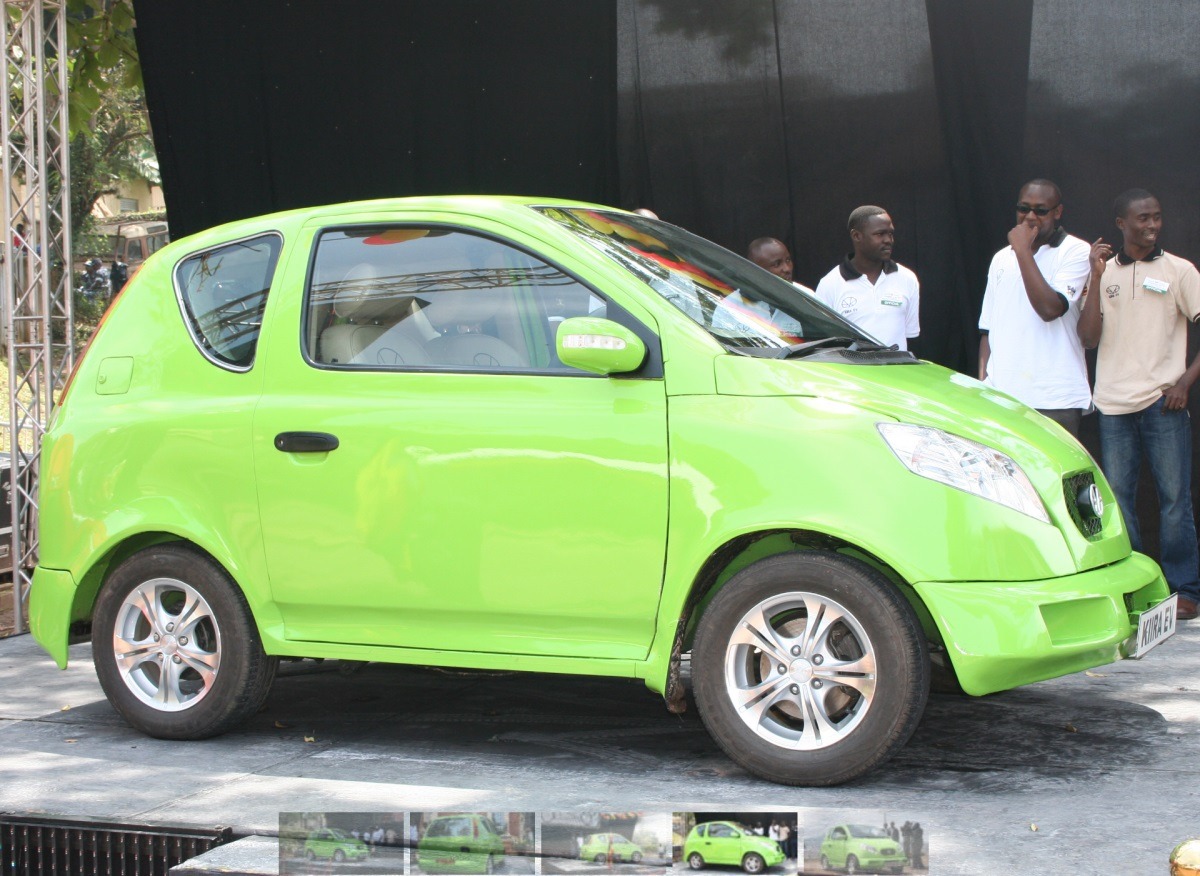 The Kiira EV Smack
The Kiira EV Smack is an electric hybrid car manufactured in Uganda by Kiira Motors Corporation (KMC). The brand was born from an invention initiated by students and eventually gained the Ugandan government's support.
Kiira EV Smack vehicles are designed to be cost-effective and can be powered by either electricity or diesel.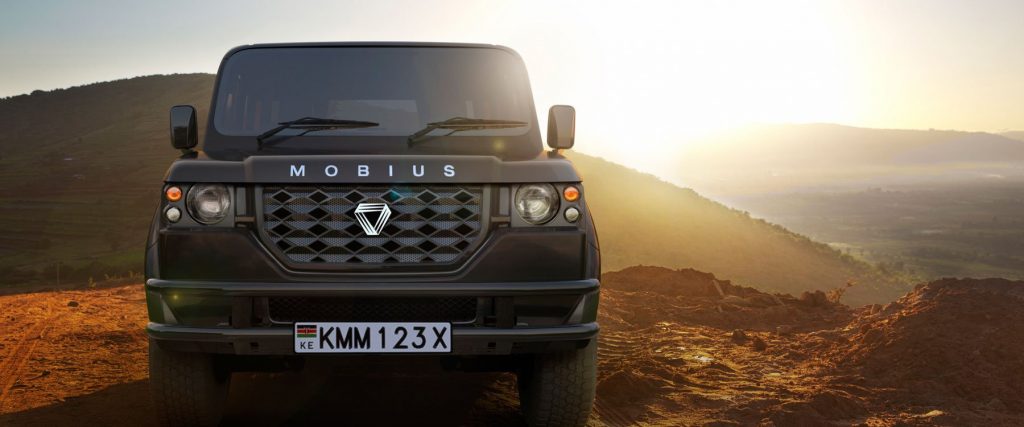 Mobius Motors
Mobius Motors was founded in Kenyan in 2011 by Joel Jackson. The first generation Mobius II was officially launched in 2015 with the next-generation that was released in 2019.
Mobius runs with the slogan "Designed for Africa – Built in Africa." The first batch of low-cost vehicles was released towards the end of 2017.
Mobius vehicles are built to withstand the African terrain and road transportation needs.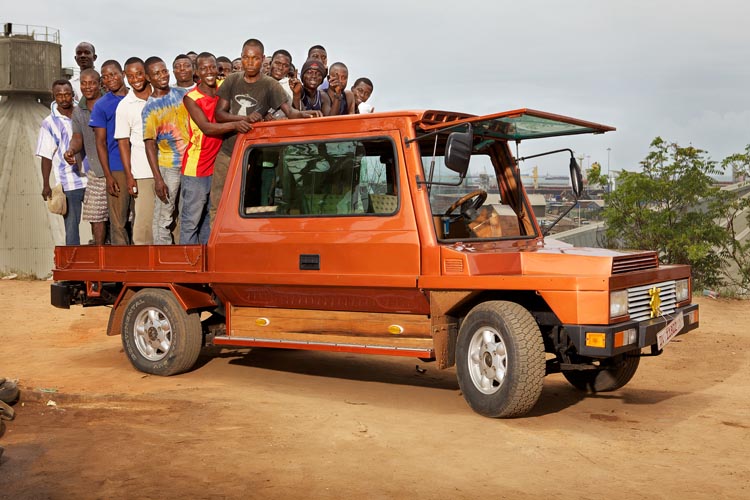 The Turtle
The Turtle was founded in Ghana. Despite not being as polished as the first two, it remains quite an intriguing concept vehicle.
It found life in a local community right in the middle of a project. Turtle vehicles are designed and built to meet local needs and this box has been ticked. Its vehicles blend the looks of a Jeep and that of a truck.
Final Thoughts on Cars Manufactured in Africa
It's okay to have a soft spot for foreign used and locally used car brands like Toyota, Honda, Nissan, Range Rover, Kia and Lexus but cars manufactured in Africa have continued to gain momentum over the years.
The future looks filled with possibilities for cars manufactured in Africa, their profiles are on the rise.
(Visited 682 times, 1 visits today)