Are you interested in buying a functional but cheap car that falls below the one million naira mark? You can stop racking your brain as to where to find such cars as we have a list of 10 cars that offer you a wide variety of options for your budget.
Below are the top 10 cars in Nigeria that you can buy with one million naira or less: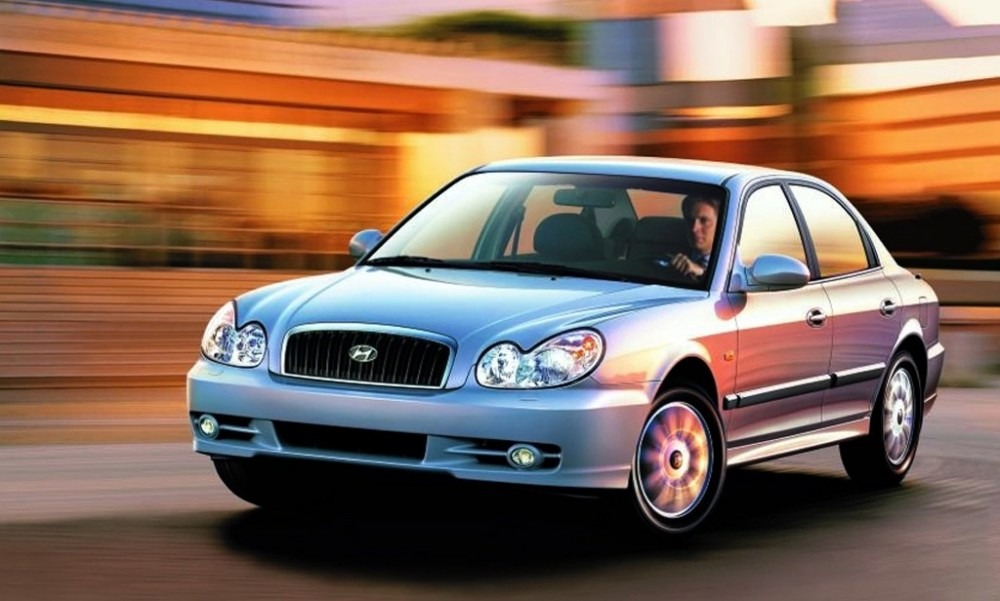 1. Hyundai Sonata
The Sonata is the Camry of the Hyundai brand. It is one of the most successful car models in the Hyundai stables. It is a midsized family car and has no pretensions to being sporty. However, you can't deny its sleek appearance. A locally used 2000-2005 Sonata car sells for below N1 million.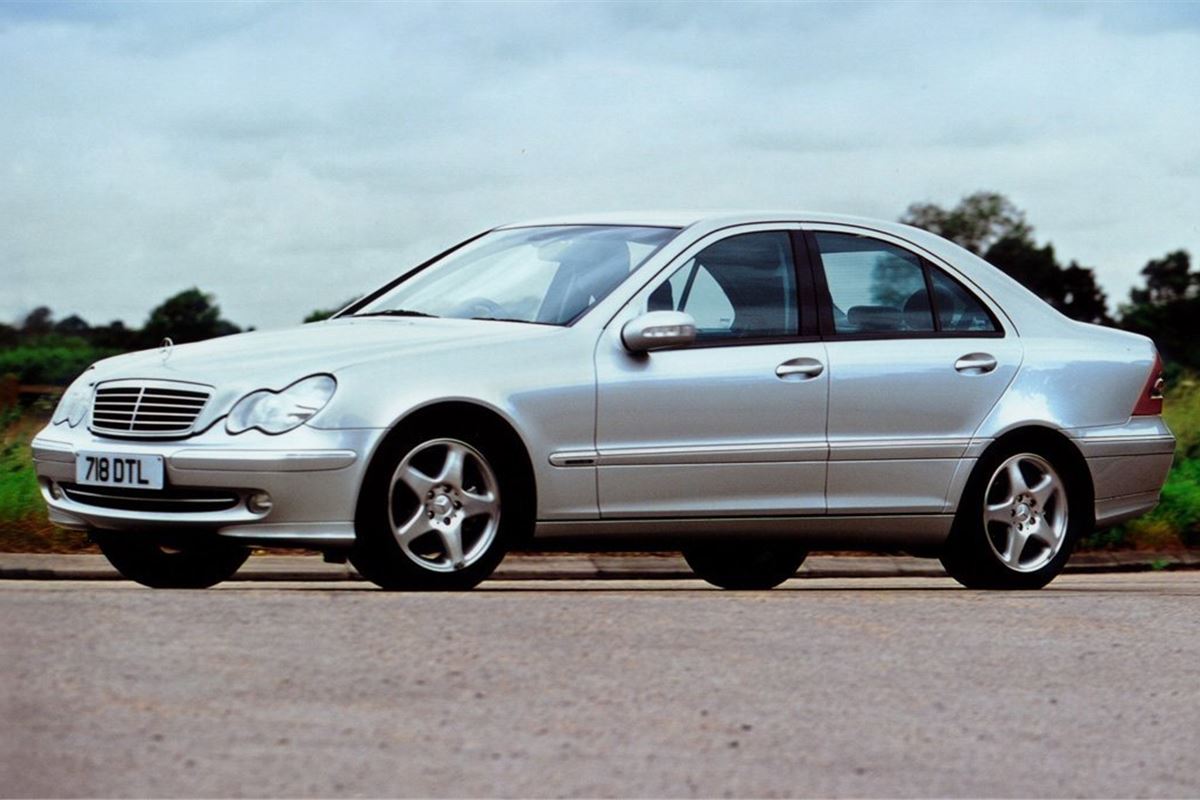 2. Mercedes Benz C200 2000/2001
The Mercedes Benz line has established itself as the King of automobiles that people hardly expect to find an affordable Benz in the market. The car has been tagged elitist because of its strength, agility and durability. If you want a car that does not compromise its goal of luxury or performance, go for the Benz. Whether your preference is an SUV, a saloon car, a coupe, a crossover, a bus or a truck, the Mercedes Benz has you covered.
A Mercedes Benz C200 2005 can be bought for between N800,000 and N1,000,000 as a foreign used (Tokunbo) car.

3. 2003 Toyota Corolla
The Corolla has always shown signs that it is destined for great things. Since its introduction in 1966, to when it became a bestseller in 1974, down to this day, different models have left car lovers holding their breath. The Japanese brand stormed Nigeria with the Corolla and it has been a hit back-to-back in the country. You don't want to try counting it on the road as you're bound to lose count.
A locally used 2003 Toyota Corolla can be found for between N900,000 and N1 million.

4. 1997 – 2001 Toyota Camry
It is hard to discuss the Corolla and not mention the Camry, its twin-wonder of the car world. It is a loaded car; it combines efficiency, durability, style and fuel economy and can withstand tough road terrains.
More recent models have shown a unique ruggedness, terrific handling, and durability. A foreign used 1997-2001 model can be bought for between N500,000 and N800,000.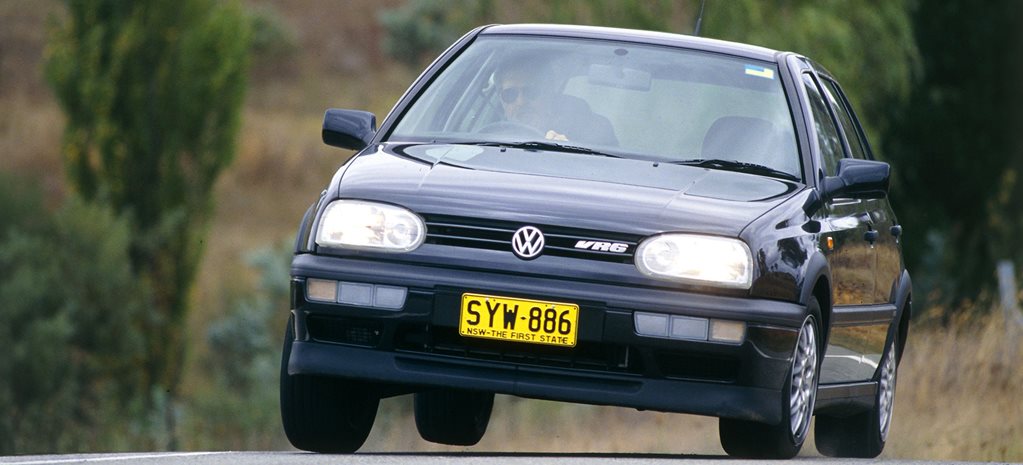 5. Golf 3
If the Volkswagen automobile got anything right with Nigeria, it is the Golf series. The Volkswagen Golf Mk3 or the rechristened name in Nigeria, Golf 3, is a surprisingly small-sized but portable family car. The third in the line of Golf series and all the versions of this model come in a standard height of 4,074mm.
The story of how the Gulf 3 took over Nigeria some years back is a tale for another day. A locally used Golf 3 can be bought for between N400,000 and N700,000.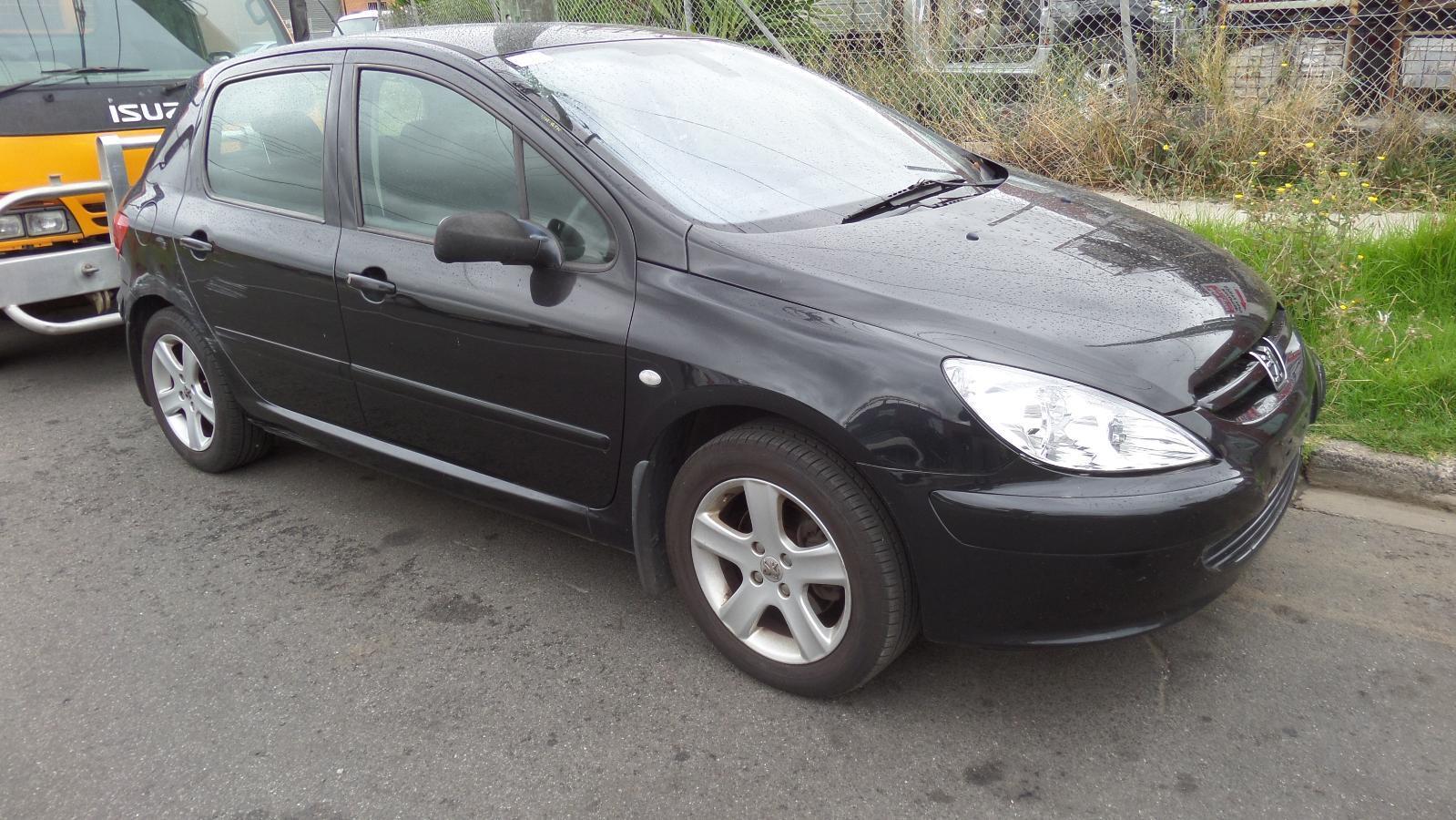 6. Peugeot 307 (2003)
The Peugeot brand is built around three core values: allure, excellence and emotion. This car has a history in Nigeria. Its reliability has kept it in the heart of the Nigerian military as their favourite brand of car.
The Peugeot 307 was manufactured in 2001 as a small family car. It is quite affordable, comes with superior handling and built on low fuel consumption.
Production on this model stopped in 2014 so it is difficult to get a brand new one. The locally used Peugeot 307 2003 can be bought for between N700,000 and N950,000.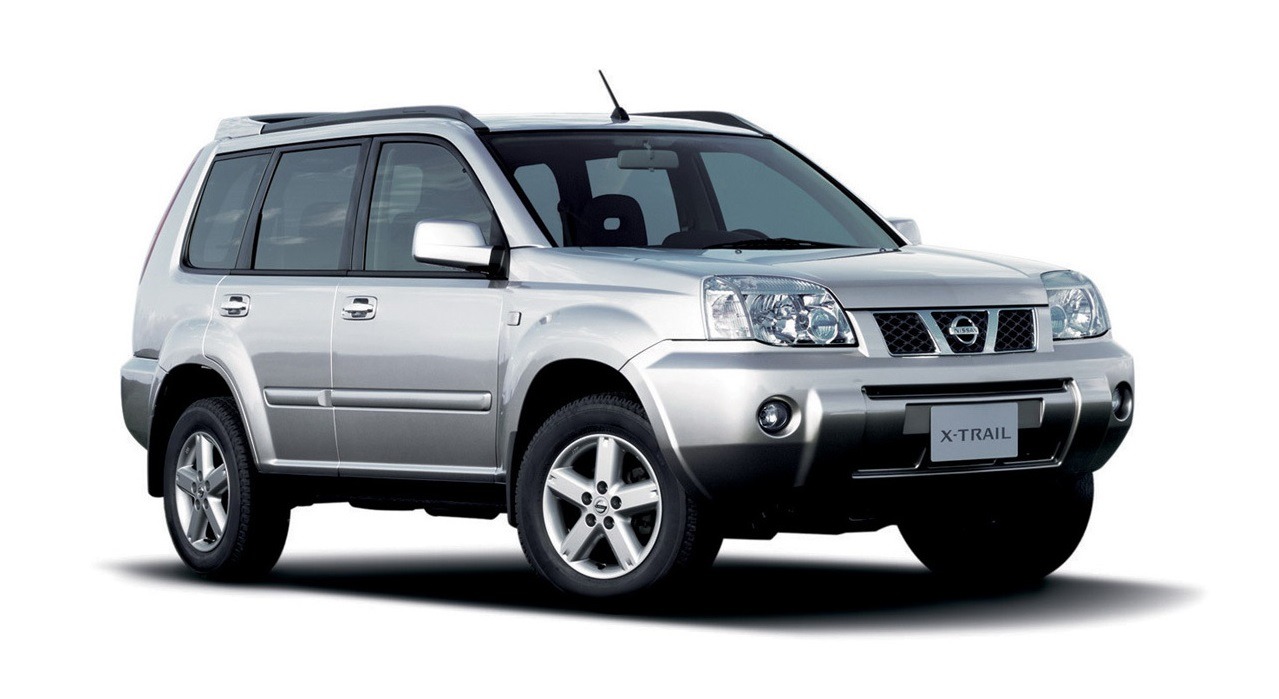 7. Nissan X Trail 2004
The Nissan brand has been a dark horse for too long in the Nigerian car market. Despite its burst of inventiveness and creativity, things haven't seemed to click yet for the brand in Nigeria the way things clicked for brands like Toyota, Honda, Mercedes Benz and Peugeot.
However, the brand has continued on the path of adding spectacular designs to its automobile collection. A Nissan X Trail 2004 (Nigerian used) can be bought for below N1 million.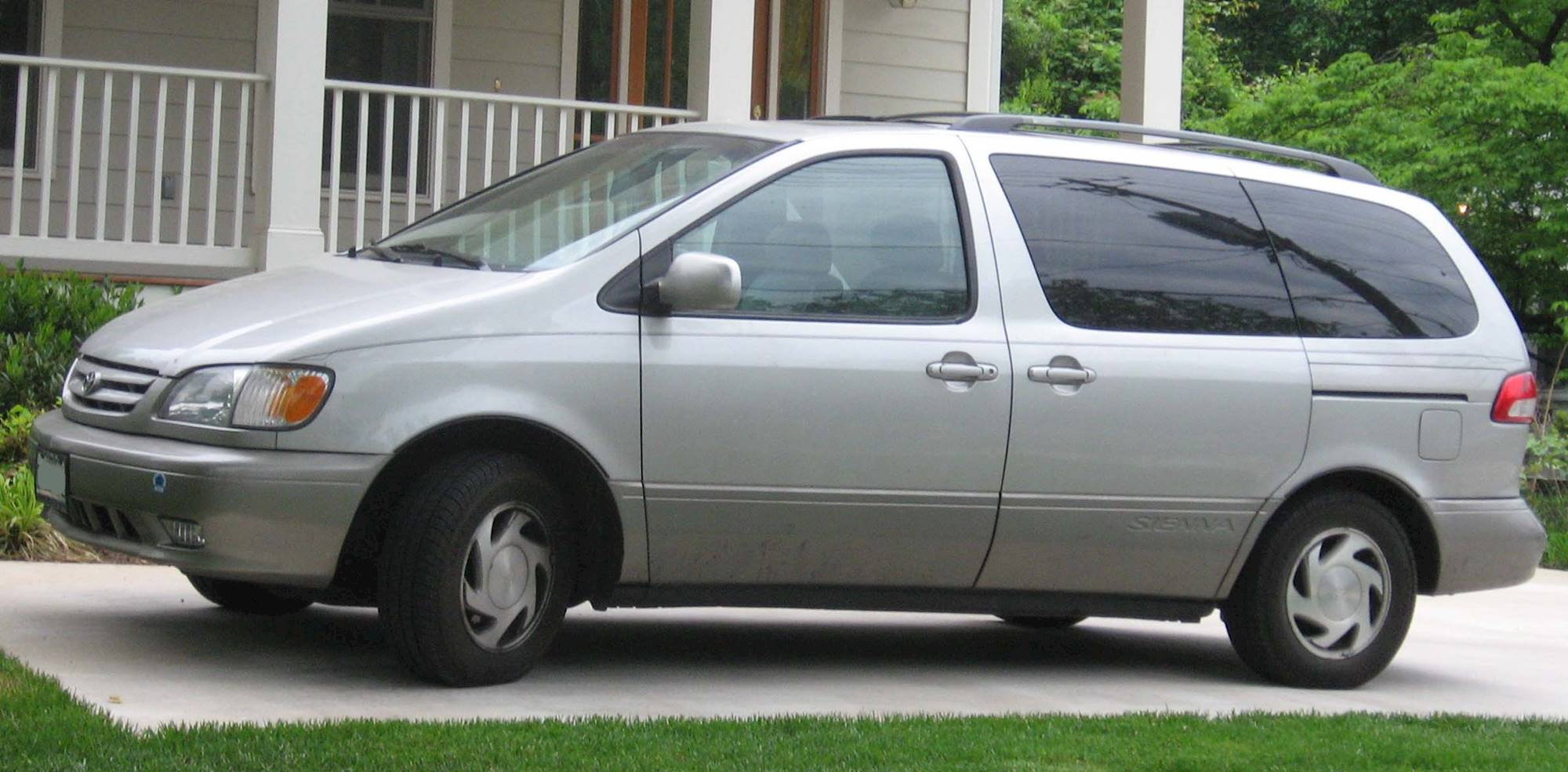 8. 2001 Toyota Sienna
The Toyota Sienna has been a favourite in the Nigerian market since its introduction in 1997. It's flexible, rugged and functional at the same time. It just happens that this is the kind of car Nigerians like for the road. A locally used 2005 Toyota Sienna can be bought for about N1 million.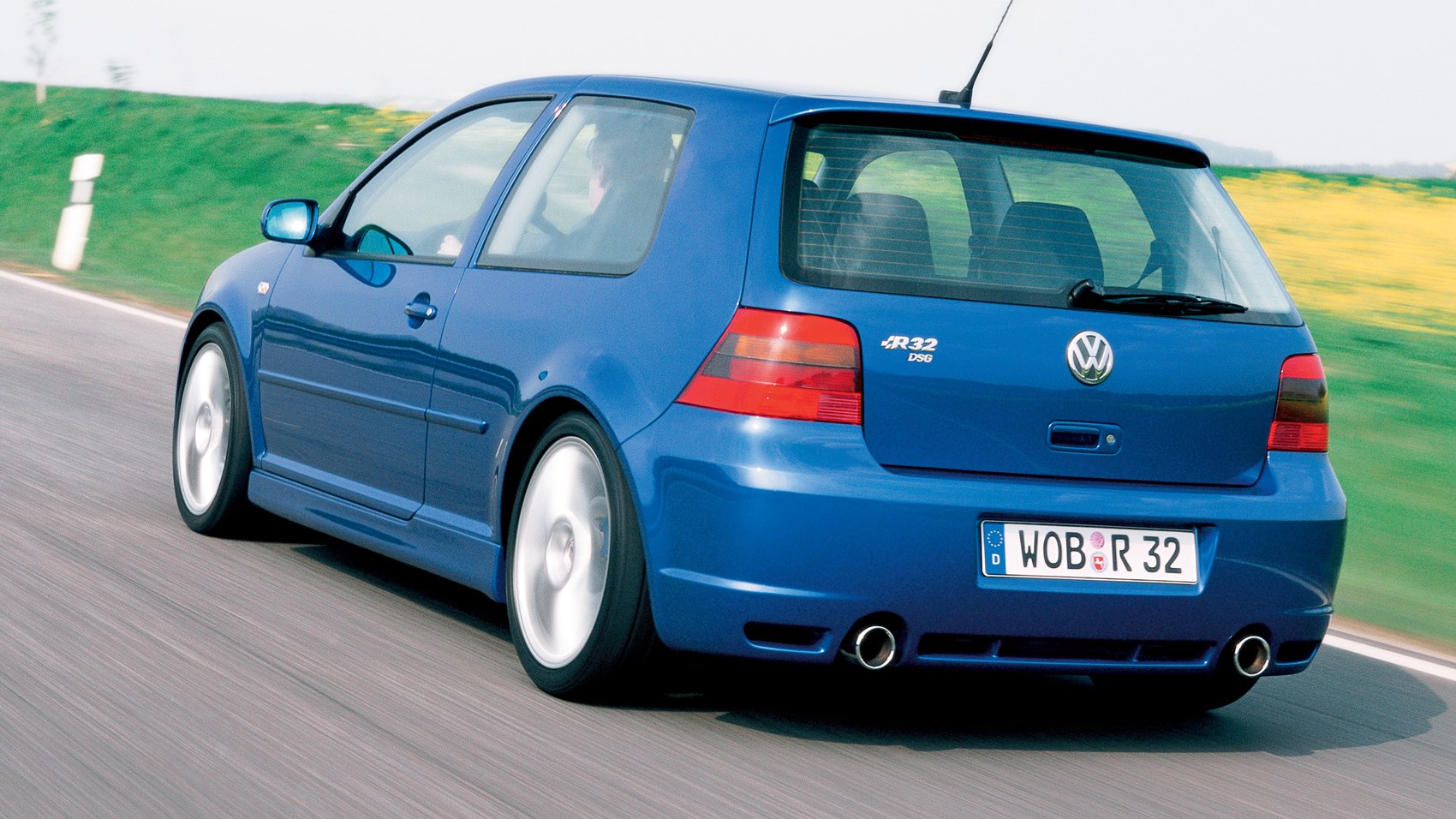 9. Golf 4
This car has its own magic and look. Its styling is simple but no less unique. On safety, the car ranks high. On handling, the car provides an incredible driving experience. A locally used Golf 5 can be bought for between N450,000 and N800,000.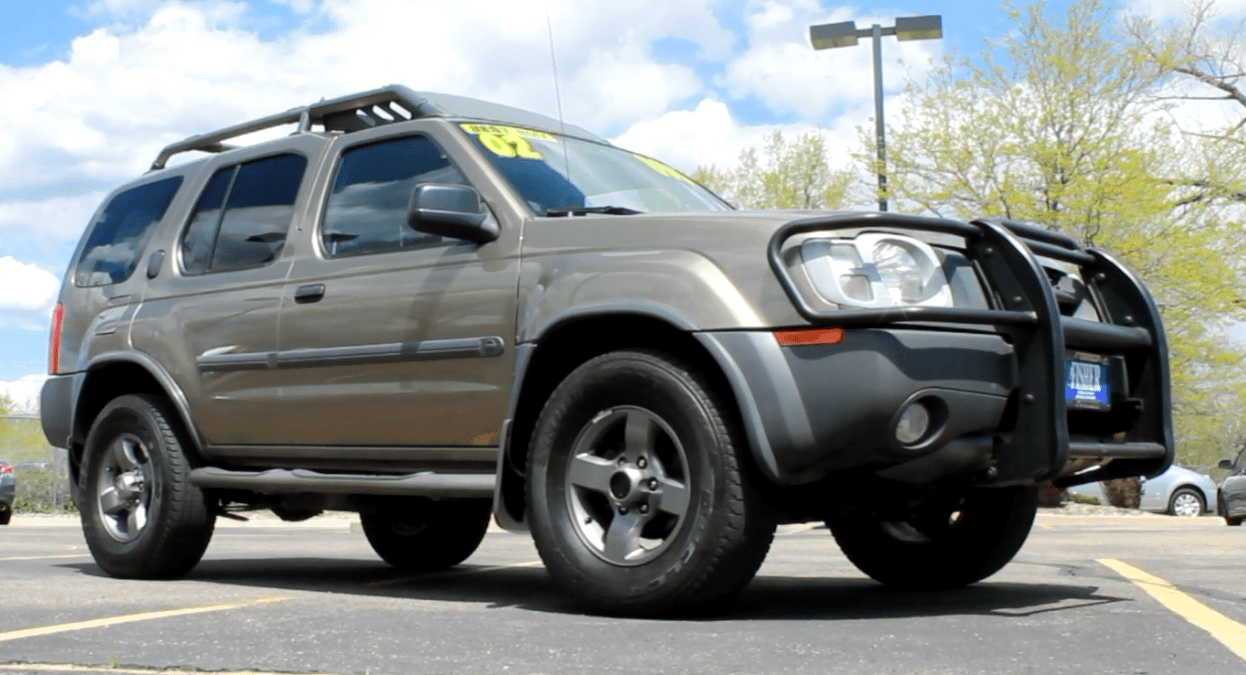 10. Nissan Xterra 2002
This is a compact SUV from the incredible Nissan brand. This five-door SUV was introduced in 1999. A locally used Nissan Xterra 2002 can be found for between N500,000 and N900,000.
Final Thoughts on Cars You Can Buy With One Million Naira in Nigeria
The cars on this list that fall within the budget of N1 million are locally used cars as the foreign used versions are usually slightly more expensive. Also, before you buy a car that sells for N1 million or below, you need to ensure you subject the car to thorough inspection by a mechanic you trust. Have a look at cars currently listed for one million in Nigeria.
Here's a checklist for buying a used car in Nigeria. Is there any car you think should have made it to the list?
(Visited 9,103 times, 7 visits today)