For this piece, we have collated the most frequently asked questions (FAQ) from car buyers and sellers in Nigeria across all our online platforms about what Cheki Nigeria does, our operations, what we do as well as what we do not do. It's not just about the questions as we have also provided relevant answers to the questions raised as you will see in the lines that follow.
What is Cheki.com.ng?
Cheki is Nigeria's leading online car marketplace.
What Exactly Does Cheki Do?
Cheki is a virtual location where car sellers and buyers meet. We offer a trusted, reliable and cost-effective online marketplace for a wide range of quality vehicles. We are host to a dedicated community of people who love cars, while still supporting even the first-time buyer in his/her purchasing decision.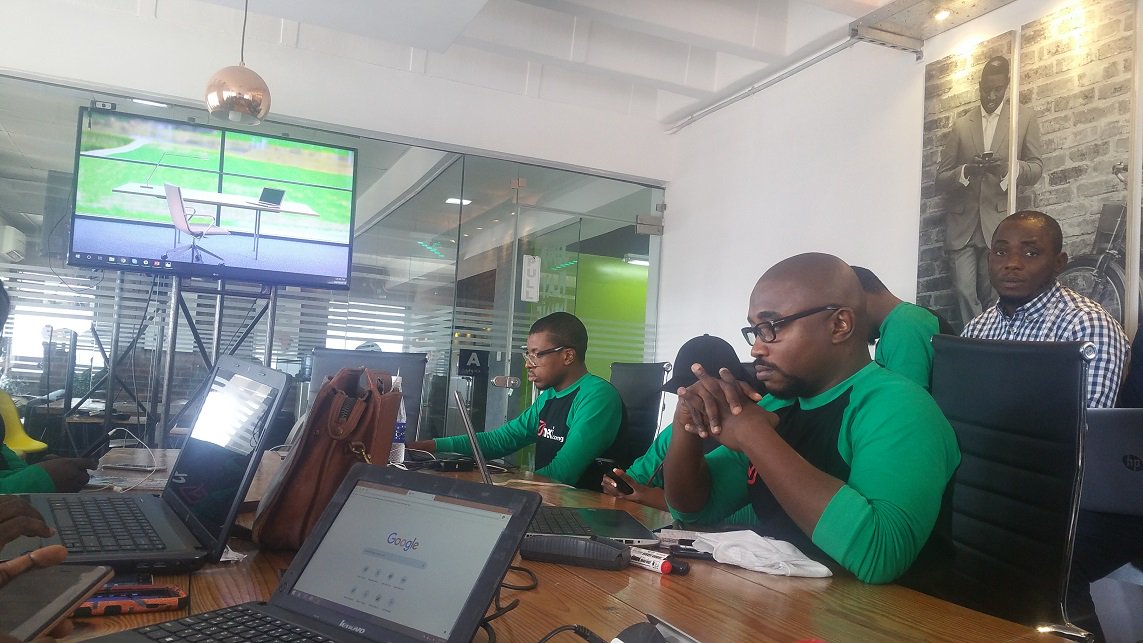 Does Cheki Own Cars That Are Available For Sale?
No. We do not sell cars directly but offer a state-of-the-art advertising medium for users to buy and sell their cars, vans, bikes, trucks and other vehicles. In other words, we connect buyers and sellers of cars and other vehicles in Nigeria.
Is That All Cheki Does?
Actually, it's not. Cheki offers other services such as Vehicle Inspection, Find My Car, Cheki Finance, Vehicle Insurance, Car Buyer Assist and Cheki True Price.
What is Cheki Finance?
If you haven't set aside the complete amount that you would need to get the car you want, then you should consider getting a car loan. This is what Cheki Finance is all about. When applying for a car loan, however, it is important to ensure that you are not committing more than 40% of your monthly income towards the repayment of the car loan. This is why Cheki Finance is the best option for you.
Cheki Finance provides affordable car loans to car buyers in Nigeria. As a salary earner or an entrepreneur, you can apply for a car loan on any foreign/locally used cars you see on our website. Below are things you should know about Cheki Finance:
Cheki Finance allows you to take possession of your car within 3 days.

Your monthly repayment of the car loan is less than 40%

No collateral is needed for Cheki Finance

You get access to thousands of cars to choose from
What are some of the car loan application requirements?
Your minimum salary

Employment type

Employment letter (for salary earners)

CAC documents (for business owners)

Statement of account
To Get a Car Loan, Would I be Expected to Make a Deposit?
Yes, you would be expected to make a deposit to cover a percentage of the cost of the vehicle. Click the link that follows to get started: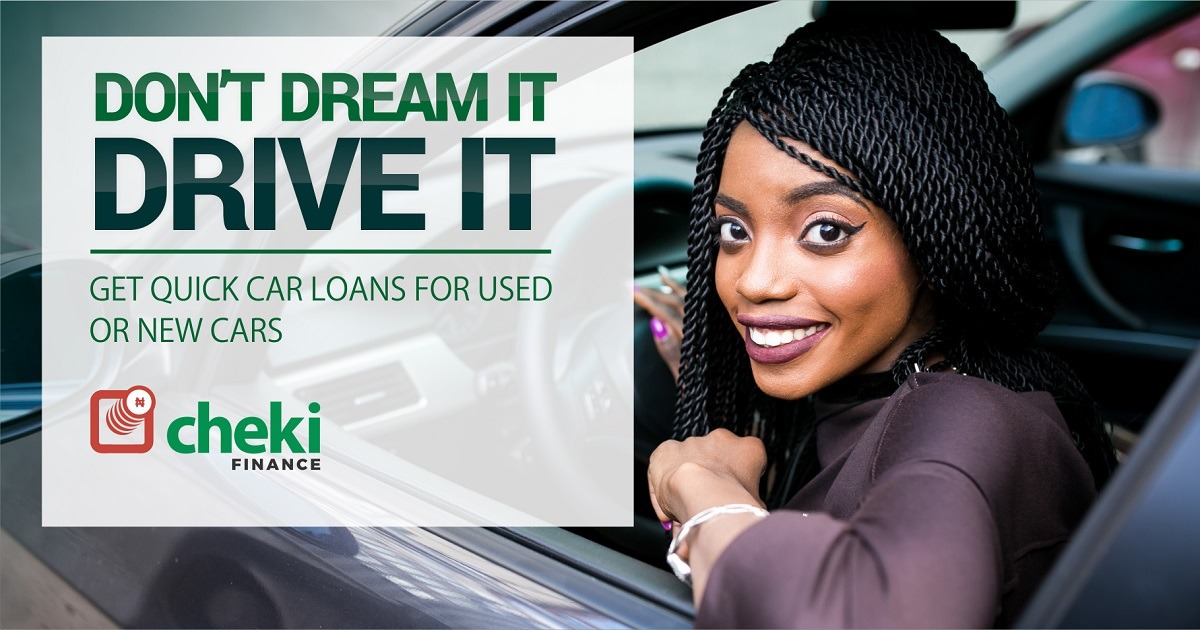 Does Cheki Carry Out Vehicle Inspection?
Yes, we do. Whether you are a first-time buyer or you just need an expert's opinion on that foreign/locally used car you're about to buy, Cheki can provide you with all the professional guidance you would need to make an informed decision. Click the link that follows to get started:

Get a vehicle inspection today
Can Cheki Help Me Find a Specific Car?
Yes, we have a section called 'Find My Car.' If you are having trouble finding the exact model of the car you really want to get, Cheki can connect you with either a dealer or a private seller who has the car and is willing to sell to you.
Can Cheki Help Me With Vehicle Insurance?
Yes, we can. In our 'Vehicle Insurance' section, we recognise the fact that as a car owner, you need to protect your car and the way to do this is by getting it insured. By insuring your vehicle, you offer complete protection to your car and other cars that might be involved in the event of an accident.
For instance, a Comprehensive Plan protects you from the costs of damage your car causes to someone else's car or property. It also extends to any damage your vehicle suffers in the event of an accident or other insured events.
We guide and offer expert advice to car owners like you on what works best for you regardless of your budget. To get started, click the link that follows:
Get access to vehicle insurance in Nigeria
Can Cheki Offer Me Assistance When I'm ready to Buy a Car?
Yes, we can. We do this under what we call 'Buyer Assist.' To buy a car, you need to find a car that suits your needs as well as your budget. That's not all. You also need to negotiate based on market price. If you are buying a foreign used or locally used car, you need to carry out an inspection, test-drive the car and ensure documentation is done right in terms of vehicle registration and change of ownership.
All of these can be time-consuming, which is why the Car Buyer Assist was designed to take this stress off you by guiding you through the entire processing and buying a car. To get started, click the link that follows:
Get started with Buyer Assist from automobile experts
How Can I Find Out the Current Market Price of a Car?
You can get the price of any foreign used or locally used car with our 'Cheki True Price Tool.' The importance of comparing prices when you are about to purchase a car cannot be overemphasized. The Cheki True Price tool helps you with accurate information on the prices of cars in Nigeria. It shows the price range that a car falls within, then goes ahead to compare the price range and the seller's price of a car. You can, therefore, determine if you're getting a good deal.
To learn more about the Cheki True Price tool, click the link that follows:

Learn more about the Cheki True Price tool
How do I sell my car?
Easy! Just go to our website, cheki.com.ng, and click on "SELL MY CAR" at the top-right corner of your device.
How do I buy a car?
Simply follow the steps below:
Visit cheki.com.ng

Pick the type of car you want (used, new or imported)

Choose specifications like the brand, model and year manufactured

If you want, you can filter for a specific price range

Click the search button and you will see a list of car currently available for sale
NOTE: For your safety as a car buyer, we have put together some key safety tips that we would love for you to take a look at. Click the links that follow: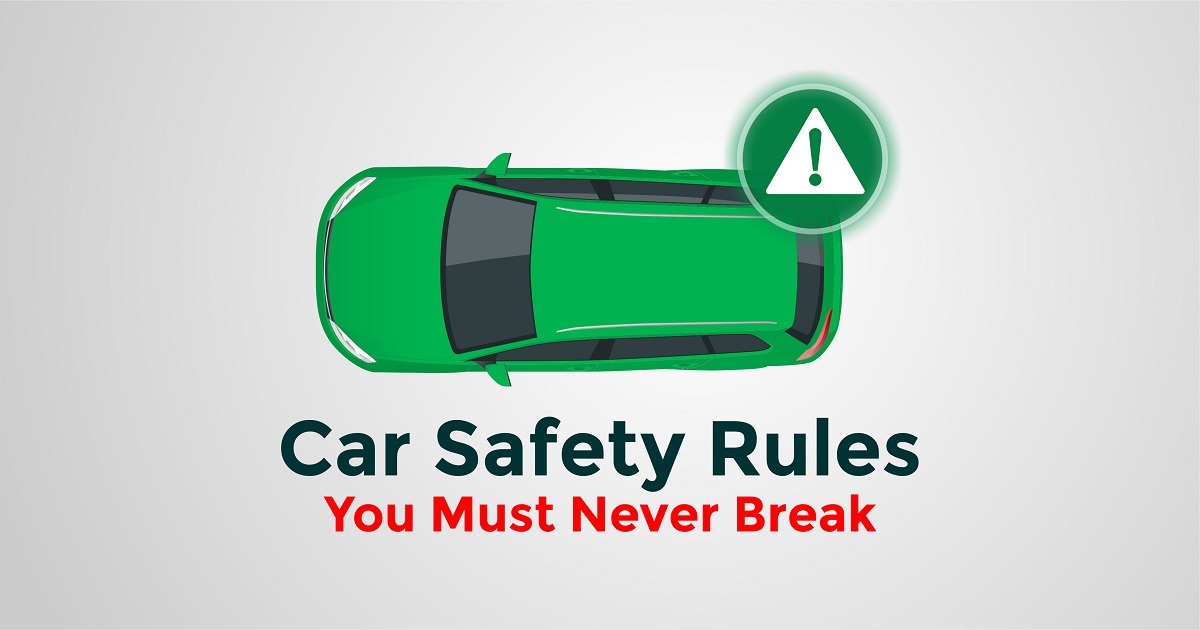 Car Safety: 7 Things You Should Never Do to Your Car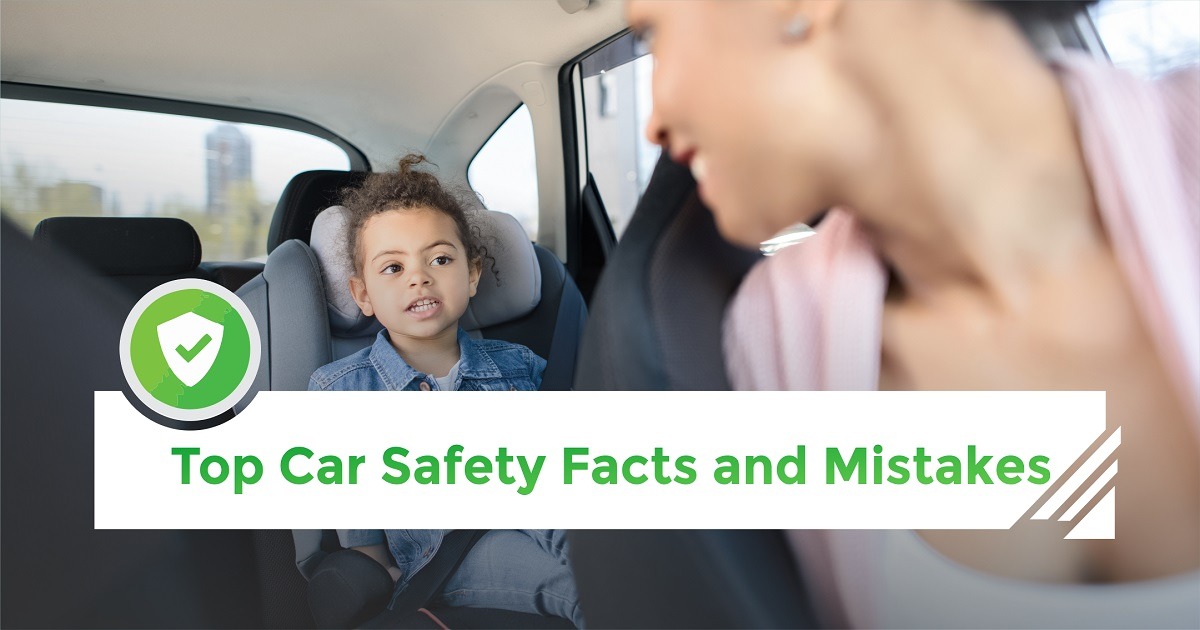 10 Car Safety Facts and Mistakes
Why am I being Asked to Put in My Phone Number to Access a Car Seller's Contact Information?
It's to foster a personal relationship between you as a potential buyer and the dealer who wants to sell the car. When you put in your contact information, you do not only get the dealer's contact information in return, you also get access to the 'CALL BACK' feature. Meaning, if you call a dealer and he/she doesn't respond, you can just hit the call back button, and the dealer gets notified that you are a potential customer and will get in touch with you at a more convenient time.
Have All Car Sellers With Cars on Your Website Been Verified by Cheki?
Unfortunately, the answer is no. Cheki provides a platform where car dealers and private sellers can reach a larger audience. Like a virtual car lot, we do not personally validate every single dealer/private seller we have on our website.
However, we do have some dealers that have the 'VERIFIED SELLER' mark on their posts. These dealers have been vetted by our staff. You can choose to only deal with those sellers if it makes you more comfortable. However, before you buy a car from any seller, you should probably be aware of mistakes many car buyers make. To view these mistakes, click the link that follows: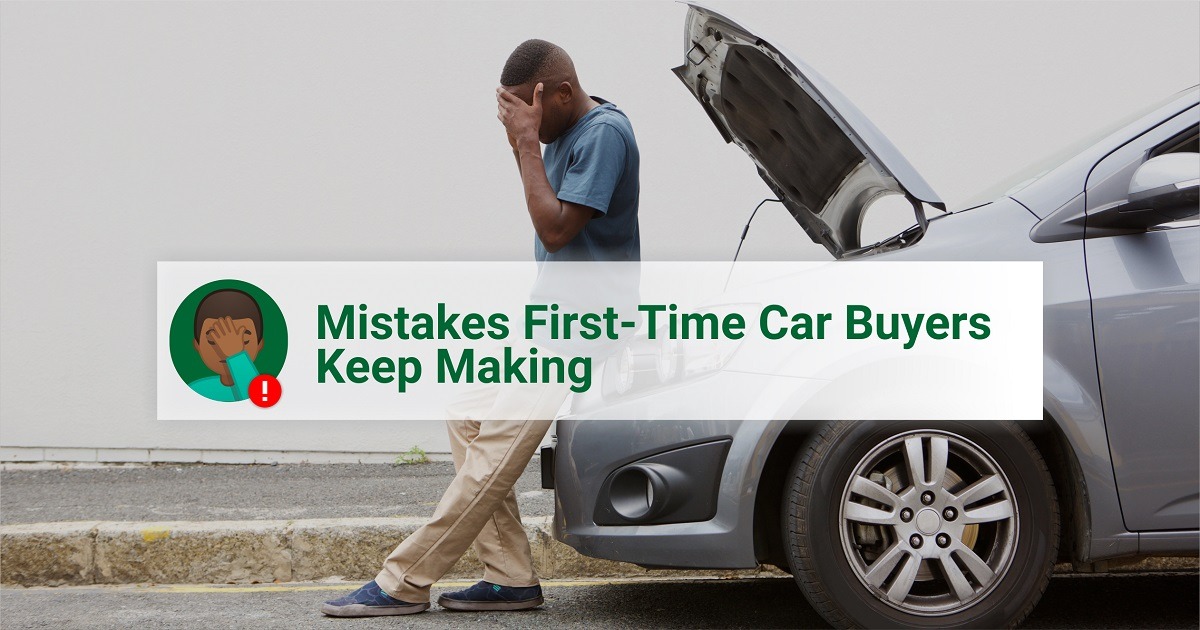 Avoidable Mistakes First-Time Car Buyers Make
I am Interested in Applying for a Car Loan but I Was Told it is Only Available to Residents of Lagos – Why?
Cheki alone does not finance the car loan. We are partnered with financial institutions that have a final say on the eventual qualification of each applicant. One of the mandatory requirements from our core partners is that the applicant must be a resident in Lagos.
At the moment, Cheki is working on providing finance service to other parts of the country. When that has been put in place, we would pass the information across on all our platforms including our social media pages and our website. Follow us on the platforms below and subscribe to our blog so you don't miss out on that as well as other updates.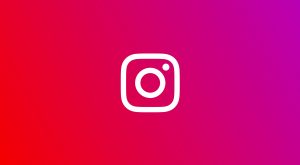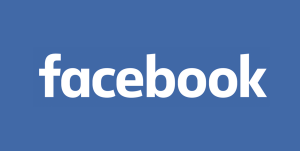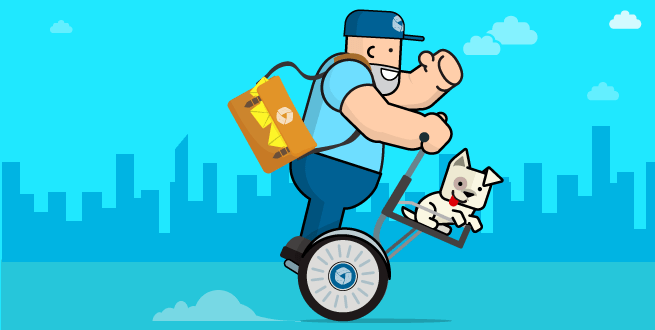 Sign up for Cheki Nigeria Email newsletters
Can I come to the Cheki Nigeria Office?
Sure! You can walk right in at any time during any weekday. We are on the 15th floor of Elephant House, which is situated at 214, Broad Street, Marina, Lagos.
(Visited 725 times, 1 visits today)