As the coronavirus pandemic continues to eat deep into the economy of countries all over the world, over 25 carmakers across the globe have come to a decision to temporarily shut down operations. Here's a look at 25 car manufacturers that have announced their decision to shut down temporarily due to the coronavirus pandemic.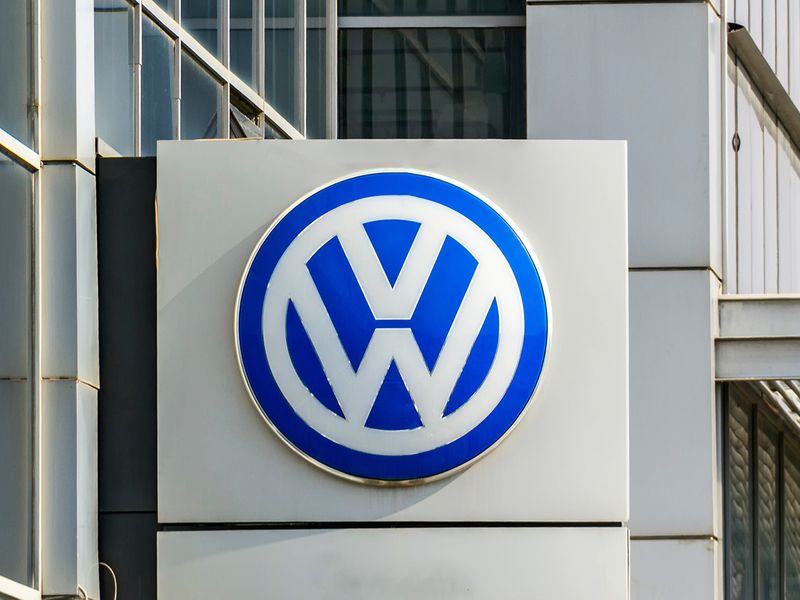 Volkswagen
On March 19, Volkswagen announced that it would temporarily suspend production at its Chattanooga, Tennessee, manufacturing plant from March 21. This closure was to allow the company to carry out a deep clean of the facility as well as sanitising the entire factory.
Volkswagen also announced that it would suspend production at numerous production sites across Europe, including Slovakia, Spain and Portugal. The carmaker added that all its employees will continue to receive their full salary during this time.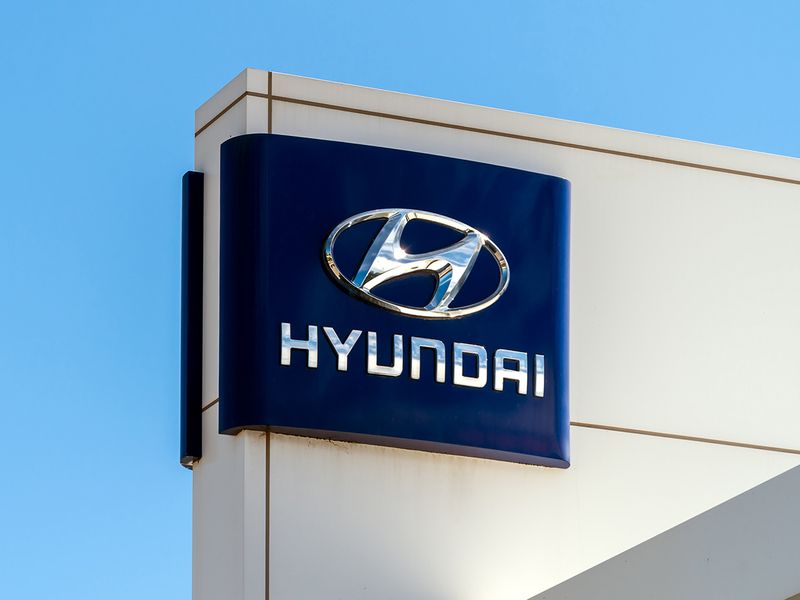 Hyundai
South Korean automaker, Hyundai made it clear on March 18 that it would shut down its plant in Montgomery, Alabama. This was to help the company undergo sanitation measures after a worker tested positive for COVID-19. The business is, however, expected to reopen on April 13.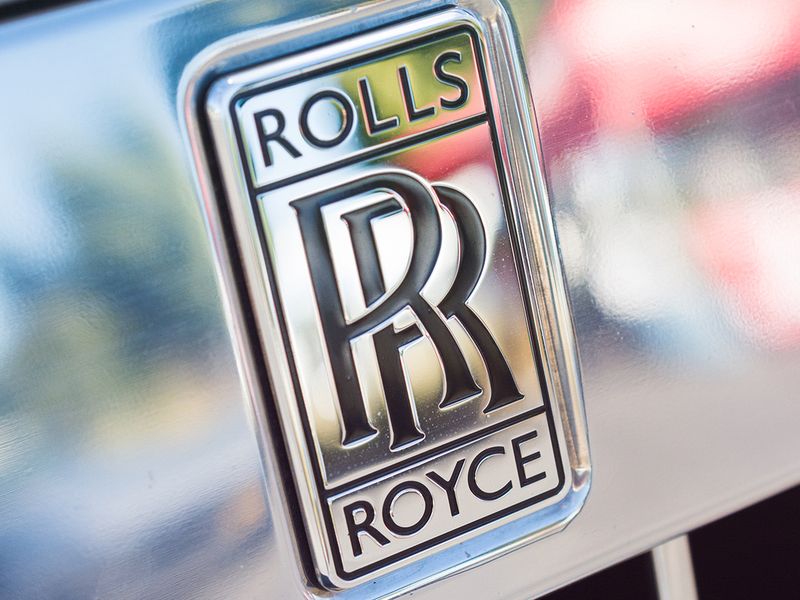 Rolls-Royce
British luxury marque, Rolls Royce, on March 18, communicated the fact that it would suspend production at its UK facility as well as its civil aerospace operations from March 23 for two weeks.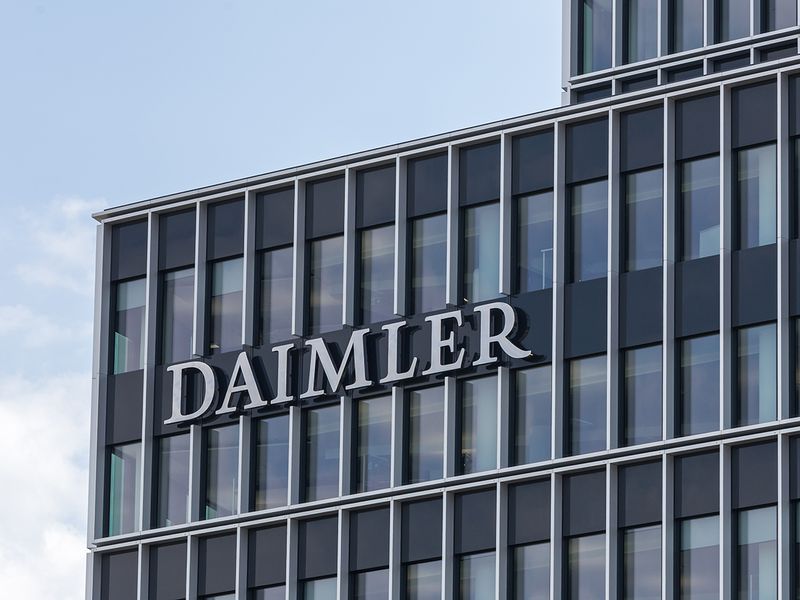 Daimler
On March 17, the German automaker, Daimler, which has its headquarter in Stuttgart in Germany stated that it will stop all production in Europe for a period of two weeks to curtail the coronavirus pandemic, which has killed thousands all over the world.
Daimler, the parent company of the Mercedes-Benz brand also added that the suspension applies to its car, van and commercial vehicle plants.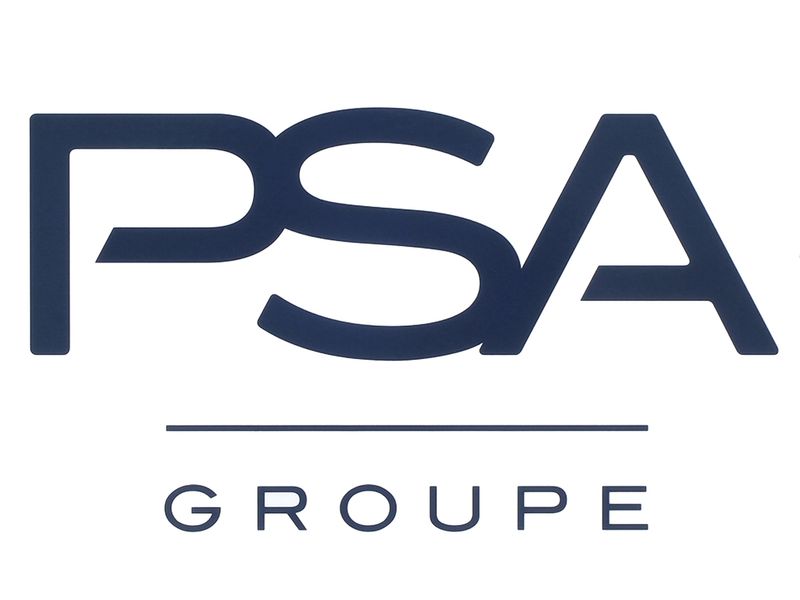 PSA Groupe
On March 16, PSA Groupe, which oversees the Peugeot, Citroen, DS, Opel and Vauxhall brands announced that all of its plants spread across Spain, Poland, France, Germany, the UK and other locations would be shut down.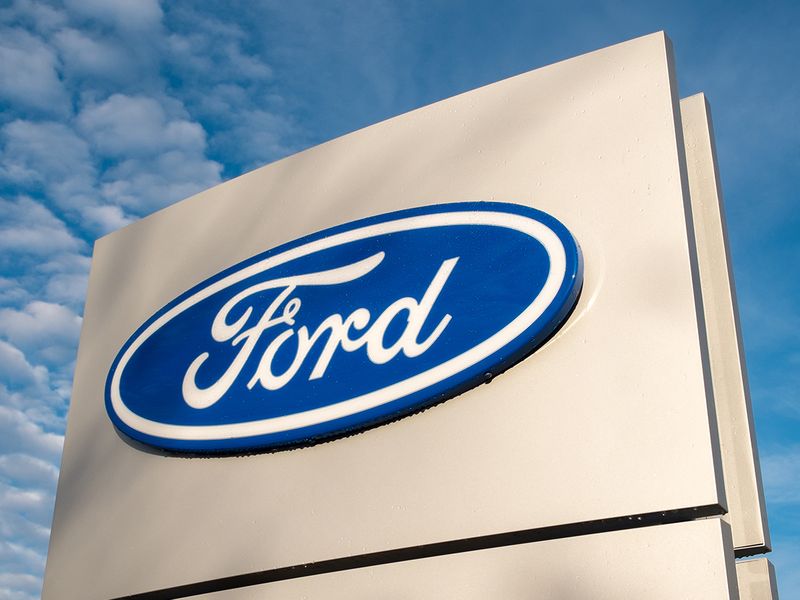 Ford
On March 19, Ford closed all European and North American production in a bid to help combat the spread of the coronavirus. It planned to reopen its facilities and restart production on March 30 but has since postponed its reopening of some of its facilities until April 14.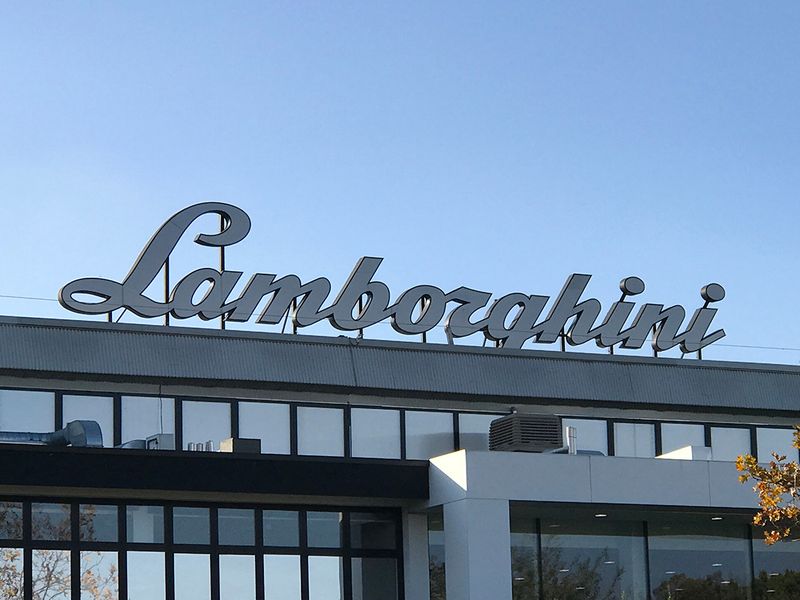 Lamborghini
On March 13, Italian carmaker, Lamborghini communicated its decision to suspend operations at its Sant'Agata Bolognese plant. Its date of reopening remains unknown at the time of writing this.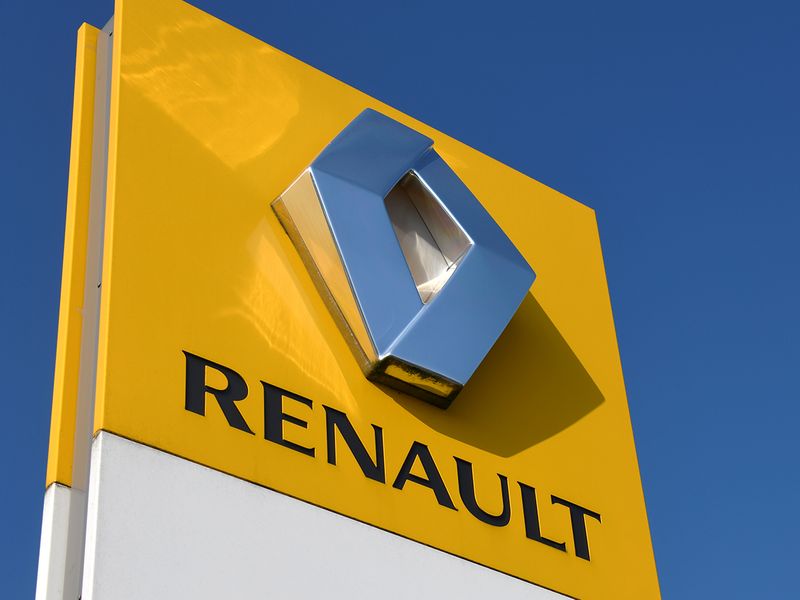 Renault
French carmaker, Renault, on March 16, revealed that production of cars at its 12 sites has been suspended until further notice. Meanwhile, on March 30, it shared an update that production had resumed at two factories in China and South Korea.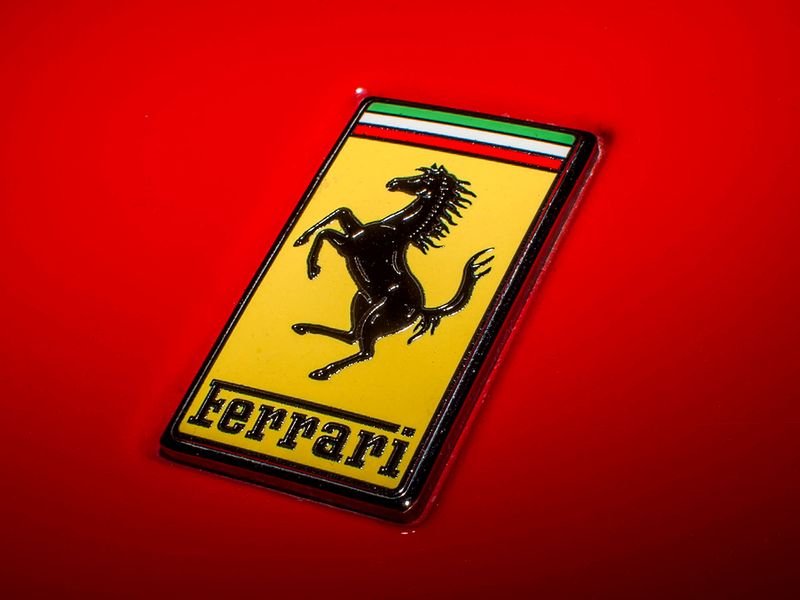 Ferrari
On March 16, Italian supercar maker, Ferrari confirmed that both of its plants in Maranello and Modena, Italy, will shut down. The reopening of the production plants have been pushed to April 14.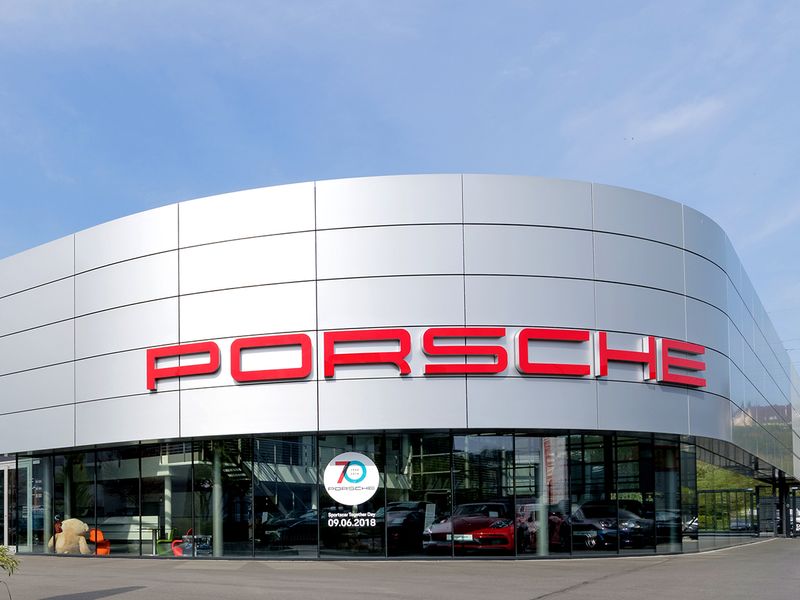 Porsche
On March 18, the German carmaker, Porsche, disclosed that production at its plant in Zuffenhausen and a production facility in Leipzig would come to a halt for at least two weeks.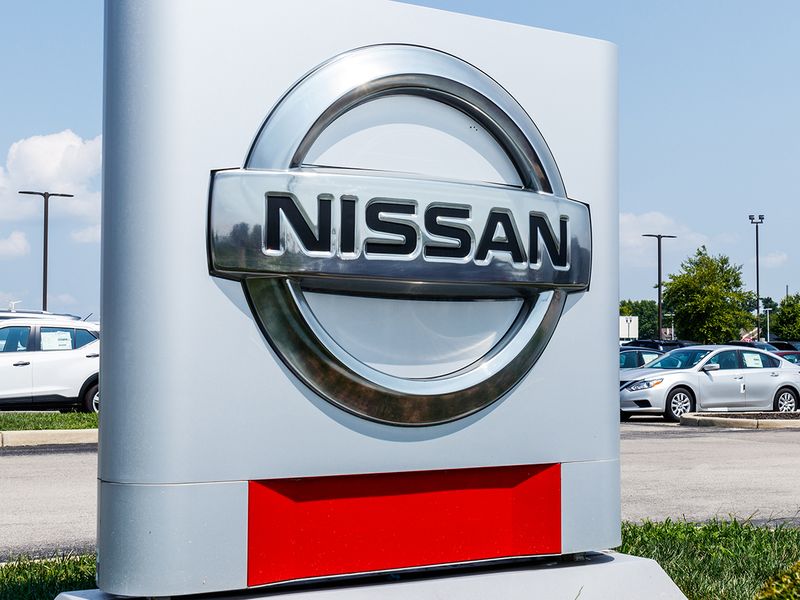 Nissan
Popular Japanese carmaker, Nissan confirmed on March 18 that production in the United States have been suspended until it reopens on April 6.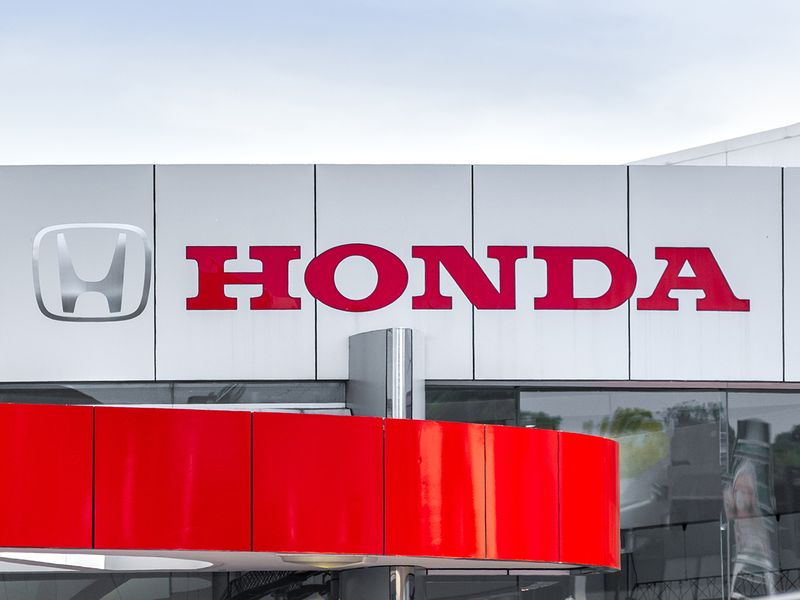 Honda
On March 18, the Japanese carmaker, Honda officially announced a suspension of production stoppage at its North American factories.
Originally, the suspension was expected to last for one week. However, on March 26, Honda extended the suspension by another week with production expected to resume on April 7.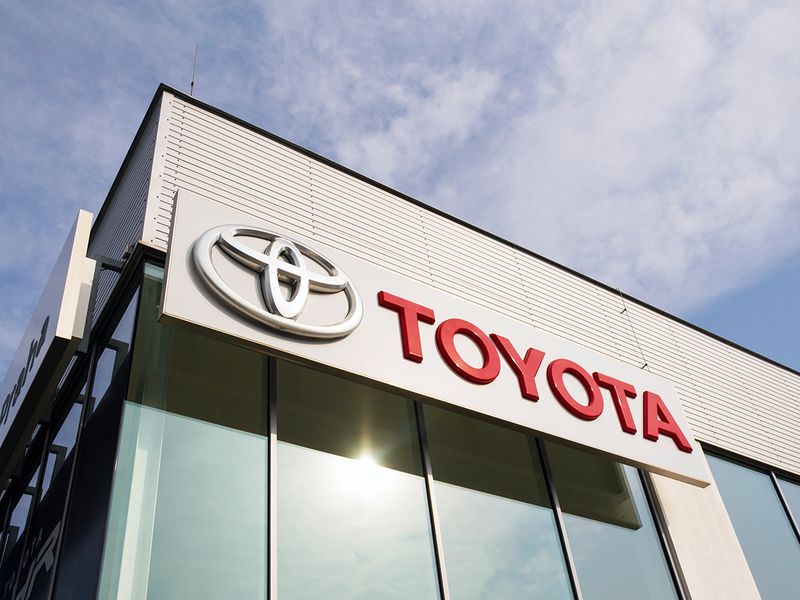 Toyota
Om March 23, the Japanese car manufacturing giant suspended all operations in North American. All production plants in the United States, Mexico and Canada have been shut down until April 20 when all facilities are expected to be subjected to a thorough cleaning process.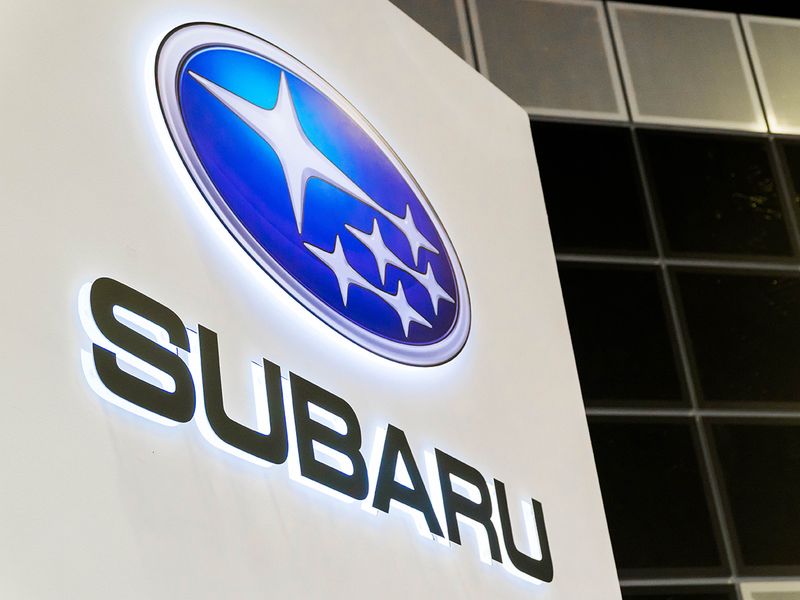 Subaru
On March 23, the Japanese carmaker, Subaru suspended operations at its sole US production plant in Lafayette and plans to resume operations on April 6.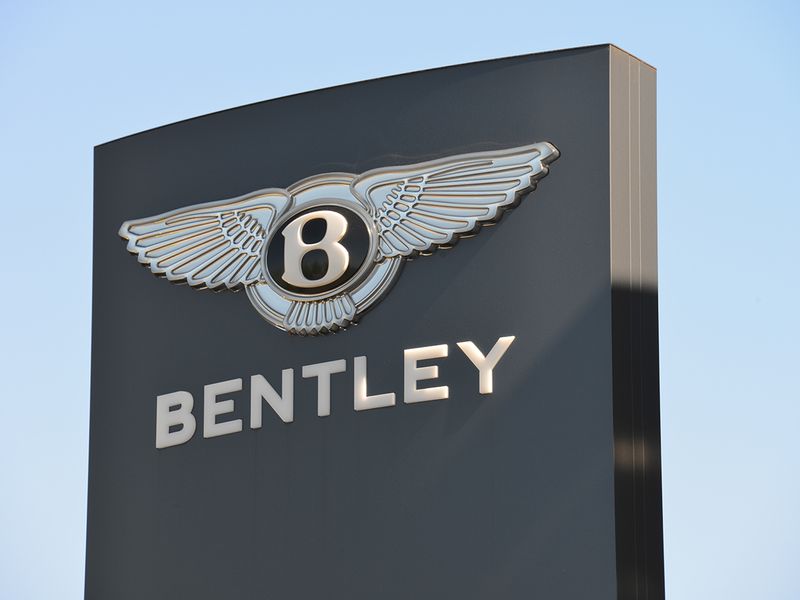 Bentley
Operations at the British luxury brand, Bentley have been suspended since March 20. This temporary shut down is expected to last for four weeks. Operations will resume on April 16.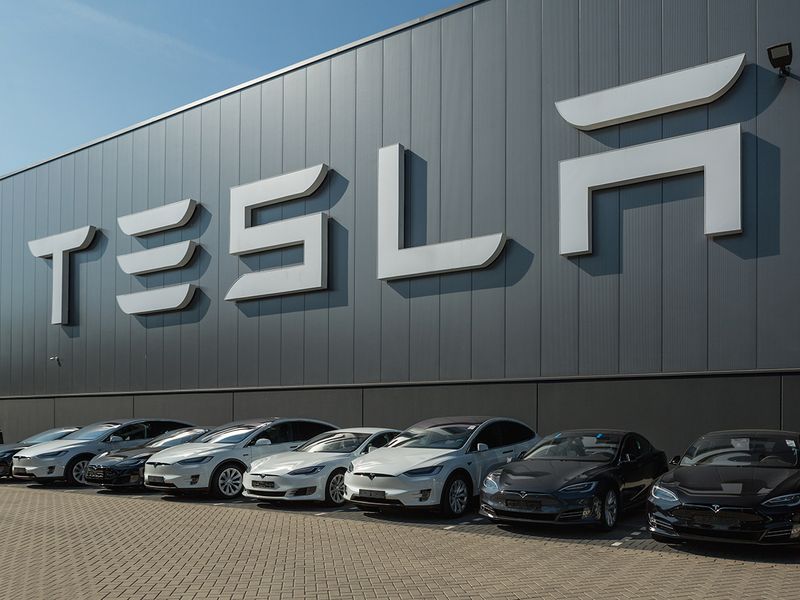 Tesla
On March 23, the electric carmaker, Tesla confirmed the closure of its signature plant in Fremont, California as well as New York Gigafactory. The brand's CEO, Elon Musk says ventilator production is expected to commence in New York as soon as possible.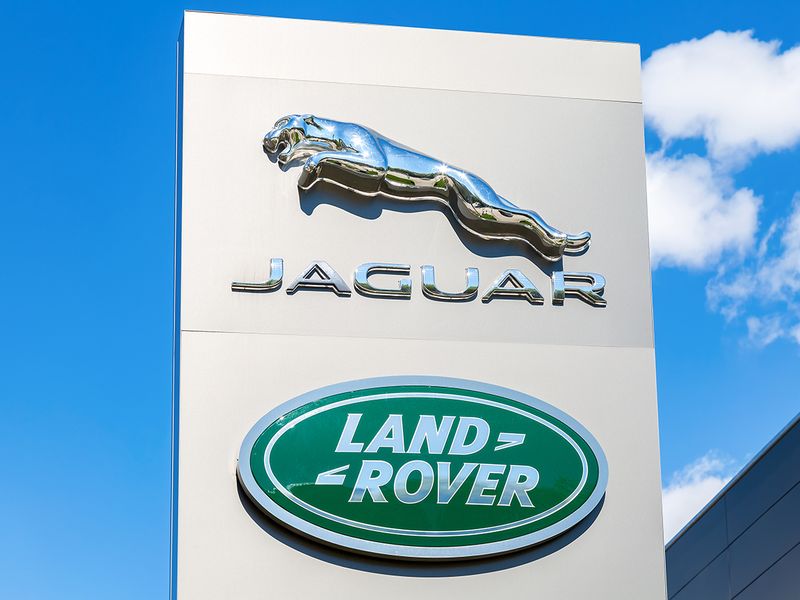 Jaguar-Land Rover
On March 20, British automotive company, Jaguar-Land Rover confirmed the temporary closure of its facilities in the UK until April 20. However, its production plants in India and Brazil remain in operation.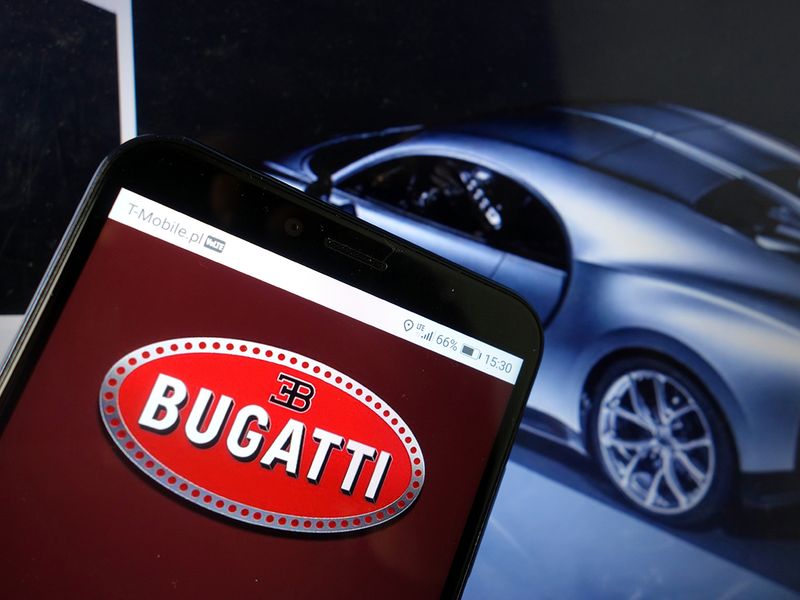 Bugatti
On March 20, French supercar manufacturer, Bugatti shut down its production plant in Molsheim to help control the spread of the coronavirus pandemic. A concrete date for resumption remained sketchy at the time of writing this.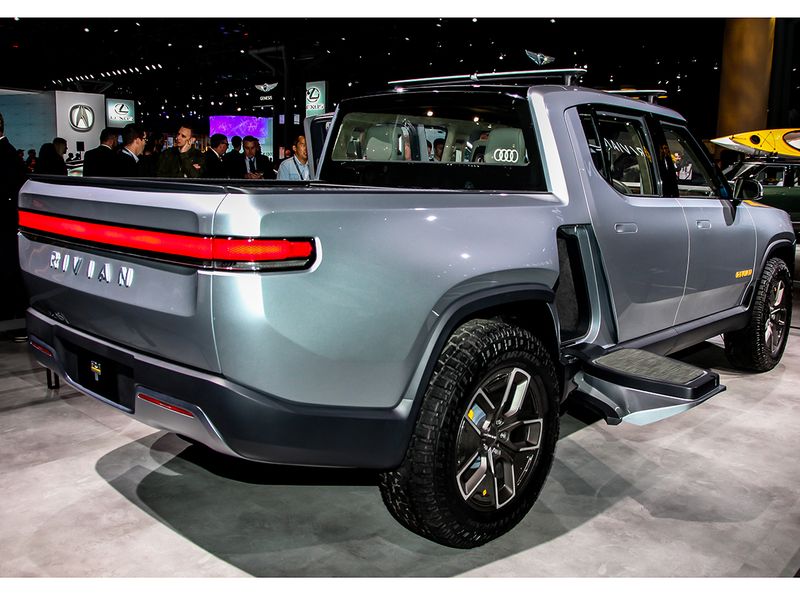 Rivian
Om March 20, American car manufacturer, Rivian revealed that operations at various US locations as well as its headquarters in Plymouth, Michigan would be suspended. Also, a factory in Normal, Illinois, as well as operations in San Jose and Irvine, California would be suspended.
The brand currently has over 2,000 workers who, the company says, will receive their full pay. It, however, did not state when it expects to resume operations.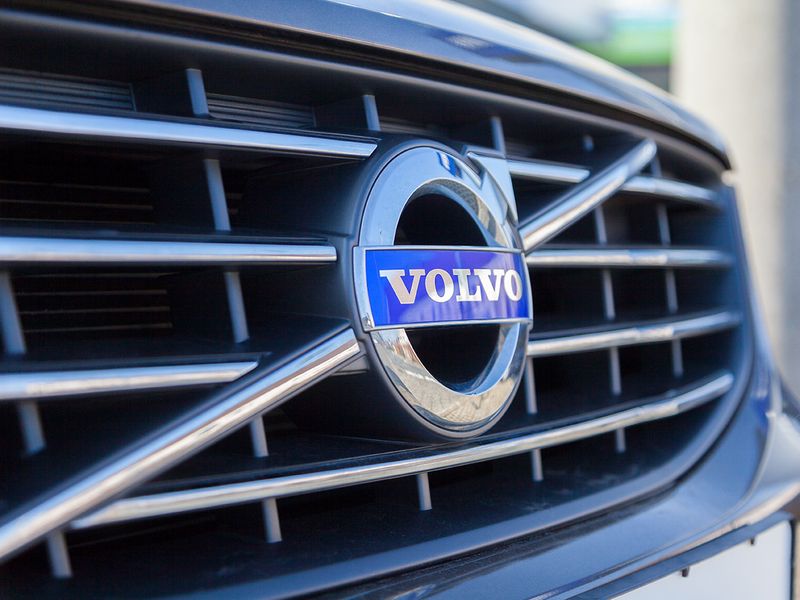 Volvo
On March 20, this Swedish luxury carmaker suspended production at its European plant and is expected to remain closed until April 5.
Its US plant halted operation on March 26 and is expected to resume operations Meanwhile, all four of its Chinese plants are currently in operation.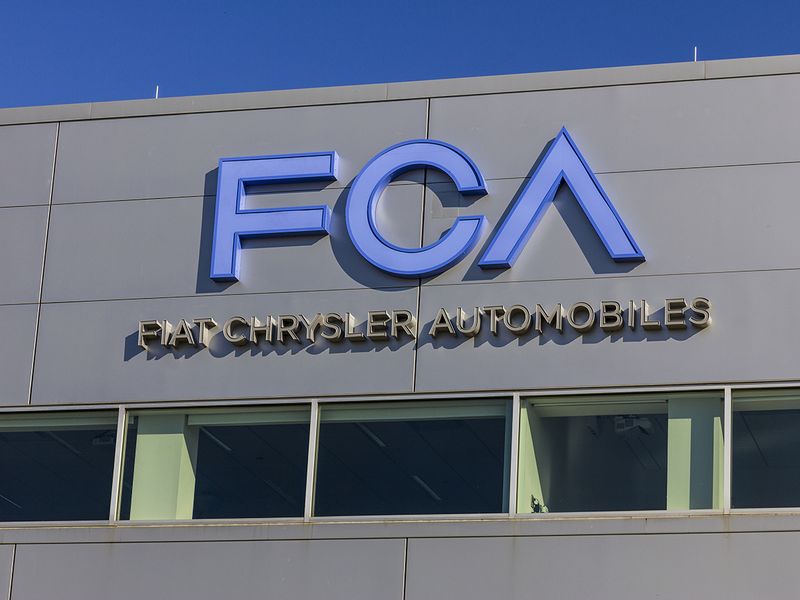 Fiat Chrysler Automobiles
Italian-American carmaker, Fiat Chrysler, on March 18 confirmed the temporary closure of its North American and European plants to help stop the spread of the coronavirus. It is expected to resume operations until April 14.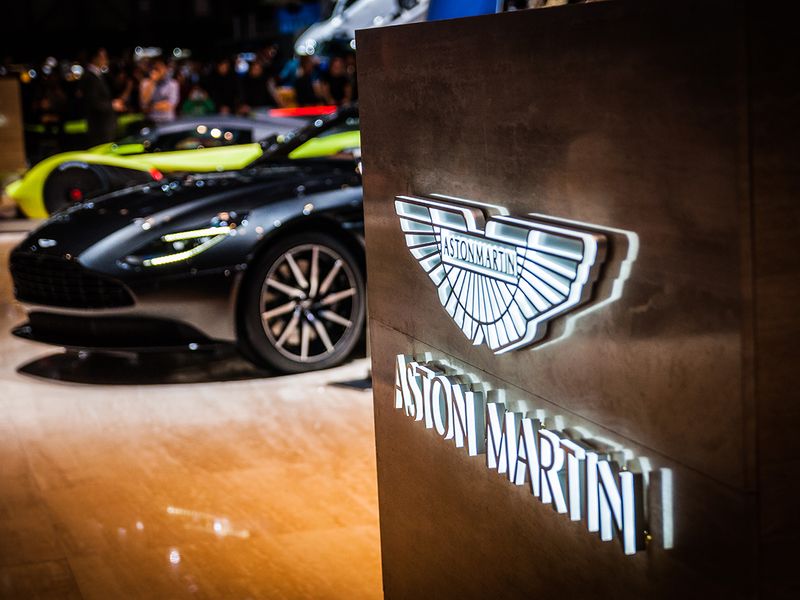 Aston Martin
March 24 marked the date when British luxury carmaker, Aston Martin suspended operations at its Gaydon and St Athan facilities in the UK while it plans to reopen on April 20.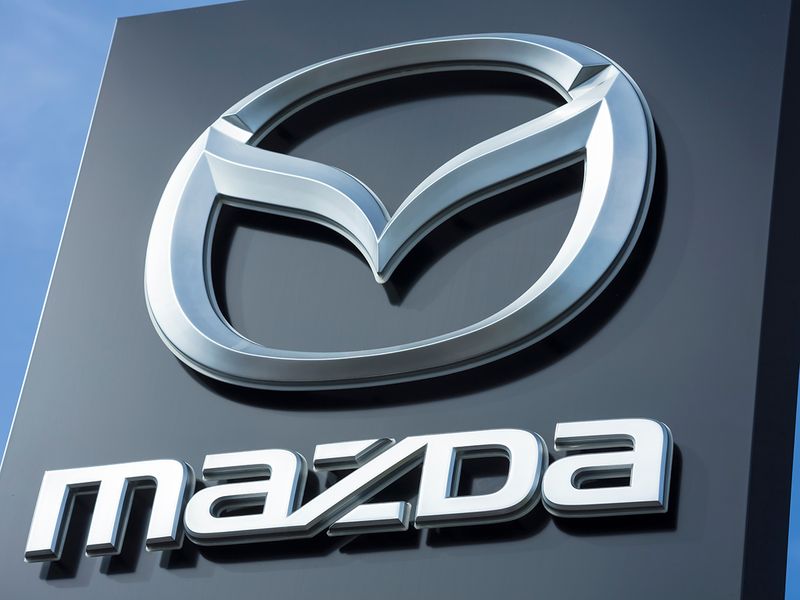 Mazda
On March 24, the Japanese carmaker, Mazda froze production at its Japan plants and has plans to reopen on April 7. Employees were restricted to daytime shifts until April 30. Its single plant in Mexico was closed on March 24 and the same applies to its plant in Thailand.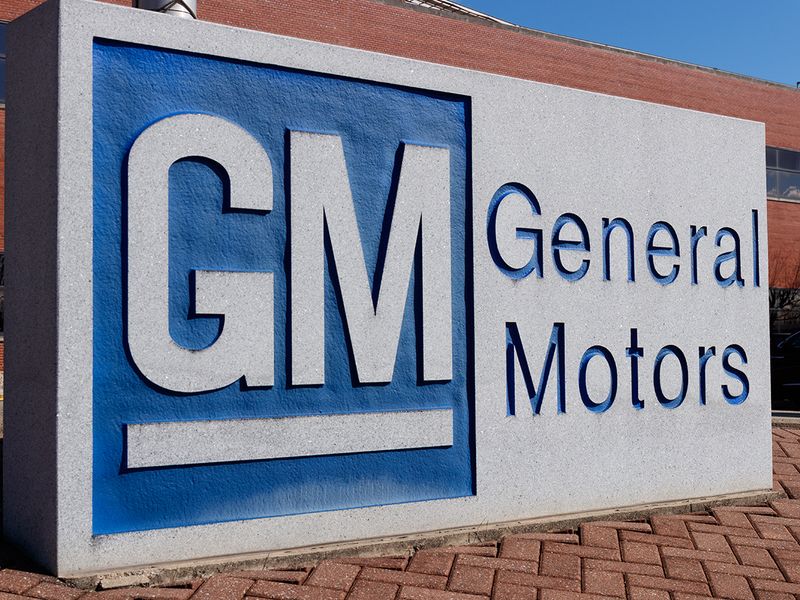 General Motors
American car manufacturer, General Motors, on March 19, confirmed and announced a complete suspension of its entire production in North America. It added that a restart of production would be evaluated on a week-by-week basis.
At the moment, General Motors is committed to building ventilators and masks at two US facilities.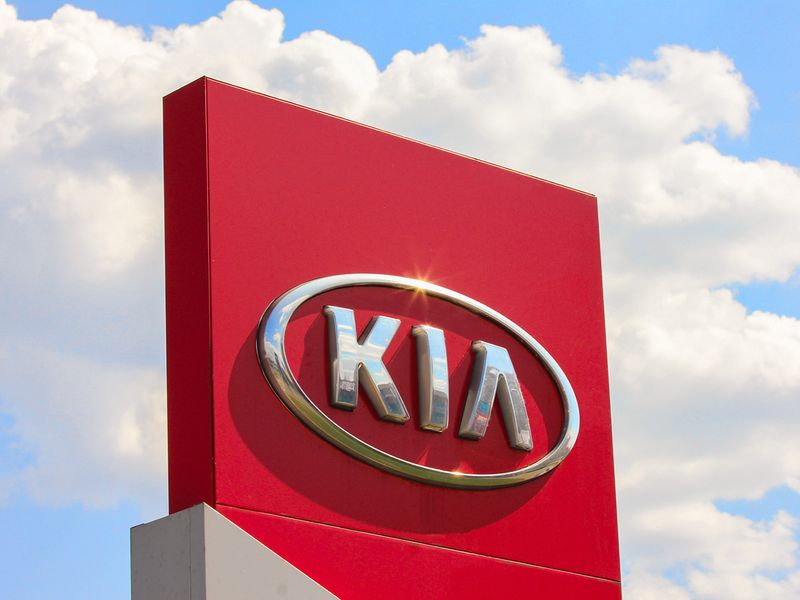 Kia
On March 24, South Korean carmaker, Kia suspended production at its plant in Georgia. The aim of the closure is to carry out a cleaning and sanitation exercise. Operations are expected to resume on April 13.
(Visited 131 times, 1 visits today)