In the face of the ongoing coronavirus pandemic, automobile manufacturers have taken their priorities beyond the production of cars as seen in their production of face masks.
One of the brands leading this trend is BYD, a Chinese manufacturer of automobiles, battery-powered bicycles, buses, forklifts and trucks with its corporate headquarters in Shenzhen.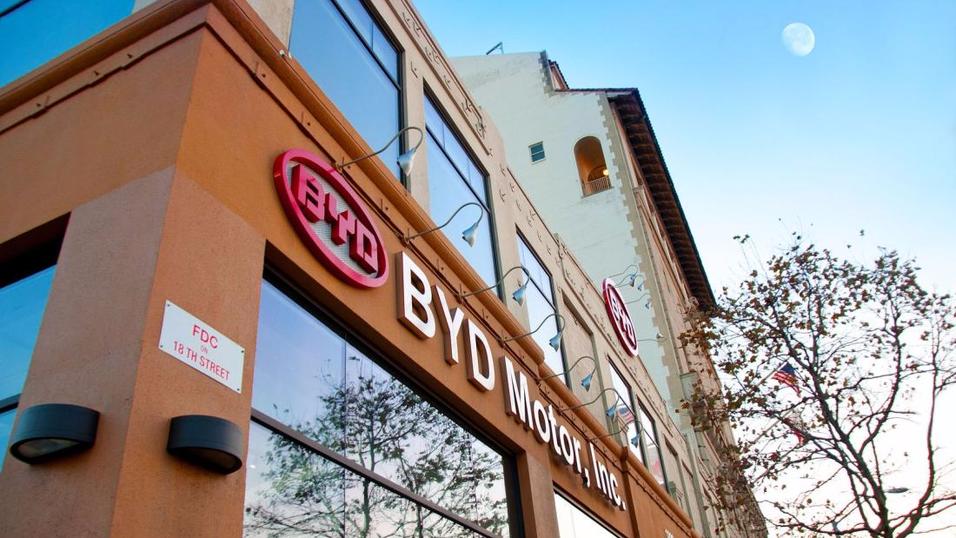 In a bid to curb the spread of the coronavirus also known as COVID-19, BYD wasted no time in engaging one of its industrial parks in Shenzhen, China to produce face masks and disinfectants.
The company, backed by Warren Buffett, has set up what has been described as the world's largest face mask manufacturing plant with a current production capacity of 5 million masks a day.
The company and its 3,000 engineers, within weeks, developed the products and have built the production lines, built from thousands of mostly in-house made parts.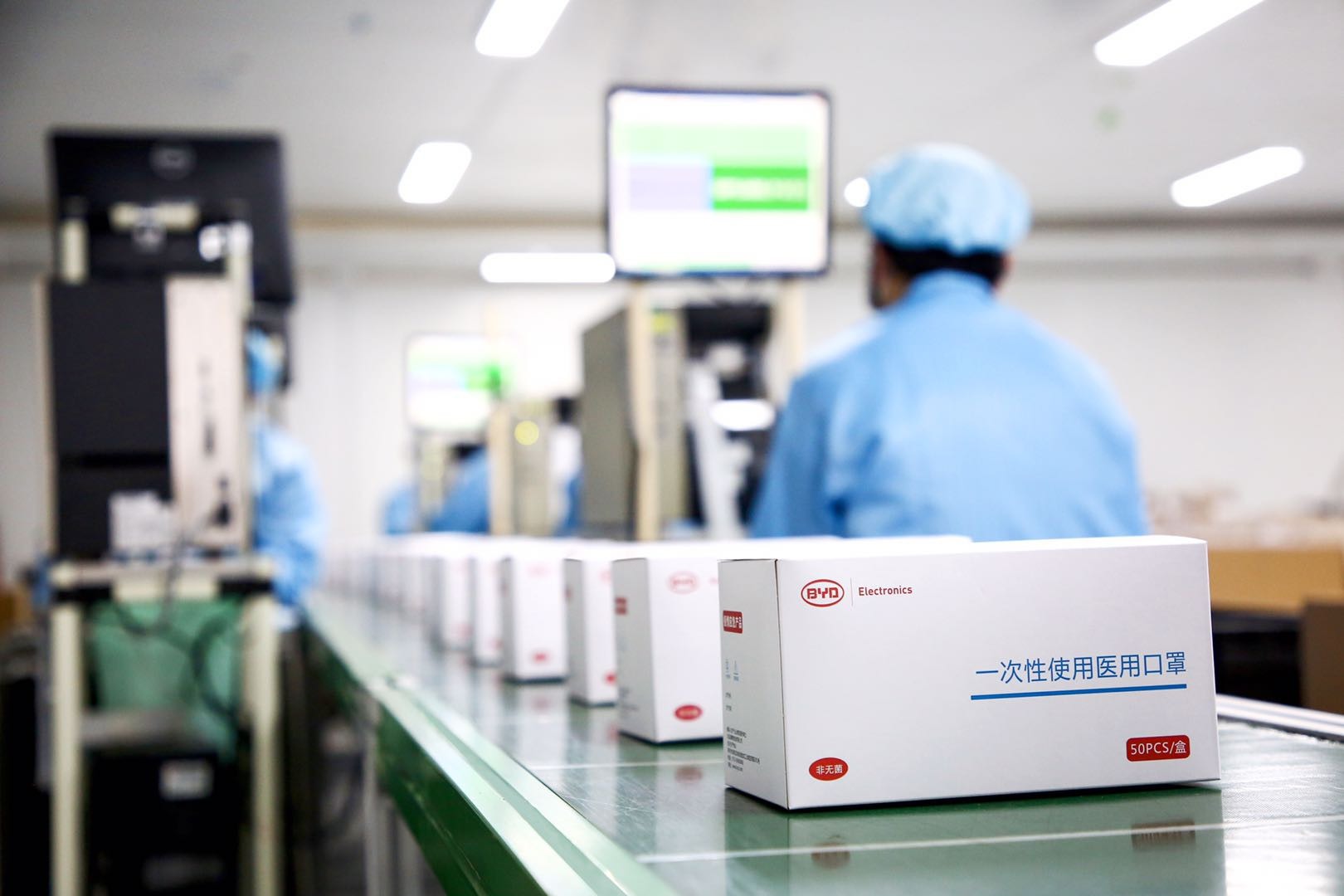 As a result, the facility is now the world's largest mass-produced face masks plant with an output of 5 million masks and 300,000 bottles of disinfectants per day (as of mid-March 2020).
Speaking on this development and how the world has received it, the company released a statement, which read:
"Today, BYD is proud to announce that it has created the world's largest mass-produced face masks plant. The plant is now running at full capacity and is able to produce 5 million masks and 300,000 bottles of disinfectants per day. This allows the firm to help alleviate severe shortages that have affected hospitals and agencies across China in the face of the global COVID-19 outbreak."
BYD also pointed out that the actual production of the protective face masks began in February but at a lower volume
"On February 8, the newly-built production lines in one of BYD's industrial parks in Shenzhen started to produce these critical supplies, with hundreds of staff working both day and night shifts along with machines working around the clock."
At the moment, a single machine can deliver 60,000 masks per day at full swing. Hopefully, the company will expand to a level where it can adequately support other countries, as the rest of the world continues to battle the spread of the coronavirus.
Which Other Auto Manufacturer is Producing Face Masks?
Another auto company that has dabbled into the production of protective face masks is ZF Friedrichshafen AG, also known as ZF Group, originally Zahnradfabrik Friedrichshafen, and commonly abbreviated to ZF, a German car parts maker with its headquarter in Friedrichshafen, in the south-west German region of Baden-Württemberg.
This simply goes to show how companies across the West are retooling to produce medical equipment for overloaded hospitals and to slow down the spread of the coronavirus.
German car-parts maker ZF Friedrichshafen realized it was on the verge of running out of face masks for employees in China. As a response, the company bought a machine to make its own. The firm has produced over 90,000 face masks daily, donating what it doesn't need.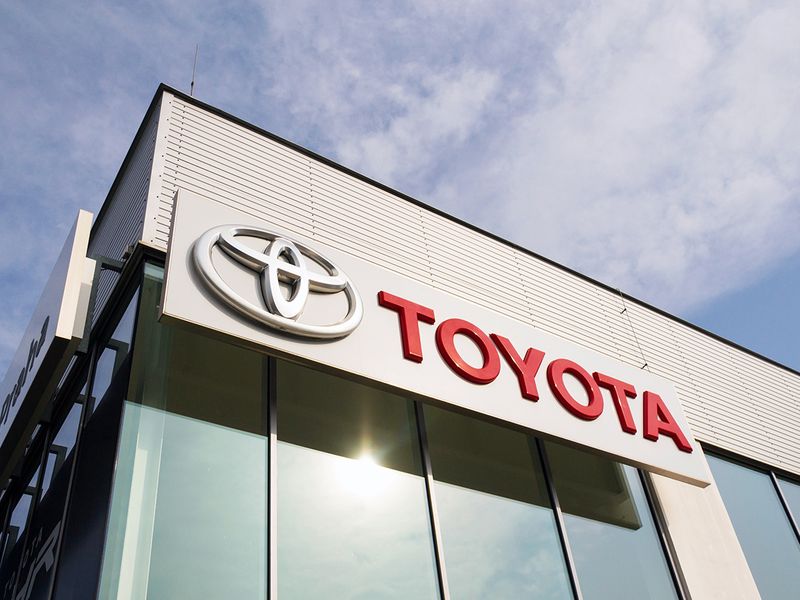 Toyota to Build Masks, Face Shields to Fight COVID-19
Once again, this highlights that dedication of car manufacturers to produce masks for health care workers to fight coronavirus.
To fight the spread of COVID-19, Toyota has announced a series of initiatives to assist those in need with essential supplies and equipment, which underscores the brand's commitment to fight the coronavirus.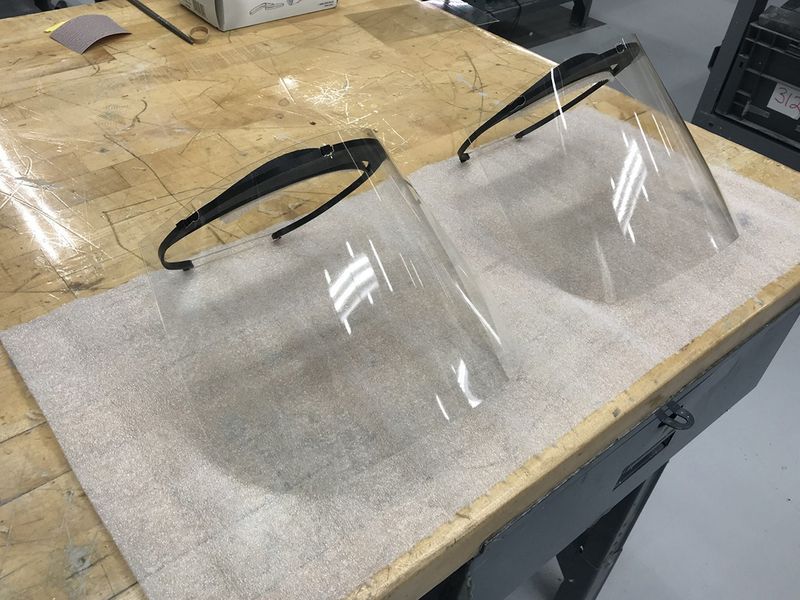 The United States has over 170,000 cases of the coronavirus and Toyota is stepping up to produce face masks and ventilators to help those on the front lines in North America.
Like many other major carmakers that are currently producing personal protective gear for health care workers, Toyota is set to commence mass production of 3D-printed face shields.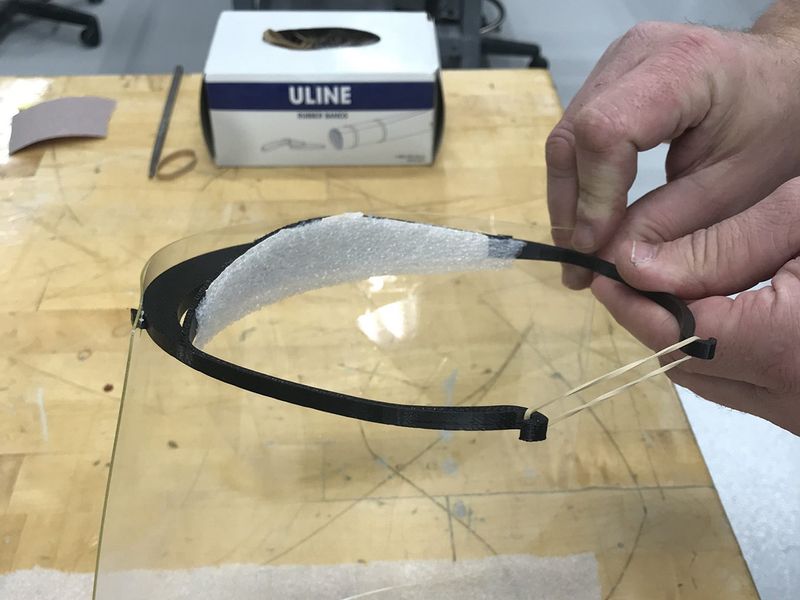 While Toyota is ready to start the production of face masks, the Japanese carmaker has communicated the fact that it needs a partner to supply filters that keep virus particles at bay.
According to Toyota, the first units will be sent to hospitals in Texas, Indiana, Michigan and Kentucky.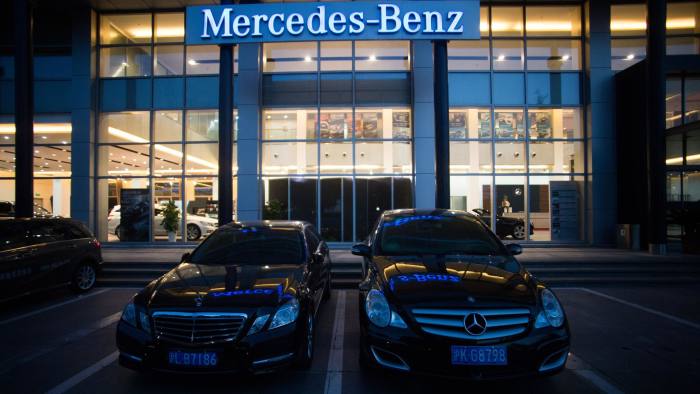 What is Mercedes-Benz Doing to Fight the Coronavirus?
Mercedes-Benz has also gotten involved by stepping up its commitment to help curb the spread of the coronavirus…
Mercedes has offered to produce medical equipment on their 3D printers as affirmed by its production and supply chain boss, Jörg Burzer.
"With our highly competent team and years of experience in 3D printing technology, we are ready to make our contribution to the production of medical devices."
At the moment, Mercedes-Benz does not have any definitive plans, but it is in contact with the state government of Baden-Württemberg and wants to hear from the medical technology sector because their 3D printers are "definitely available."
As the world continues to make critical decisions to deal with the coronavirus pandemic, it is impressive to see major carmakers such as Toyota, Mercedes-Benz, General Motors, Ford and several others making sacrifices to help fight the spread of COVID-19.
Currently, there are over 857,000 cases worldwide and over 42,000 deaths.
What Else Do You Need to Know?
It should be recalled that the demand for masks and hand sanitizers skyrocketed as the coronavirus broke out, creating shortages and prompting industrial companies to make adjustments in their production lines.
In case you didn't know, auto manufacturers are not alone in this diversification that the coronavirus has called for.
Christian Dior perfumes has started making hand sanitizer. Luxury hotels are becoming makeshift quarantine shelters. An earthmoving-equipment maker and other manufacturers are examining whether they can help make ventilators, the key life-support machines for people with pneumonia.
What are you doing differently to help with the fight against the coronavirus pandemic that the world is dealing with today?
(Visited 134 times, 1 visits today)