Honda has launched its new CR-V that keeps drivers awake. This new model ensures that drivers who fiddle with their phones often, also pay attention to their driving.
Better known as the 'Driver Attention Monitor,' (DAM) the CR-V achieves its attention monitoring with tricks such as a small display with a coffee cup icon. This has four levels, which indicate if the driver is attentive or not. When the bars are filled, it means the driver is in sync with the driving.
The car detects sleepiness or distraction through the use of phone by how erratic the car is moving in a lane. If the car skids from side to side or moves recklessly in a lane, the bars will lower to one bar, which is a sign of attention deficit and the CR-V sends a message asking you to pay attention and shifts the steering wheel back and forth gently.
The Lead, Sales Marketing Department, The Honda Place, Remi Adams, while presenting the new vehicle to Nigeria's motoring journalists in Lagos, revealed that the Honda CR-V is poised to compete with brands and models like the Toyota RAV4, Subaru Forester, Mazda CX-5 and the Hyundai Tucson. It is interesting to note that the fifth generation Honda CR-V is being released 23 years after the first model was rolled out.
"The completely redesigned and reengineered 2018 CR-V boasts of bold new styling, a more premium interior, a host of new features and technologies aimed at maintaining the CR-V's status as the outright benchmark in the highly popular compact SUV segment," Honda noted in a statement.
Driver Attention Monitor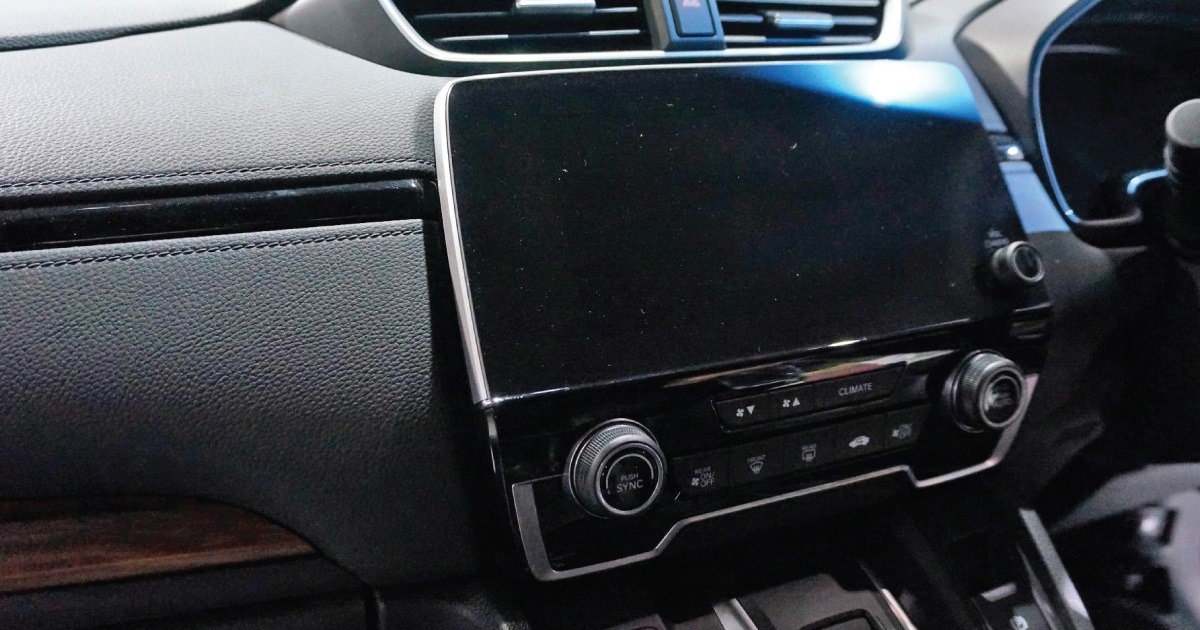 If phones that can surf the internet seamlessly are called smartphones, then a car that wakes you up should be called what? Smart-car? Well, that's exactly what the Honda CR-V is with this 'Driver Attention Monitor.' As earlier stated, it monitors the drowsiness or focus of the driver with a set of tools.
However, Honda states in the manual that the DAM will not work where there are a lot of potholes and ruts, because these are likely to cause erratic movements of the car which is not the fault of the driver in this case.
Interior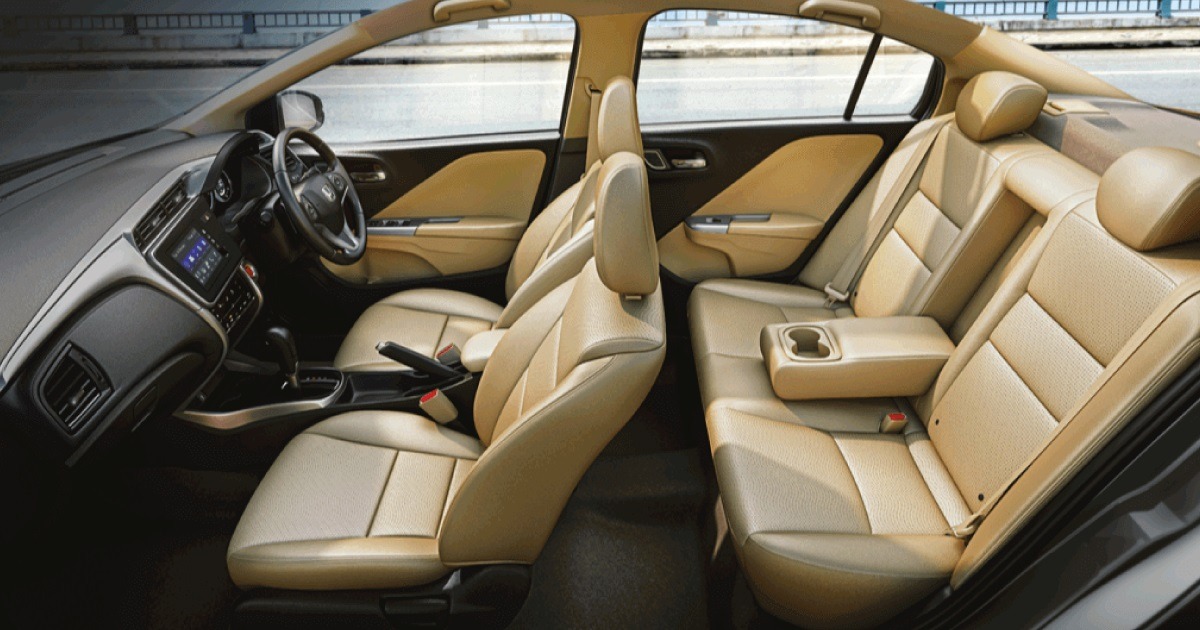 The CR-V is more spacious and technologically advanced with its interior – a new soft-touch instrument panel, more intricately stitched seats, the best rear seat legroom in its class and a more spacious cabin.
Superior Technology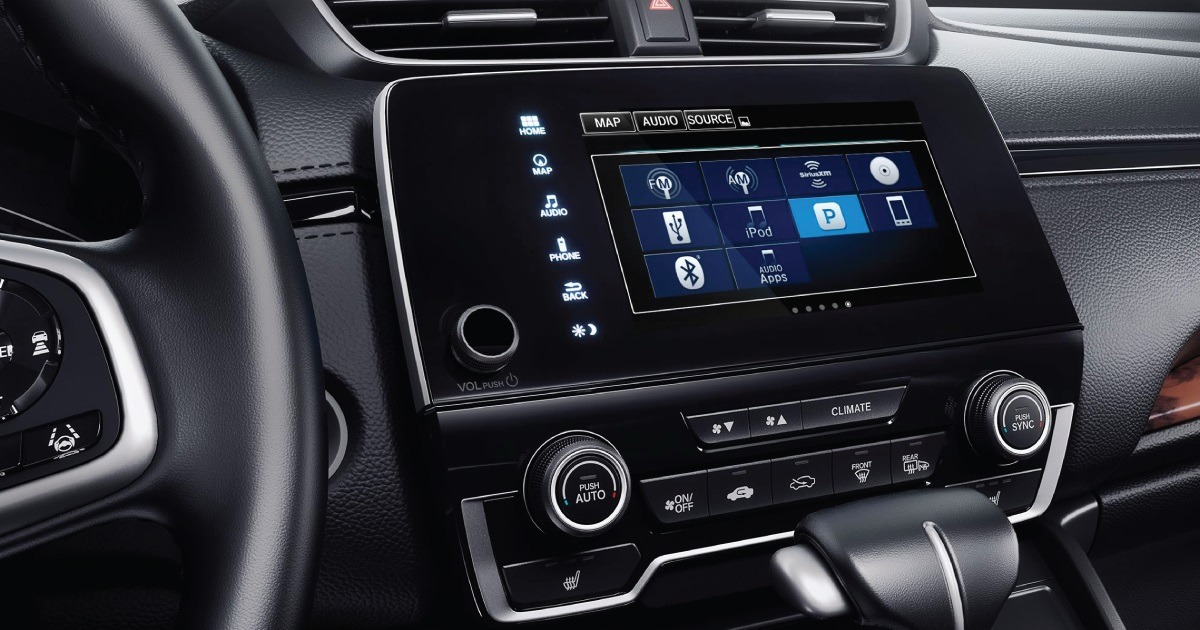 Its 7-inch touchscreen display audio system is compatible with Apple CarPlay and Android Auto platforms, allowing users to enjoy features and functions of a smartphone. Also, some of these technological add-ons are for the safety-automatic brake hold, electric parking brake, power programmable tailgate and a versatile centre console.
(Visited 591 times, 1 visits today)