There are certain features that make the Hummer vehicle stand out from other cars and vehicles and these are some of the features we will be exploring in this piece.
For starters, let us start by highlighting the fact that Hummer is an abbreviated form for Humvee, which in itself is a short form for High Mobility Multipurpose Wheeled Vehicle, the military ancestor to the civilian Hummer. This explains its military-grade strength and unique appearance. Below are 10 things you probably didn't know about the Hummer: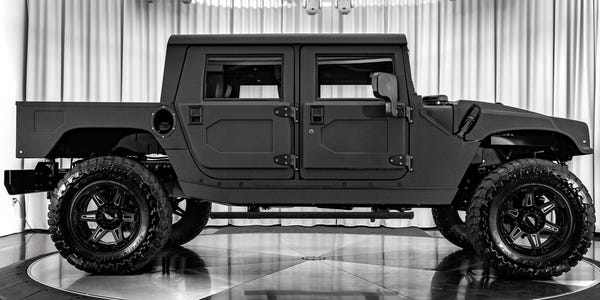 1. Dual Fuel Tanks
Some Hummers come with two fuel tanks; although they vary in size depending on the model year. This is the coolest deal if you want to ensure that you have enough fuel and an extra bit just in case.
2. Bumpers Designed For Off-Road
The Hummer is a solid off-road vehicle because off-road activities and impediments were taken into account when designing it. It has smart bumpers; the front end and the rear end overhangs were trimmed to the bare minimum for the best departure and approach angles off-road. This ensures that your Hummer doesn't scrape its bumper as you approach or descend an incline.
3. Driver Information Centre
Some Hummer models provide up to 28 warnings for specific vehicle functions. Also, up to two drivers can personalise their driving environment; taking advantage of separate memory settings.
4. Run-Flat Tyres
Run-flat tires are designed with rubber spacer assemblies placed inside each wheel enabling you to continue driving on one or more flat tires for up to 30 miles at 20 mph.
5. Shorter Than Some Vehicles
The Hummer is shorter in length than a Toyota Camry. This is shocking but true. In fact, it is shorter than the Accord, the Altima and the Malibu. This makes it easier to parallel park the Hummer more than the other cars people normally think the Hummer is longer than.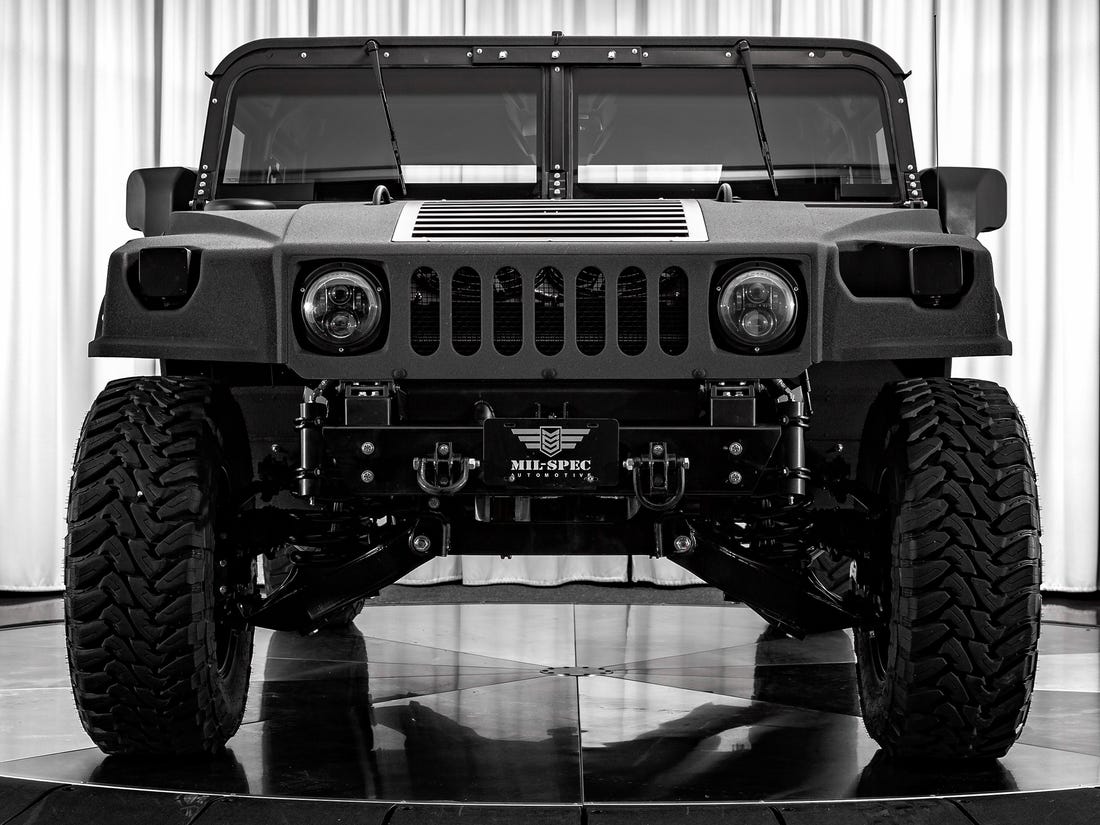 6. The Hummer is Too Slow
This is surprising considering the military history of the Hummer. The Hummer is powered by a 5.7-litre V8 that produces only 190 horsepower. This is far lesser than the 208 horsepower of the Toyota Camry Hybrid. This is why the Hummer is less powerful than the Volkswagen GTI.
7. Traction Control
The Hummer has a unique traction control system that keeps the wheel from spinning called TorqueTrac4. This traction control system automatically applies the brakes to the wheel that is spinning, forcing traction to take place on the wheels that are not spinning.
8. No Longer in Production
The production of the Hummer was discontinued in 2009 due to General Motors bankruptcy.
9. Heavy Criticisms
The Hummer is criticised for its size, violent look and poor fuel economy.
10. Arnold Was a Huge Fan
Popular actor and politician, Arnold Schwarzenegger was a big fan of the Hummer brand.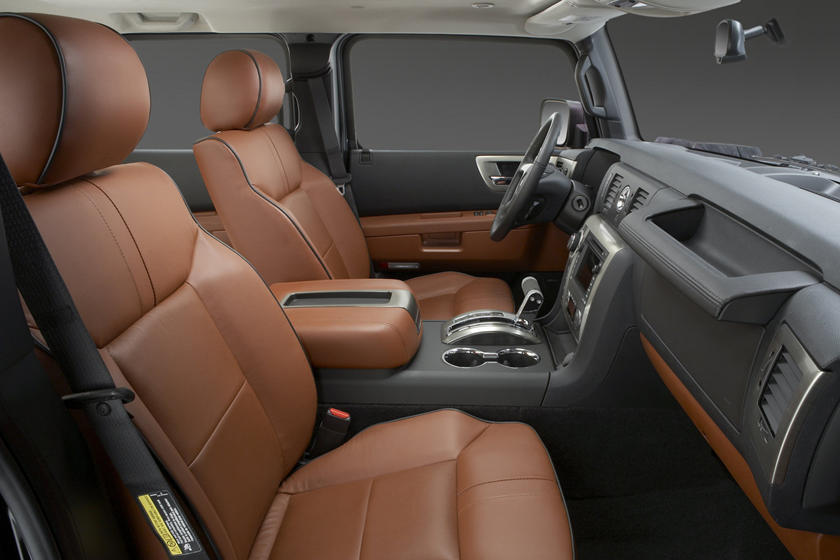 Additional Facts on Hummer Cars
The original Humvee has a squashed, flat-roof appearance because it was meant to fit under the wing of a cargo aeroplane.
Humvees were first made for the U.S Army in 1983 and the civilian models came nine years later and you would probably agree that it takes some time to get used to driving a vehicle nearly seven feet wide.
(Visited 695 times, 1 visits today)