There is a powerful sense of pride, prestige and respect that comes with owning a luxury car, especially for die-hard car lovers. The growing demand for these cars continues to grow and has been met by manufacturers who pay special attention to detail, features and functionality.
Luxury cars have become synonymous with comfort, excellent interiors and mind-blowing designs that continue to make them one of the most sought after prized possession of the rich and powerful. Below are the top luxury car brands for 2019:
Rolls Royce Phantom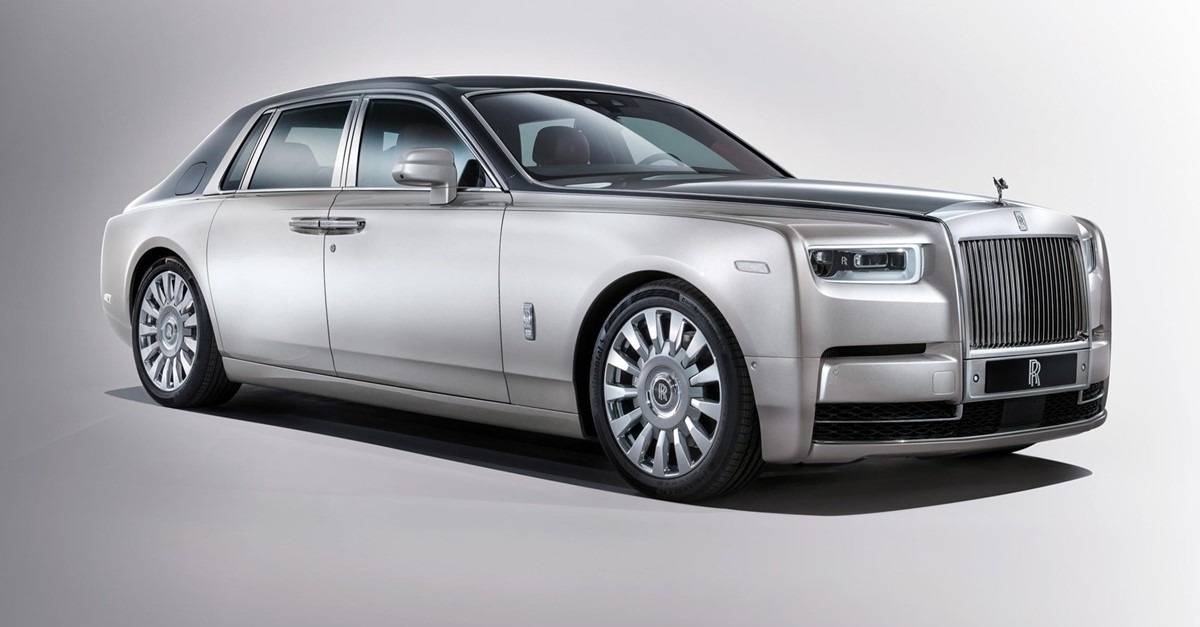 The Rolls Royce is more than just a flagship car for the rich and powerful. It remains one of the most sought after cars in the luxury category and the reason isn't far-fetched. The respect and pride that comes with sitting behind the wheels of a Rolls Royce make it worth the buzz. In addition to its V12 engine, the Phantom boasts of an evolutionary style and a highly profiled passenger compartment.
Bentley Mulsanne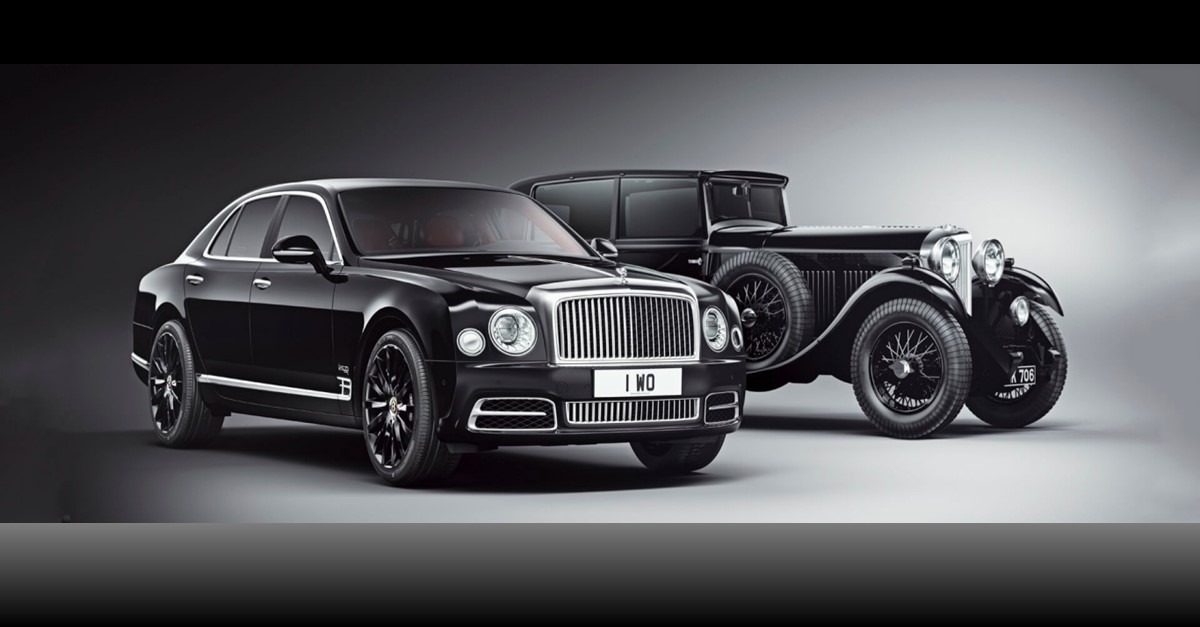 Auto experts have dubbed the Bentley Mulsanne the final word in the luxury performance category for saloon cars. As the flagship vehicle, the Bentley Mulsanne needs little introduction – This car delivers an elegant leather design but that's not all. You also enjoy deep pile carpeting, and fine wood veneers as well as a bonnet that conceals a 6.75-litre twin-turbo V8 engine. What you get is a blistering performance. With a weight of two and a half tonnes, the Bentley Mulsanne accelerates up to 60 mph in just 5 seconds. If you are a lover of infotainment within a car, be rest assured that the Bentley Mulsanne comes loaded to the brim.
Mercedes-Benz Maybach S 650 (Base)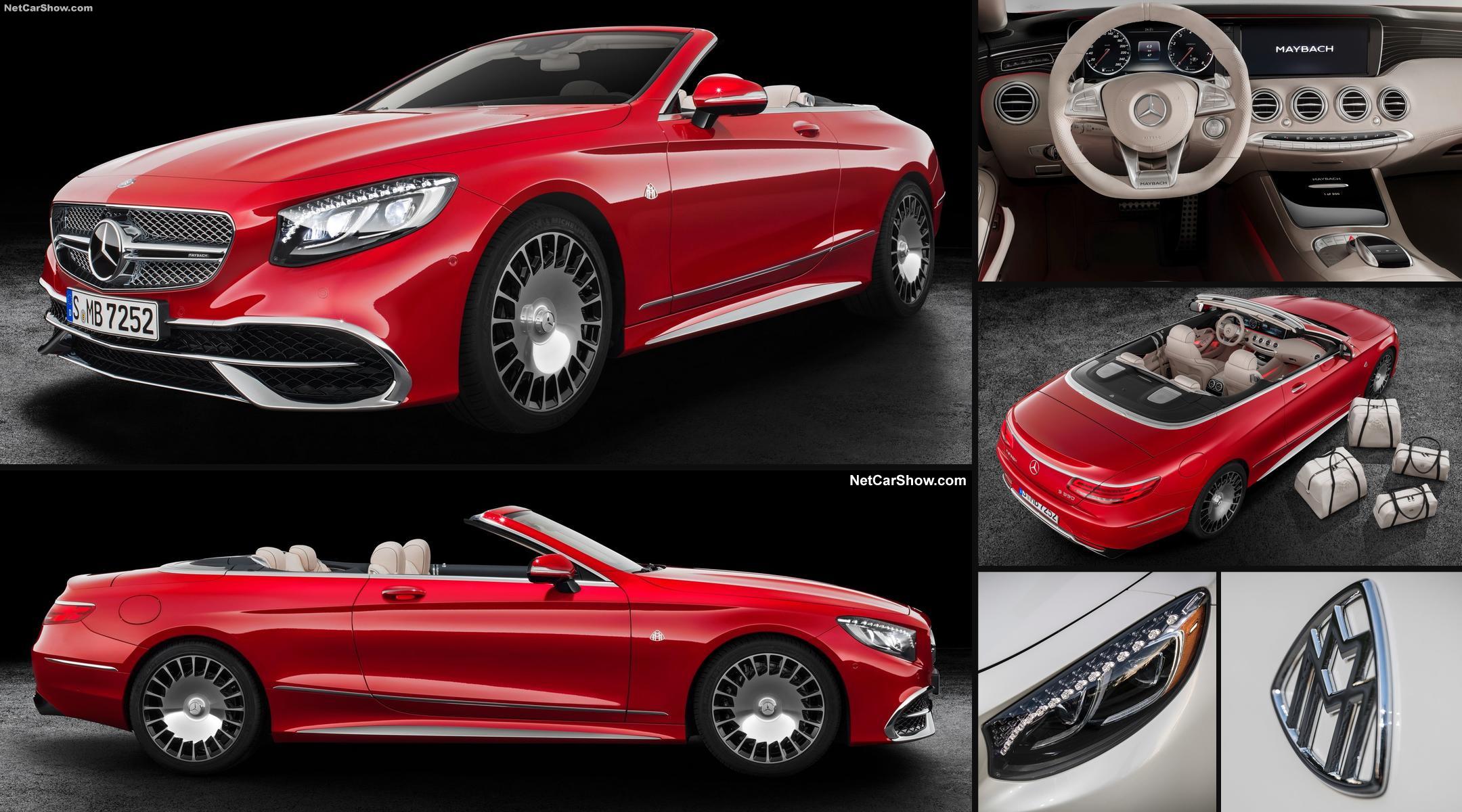 On any given day, the Mercedes-Benz Maybach S 650 (Base) rolls in with a blue TEC 6 litre as well as 621 HP twin turbo engine. As cool as this might sound, it is merely the starting point. The Mercedes-Benz Maybach S 650 (Base) also packs a 7-speed automatic transmission with overdrive. It also comes with an integrated navigation system and mounted side seat airbag. You also get an airbag in the child seat sensor as well as an airbag occupancy sensor. For the tyres, you will enjoy the Mercedes-Benz Maybach S 650's 20-inch AMG aluminium wheels. The car's cruise control, ABS and driveline traction control serve as the icing on the cake.
Maserati Ghibli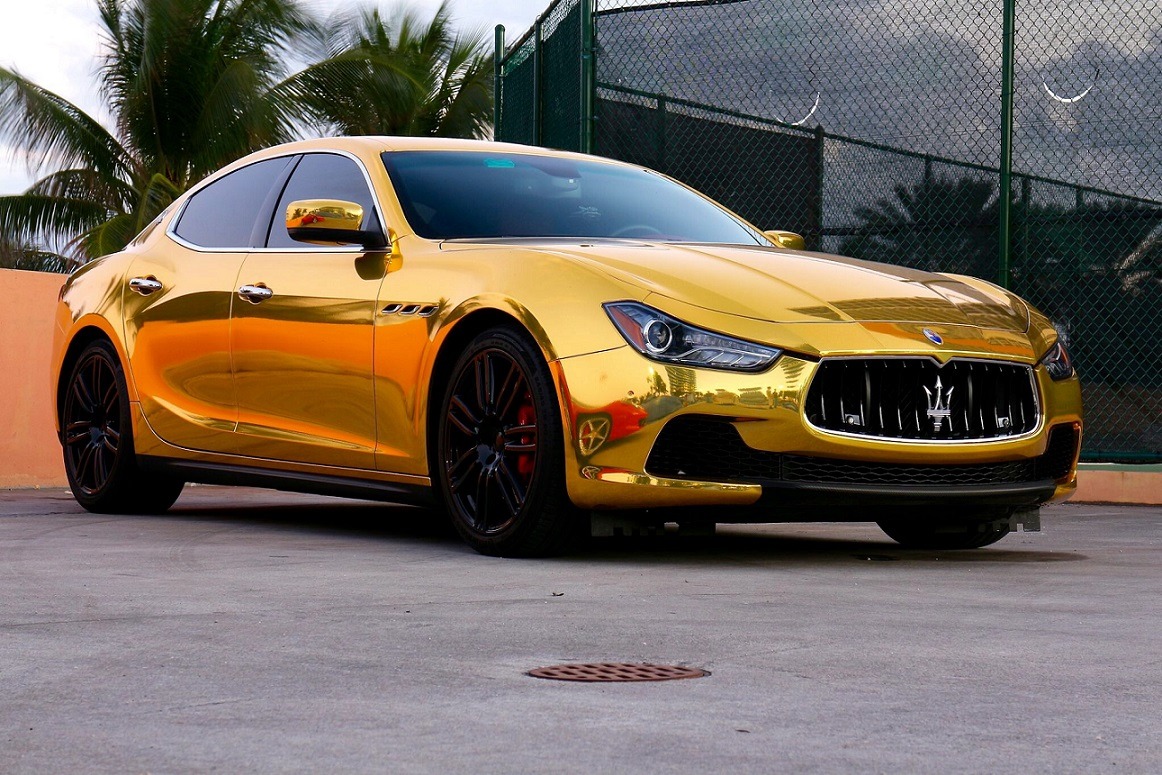 Not many cars can stand up to the Maserati Ghibli and its exclusivity is one of the biggest reasons why it occupies such a charming spot. Furnished with a unique 4-door style, it is a darling in the luxury sedan category. This stylish 5-seater sedan starts at a price of N26.5 million and is powered by a 3-litre 6 cylinder engine.
Jaguar XJ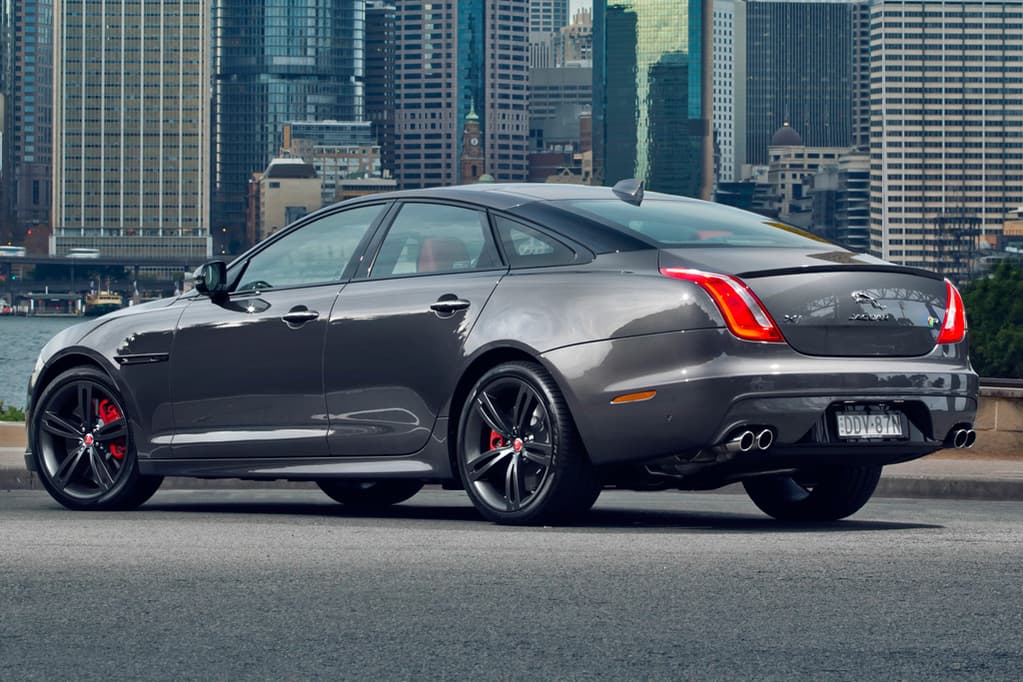 The Jaguar XJ is a phenomenal blend of beauty, power and luxury. It comes in a 3-litre V 6 340 engine and delivers an immediate response in low engine speeds. This machine can accelerate up to 96.5 kilometres within 5.7 seconds and has a torque of 332 lb-ft. Its adaptive dynamics adjust well to keep the XJ flat and stable with its 8-speed transmission.
Final Thoughts on Luxury Car Brands in 2019
When it comes to luxury car brands, they usually speak for themselves and always have a reputation to protect. As 2019 continues to unfold, we will keep our eyes on the top players in the luxury space and share updates with you. Are you a fan of any particular luxury car brand?
(Visited 542 times, 1 visits today)