Luxury cars are not simply designed to get you from point A to point B. Rather, they are built to reflect a mobile definition of style, class, wealth, power and an overdose of opulence.
Many of them are rare and hold down an aura of imposing brilliance. On this list of the top luxury cars in 2020, we have cars that are chauffeur-driven as well as cars you won't let a chauffeur near because you consider them too good and too personal to share. Here are the top luxury cars in 2020: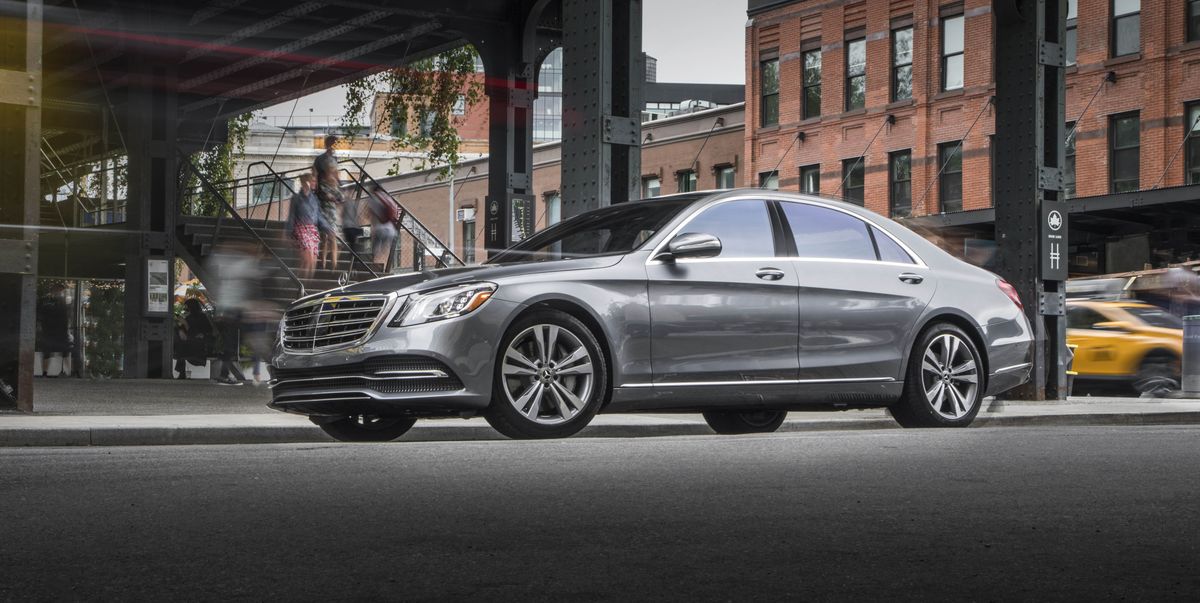 1. Mercedes-Benz S-Class
The S-Class seems like Mercedes-Benz's attempt to make a car that surpasses all other luxury cars. Though it falls way behind the Jaguar XJ in visual appeal, the car is nevertheless, breath-taking. Created as a long-wheelbase saloon, the car gives remarkable torsional rigidity.
It comes with a nine-speed automatic box standard equipment, four petrol and two diesel engines and an advanced 48v hybrid electric powertrain technology for performance and efficiency.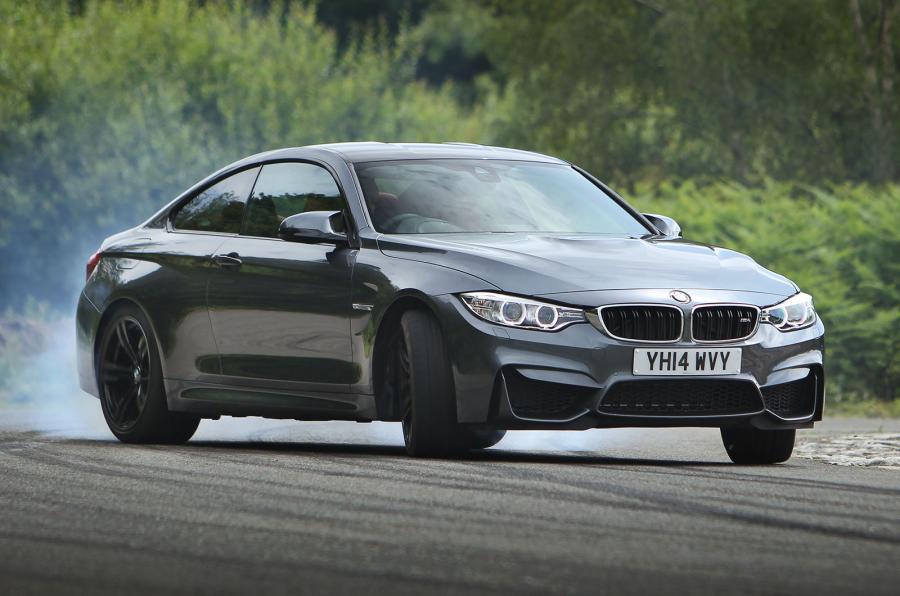 2. BMW M4
With impressive performance, smart cabin and composed handling, the BMW M4 is the luxury car for 2020. It is a rebranded car from what would have been known as M3 coupe. The old V8 engine has gone, but it has an inline six-cylinder like older M3s.
You need to check out the turbos. They set the BMW M4 apart from other luxury cars. These turbos deliver huge slugs of torque from low down in the engine's operating speed. This gives it an effortless performance.
However, this new model may need the old model's V8 scream, which has been ditched for a six-cylinder howl that sounds too unusual.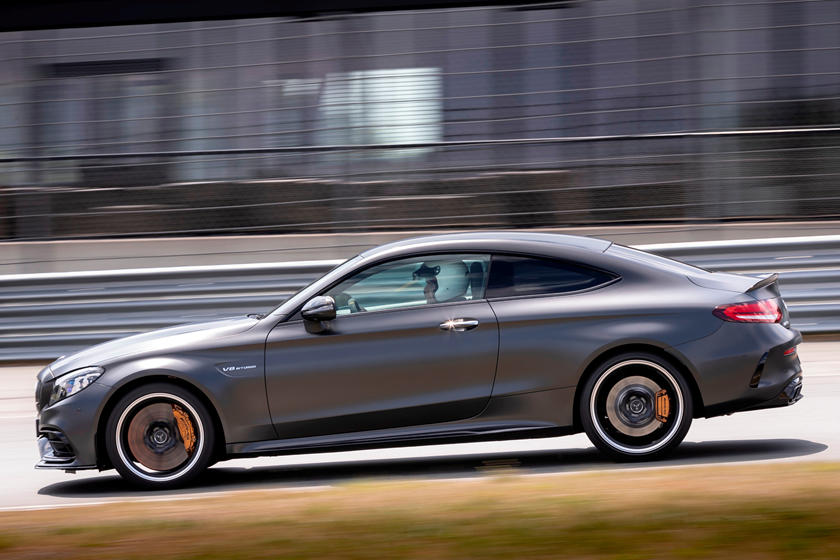 3. Mercedes-Benz C63 AMG
It is difficult to find a car in the compact-luxury class with unbelievable levels of performance. The 2020 Mercedes-AMG C63, the hot-rod version of the Mercedes-Benz C-class, comes with a twin-turbocharged V-8 engine hand-built by engineers in Affalterbach, Germany.
It is available in sedan, coupe, or convertible. There are a couple of changes to the 2020 Mercedes-AMG C63. Sedans and coupes are fitted with keyless access and hands-free trunk lid control as standard.
Also, the convertibles come with the Aircap feature, with deflectors to keep the open-air cockpit warm or cool and power-folding side-view mirrors.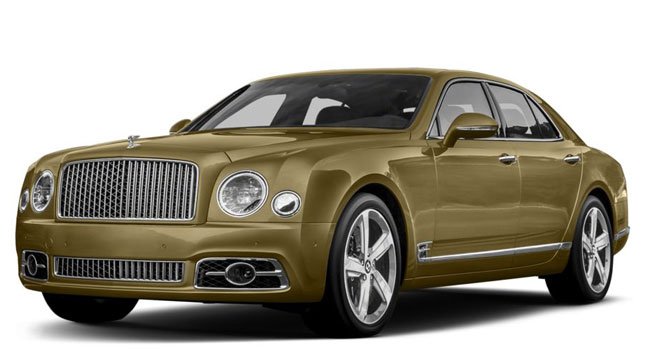 4. Bentley Mulsanne
This handcrafted sedan is for the super-rich who like to show their wealth as well as being chauffeured. It has an imposing outward appearance and intimate cabin experience. Equipped with twin-turbo V-8 that gives it effortless acceleration, the Mulsanne is remarkably agile for its size and the performance ensures that the boss arrives at his/her meetings on time and in style.
The 2020 Mulsanne is a perfect example of style and true class: two-element that most rich folks crave in a luxury car.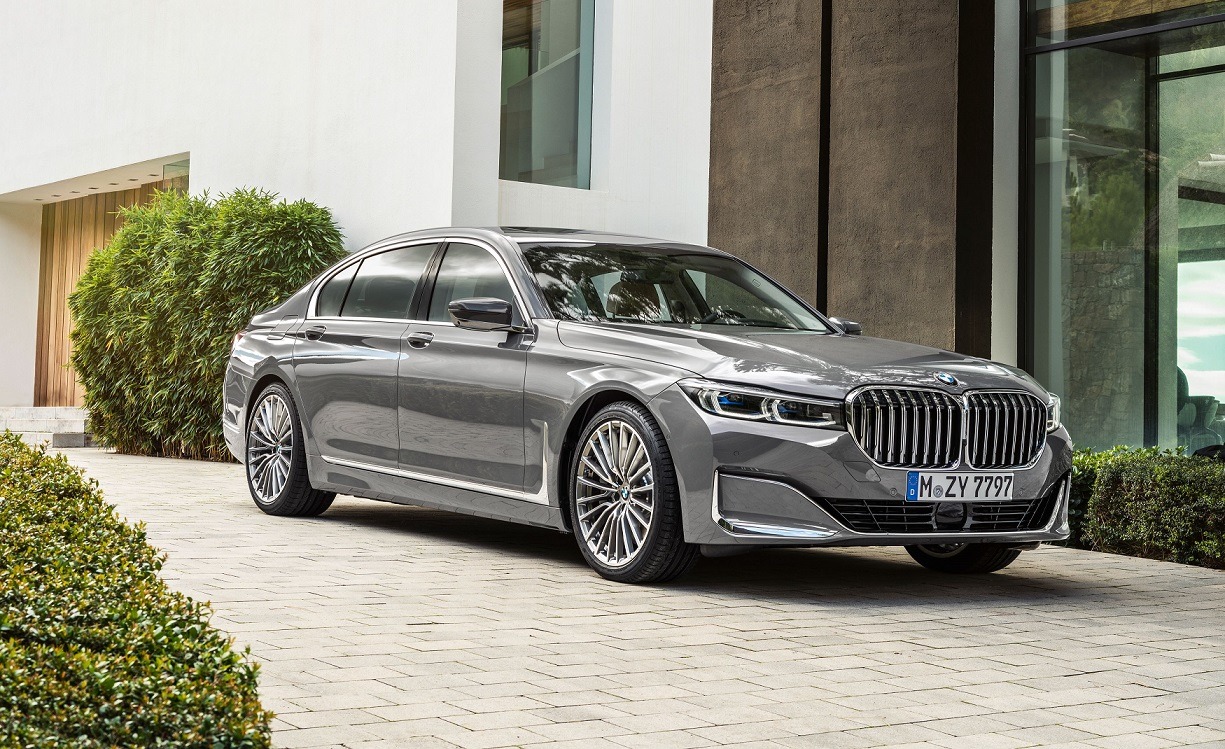 5. BMW 740
This luxury car competes with the likes of Audi A8, Jaguar XJ, Lexus LS, Mercedes-Benz S-Class and Porsche Panamera. This model marks the fifth year of the current-generation BMW 7 Series.
The automaker claims the twin-kidney grille that looks like a nose job encompasses 40 per cent more surface area than before. It also has a new plug-in hybrid drivetrain and new technology like conditional hands-free steering.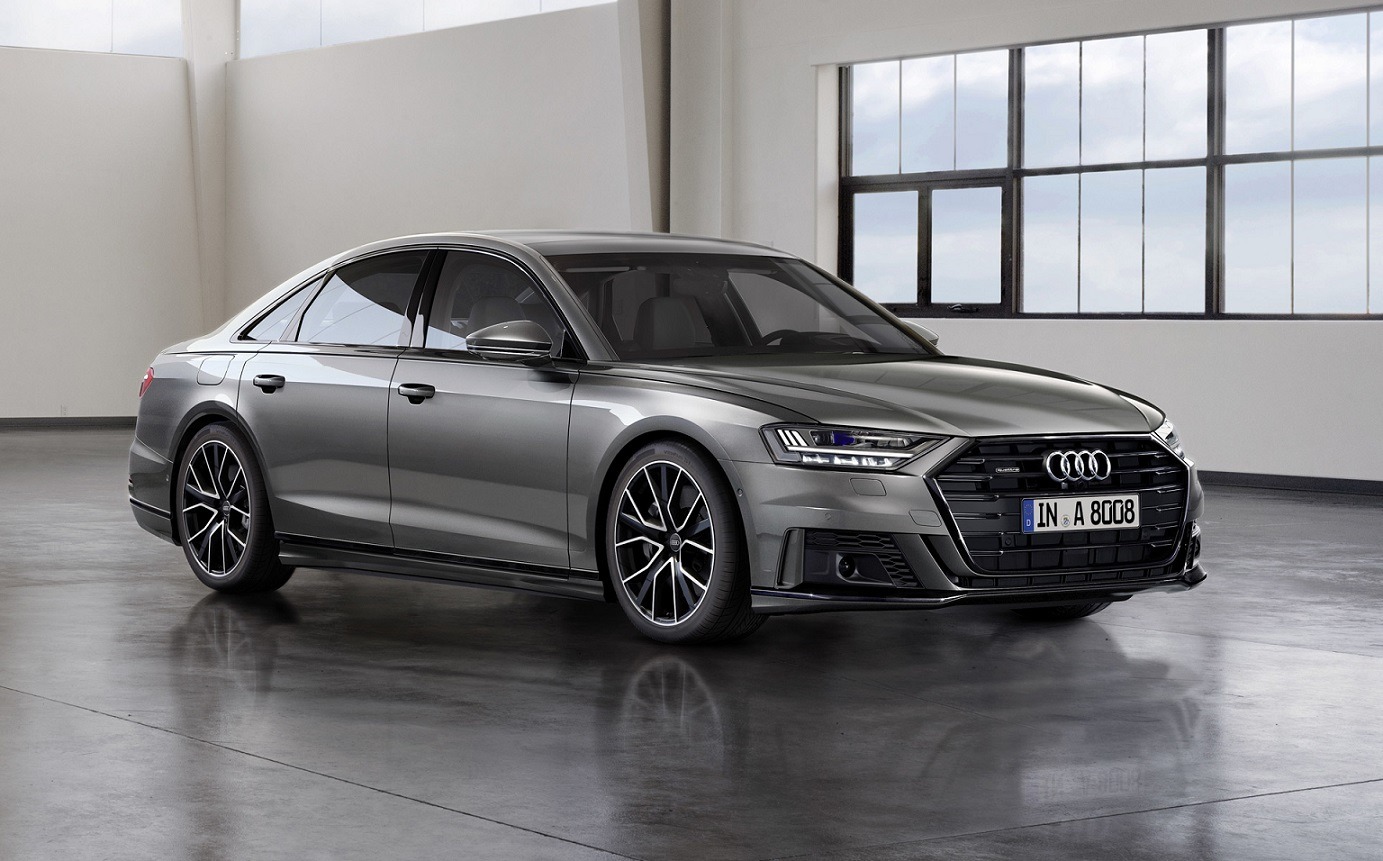 6. Audi A8
With exceptional rear legroom, luxurious interior materials and a long list of standard features, the Audi A8 is among the best luxury cars for 2020. It has an optional twin-turbocharged V8 engine and standard departure lane warning for the 2020 model. Likewise, there is a high-performance S8 model and plug-in hybrid model.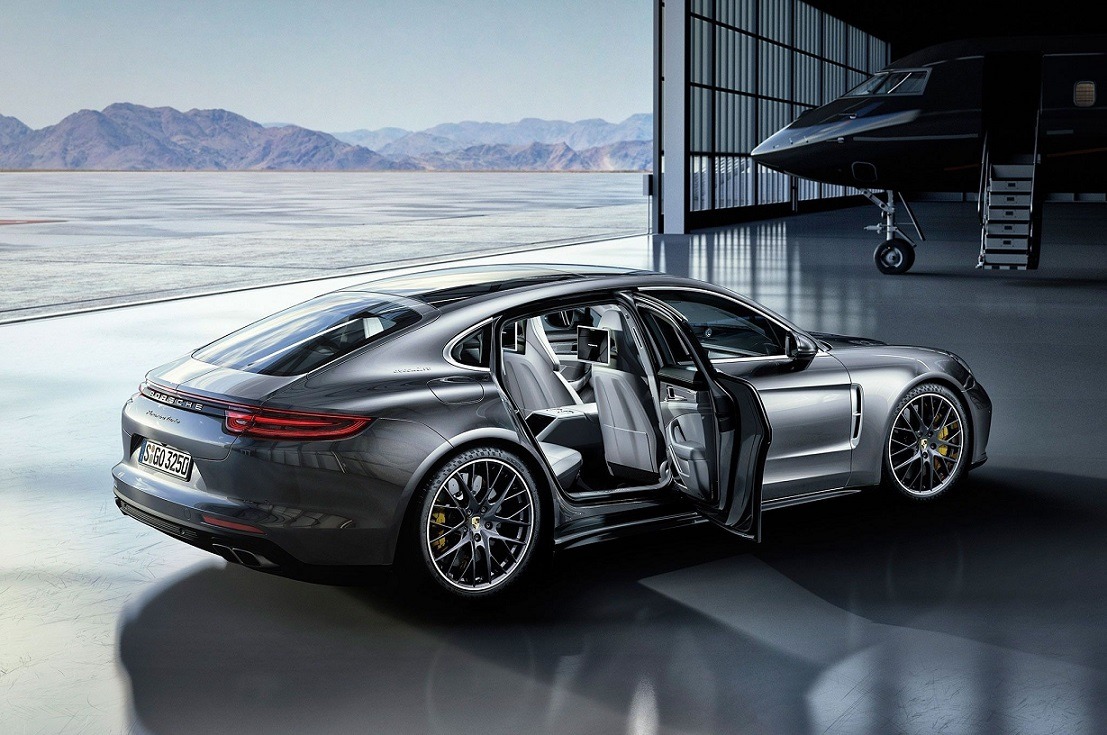 7. Porsche Panamera
The Porsche Panamera is a dazzling mirage of a luxury car: part sports car, part hatchback and part full-size luxury sedan. It is dynamic, refined and difficult to pigeonhole. The 2020 model brings the sporting character and incredible performance that the Porsche Panamera is known for.
This year's model is a celebration of 10 years of Panamera production. It consists of 21-inch Sport Design wheels finished in white gold, Porshe 10 logos on the front doors, white-gold seat stitching, and logos throughout the interior. Generally, the Panamera is a thrill ride that offers the comfort and luxury expected in such an expensive four-door hatchback.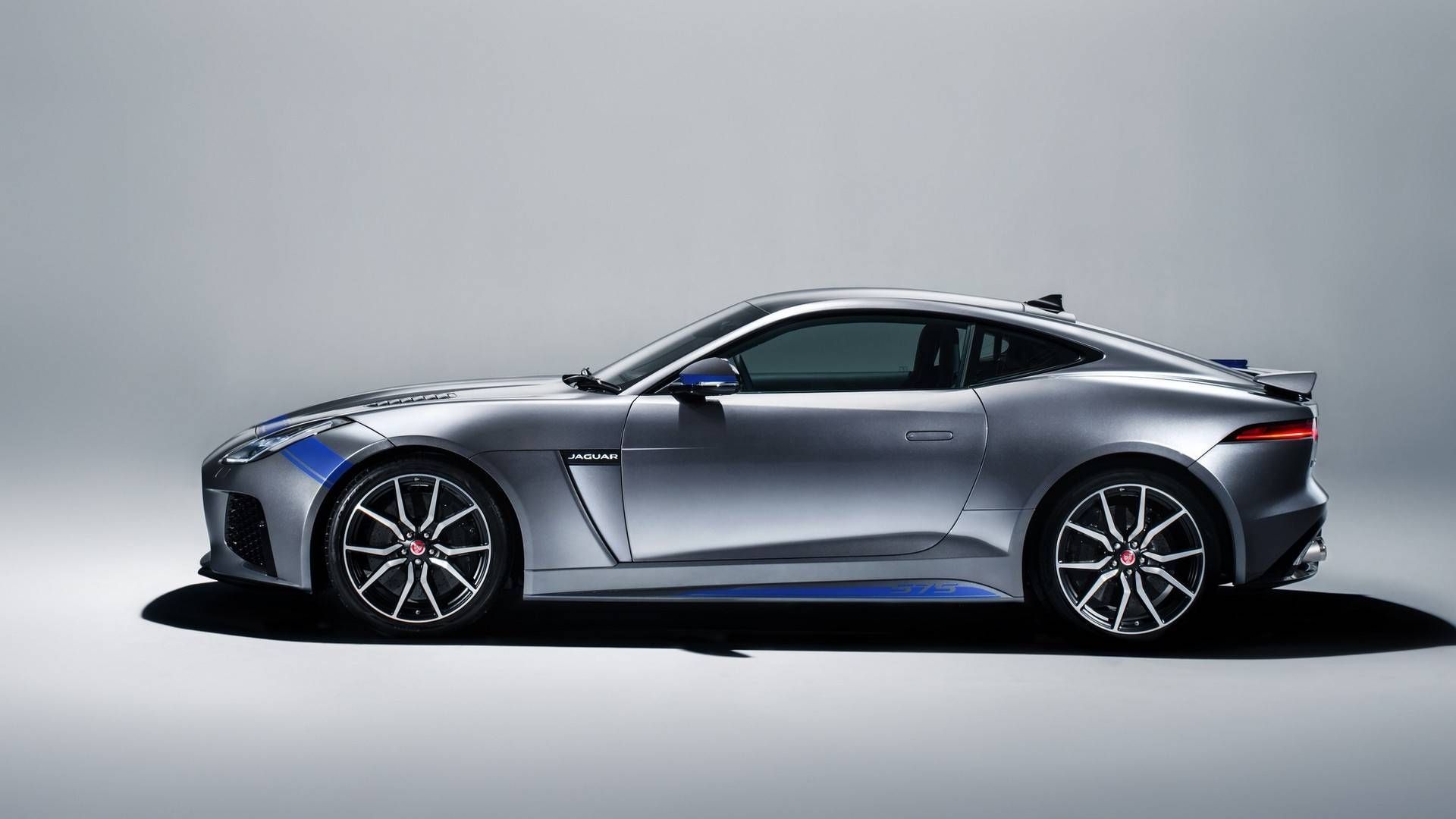 8. Jaguar F-TYPE
Lively, fuel-efficient base engine and optional supercharged engines with growly exhaust notes, the 2020 Jaguar F-Type is a beastly sports car disguised as a sleek two-door. It has responsive, poised handling, and the coupe models have a large trunk for the class, but the Jaguar fails to meet class standards with its cabin, as it isn't as upscale and comfortable as many rivals.
The 2020 model has ditched the manual transmission and added Apple CarPlay, Android Auto and front parking sensors.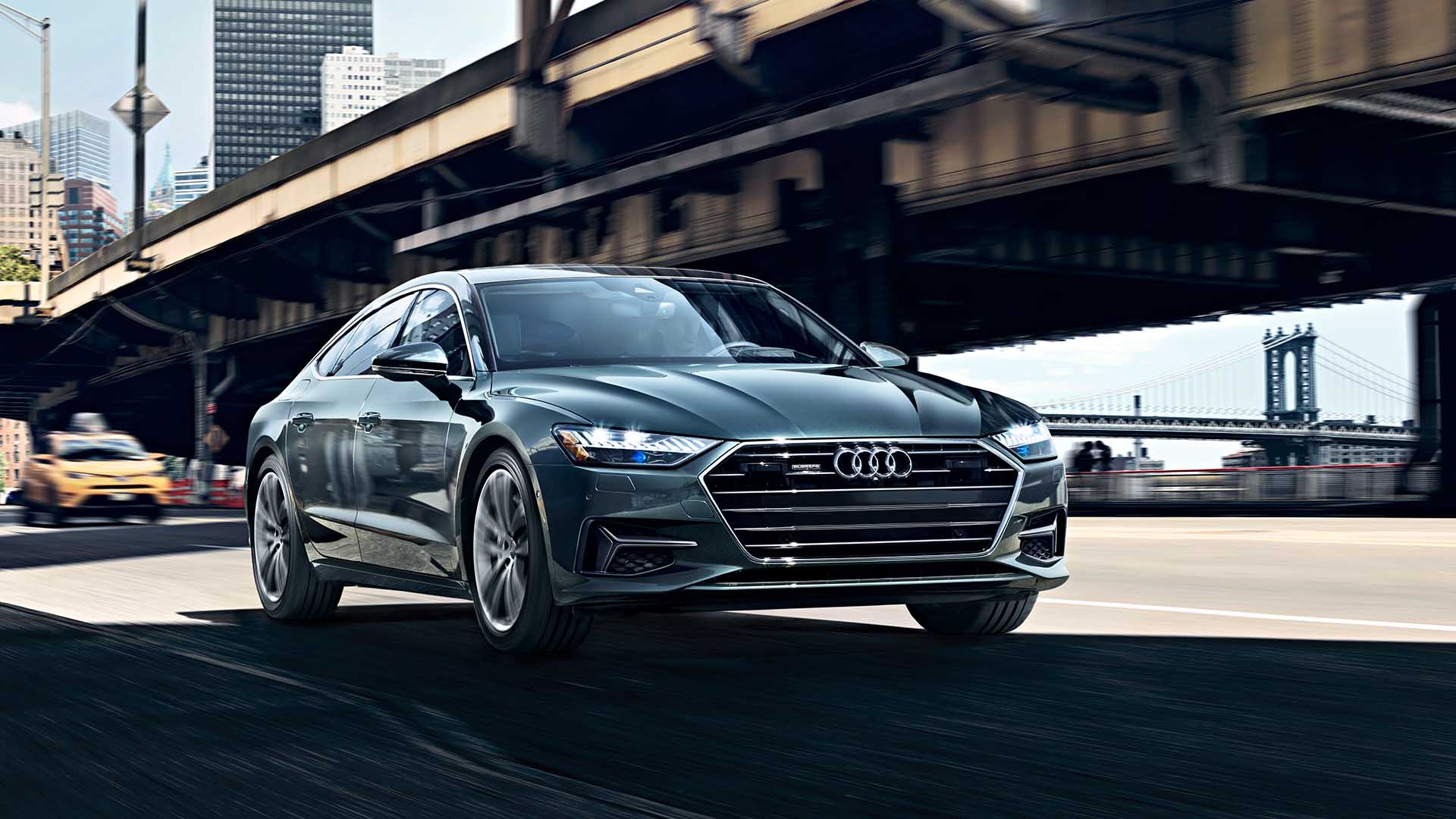 9. Audi A7
The 2020 Audi A7 comes with powerful engines, plenty of room for people and cargo, cushioned ride and easy-to-use tech features. This German sedan is both powerful and composed and does everything well. The only low side is its high price. It is considered one of the most expensive cars in its class.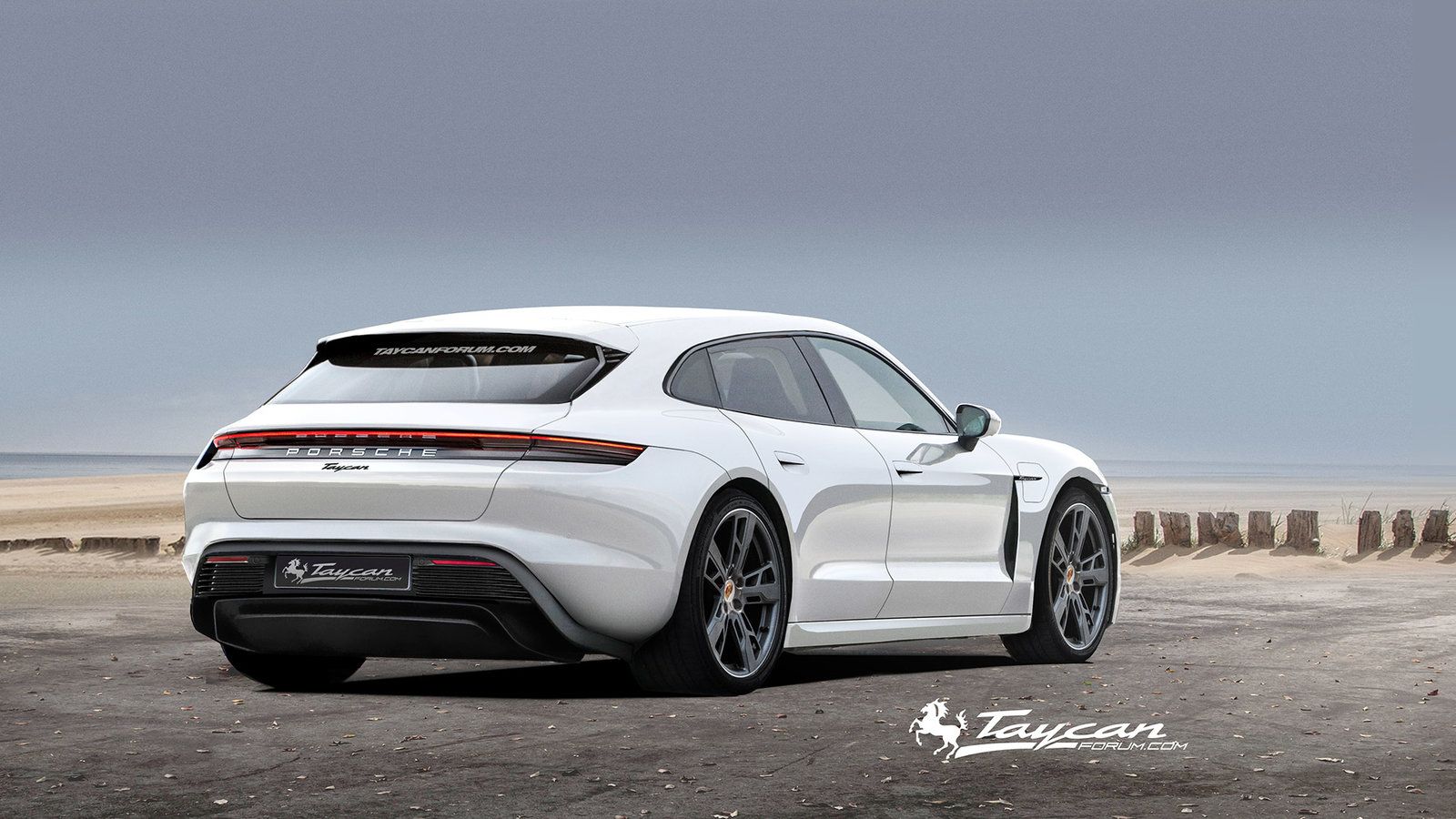 10. Porsche Taycan
With an Incredible acceleration, sport-car-like handling, speedy recharging capability, this electric sports sedan is pure Porsche. It lives up to the high-performance reputation of the brand. The Taycan is the first production electric vehicle to use a two-speed transmission and an 800-volt electric system; this explains its quicker acceleration and shorter recharge times.
(Visited 1,098 times, 1 visits today)