Selling a used car can be as hard or stress-free as you want it to be. Those who find it difficult are most certainly not presenting their cars in the correct light. They are probably making so many mistakes that should be avoided by anyone who intends to sell cars. Below are some cars selling mistakes and how to avoid them.
Advertising a Wrong Spec
Once you alert the public of your car's availability, you should ensure that all the information following that listing of the car is an actual representation of your car. You should know the specifications and details of the car. You should be able to tell a caller the transmission it uses, engine power or capacity without hesitation. Mistakes like not knowing the car engine power or capacity can lead to a loss of interest and enthusiasm on the part of the buyer.
Failing to Wash the Car
If your car is full of food stains, cigarette butts and whatever trash that piles up in cars, it is advisable you wash the car thoroughly. There is no need for these distractions when grooming your car for resale. Washing your car makes it look better, smell better and attract better prices. And the cost of washing and doing a thorough vacuum and scrub down of the interiors is not comparable to the damage an unwashed car can do in the market.
Therefore, shine the interiors, windows and apply the best wax for the car to look sparkling and enticing to the buyer.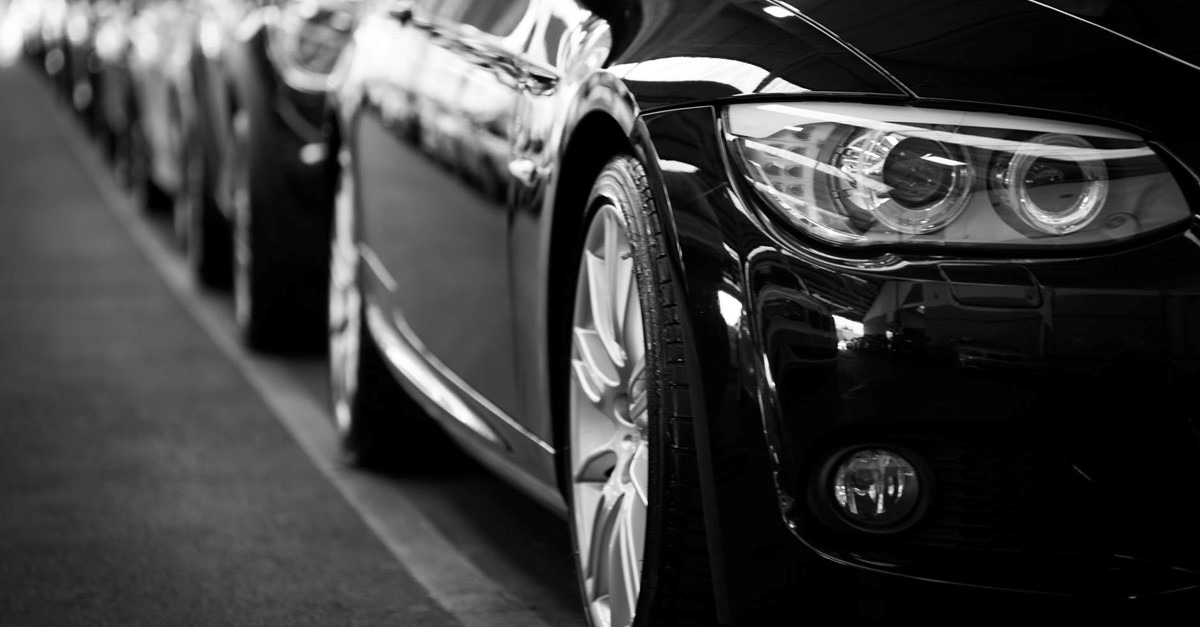 Meeting in an Unsecured Area
Meeting a potential buyer at an unsecured location is one of the worst mistakes a car seller can make. You can be attacked, injured or even killed by a potential buyer who is nothing but a criminal. Meetings with potential buyers should be held in safe, public areas. If possible, you should go with a friend or family member. The joy of finding a buyer for your car shouldn't lead you into the trouble of losing your car.
Forgetting Records of Repairs and Maintenance
Buyers are usually confident about buying a car that has a clearly documented record of repairs and maintenance. These records not only boost the resale value of a car but also pave the way for a quick sale. Having the records of scheduled maintenance is a way of reassuring the potential buyer of the car's conditions using the history of past repairs. Ensure your records are genuine.
Not Knowing the Car's Resale Value
Not knowing the correct resale value of your car is one of the costliest mistakes you can make when planning to sell. First, an overpriced car will not only scare buyers off but will hinder your chances of getting that quick cash you so desperately need from the sale.
On the other side of the valley, is the undervalued car, which could lead to you making a degree of loss. Whenever you are set to sell your car, one of the first things you should consider is getting an estimated value of the car. One of the most effective ways of getting the true value of your car is to use the Cheki True Price feature. This feature provides you with a very specific estimate of the car's current value.

Car dealers are also great at estimating a car's value as long as you aren't selling to them.
Poor Photo Quality
The car you are putting up for sale will require a very clear photo that does justice to its beauty and value. Luckily, there are smartphones with incredible picture quality. So, there is no reason why your car should be blurry in the advert, except you don't want to sell.
The pictures should capture all the angles that buyers will like to see; images of the interior and the exterior angles as well as images of the hood and cargo compartment. As a matter of fact, these images should be taken in a not-so-noisy background, so that background images will not be competing for attention with your car.
Not Taking Advantage of Online Advertising
Parking your car in a public place with a 'for sale' sign on it is a common Nigerian way of trying to get the attention of car buyers. But this is not a very effective method when compared with an online cars-only marketplace like Cheki. A cars-only marketplace exposes your car to every region in Nigeria with a potential car buyer.
Taking the First Offer that Comes
Sometimes, the excitement about getting rid of a particular car can lead you into accepting the first offer that presents itself. This is more likely to happen if no one presented you any offer for months after putting up your car for sale. "Just sell it to him," is what your heart will tell you at this point. But wait. Don't be too much of a hurry to sell if you truly want a good price for the worth of your car. Exercise some little more patience and entertain more inquiries from other potential buyers before making up your mind to sell.
Pretending you Have Greater Offers
Just the same way selling in a hurry could jeopardise your opportunity of making profits, so also is lying about the offers you have to prospective buyers. When you deploy this trick against professional salesmen, you may end up at the receiving end of their sales antics and tricks. If you don't have great offers, no need to lie about it.
(Visited 211 times, 1 visits today)