Are you looking for a side hustle or ways to complement your 9-5 job? Do you need more money to pay bills, to spend on a particular item or money to beef up a savings account?
All you need to do is refer someone to buy a JAC car and you get yourself N200,000 instant commission. Yes, it's that easy.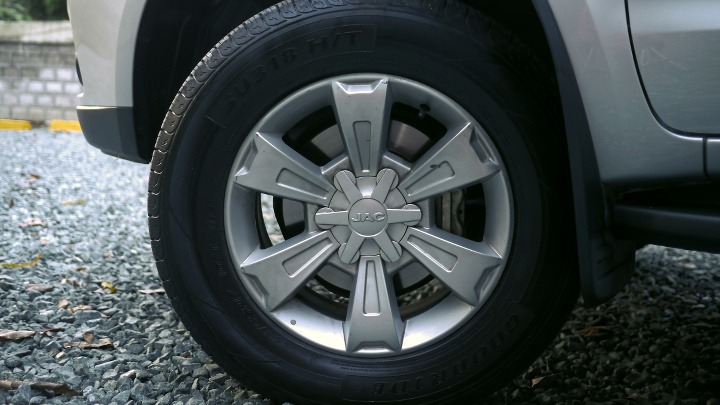 Are You Wondering How This Works?
By now, you must have noticed the VAT (Value Added Tax)…
Simply talk to your friends, boss, social media influencers, digital marketers, relatives or anyone on your contact list to buy a brand new car from JAC.

You can add to the original price if you have a need to do so. We will give you 82.5% of what you added while 17.5% goes to Tax (10% withholding tax and 7.5% VAT).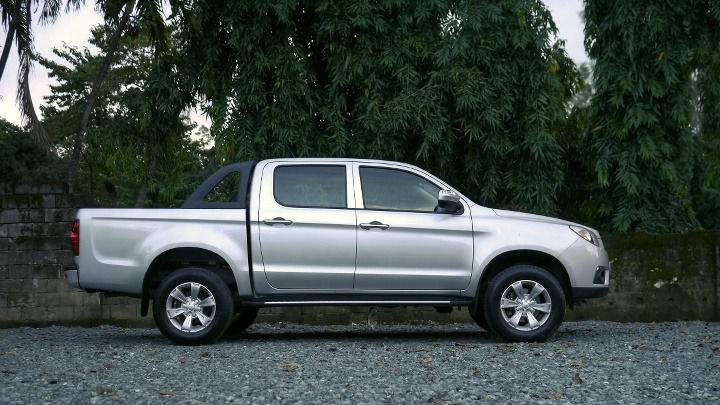 It's okay to have a 9-5 job but the fact remains that an additional income stream gives you the opportunity to do so much more than you're currently doing.
Regardless of what you do for a living, the convenience of the internet has ensured the art of making money is no longer a never-ending struggle.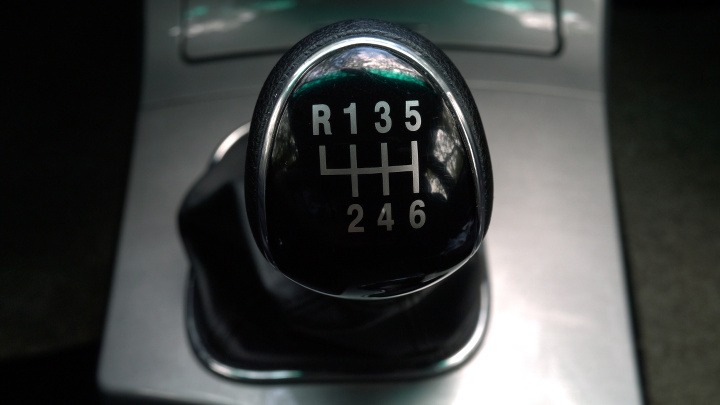 With the world at your fingertips, you can earn yourself that extra income you have always been looking forward to. All you need to do is to tap into the vast amount of opportunities around you just like this one.
Just refer a buyer and you earn instant cash in commission. Below are some facts about JAC.
Facts About JAC
Toyota and JAC vehicles are assembled in Lagos by ELIZADE AUTOLAND

Toyota and JAC vehicles have a 3-year warranty

Toyota and JAC have a 5% discount on the price of each vehicle

Toyota and JAC cars have an impressive level of fuel economy
1.
The JAC T6 Pickup is adored and respected for a plethora of reasons…@JACNigeria #Thread #JAC #T6 #JacT6 #Pickup #ChekiNigeria pic.twitter.com/GrGexnNvSz

— Autochek Africa (@AutochekAfrica) May 4, 2020
To get started, call/chat 08124733378.
(Visited 397 times, 1 visits today)