Weeks after the Lagos State government banned the activities of commercial motorcycles also known as Okada as well as commercial tricycles a.k.a Keke from plying major roads, new vehicles have surfaced.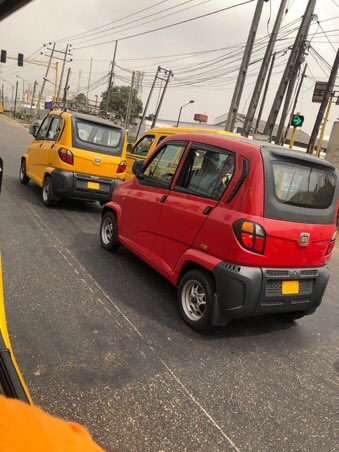 As you might have expected, Nigerians had a lot to say after weeks of untold hardship visited upon them by the absence of either Okada or Keke as a means of transportation within the state.
It should be recalled that the Lagos State government had made it clear that there would be no going back on the ban. The new vehicles, which many have christened with names like 'New Keke,' 'Korope' and 'Korope G-Wagon' as it continues to generate a buzz online.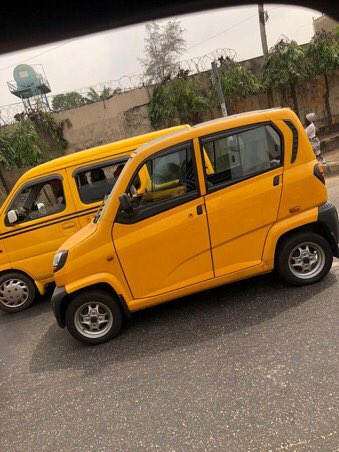 The news of the new vehicles spotted across Oba Akran and other parts of Ikeja was greeted by mixed reactions as you will see below:
https://twitter.com/RonaldosCrush/status/1230207903124029442
Final Thoughts on New Keke and Reaction of Nigerians
The Lagos State government is yet to take an official position on the 'New Keke' but it remains a topical issue. As at the time of writing this, residents of Lagos continue to struggle with the glaring shortage of vehicles to transport them to the various destinations.
Are you excited by the 'New Keke?' Kindly let us know in the comment section below.
(Visited 1,676 times, 1 visits today)