Let us assume that you live in Lagos, you have a job and earn a salary yet you cannot afford to buy a car because your current salary does not put you in a place where you can actually buy a car – what should you do?
Well, we spoke to a couple of experts and they came up with interesting and realistic ideas of the things you can do. Below are some of the suggestions they shared with us.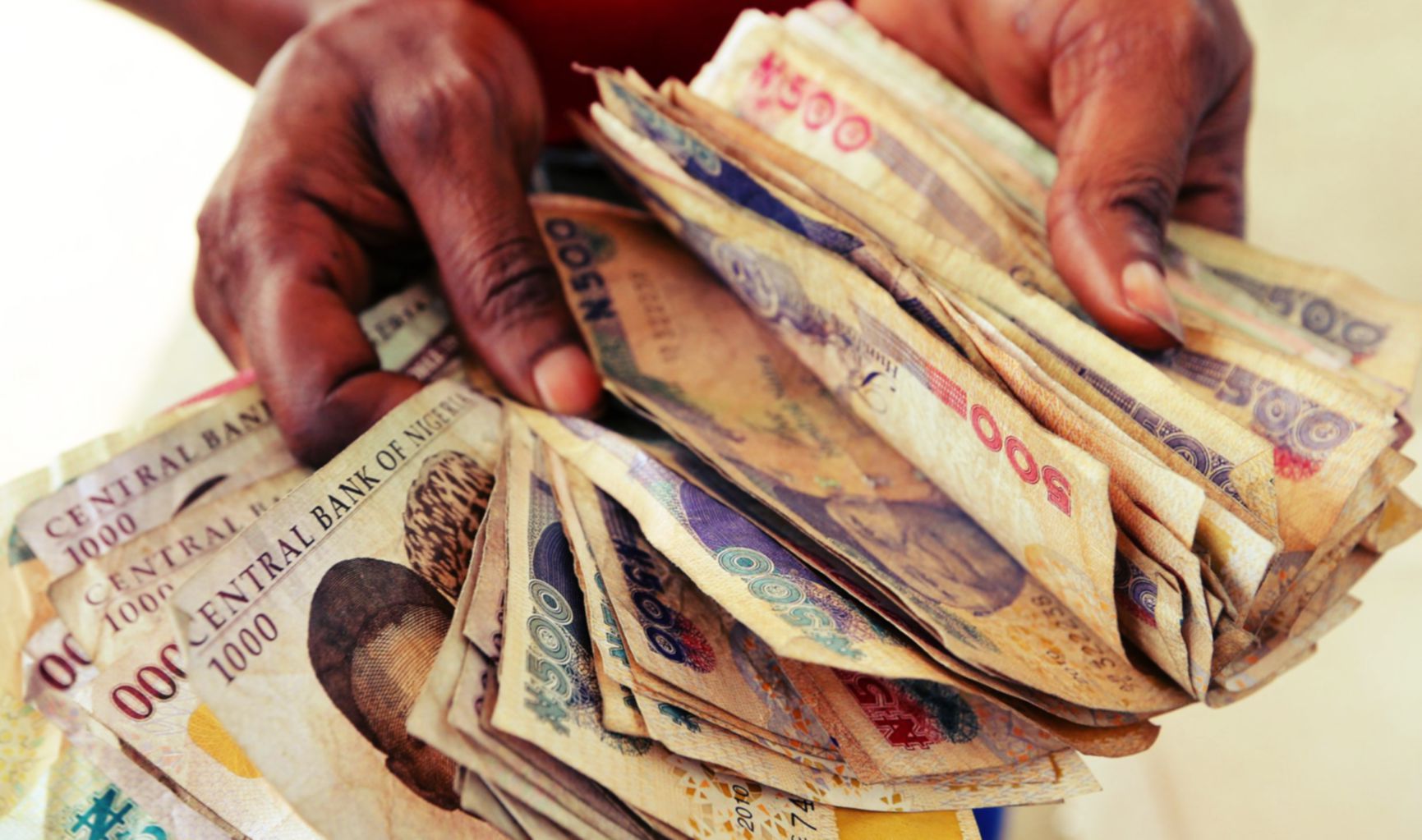 Is Your Salary Truly too Small to Buy a Car?
According to Victor Iyagin, the Quality Control Supervisor, Cheki Nigeria, in some cases, your salary might not be too small to buy a car. Rather, the problem might be that your salary is sufficient to buy a particular kind of car whereas you have your mind focused on another type of car. Let us give you an example – You earn N180,000 monthly as your net salary. If you save N70,000 over a period of one year (12 months), you will have N840,000 at the end of the year.
However, with N840,000, you still will not be able to buy a 2009 Toyota Corolla, which sells for about N2.5 million. However, with this same N840,000, you get to choose from over 205 brands and models of cars currently listed on the Cheki Nigeria website. The cost of these cars falls between N500,000 and N1 million. You can have a look at these cars. Some of the cars available include:
2002 Volkswagen Passat

2002 Nissan Primera

2004 Infiniti FX 35

2009 Peugeot 607

2007 Honda Accord

2005 Toyota Solara

2004 Toyota Camry

2004 Honda Pilot

2002Lexus RX 300

2004 Toyota RAV 4

2006 Nissan Xterra

2004 Toyota Corolla

2006 Toyota Matrix XR

2009 Honda Accord

2009 KIA RIO

2003 Honda Accord

2008 Hyundai Sonata

2013 KIA RIO

2007 Honda Civic

2009 Hyundai Elantra

2002 Nissan Pathfinder

2001 Toyota Camry
These were just some of the numerous cars we found on the Cheki Nigeria website. This brings us back to the issue of finding out the type of car you can afford based on your budget and how much you can afford to spend on a car.
Have You Applied For a Car Loan?
We spoke to Paul, a telesales officer at Cheki Nigeria and he helped us understand that you can easily apply for a car loan under what he called Cheki Finance. He explained that they have helped several Nigerians get access to car loans to buy cars despite not earning enough to pay for a used car.
If you wondering how you can apply for a car loan in Nigeria under the Cheki Finance programme, all you need to do is apply for the car loan and follow up by talking to a pool professionals who are readily available to talk you through how you can buy a used car using a car loan.
You Can Start a Side Hustle
Apart from your monthly salary, you can start a side hustle, which will allow you to generate a fresh stream of income in addition to your salary. Your side hustle does not have to be something that distracts you from your current job. Simply find something you are passionate about or skilled at and monetise it as quickly as you can. Several Nigerians have explored this method and it has worked for them. Is this something you would be willing to try? Below are some side hustle suggestions we got from residents of Lagos who currently have a 9-5 job and still have a side hustle that compliments their income and helps them earn so much more:
Rent out your spare room on Airbnb

Manage social media for a small business

Get a part-time job

Start a blog

Create a course online/on WhatsApp

Write an ebooks

Create YouTube tutorials

Design logos for small businesses

Sell products online

Teach a language

Become a freelance writer

Become an affiliate marketer

Offer driving lessons

Go into photography

Offer editing and proofreading services

Go into graphics designing

Website designing

Website development

Launch a catering service

Modelling

Become a Makeup Artist
Reducing Your Expenses
One of the great ways to make the money to buy a car is by cutting down your current expenses. You need to make that sacrifice by reducing your expenses. For instance, when was the last time you audited your monthly expenses? How much do you pay to that gym membership that you barely use or the expensive lunch you keep having every day. You k ow how you spend your salary and you know where you need to exercise more discipline in order to help you reduce your expenses
Final Thoughts on How to Buy a Car if Your Salary is Not Enough
We do hope you found some of these suggestions helpful in your quest to buy your own car, especially if you are one of those who believe they need a 200% salary increase to be able to afford a car of their own.
(Visited 771 times, 1 visits today)