While it is common knowledge that Nigerians enjoy buying a used car, you cannot deny the fact that the smell of a new car can be intoxicating and attractive at the same time.
However, it is the price tag that gives it that smell. The expensive price tag can sometimes, dig a hole in the pocket. Such holes are not always easy to fill hard to refill even after several months. This is merely one of the several reasons Nigerians opt for used cars rather than chasing after new cars that come at high financial implications.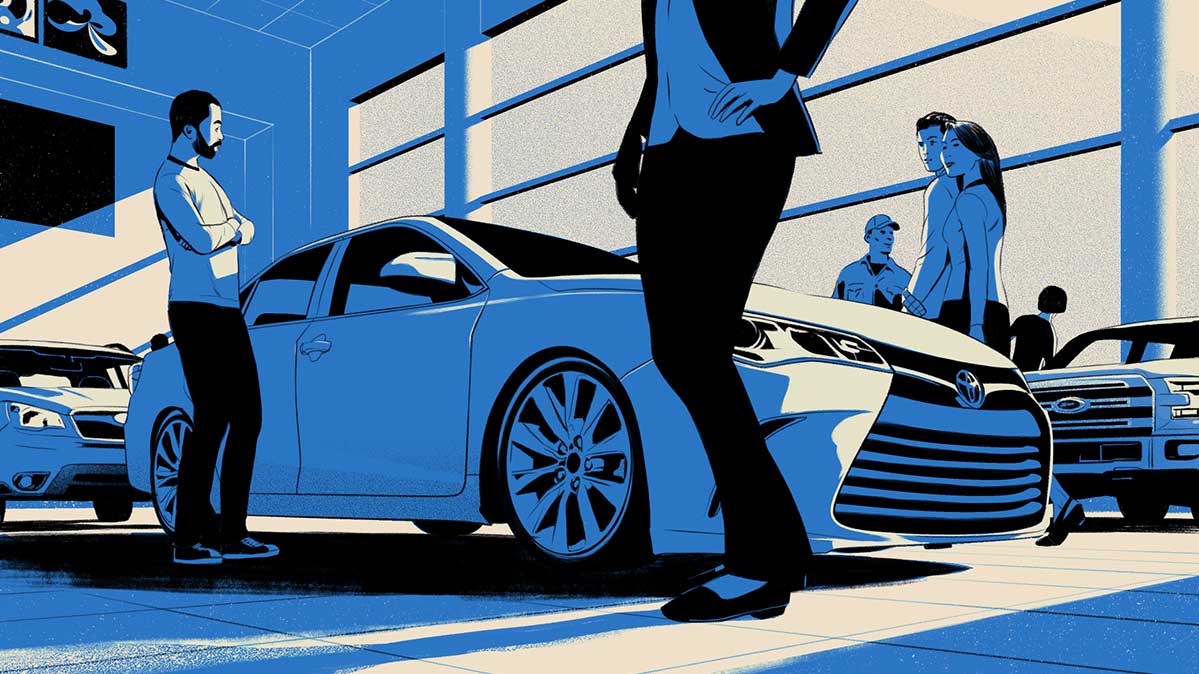 Moreover, many Nigerians don't think they have to break the bank to buy a car that sees them off to work and bring them back home. This is another reason for the preference of Nigerians for used cars. Below are 5 reasons Nigerians keep buying used cars:
1. To Save Money
Buying a used car will give you the chance to save thousands of naira. Since new cars depreciate quickly, a man who just bought a new car worth about N2 million will hardly be able to sell it for N1.7 million after two months of driving it. The reasons is simple – It is not a new car anymore. The moment you drive it out of the dealership, it becomes a used car. Since it is a used car, the value is expected to depreciate greatly and will sell much less than what you paid for it just two months ago.
A consumer report estimates that after 3 years, a new car is only worth 54 per cent of the original value you paid for it. This may not be true for all cars. However, it is the truth for a vast majority.
2. Reliability
Reliability here borders on how long the car is likely to last. Gone are the days when cars get rusty within a decade. In the 1970s, cars like the old Ford LTD fell apart within 10 years of purchase. These days, cars have a greater lifespan and remain functional; even after 10 years.
Therefore, buying a used car in Nigeria will not only save you thousands of naira, but also come with a long lifespan on the car. Even cars with plenty of miles on them these days can still be trusted.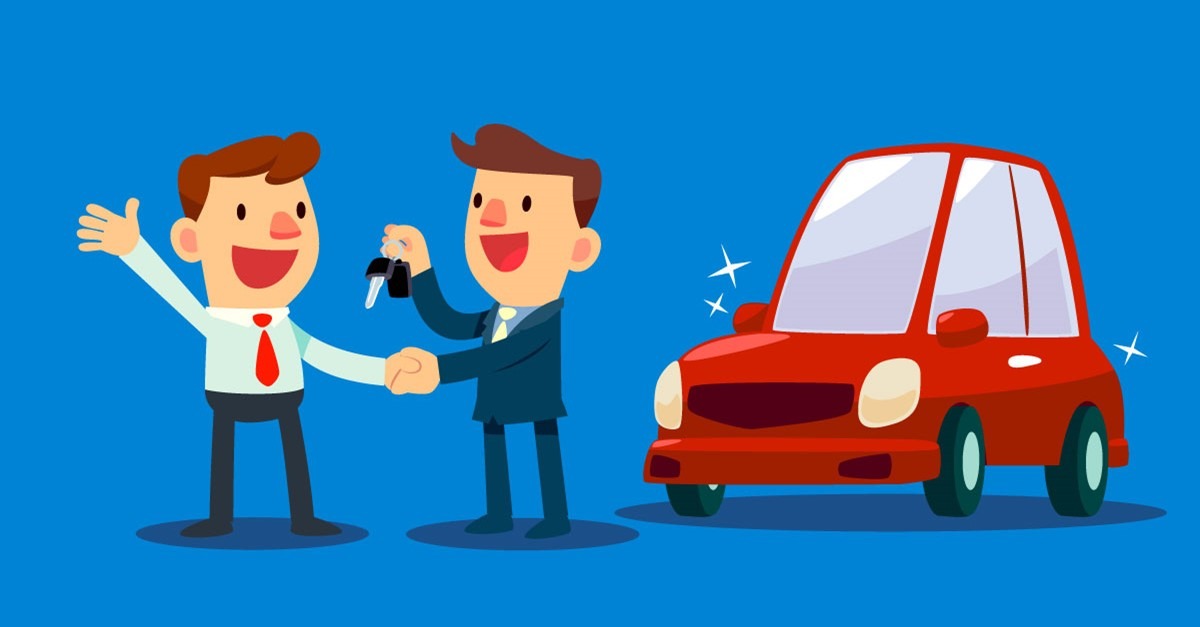 3. To Get Better Brands and Models
It is obvious used cars cost less than new ones. This gives Nigerians the option to upgrade to better models that they wouldn't have been able to afford if they had to buy the new version of the cars in questions.
let us put this into context – You can actually buy a used G-wagon in Nigeria whereas the cost of buying a new G-Wagon might not be within your reach based on your current financial capacity.
4. To Have Greater Variety
Buying a used vehicle gives you access to a greater variety of cars. What this means is that you can choose from a wide range of brands, models, years as well as different vehicle options and trims. You also have the chance to select from many lines that are now out of production.
5. To Avoid Depreciation
While buying a new vehicle is a great thing of joy, you should remember that they lose 50% of their value within the first three years of rolling off the lot. Of course, used models still depreciate, but not as swiftly as newly bought cars.
Final Thoughts on Nigerians Buying Used Cars
Nigerians are also aware that before you make a decision on buying a used car or a new one, you need to consider the cost of insuring the car. By default, the higher the value of a car, the more money the insurance company is obligated to pay you in the event of an accident or loss. Meanwhile, a used car will cost less to fix or replace.
If you're on the verge of buying a new car and weighing your option, Cheki Nigeria has thousands of cars listed for sale in Nigeria. You also get access to car insurance at the click of a button.
(Visited 537 times, 1 visits today)