Did you know that Nigerian footballer, Obafemi Martins owns a Bentley and a Lamborghini? Well, he does! Known for his speed on the ball, Obafemi Martins has never held back on his love for luxury cars and fast vehicles.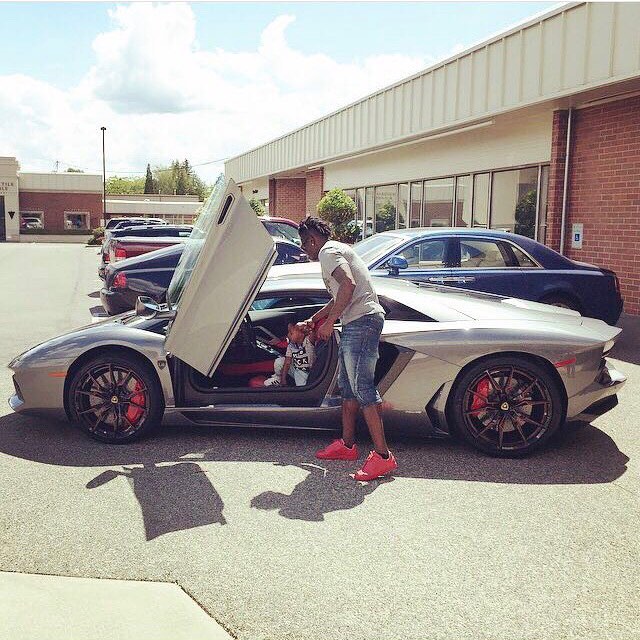 The footballer recently shared images of some of his latest acquisitions on his social media page. He started by flaunting his Lamborghini about two months back. We spotted the athlete showing off his latest collection to his fleet of luxury cars on his Instagram page and this time, we spotted him with striking a pose with his Bentley. Below are a few other things you should know about Obafemi Martins, his lifestyle and his cars.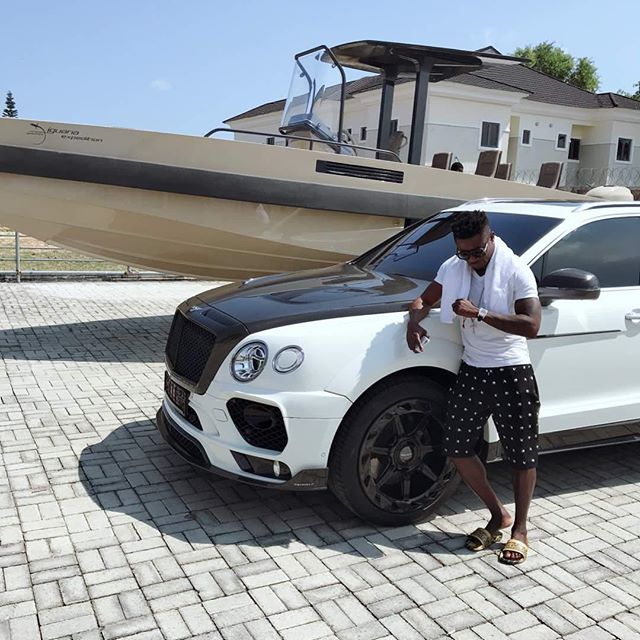 How much does Obafemi's Lamborghini?
The footballer's Lamborghini has been valued at N91.4 million.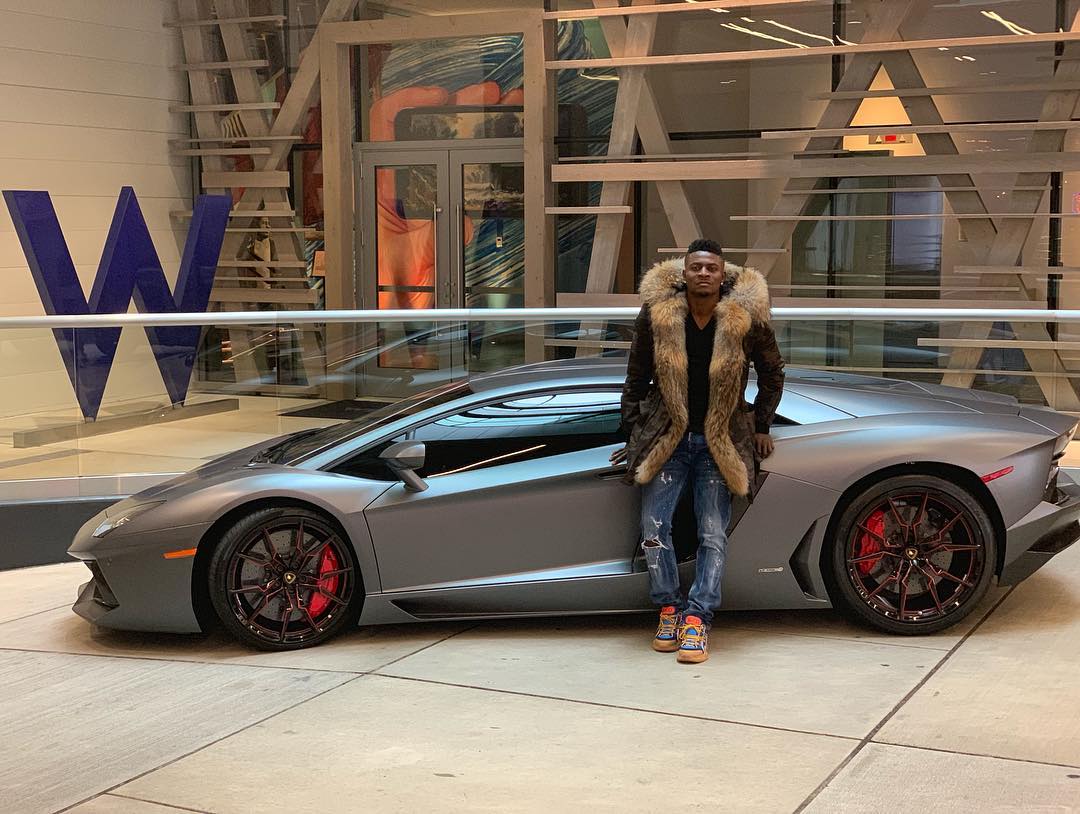 How old is Obafemi Martins?
The footballer is 34 years old and began his career when he was 16.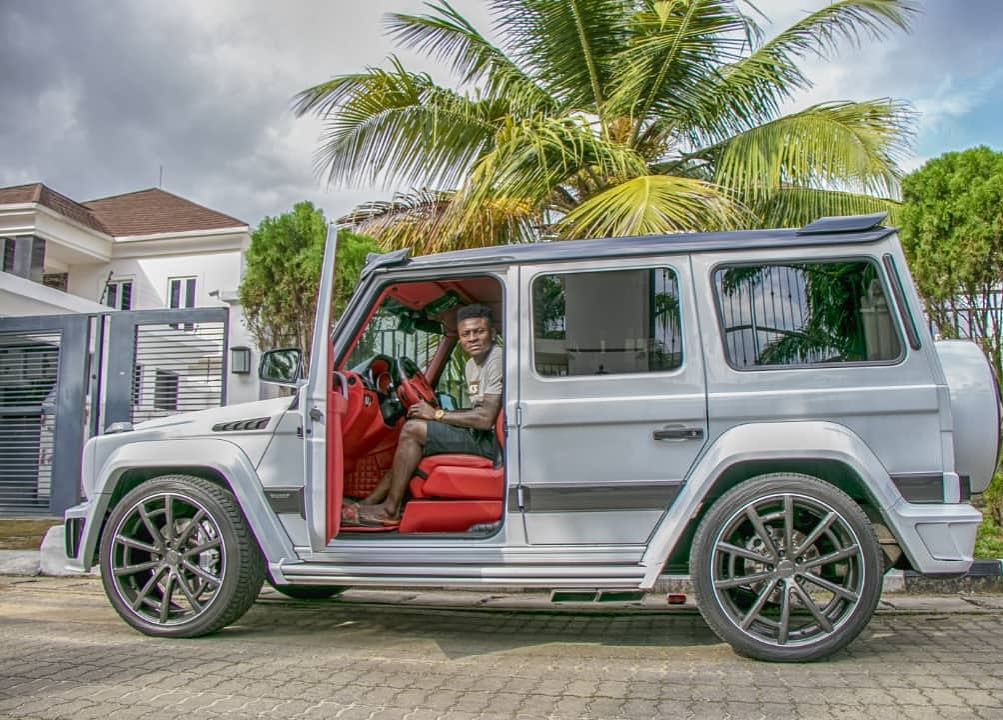 What is Obafemi Martins' Networth?
His net worth has been said to be around N12 billion
What Other Cars Does Obafemi Have?
Obafemi Martins has always been a true lover of cars and over the years, nothing has changed. Some of his cars include a Lamborghini Aventador, a Mercedes-Benz G-Class and a Mercedes-Benz SLR McLaren.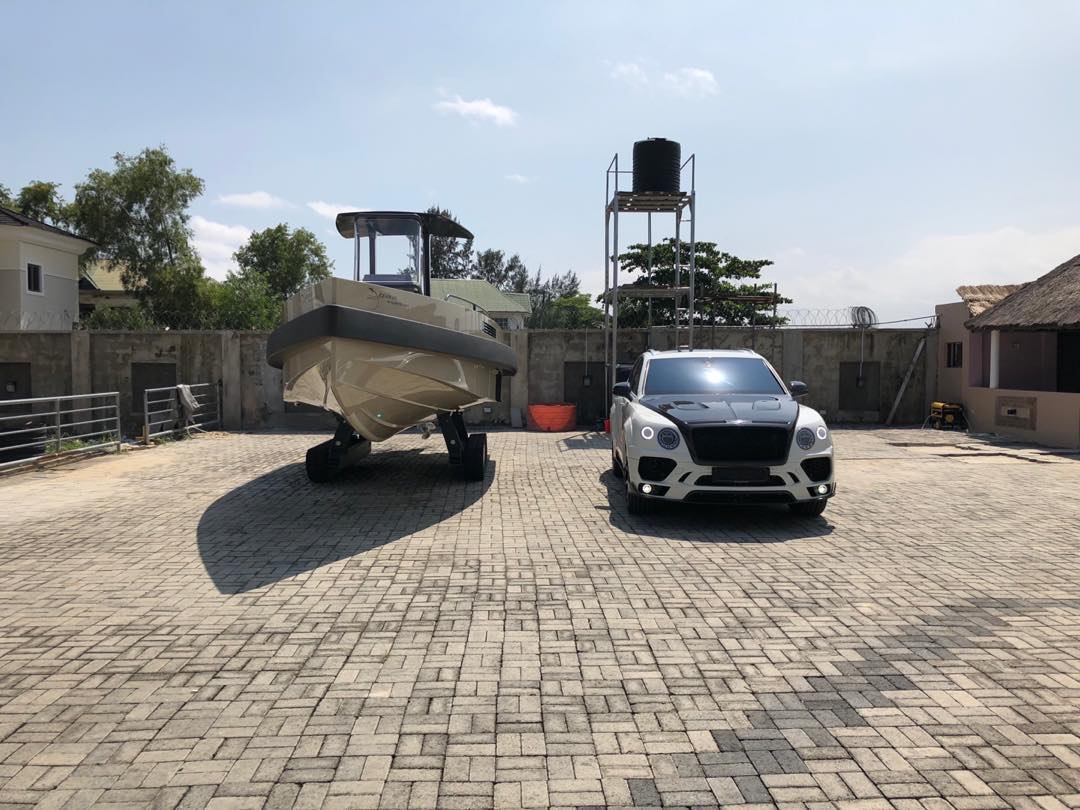 Does Obafemi Martins Have a Bentley?
Yes, he does. Besides the Ferrari Spyder, his fleet also includes a Bentley as revealed via a post on his Instagram page.
How much is a Bentley?
The starting price of a Bentley is $165,000 (N59.4 million in naira) while the more expensive models sell for as much as N259.4 million.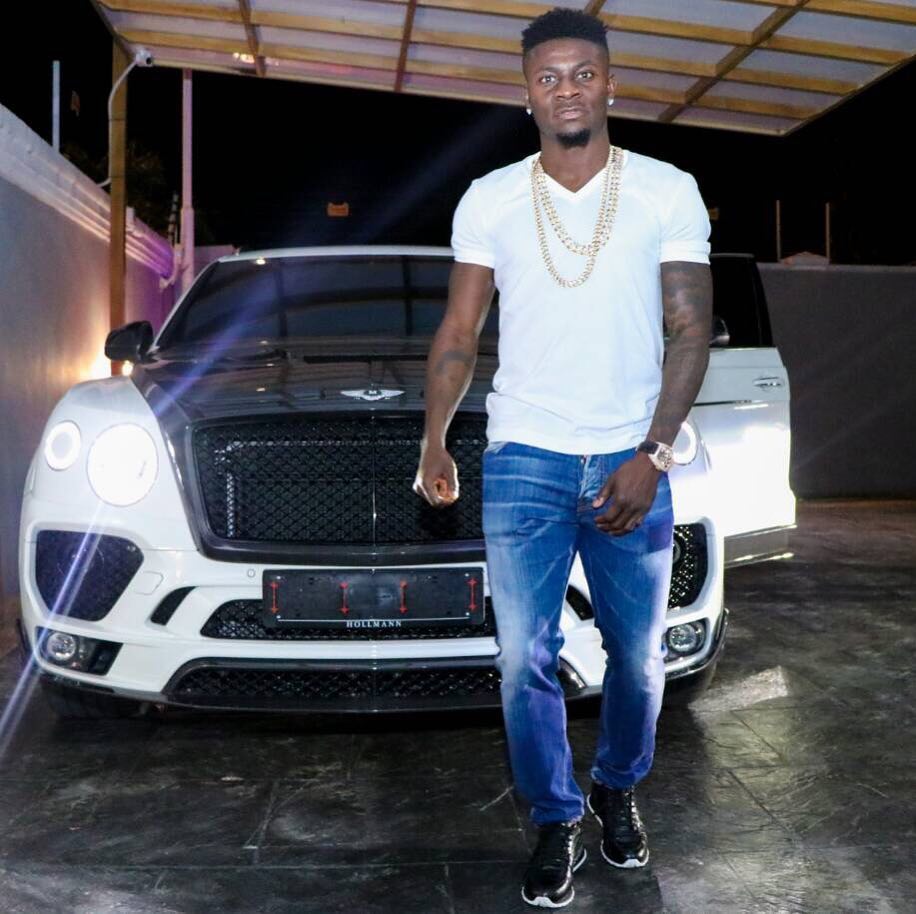 Obafemi Martins is also known for his generosity with cars. He recently handed the keys of a brand new car to former Big Brother Nigeria housemate, Khloe. This happened shortly after the latter was involved in an accident with her car, which left it wrecked. Which Nigerian celebrity do you think likes cars as much as Obafemi Martins?
(Visited 616 times, 1 visits today)