Picking a used first car from the multitude of brands and models open to you can prove daunting. This happens because you want to be sure that the car you are picking is affordable, easy to maintain and lives up to expectations in terms of functionality and reliability. To make things easier for you, we will breeze through 10 choices for a used first car in Nigeria that you can pick from. Take a look at the options below: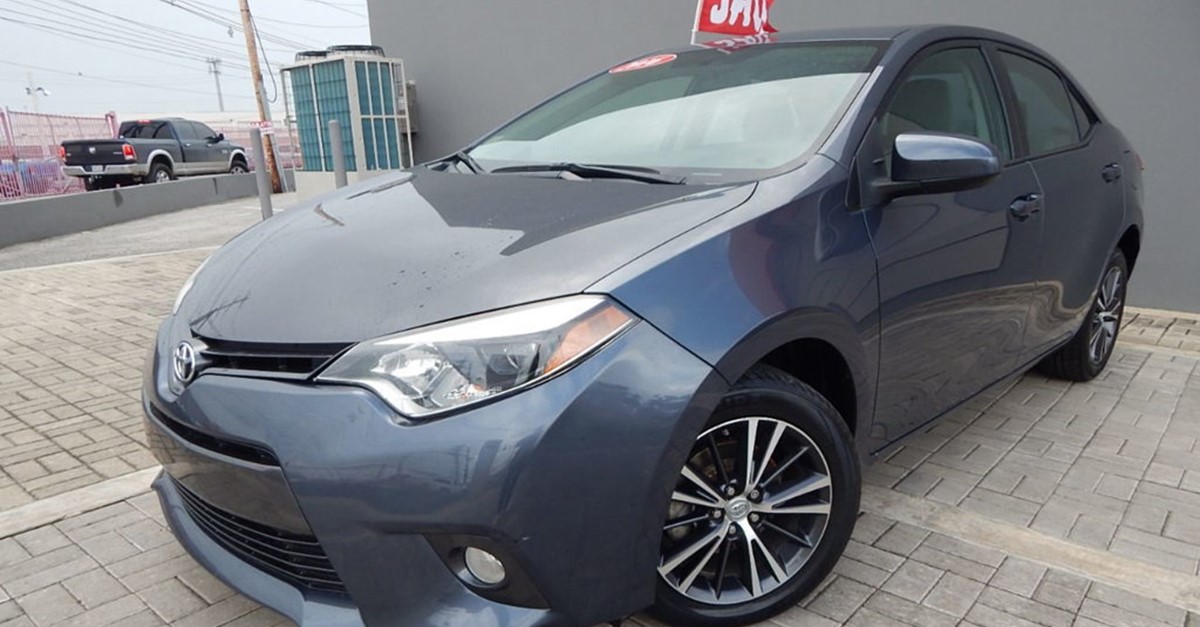 Toyota Corolla
The Toyota Corolla brand is widely embraced in Nigeria for its affordability and ease of maintenance. As a popular used first car choice, the Corolla comes in an assortment of designs and isn't hard to spot on Nigerian roads. It was introduced in 1966 and became the best-selling car all over the world in 1974. Not resting on its oars, it has witnessed a flurry of upgrades over the years and remains one of the best-selling cars worldwide. This reinforces its place as a great choice for your used first car.
Cost/Budget: With a budget of between N665,000 and N18.5 million, you have access to over 422 Toyota Corolla cars to choose from.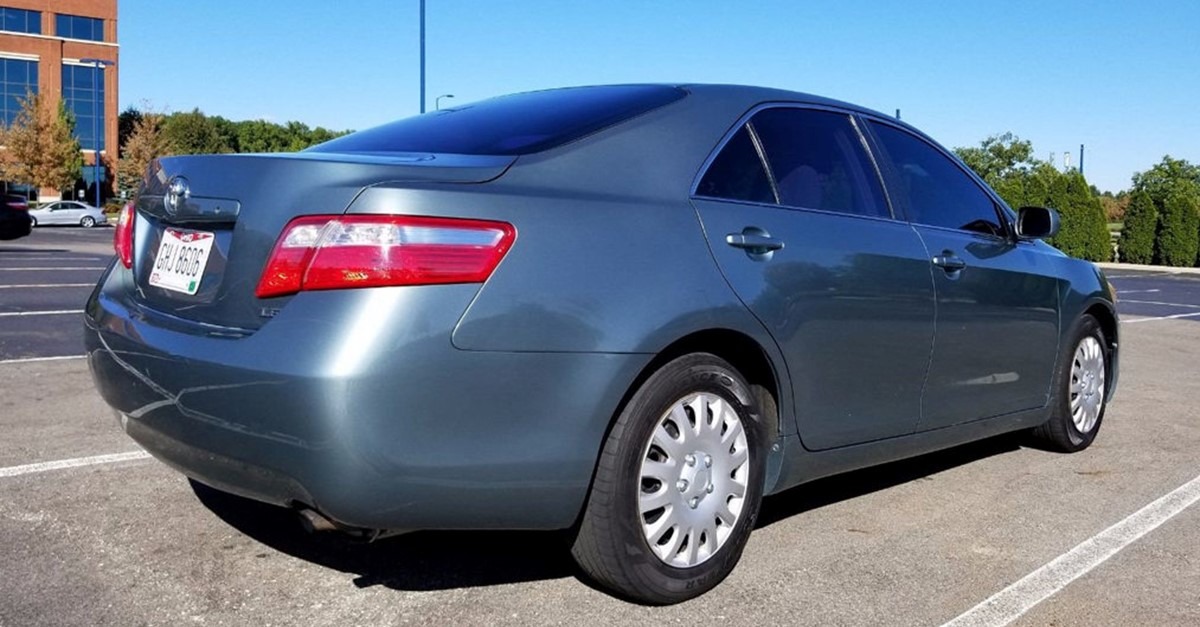 Toyota Camry
It's almost impossible to find a seasoned car dealer in Nigeria who doesn't have a Toyota Camry for sale and this is because Nigerians simply adore this model of Toyota cars. On the scale of affordability, the Camry ranks really high. Compared to other competitive models, the Toyota Camry has a cheaper maintenance cost. However, before you buy the car, get a mechanic to check its engine to ascertain it is in good condition.
Cost/Budget: For a Toyota Camry, your budget should fall between N715,000 and N64 million. This gives you access to over 618 Toyota Camry cars listed for sale.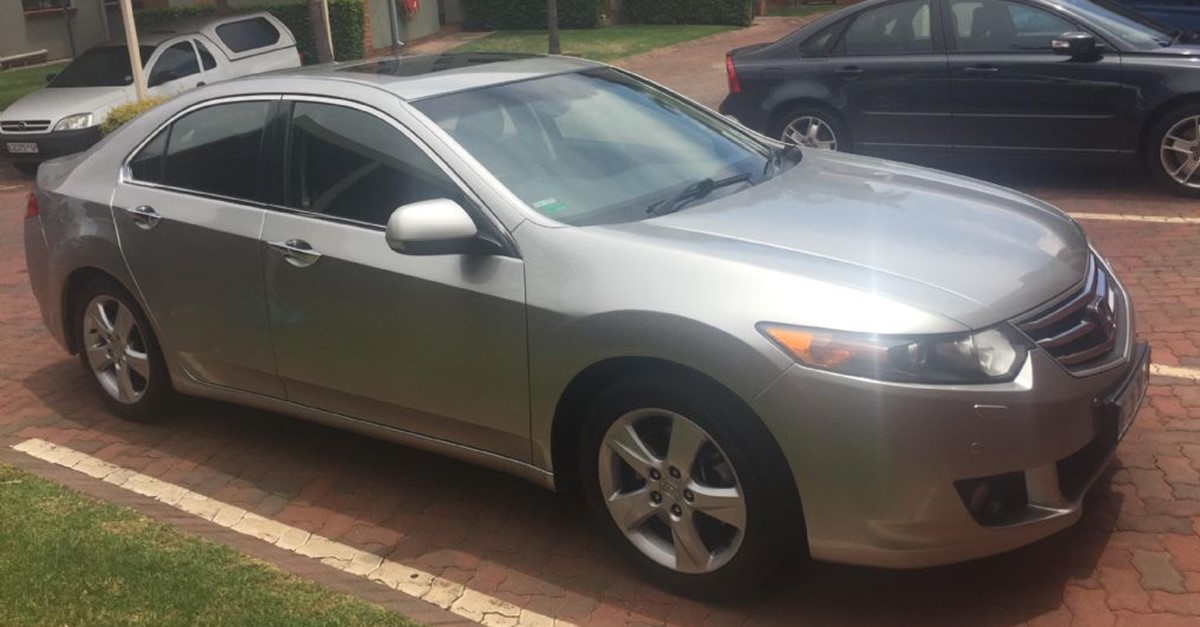 Honda Accord
The Honda Accord is recognised as the biggest competitor to the Toyota brand in Nigeria. One of the biggest strengths of the Honda Accord over Toyota is the level of detail in its interior design. Despite being affordable, the Honda Accord offers you a feel of luxury. The most fascinating part of the Accord's interior is its dashboard, which continues to witness upgrades in recent models. One downside of the Honda Accord is the notorious problem of losing the ball joint and suspension while driving. This problem is, however, largely due to the poor maintenance culture of the owners of such Honda Accord cars.
Cost/Budget: For a decent Honda Accord, set your budget between N515,000 and N15.2 million and you can select from over 103 Honda Accord cars listed for sale by our trusted car dealer partners.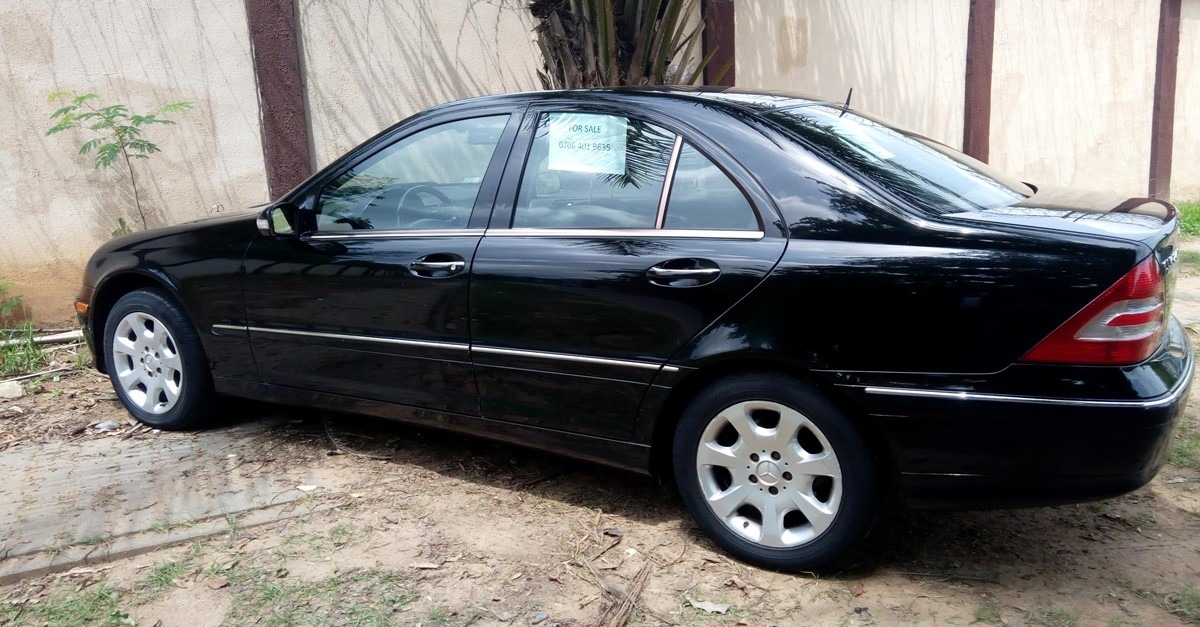 Mercedes Benz
The Mercedes-Benz brand has a reputation built on trust and dependability; two traits Nigerians do not joke with. This is further reinforced by the brand's history of performance, safety and innovation. The Mercedes-Benz mostly rolls in the luxury circle but if you can afford one and you are not restricted by budget; especially the recent models, go for it. Compared to other competitive models, Mercedes-Benz cars will cost you more to maintain but owners of the brand and those who have driven it constantly attest to its high performance.
Cost/Budget: Your budget for Mercedes-Benz cars in Nigeria will typically fall within N765,000 and N148 million. This gives you access to over 532 Mercedes-Benz cars listed for sale.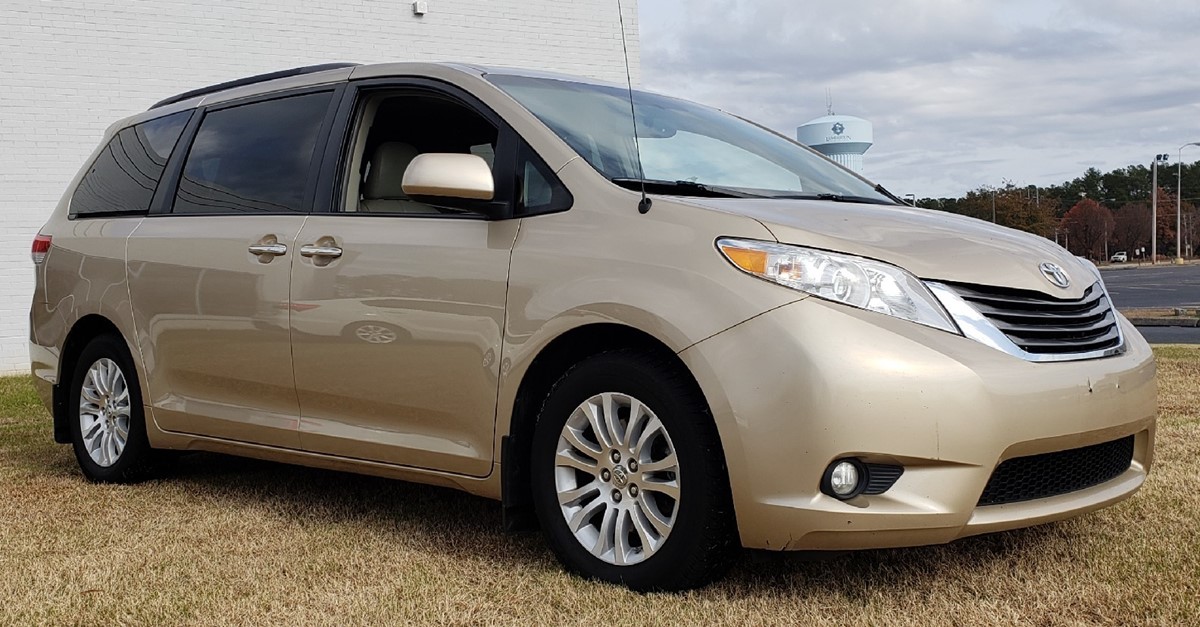 Toyota Sienna
The Toyota Sienna has been unofficially dubbed the family van and the reason for this is not far-fetched. It is quite common to see families opting for the Toyota Sienna for 4 core reasons; its space, safety features, durability and affordability. Some car enthusiasts in Nigeria sometimes compare the interior of a Sienna with a living room in an animated attempt to emphasize how much space it provides. It sits as many as 8 people in three rows and comes with good fuel efficiency. The Sienna easily makes a great choice for your used first car if you have a family or look forward to having one soon.
Cost/Budget: The realistic budget falls between N815,000 and N21 million for a used Toyota Sienna. With this, you can select from 246 Toyota Sienna cars listed for sale.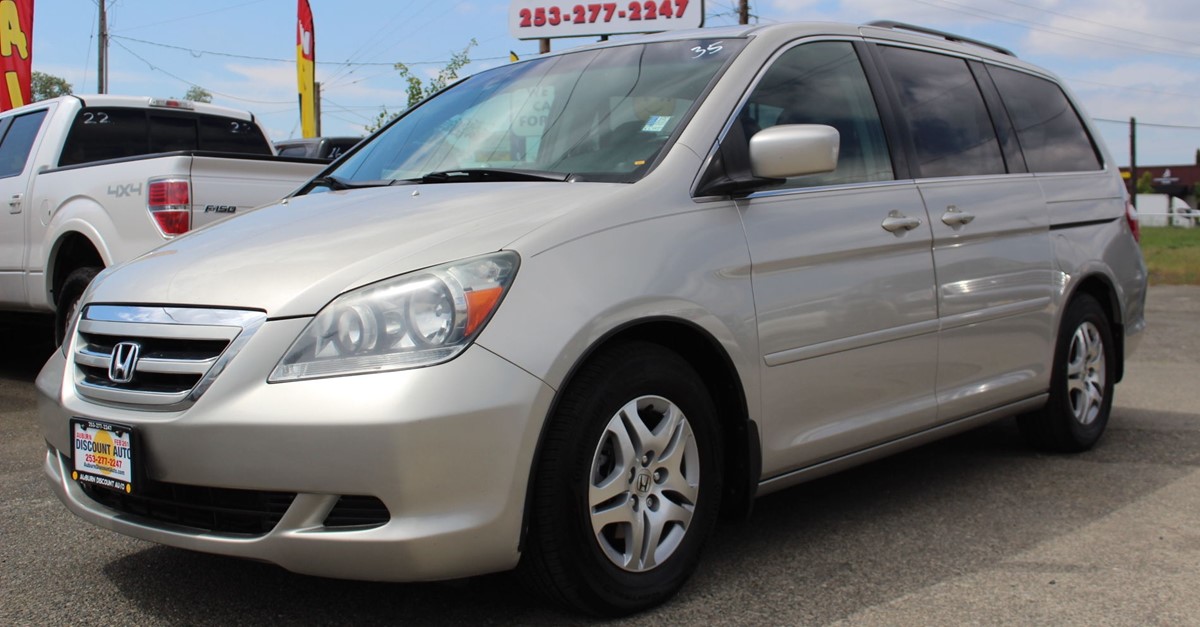 Honda Odyssey
This model of the Honda brand has a lot in common with the Toyota Sienna. As far as family cars in Nigeria go, the Honda Odyssey is considered a top choice. This minivan comes loaded with a long list of family-friendly features; it offers sufficient space and has an impressive fuel economy. It boasts of an impressive overall performance and has enough space to carry your stuff. The more recent models of the car come with different designs and even more cargo space.
Cost/Budget: You'll be able to drive a Sienna home with a budget that falls between N1.8 million and N18.5 million. Take a quick look at over 11 Honda Odyssey cars listed for sale by our trusted car dealer partners.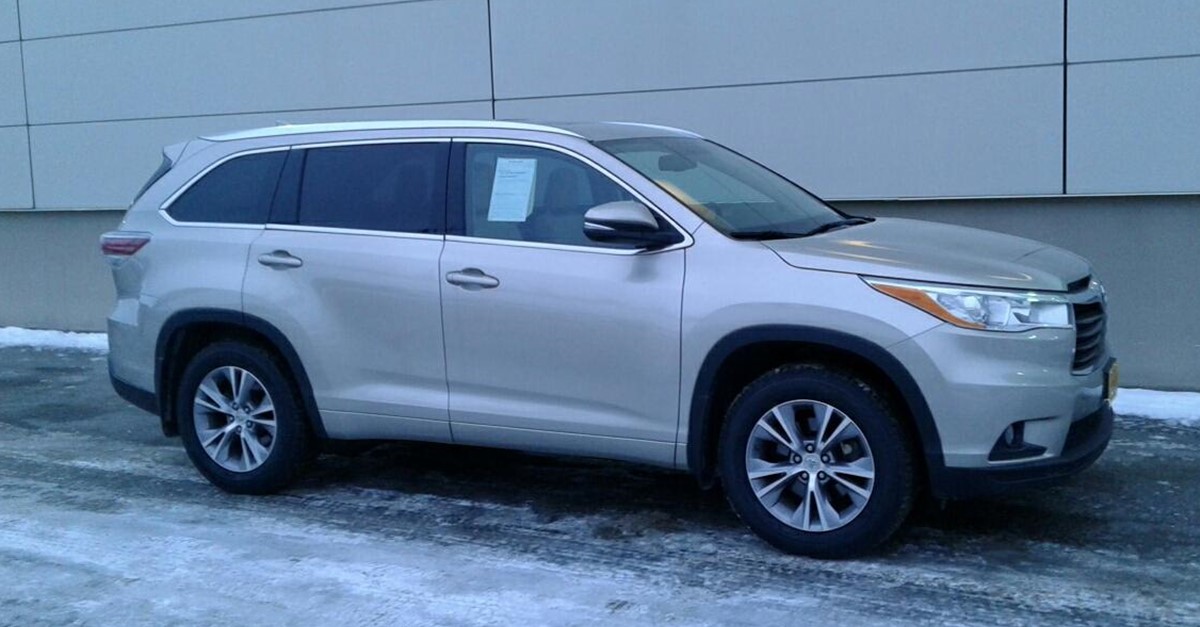 Toyota Highlander
There are very few family cars that outmatch the Toyota Highlander for space, safety and how well it adapts itself to Nigerian roads. The trust reposed in this car is not limited to recent models alone. An owner of a 2001 model of the Toyota Highlander had this to say about the car: "I have enjoyed over 125,500 kilometres of stress-free performance; no breakdowns of any sort (of course I had all routine maintenance performed)." The Highlander gives you additional space in the back because the floor does not have to be raised to clear the axle. Also, the low floor, along with a rear-bench backrest that folds forward with ease meets a perfectly flat load floor. This improves its cargo space to 81 cubic feet (compared with 75 in the RX300, and 72 in the Grand Cherokee).
Cost/Budget: Between N1.6 million and N38.5 million. See 286 Toyota Highlander cars currently listed for sale.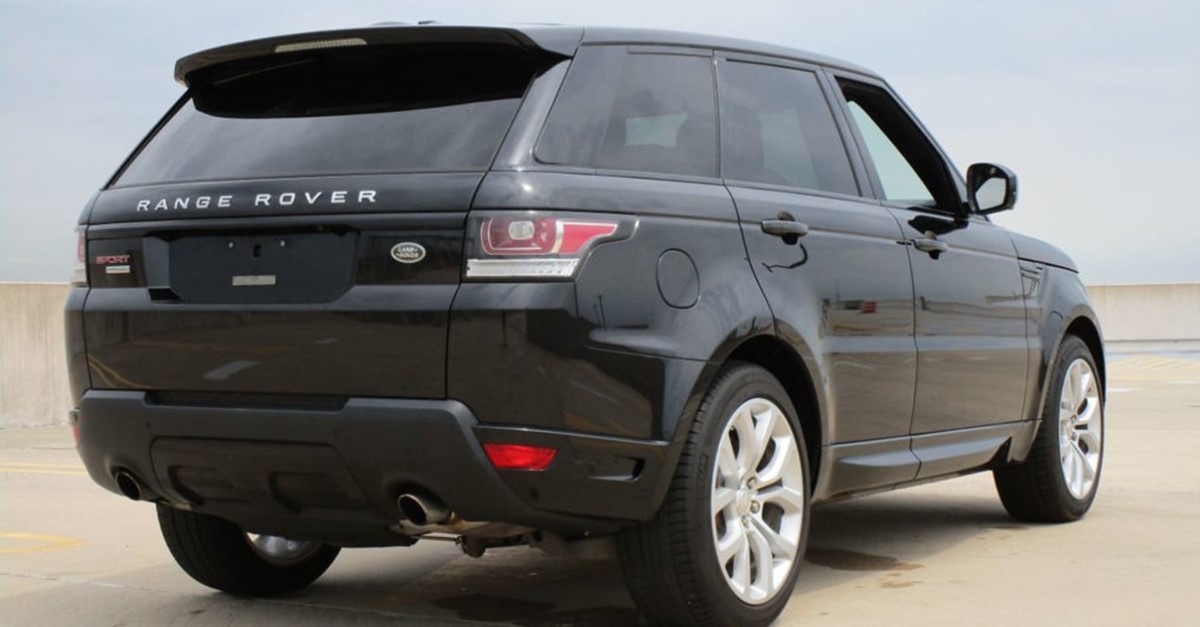 Range Rover
The Range Rover has marked its place as one of the most respected luxury SUVs that Nigerians have grown to love and adore. The Range Rover has a rich history that dates back as far as 1970. The 2019 Land Rover Range Rover delivers an excellent balance of off-road ability, true luxury and stands out as is one of the most versatile vehicles on sale today. This car is capable of tackling muddy terrains and can wade through water that's nearly 3 feet deep. It also sports an expansive cabin that can comfortably accommodate five adults. It's a great choice for your used first car if you are not restricted by a lean budget.
Cost Budget: Between N3.7 million and N56 million (Range Rover) | Between N10 million and N78 million (Range Rover Evoque) | Between N4 million and N63 million (Range Rover Sport) | Between N5.5 million and N47.2 million (Range Rover Velar). See 20 Range Rover cars for sale | 8 Range Rover Evoque cars for sale | 24 Range Rover Sports cars for sale | 10 Range Rover Velar cars that you can actually have a look at.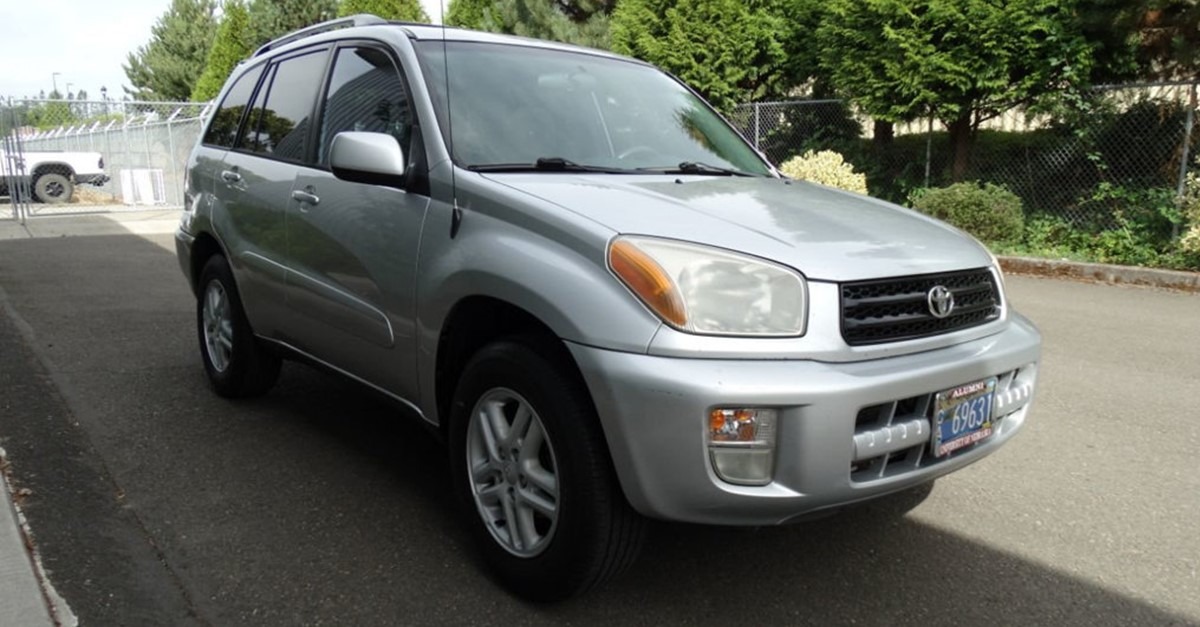 Toyota RAV4
Did you know that RAV in RAV4 actually stands for Recreational Activity Vehicle while the 4 that comes afterwards refers to its 4-wheel drive functionality? This model is unarguably the most common among the SUV models that come under the Toyota brand. One of the biggest headaches that come with owning an SUV is the concern over fuel consumption. However, with the RAV4, there's nothing to worry about as it is fuel-efficient. Nigerians love this feature, which makes it a strong option for a used first car.
Cost/Budget: Between N1.2 million and N25 million. Check out 153 Toyota RAV4 cars listed for sale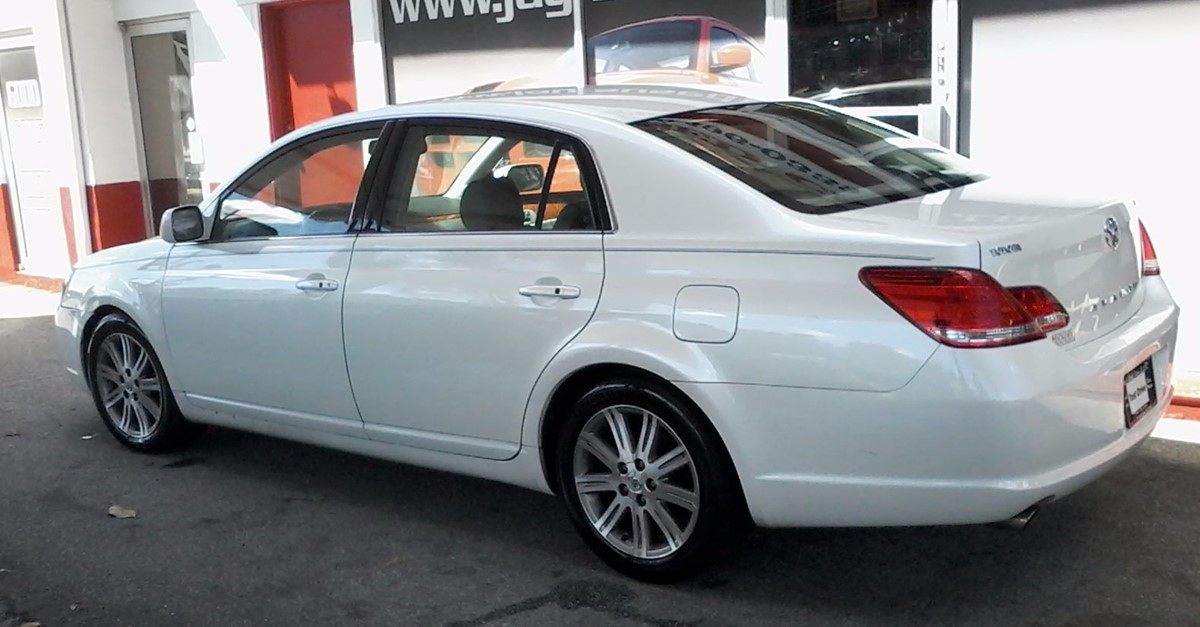 Toyota Avalon
Since 1994, the Toyota Avalon has been well-received by car buyers, who like the Toyota Camry but want a bigger vehicle that comes with more room. This model of Toyota has been named a 'Top Pick' by several automotive experts and authorities, which makes it a great choice for your used first car. Meanwhile, in recent years, the Toyota brand has been heavily criticised for not supporting the smartphone integration software but the brand finally joined the party as the 2019 Toyota Avalon and other newer models support Apple CarPlay.
Cost/Budget: Between N1.7 million and N30 million. Check out 75 Toyota Avalon cars currently available for sale
Final Thoughts on Used First Car Options
What you eventually settle for will rest squarely on your budget, your preferences and your taste when it comes to cars. For instance, if you have your budget locked down at N2 million, we don't expect you to go after a Range Rover Evoque. Keep your car-buying goals realistic and remember to also have a trusted mechanic take a look at the car you are interested in before you buy it. Meanwhile, if you receive an offer that strikes you as being too good to be true, it probably is. Do you have any used first car experience you'd like to share with us? Feel free to share your stories with us in the comment section.
By the way, if you are interested in getting a car loan in Nigeria, you can get started by applying for one at Autochek. GET STARTED HERE.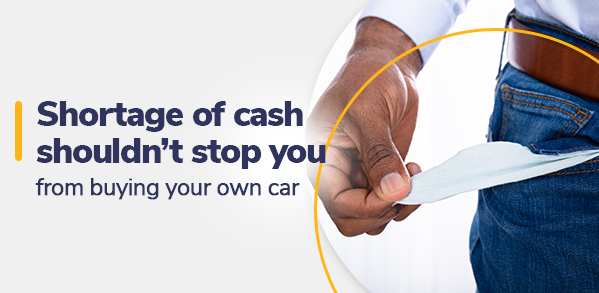 (Visited 2,526 times, 1 visits today)