Juventus forward, Cristiano Ronaldo has reportedly splashed a whopping $10.5 million on the new Bugatti Centodieci and we thought we should bring you up to speed with 10 interesting things you probably didn't know about Ronaldo and his latest acquisition.
1. The Cost of the Bugatti Centodieci
The car was put at a cost of 8.5 million pounds. When converted to United States Dollars, this stands at $10.5 million. In Nigerian naira, this would cost N4.4 billion at the current exchange rate of N415 to $1.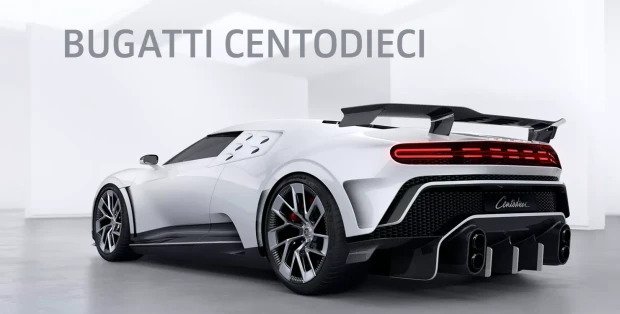 2. Only 10 Bugatti Centodieci Units Have Ever Been Made
The Bugatti Centodieci is a limited edition automobile and Ronaldo is believed to be one of the 10 people who have enjoyed the privilege of buying the new Bugatti Centodieci.
3. The Bugatti Centodieci Will be Delivered in 2021
The new Bugatti is expected to be delivered to customers in 2021.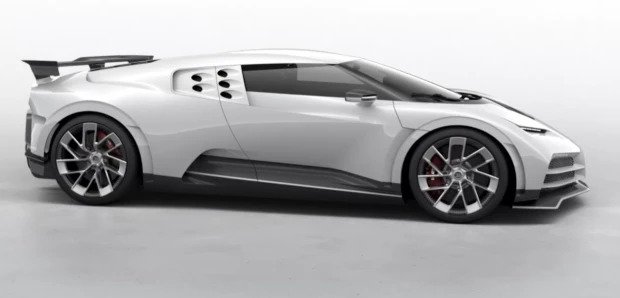 4. Has Bugatti Confirmed Ronaldo's Acquisition of the Car?
At the time of writing this, the French car manufacturer is keeping tight-lipped on whether or not Ronaldo should be considered on the buyers of the premium car.
5. How Fast is the Bugatti Centodieci?
The supercar has a top speed of 236mph (379 kilometres per hour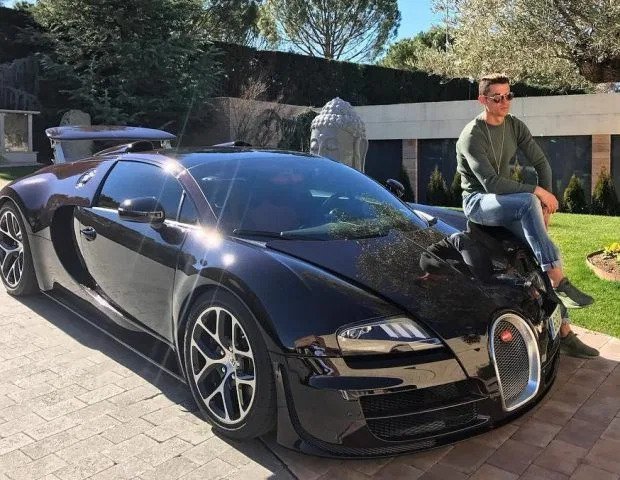 6. This is Not Ronaldo's First Bugatti
Ronaldo already owns a Bugatti Veyron Grand Sport Vitesse as well as a Bugatti Chiron as part of his collection of premium cars.
7. The Rich History of the Bugatti Centodieci
This new Bugatti Centiodieci is widely believed to be a tribute to the legendary Bugatti EB110 as Centodieci is Italian for 110.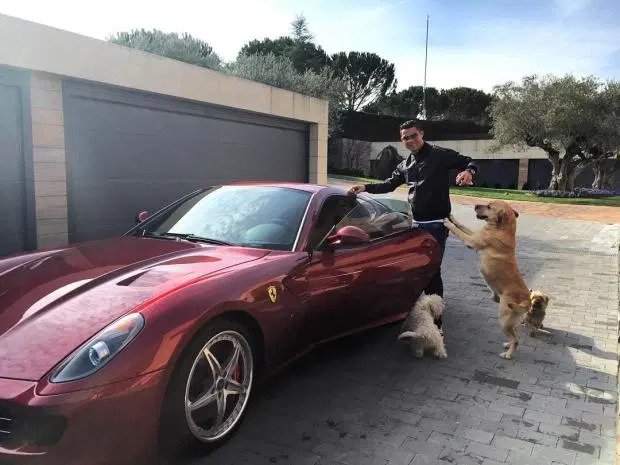 8. The Bugatti Centodieci is a Powerful Machine
The Bugatti Centodieci boasts an 8-litre W16 engine and has special models having 1600hp – some 100hp more than the Bugatti Chiron.
This car is designed to clock 0-62mph in just 2.4 seconds and can reach a top speed of 236mph.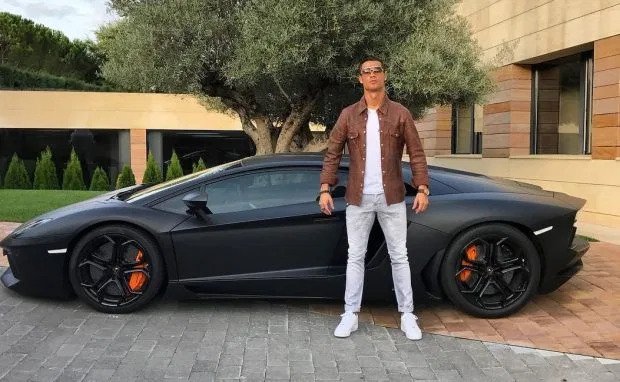 9. Ronaldo Owns Much More Than Bugatti Cars
His girlfriend, Georgina gave him a Mercedes G Wagon – which costs £600,000 (N297 million at the current exchange rate of N495 to £1) – for his 35th birthday and this sits alongside a Rolls Royce, a Lamborghini Aventador as well as a Ferrari F12 TDF.
10. Ronaldo is Not Hopping Around Shopping For Cars
The five-time Ballon d'Or winner is currently on lockdown in his native Madeira, is believed to have ordered the luxury Bugatti Centodieci.
(Visited 1,292 times, 1 visits today)