Toyota cars have dominated the automobile industry for many decades and do not seem to be wavering anytime soon. The Japanese car manufacturer has produced some of the greatest sensations the industry has ever witnessed, introducing cars like Camry and Corolla that made record sales worldwide.
These cars have continued to make auto-experts all over the world question the reason behind the success of the brand. We will help you with some of them here. Here are the top 10 Toyota cars you can buy for one million naira or less in Nigeria: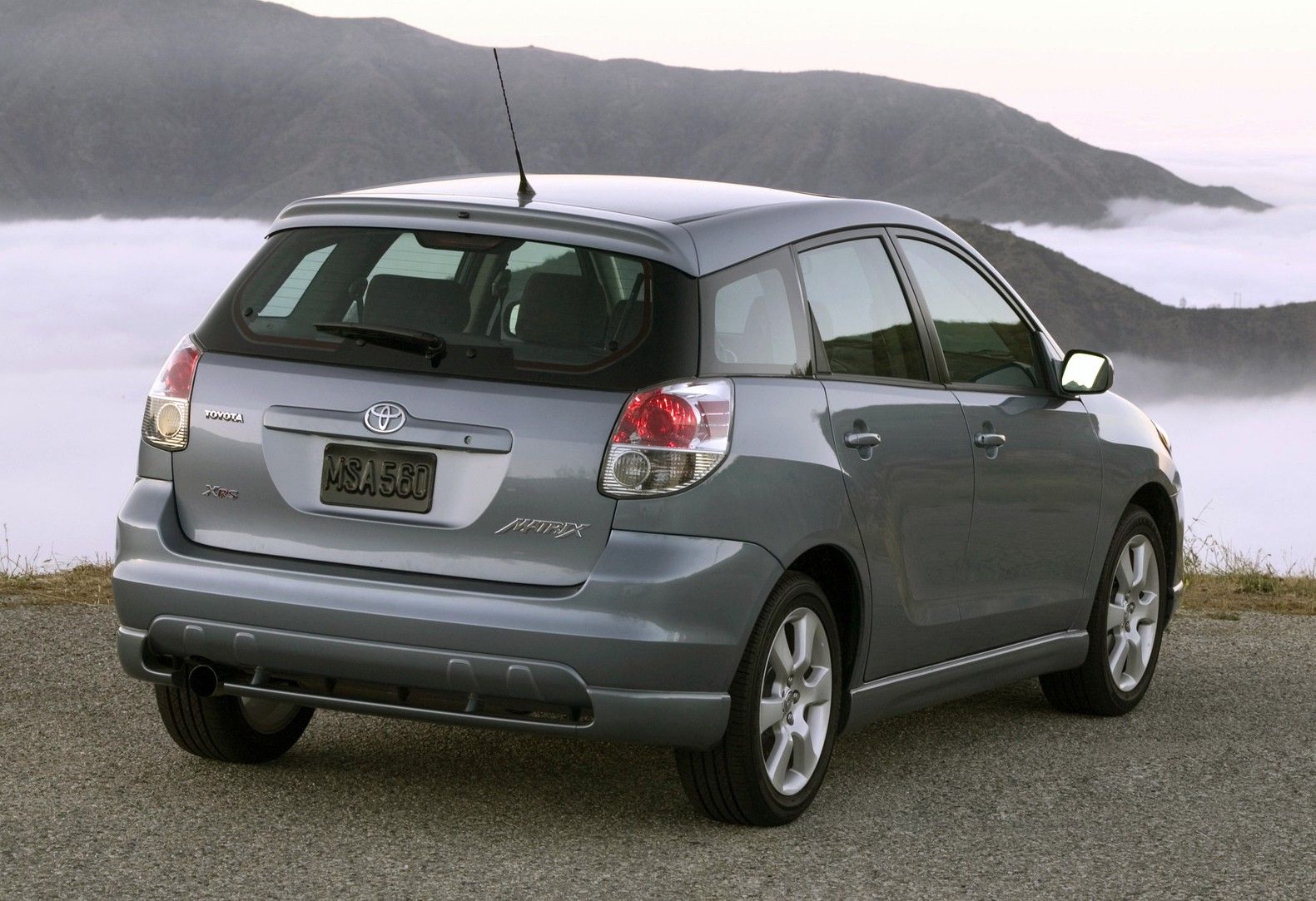 1. 2002 Toyota Matrix (N930,000)
The Toyota Matrix was initially known as the Toyota Corolla Matrix and is a compact hatchback popular in countries like Canada and the United States until production was discontinued in both countries.
Today, the car has evolved into a practical and reliable model, available with either front- or all-wheel drive. It bears Toyota's signature of quality and is both Spartan and stylish at the same time.
The Matrix is a family-oriented vehicle and has a spacious cabin; the fuel economy is also excellent.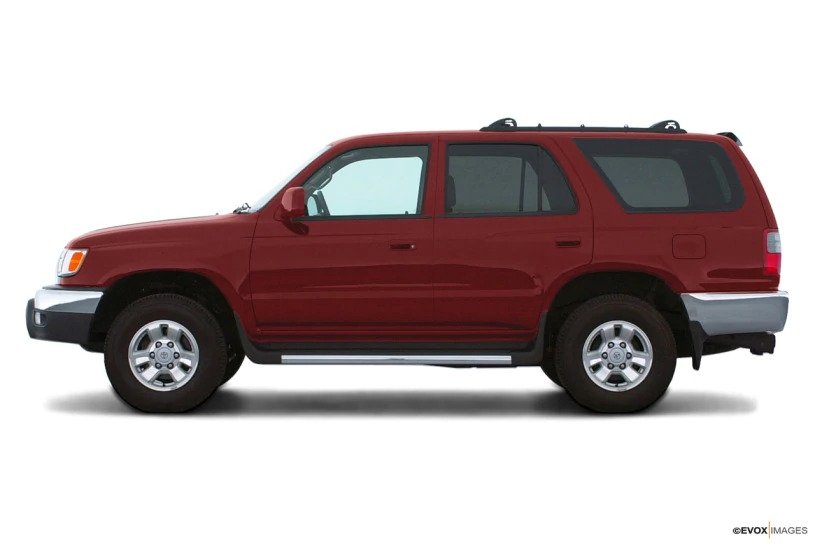 2. 2000 Toyota 4Runner (N500,000 to N900,000)
The 4runner will always be an incredible car in the sport-utility line. It sold more than the RAV4 and the Land Cruiser because of its handful of standard features.
The 4runner is usually priced higher than most of its rival SUVs but buyers can rely on its high resale value when going through the pains of purchasing it.
It has a wide cargo floor; the car is made for five passengers and the leather seats are standard. The 4runner is rated high for comfort, reliability, performance and value for money.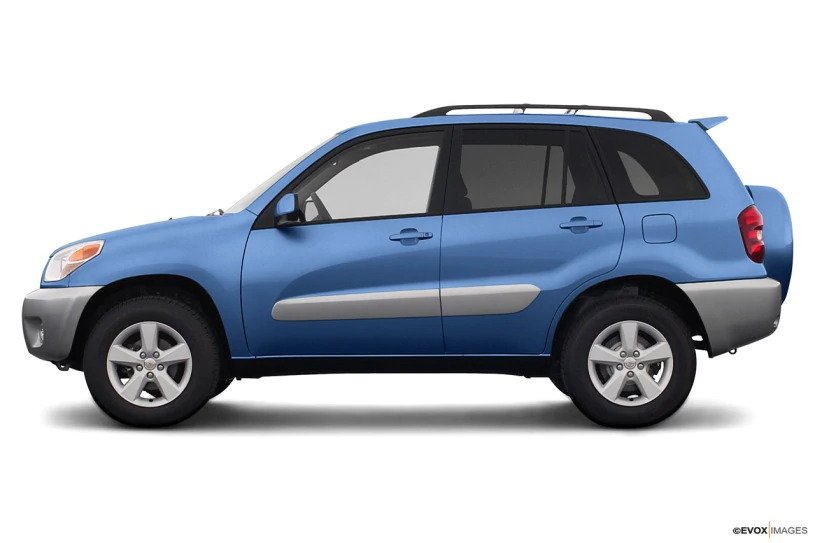 3. 2005 Toyota RAV4 (N500,000 to N900,000)
Introduced in 1996, the RAV4 (Recreational Active Vehicle) combines sporty good looks, incredible size and economical engine into an attractive and affordable package.
The RAV4 was a bestseller upon its release as it was the first car-based sport-utility vehicle. The prevalence of new competitors in the niche later forced Toyota to redesign the RAV4 in 2001.
These new designs are high on performance, safety and come with incredible driving experience.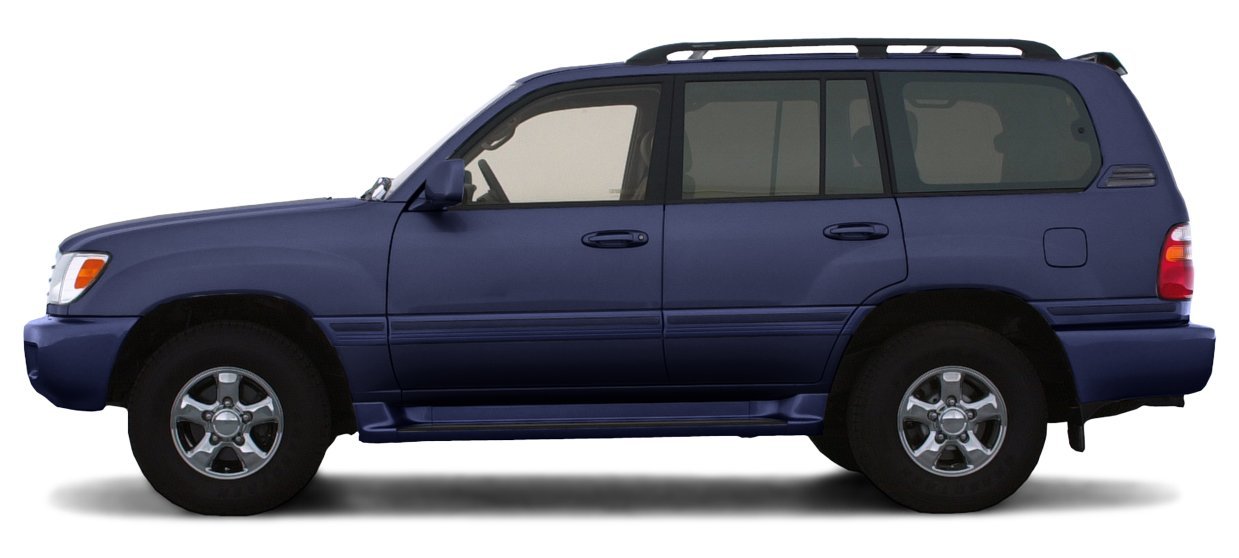 4. 2000 Toyota Land Cruiser (N900,000)
The Land Cruiser is an excellent combination of refinement, quality, remarkable off-road capability and luxurious appointments. The 2000 model has electronic brake force distribution, active traction control and vehicle skid control as standard equipment. These are some of the features that make the Land Cruiser easy to control in emergency manoeuvres.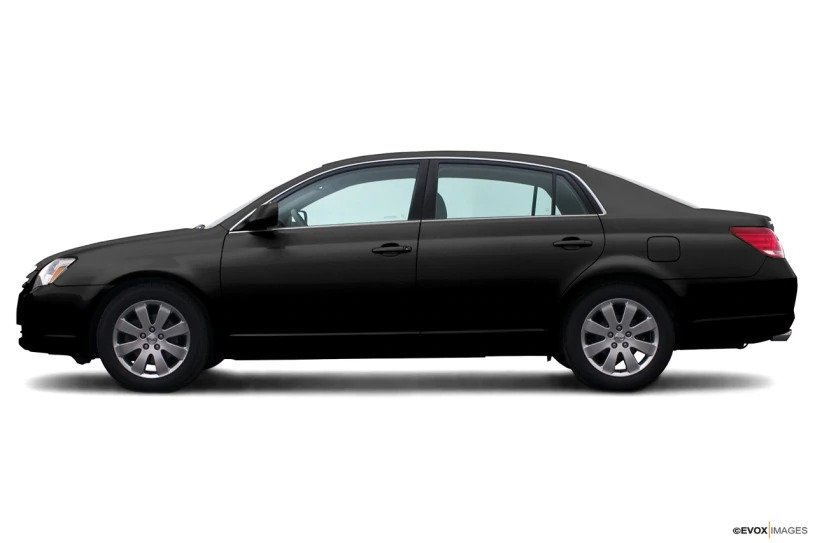 5. 2005 Toyota Avalon (N950,000)
The Toyota Avalon has a well-matched engine and transmission. Its cabin is roomy, the interior made of quality material and the fuel economy is excellent. You can find a good 2005 model for below one million naira.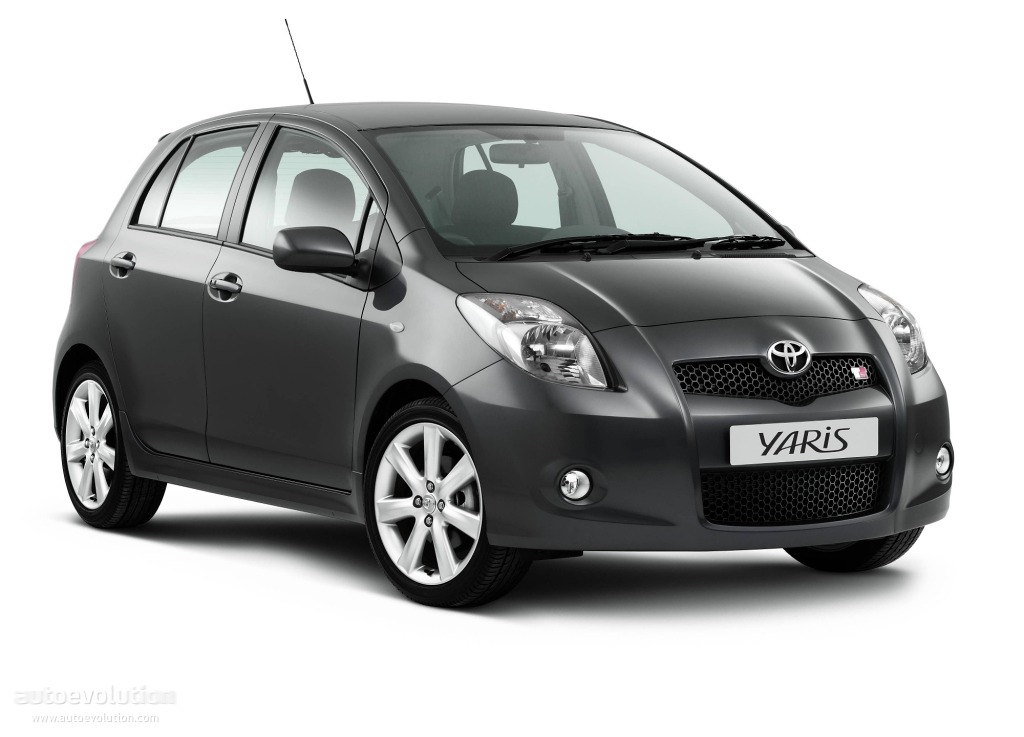 6. 2006 Toyota Yaris (N790,000 to N950,000)
The Toyota Yaris is quite an unfamiliar vehicle as it is a replacement for the Echo hatchback. The 2006 Toyota Yaris has an incredible amount of interior room, with spacious legroom for both driver and passengers.
It is a five-passenger car that can compete favourably with many larger cars for roominess. Although cargo space may not be that large, it is rated high in fuel economy, reliability, comfort and safety.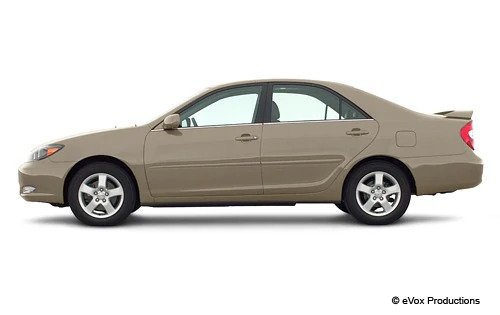 7. Toyota Camry 2002 (N750,000 to N900,000)
Toyota Camry is not only one of the cheapest brands out there; it is durable, efficient and comes with stylish looks. It is one of the most popular brands of cars in Nigeria and is likewise holding its own well internationally.
It is not only affordable but also appeals to all classes of people. Another plus for this vehicle is that you can easily access its spare parts anywhere in the country without any hassles.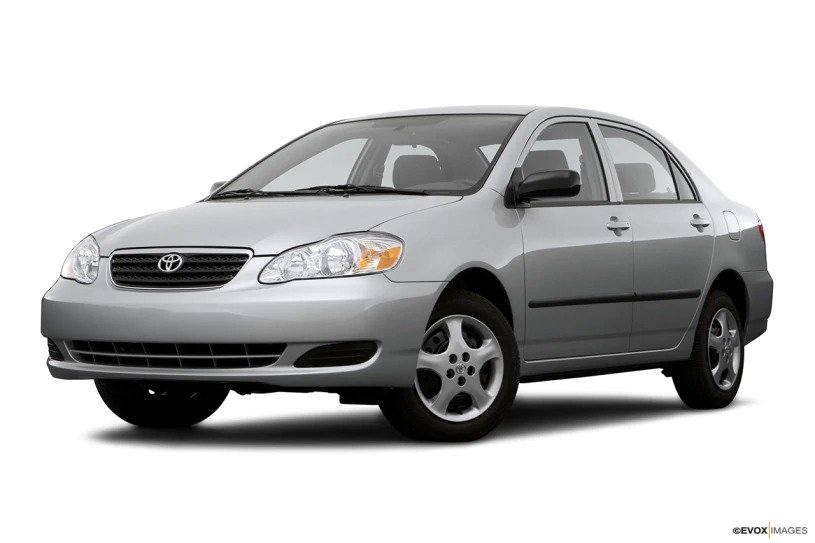 8. 2006 Toyota Corolla 1.8 (N850,000 to N950,000)
The Toyota Corolla has been one of the best-selling cars in the Toyota product line since it was introduced in 1966. Part of the reasons for its popularity and acceptability is because it is affordable. It has wowed customers for years with its breathtaking styles and efficiency. It is the favourite of many banks, multinationals and public agencies. You can find locally used models of this car at affordable prices, depending on the mileage and the number of repairs to be done.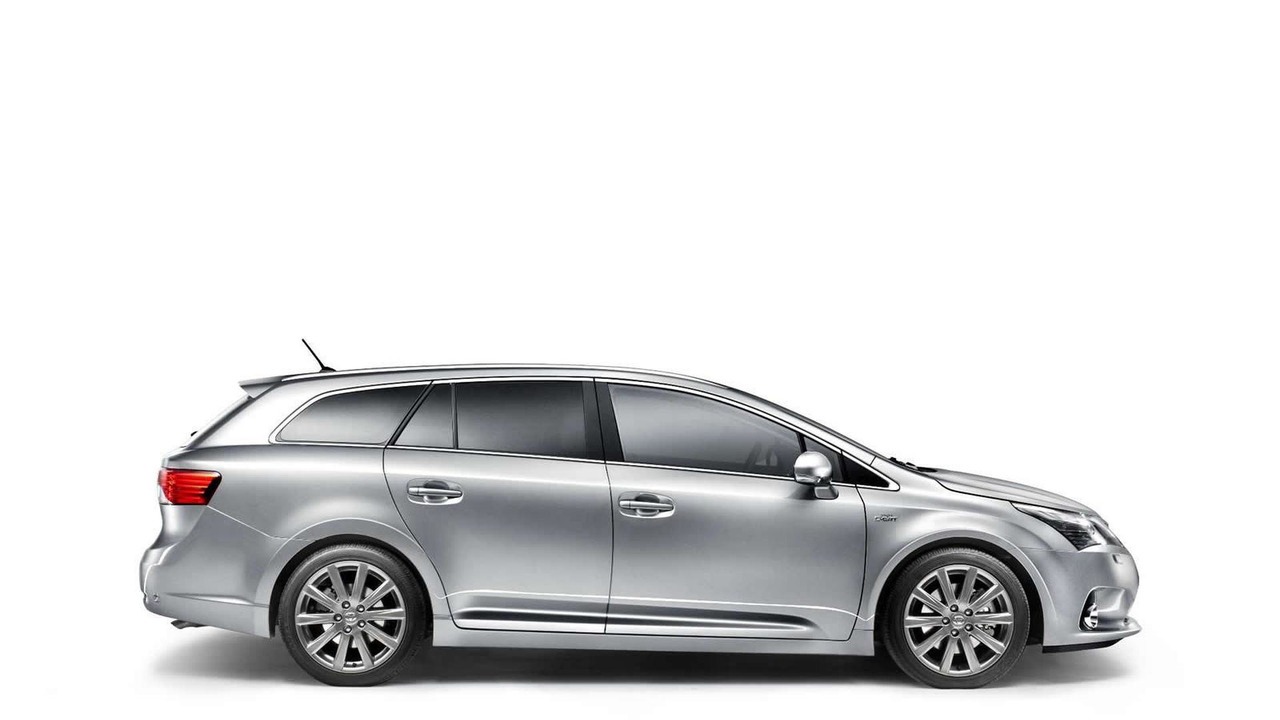 9. 2012 Toyota Avensis (N950,000 to N1,000,000)
The Toyota Avensis has gone through a series of innovations; it has been reshaped and restyled with a new grille design, headlights and much more sports-car-like air dam.
This model has a simple and clean cabin and is similar to the Corolla and Camry when it comes to efficiency ratings. It is great for ride-sharing services and is durable. It is also high on safety ratings.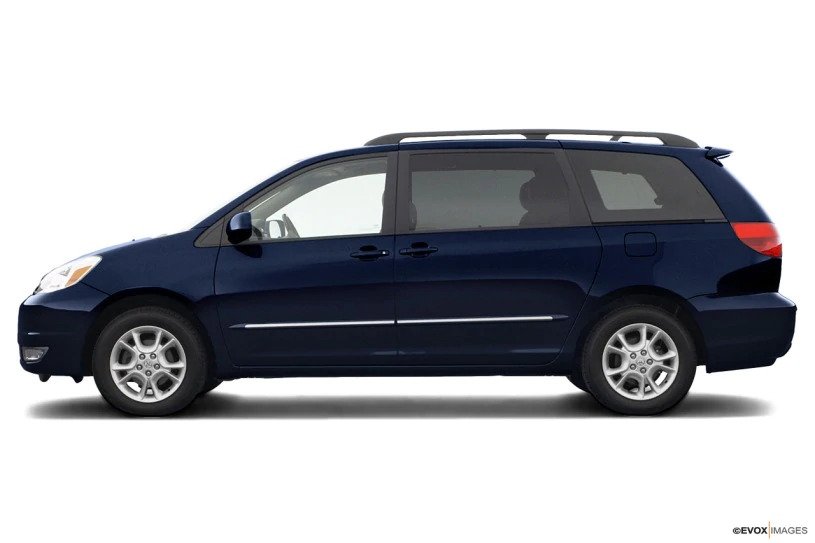 10. 2005 Toyota Sienna (N950,000)
The 2005 Toyota Sienna comes with great interior comfort, three rows of side-curtain airbags and great reliability. It also has a great fuel economy.
This model gives a smooth ride with its all-wheel drive and can accommodate up to seven or eight passengers: a great vehicle for family trips.
Are you interested in buying a used Toyota car with a N1 million budget, let us know and we will be here to guide you as we have done for thousands of Nigerians over the years.
(Visited 8,961 times, 1 visits today)