If you're a fan or owner of a Toyota Prius, then these are exciting times as the 2020 model of the Toyota Prius will finally get the standard Apple CarPlay feature. That's not all as there are some interesting facts we need to point out about the Toyota Prius and its new inclusive feature.
Toyota Prius Owners Have Been Waiting
For some time now, owners of the Toyota Prius have been looking forward to the inclusion of the Apple CarPlay feature, which makes it even more exciting. Meanwhile, the hybrid's powertrain and styling have not changed.
Regardless of the trim level, the Toyota Prius delivers the Apple CarPlay at a time when car buyers continue to seek smartphone connectivity.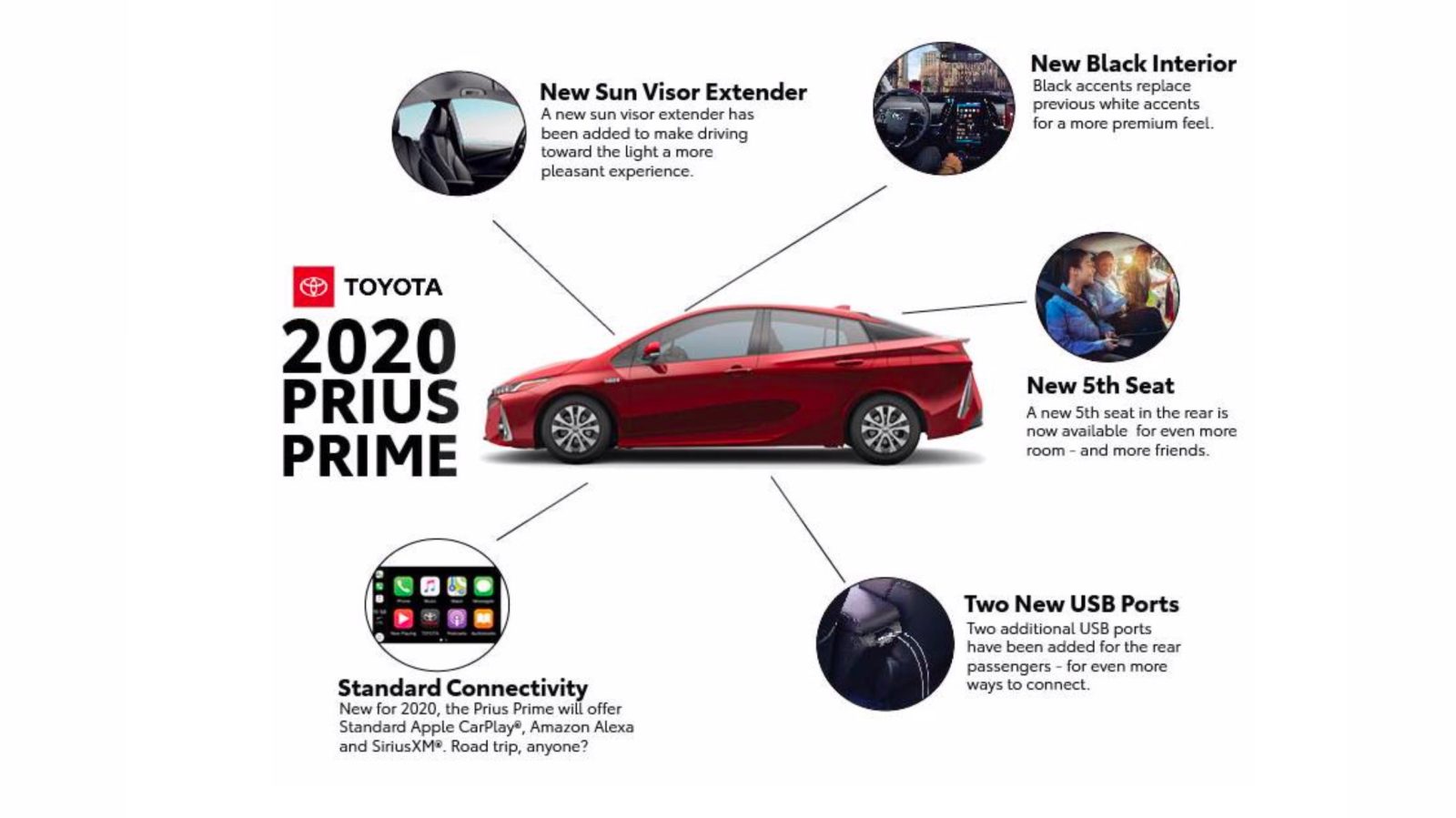 Toyota Finally Succumbs
One of the biggest reasons Toyota previously resisted the introduction of the Apple CarPlay was due to privacy and safety concerns. However, the Toyota Prius has become the latest model to incorporate the software into its hybrid model.
Android Auto Fans Will have to Wait
Despite having Amazon Alexa as part of the package, the Toyota Prius does not come with the Android Auto. What this means is that drivers and car owners looking forward to having this feature will have to exercise some more patience.
The Prius Gets the Toyota Safety Connect
The Toyota Safety Connect was only previously available on the high-end Limited trim but all that has changed. The Toyota Prius 2020 comes with the Toyota Safety Connect, which offers emergency assistance, stolen vehicle locator, roadside assistance as well as automatic collision notification.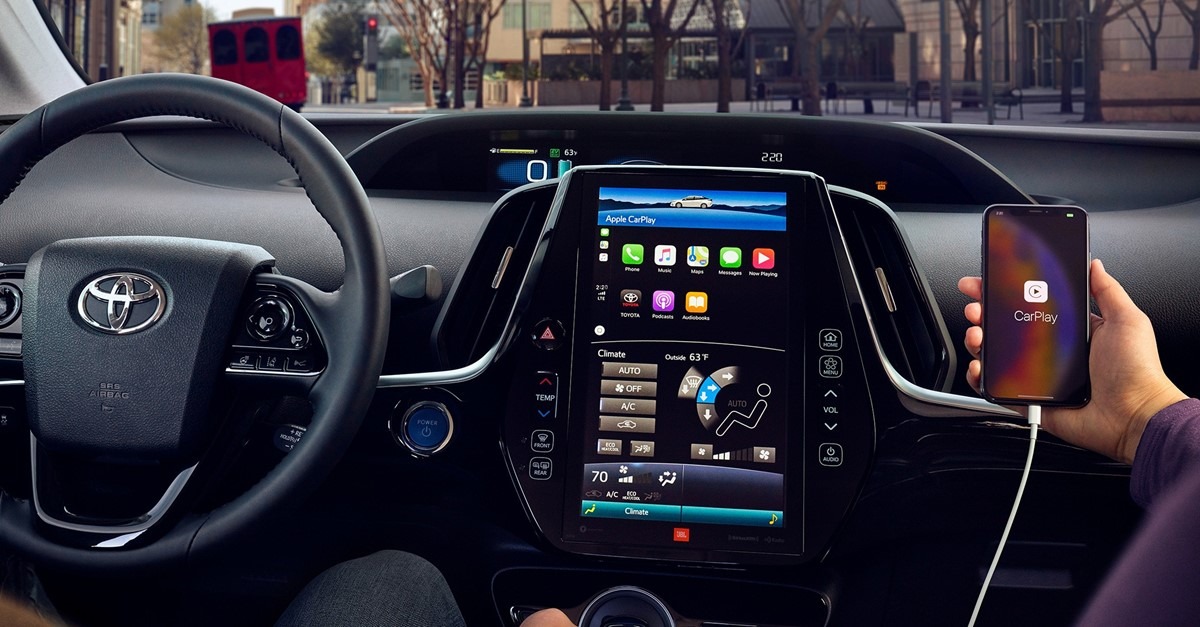 No Stolen Battery Locator
The Toyota Prius 2020 will not have a stolen battery locator. However, buyers will get a free 3-year subscription to the Safety Connect service but will begin to pay for it when their Toyota Prius car clocks 4 years. If you're wondering how much this will cost, the Safety Connect subscription is pegged at N2,880 per month or N28,800 a year.
No Mechanical Modifications
So far, Toyota has not made any mechanical modification to the Prius. Rather, the standard model comes with a gasoline-electric powertrain, which has a 1.8-litre 4-cylinder engine and a continuously variable transmission (CVT). In addition, it has 2 electric motors that pull power from a lithium-ion battery pack.
If you fancy the All-Wheel drive models, then you should know that they have an additional motor mounted over the rear axle. They also have a nickel-metal hybrid battery that is far more suited to cold temperatures that the lithium-ion unit.
Final Thought on the Toyota Prius 2020 Apple CarPlay
The Toyota Prius 2020 is expected to join the plug-in Prius Prime in showrooms in the coming weeks. Pricing details have not been made available but as expected, there will be a slight increase to cover the inclusion of the Apple CarPlay feature.
(Visited 395 times, 1 visits today)