Volkswagen has evolved over the years. From its spartan Beetles of the 1960s to its long line of useful sedans, SUVs and sporty hatchbacks, this car manufacturer has shown remarkable tenacity at improving and making its models more stylish.
Volkswagen cars are usually built with superior handling, fuel-economy than ranks above average and sold at a decent price. Talking about decent prices, here are the top 10 Volkswagen cars you can buy with a budget of two million or less.
1. 2009 Volkswagen Beetle (N1.8 million)
The 2009 Volkswagen Beetle has playful styling, great handling and well-constructed cabin. It has good acceleration from its 2.5-litre inline five-cylinder engine. Its interior quality is great and it also has lots of standard features.
2. 2007 Volkswagen Golf (N1.9 million)
The 2007 Volkswagen Golf is appealing to buy and has a sophisticated multi-link rear suspension that makes it more fun to drive. The interior is simple and functional, and there is an improvement in the interior space, which gives four adults the chance to sit comfortably in it. It has an impressive level of fuel-economy, especially on longer trips.
3. 2006 Volkswagen Caddy (N2 million)
With flexible seating and car-like driving character, the VW Caddy is one of the best vans in the market, with a choice of three body styles, plus a range of low-emission models. It drives like a car and the fuel economy is fantastic.
4. 2000 Volkswagen Passat (N1.3 million)
The Volkswagen Passat is fun to drive. It has excellent value, is functional and comes with a comfortable interior. It's a favourite midsize sedan and wagon and a great family vehicle choice. The Passat comes with superb steering, handling and great braking characteristics. It also offers an impressive list of standard features.
5. 2004 Volkswagen Sharan (N1.6 million)
The Volkswagen Sharan is a big version of the Touran; it is beautifully made, refined and has room for as many as seven people. It has all the hallmarks of a van: space, comfort and quality.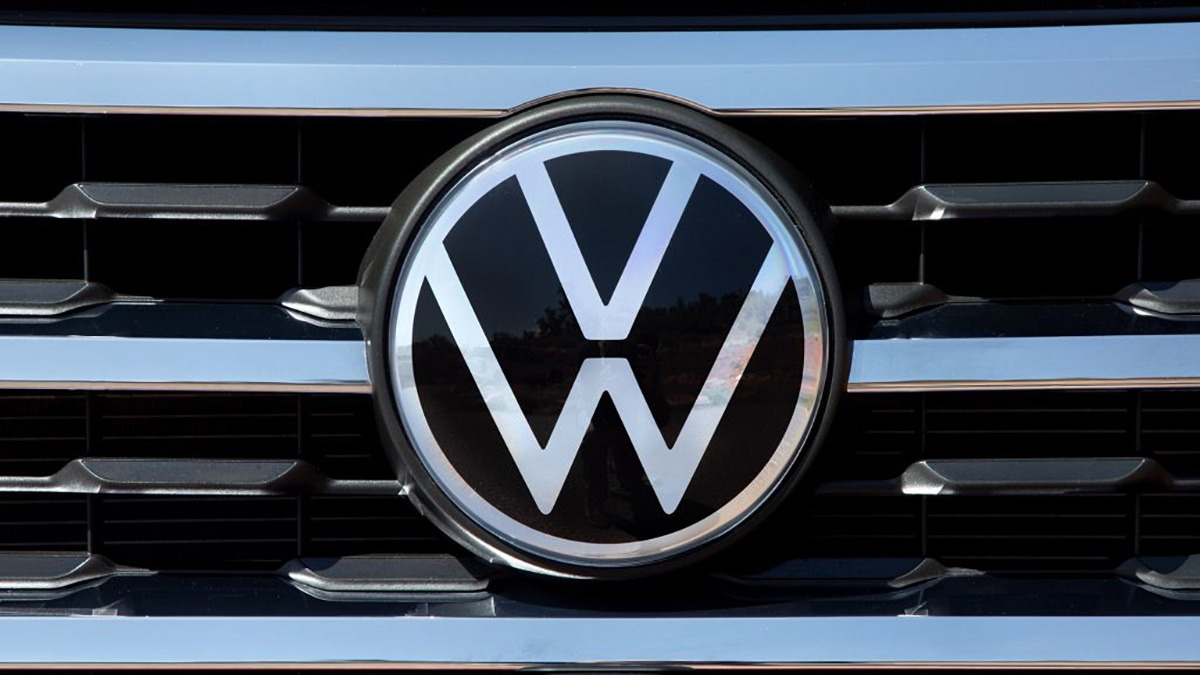 6. 2009 Volkswagen Routan (N2 million)
The Volkswagen Routan is a family car; it is designed to meet the needs of large families in search of maximum passenger and cargo space. It has good safety scores and its performance is satisfactory.
7. 2008 Volkswagen Jetta (N1.6 million)
The Volkswagen Jetta is a pleasant ride with high-end interior materials, a long list of safety features and is meticulously built. With its polished interior and comfortable ride, it is one of the most refined players in its class.
It is an upscale economy car; the car's handsome cabin comes decked with rich materials and exceptional fit and finish. Its road manners are precise and it comes with standard safety features.
8. 2008 Volkswagen Eos (N2 million)
Named after the Greek goddess of the dawn (in Greek mythology), the 2008 Volkswagen Eos is a four-seat, folding-hardtop convertible. It has high-quality interior, deft handling and great styling. It is rated high on performance, safety, comfort and quality.
9. 2005 Volkswagen Touareg (N2 million)
This Volkswagen V8 delivers great acceleration performance and provides a smooth ride on the highway. It offers great off-road capability; even better than the Volvo XC 90 and is more comfortable and practical.
10. 2012 Volkswagen CC 1.8 TSI (N1.5 million)
Previously known as the Passat, the rebranded 2012 Volkswagen CC 1.8 TSI has a stylish interior. It combines performance and economy to give a smooth ride.
Final Thoughts on Volkswagen Cars Below Two Million Naira
Did you enjoy the cars on our list of top 10 cars you can buy for N2 million or less in Nigeria? If you're planning to buy a car with a budget of N2 million or less and you happen to have a soft spot for Volkswagen cars, feel free to visit Cheki.com.ng or send us a message on our social media channels and our team of car experts will be glad to give you a helping hand.
(Visited 363 times, 1 visits today)