If you have a soft spot for cars or if you have plans to buy a new car, this would be the perfect time to take a look at which 2019 car models dealerships will be rolling out this year.
The cars we will look at are based on recent releases, which means they are either already out for sale or will be released soon.
2019 BMW 8 Series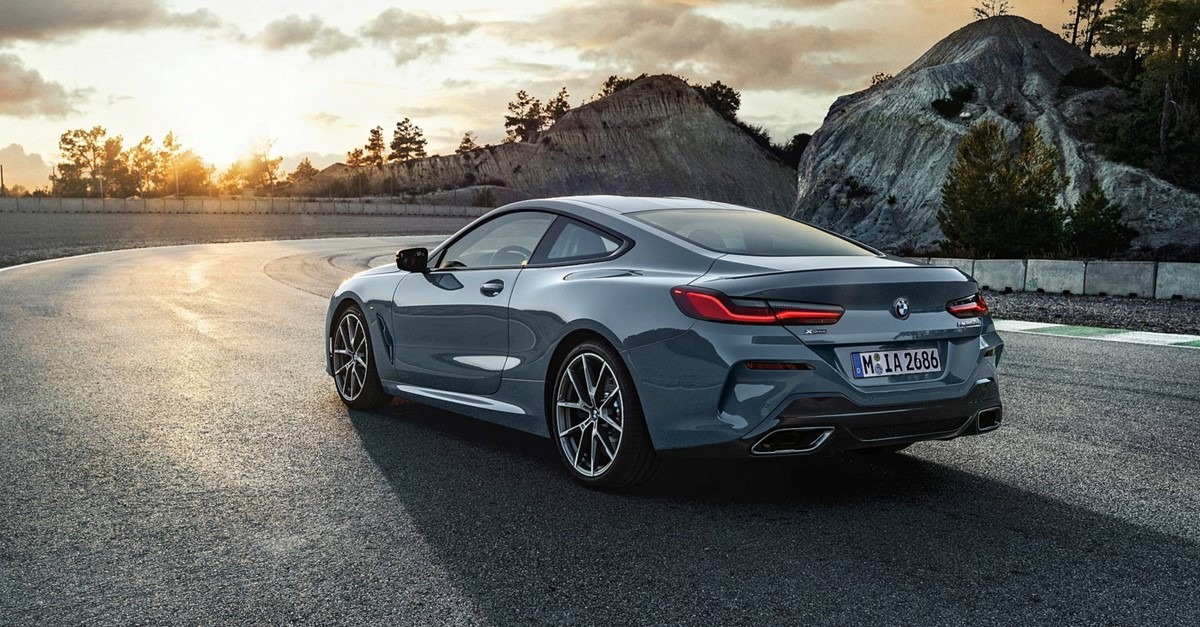 The 2019 BMW 8 Series runs the latest version of the BMW's iDrive. Things get even more exciting for the BMW as this model integrates Skype for Business and Microsoft Office 365 in the car. That's not all! When you buy the 2019 BMW 8 Series, you also get an M Sports Package, a digital display key fob, Bowers and Wilkins stereo.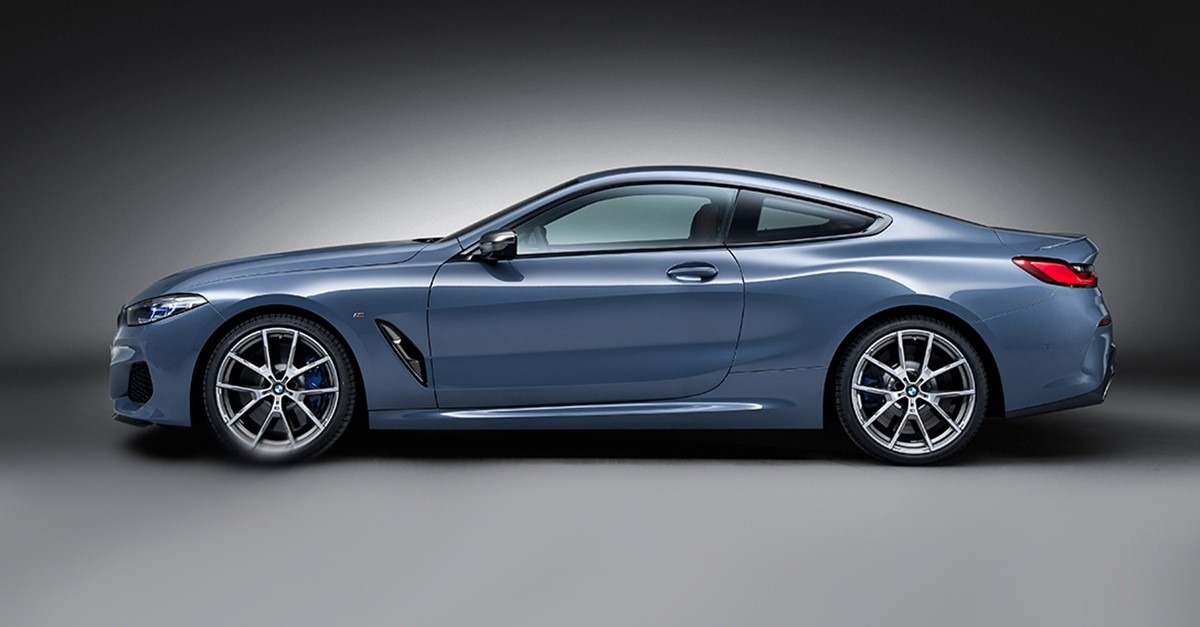 Fondly called the BMW M850i, it comes with a long hood, which houses a twin-turbocharged V8 making 523 horsepower and 553 pound-feet of torque. This sends plenty of power to the standard xDrive all-wheel drive. Did you know that while driving at a speed of 30 miles per hour, it takes the convertible variant's roof just 15 seconds to open or close?
The BMW M850i comes with a 12.3-inch touchscreen and costs N40.3 million while the convertible goes for N43.7 million.
2019 Mazda 3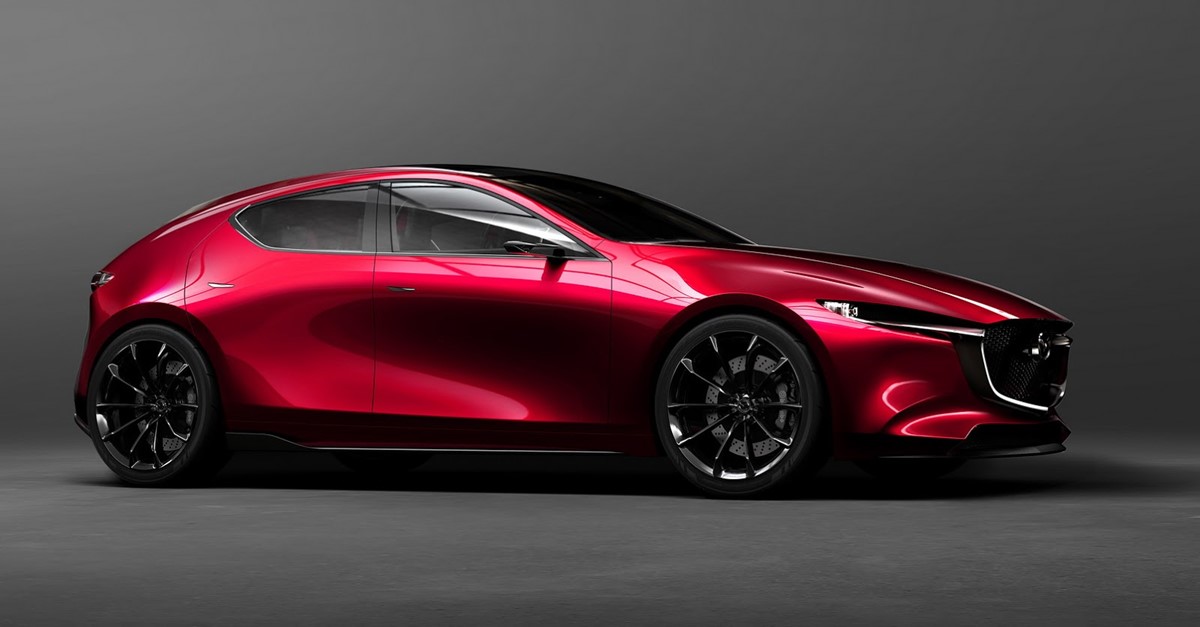 It's 2019 and this year's edition of the Mazda 3 delivers a car wrapped in luxury-like aesthetic. In case you didn't know, the Mazda 3 is the brand's sales leader globally. It, therefore, does not come as a surprise that the redesign for this model gets quite a fanfare.
The touchscreen on the dash has been upgraded to a large 8.8-inch screen, which is controlled by a joystick dial that sits in the centre console. The 2019 Mazda 3's upscale approach explains why it has a more dramatic stance being 3.2 inches longer and less than an inch lower.
The car will give you the option of both gas and diesel engines in addition to Mazda's new compression-ignition engine. The pricing and availability of the car remain unannounced.
2019 Mini Cooper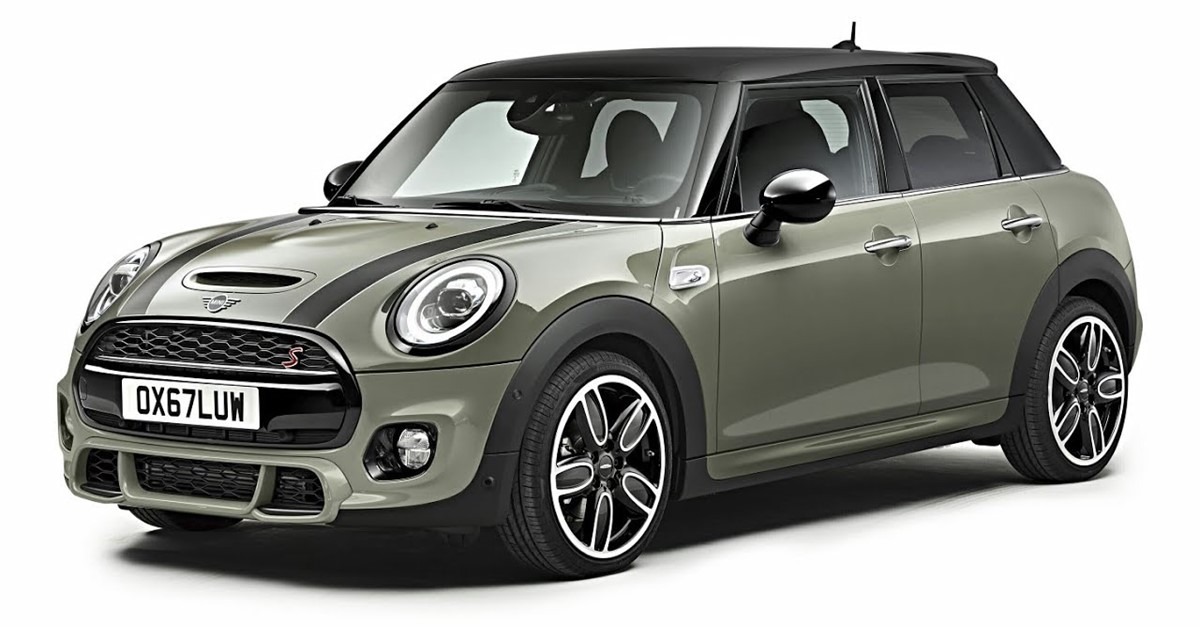 Are you a fan of the Moni Cooper? There are changes with the 2019 Mini Cooper as seen in the upgrades to the 2-door, 5-door and convertible variants of the car. The car also has new headlight clusters as well as tail lights and has the Union Jack integrated into the design.
The Mini Cooper rides on its iconic heritage design. It also comes with a standard 6.5-inch touchscreen, which can be upgraded to an 8.8-inch navigation system.
To buy the 2019 Mini Cooper, your budget will be around N7.8 million.
2019 Toyota Avalon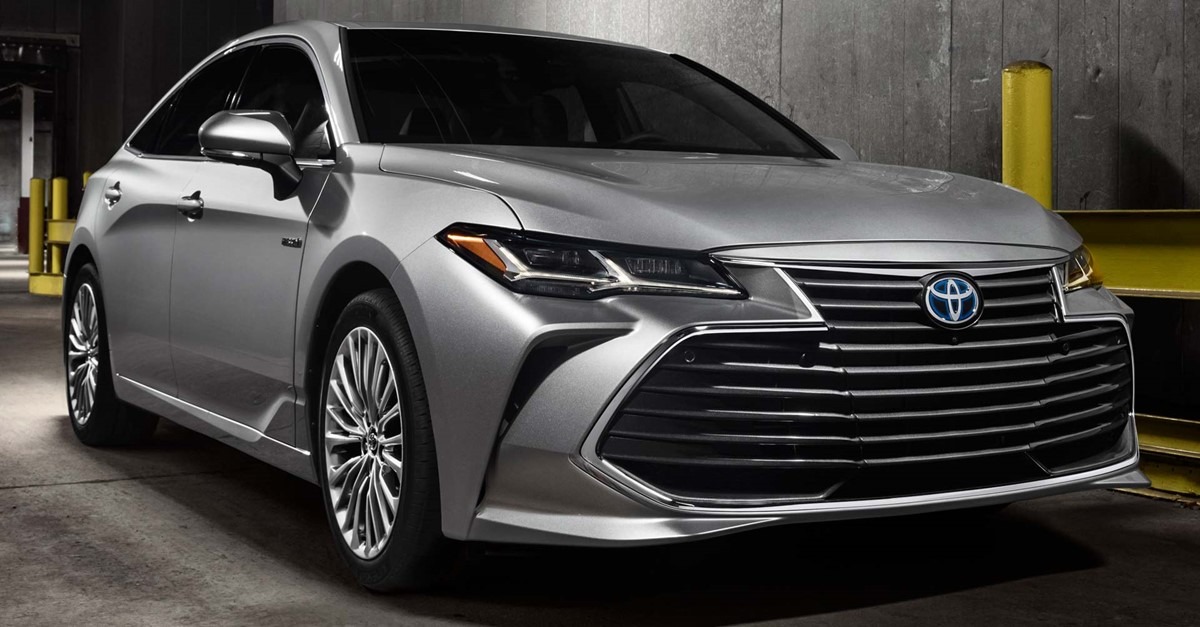 The 2019 Toyota Avalon takes a more aggressive approach in its design. Its styling is sporty and is backed by a 3.5-litre V6 making 301 horsepower and 267 pound-feet of torque.
This model of the Toyota Avalon comes in a hybrid variant and should see an improvement in its fuel economy of 64.3 kilometres per gallon when driving within the city and 62.7 kilometres
Other features in the 2019 Toyota Avalon include more space, a well-equipped cabin and stands out as one of the first Toyota cars to offer Apple CarPlay as well as Android Auto.
Are you interested in buying one? It currently sells at N12.8 million.
2019 Volkswagen Jetta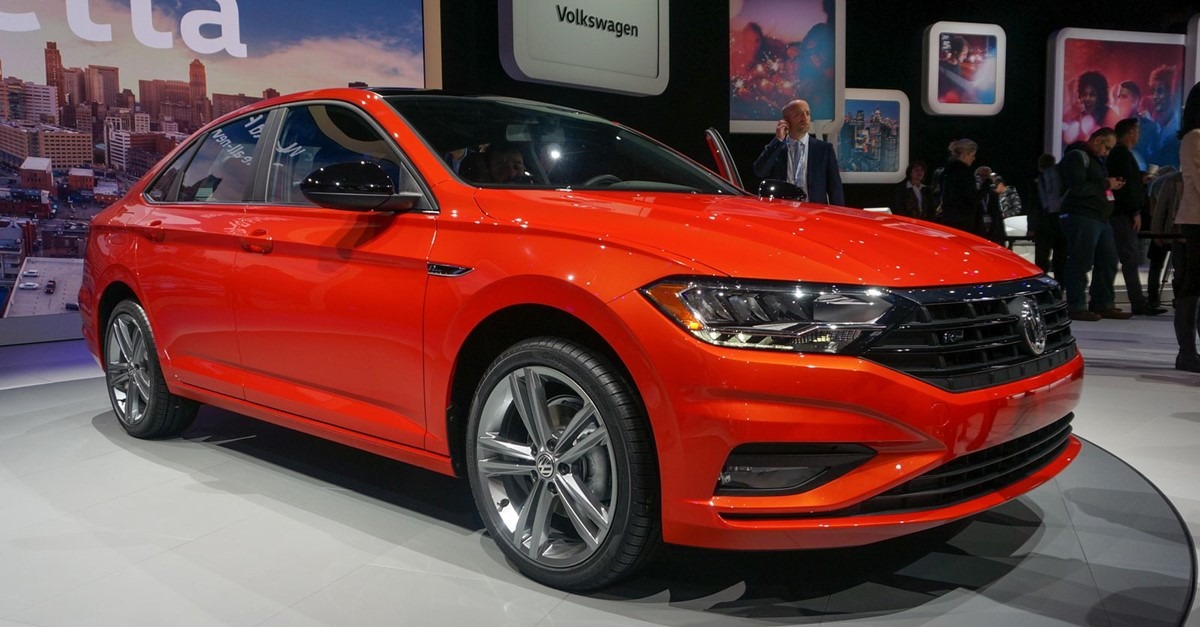 The 2019 Volkswagen Jetta witnesses a complete overhaul in its redesigned and it is clearly larger and more substantial than its predecessor. This model comes with a 1.4-litre turbocharged base engine that makes just 147 horsepower. However, the new 8-speed automatic transmission gives the car an impressive fuel economy of 48.2 kilometres per gallon in the city and 64.3 kilometres on the highway.
This model of the Volkswagen Jetta gets a more engaging interior, a large touchscreen, ambient lighting as well as the 'Volkswagen Digital Cockpit.' The conventional instrument panel is replaced by the 10-inch digital display, which has 6 information modes.
The cost of the 2019 Volkswagen Jetta starts at N6.7 million.
2019 Kia Forte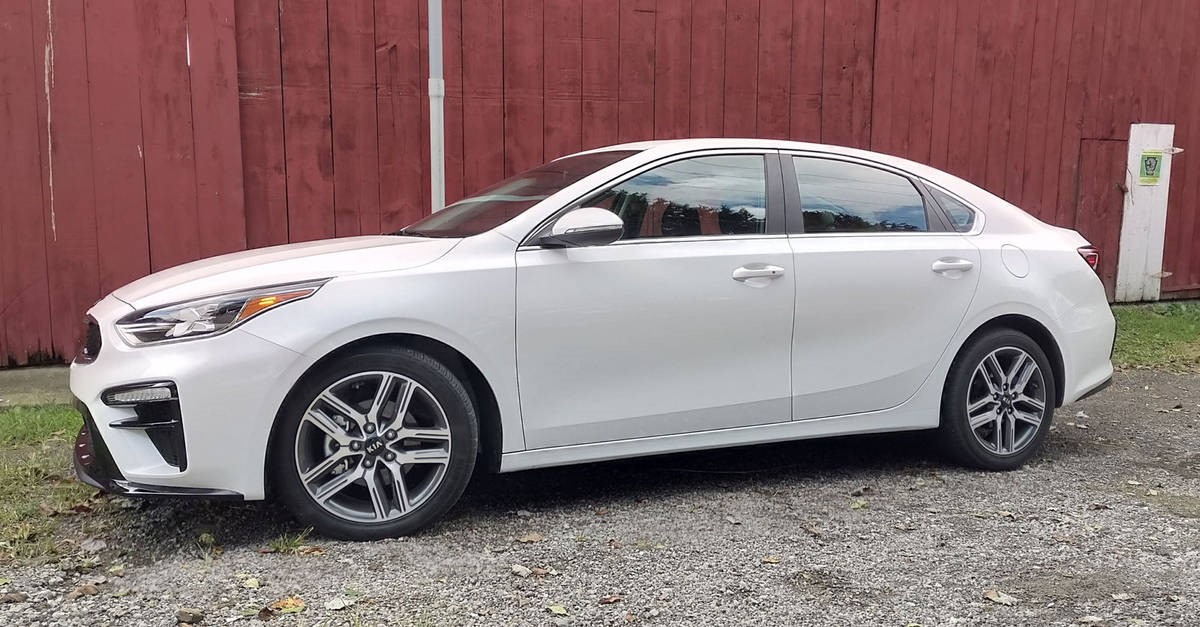 The 2019 Kia Forte gets a solid redesign and its styling inspiration does not stray far from the new Stinger GT performance sedan. This new model comes with more interior space and is 3.2 inches longer. It also has a floating infotainment screen; a feature it shares with its corporate cousin, the Hyundai Elantra GT.
If you buy the 2019 Kia Forte, you get 147 horsepower and 132 pound-feet of torque from its inline-four engine, which gets 56.3 per gallon combined.
This machine has a base MSRP (Manufacturer's Suggested Retail Price) of a base MSRP of N6.4 million.
2019 Jeep Cherokee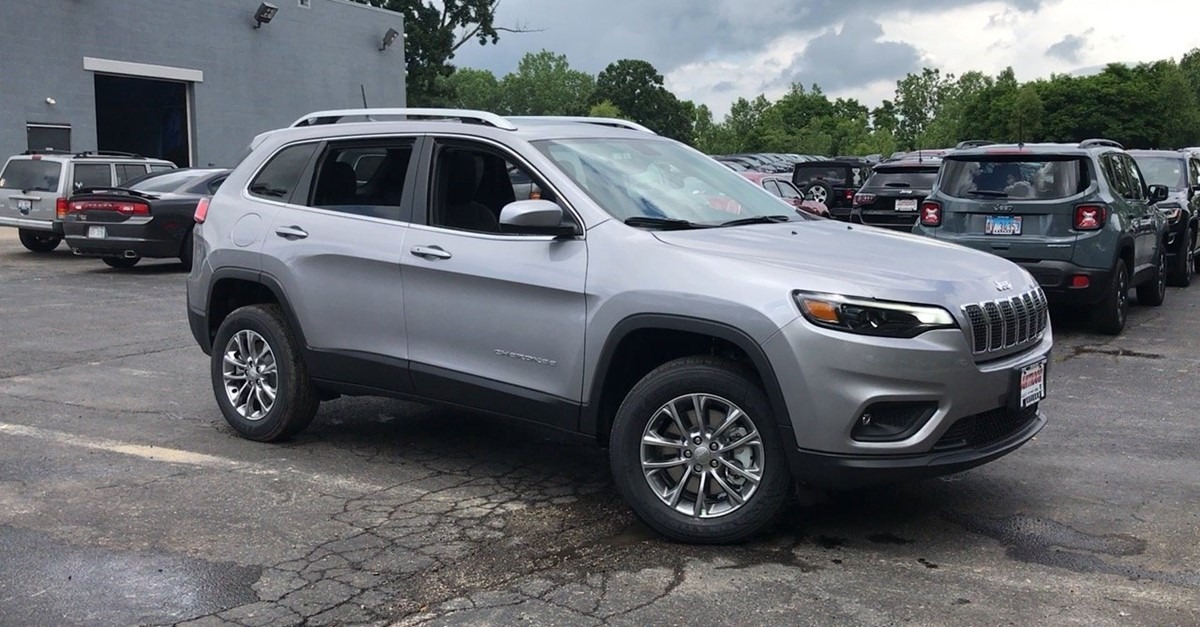 In the market of small SUVs, the Jeep Cherokee is unchallenged as one of the most capable that the market has to offer. The front end of the Jeep Cherokee is known for its futuristic look, which many considered a downside. To resolve this, the manufacturer has introduced a more conventional front fascia with the 2019 edition.
It also boasts of a 270 horsepower and 295 pound-feet of torque as well as a new 2.0-litre turbocharged inline-four engine. The cost of the 2019 Jeep Cherokee starts at N9.1 million.
2019 Ford Edge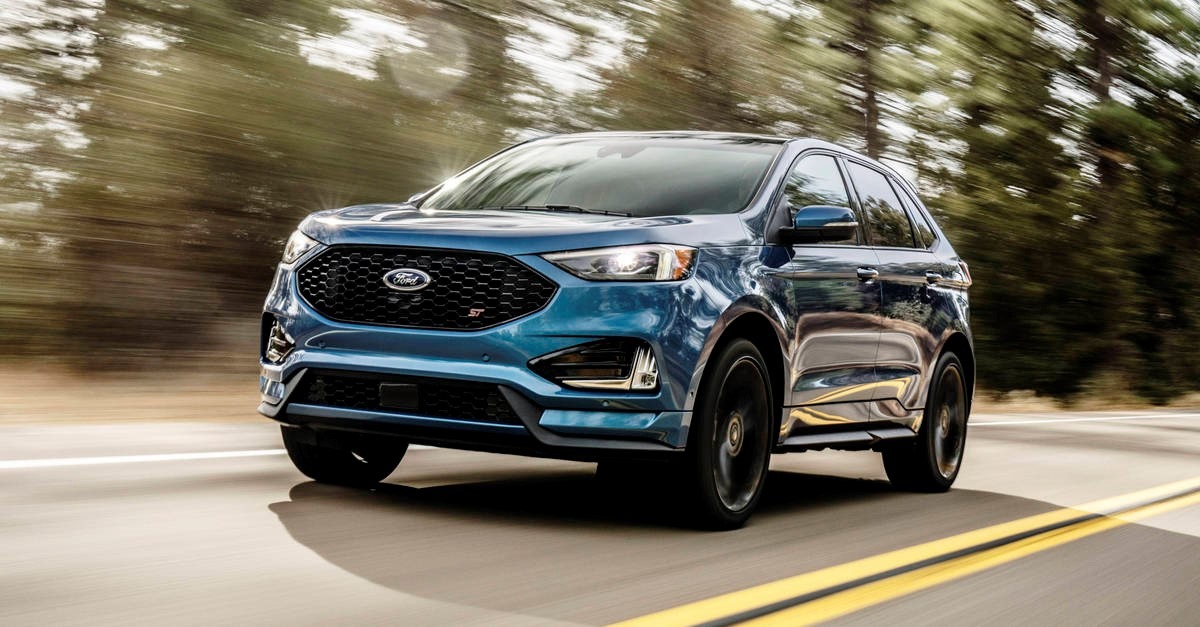 The Ford Edge rolls into 2019 with a redesign and comes loaded with new features and refinements. The new Edge ST efficiently and its styling is heavy on performance as made evident in its 2.7-liter EcoBoost twin-turbo V6 making 335 horsepower and 380 pound-feet of torque.
You also get the option of Titaniums as a luxury-minded trim. The Edge starts at N10.8 million while the ST starts with a N15.2 million price tag.
2019 Acura RDX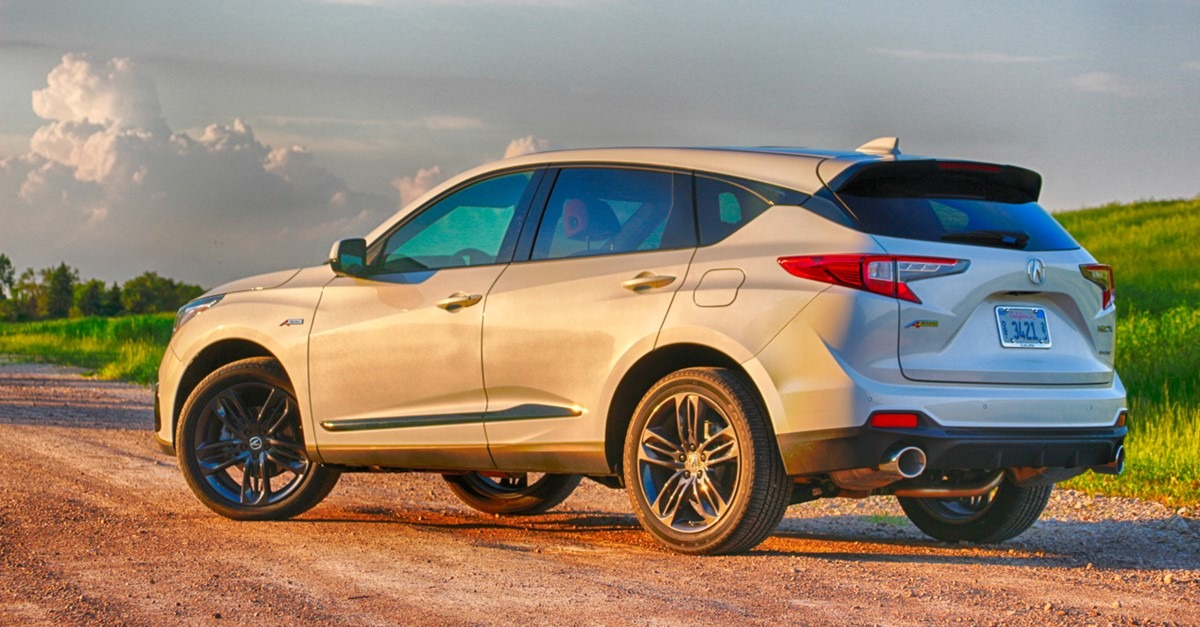 In 2019, the story of the Acura RDX takes a tougher front with a direct-injected 2.0-litre turbocharged four-cylinder engine that designed into a new 10-speed automatic transmission.
The interior isn't left out as seen in the new 10.2-inch display that you get to operate through the touchpad. The price of the 2019 Acura RDX ranges from N13.4 million to N16.3 million for an advanced model.
2019 BMW X7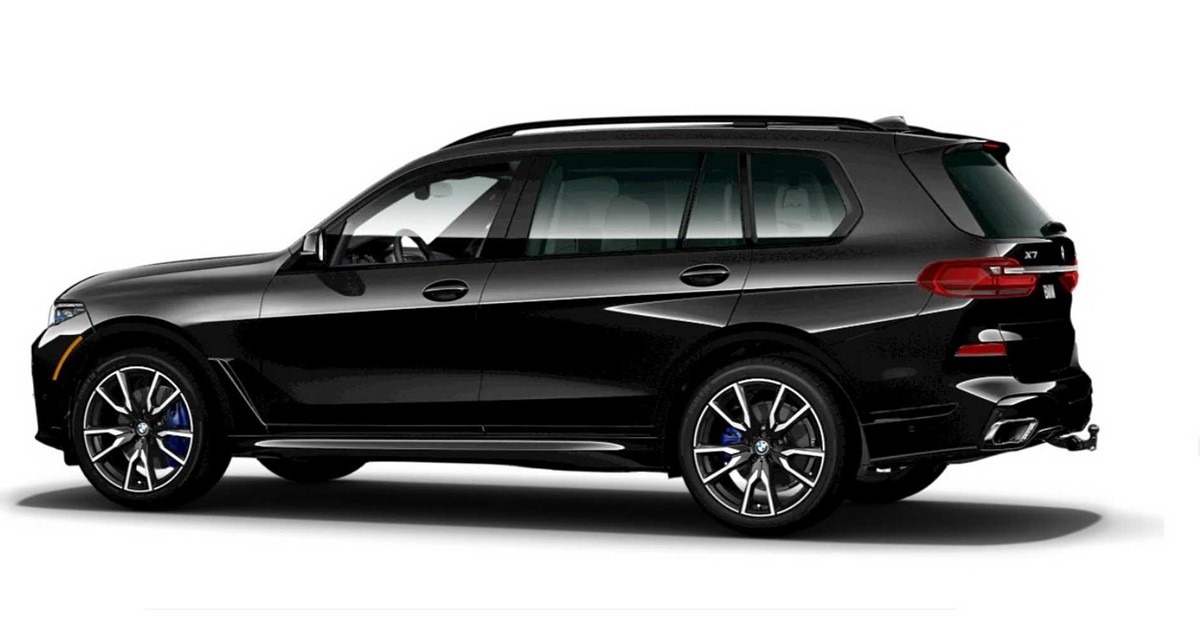 The 2019 BMW X7 is quite recognisable for two things; its size and the size of its grille. This new model can seat up to 7 occupants or 6 if you decide to go for second-row captain's chairs.
Beneath the hood is a 335-horsepower twin-turbo inline-six (xDrive40i), or a twin-turbo V8 (xDrive50i) making 456 horsepower; with 479 pound-feet of torque.
This upgraded model also gets a rear-wheel steering and an adaptive suspension system with a camera scanning the road conditions ahead. The selling price of the 2019 BMW X7 is N26.6 million while the V8-powered xDrive50i starts at N33.3 million.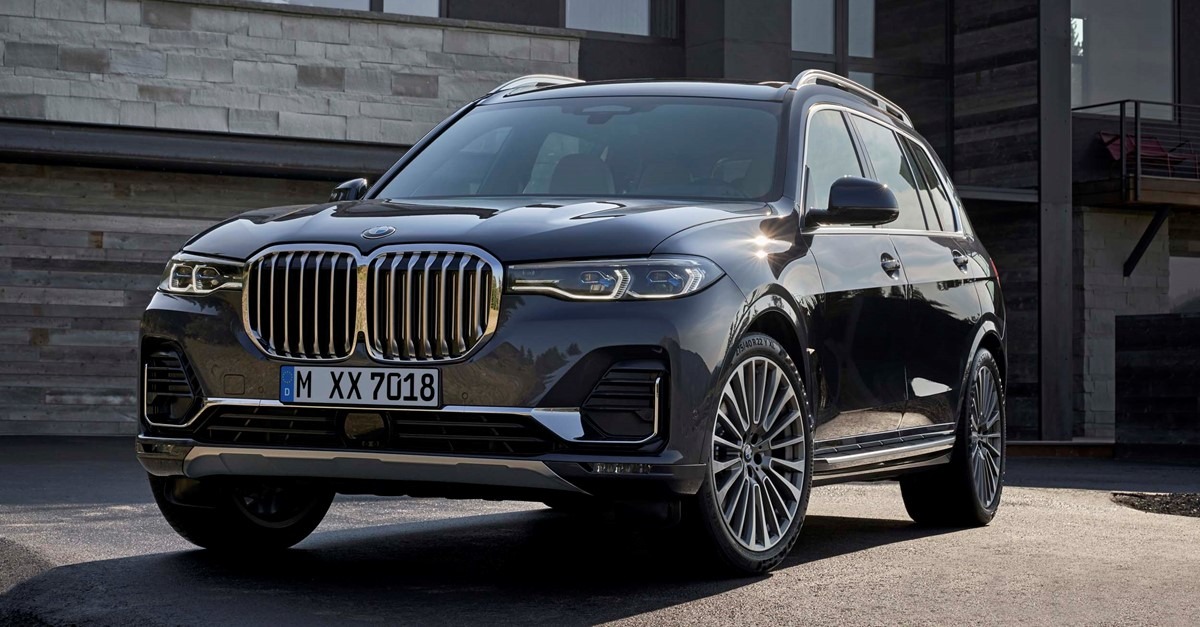 Final Thoughts on 2019 Model Cars
With the early release of new models from the big players in the automobile industry, it will be interesting to see what the rest of the year throws up. In the meantime, we hope the reviews we have shared with you proves helpful as you decide on which one you eventually want to settle for.
If you prefer car models between 2016 and 2018, it's okay. The car you buy will largely depend on your budget, your preferences and the condition of the car if you are buying a used car.
(Visited 632 times, 1 visits today)