Official state cars are not just about commuting alone; they are about security and national statement. This is why a lot of money goes into building the 'Beast,' which is considered the official car of the United States president.
African presidents also have high tastes as made manifest in the kind of cars they are driven in. These cars go a long way to show that a lot of time and attention to detail goes into the choice of cars that world leaders are driven around in. Below are some African presidents and their official cars: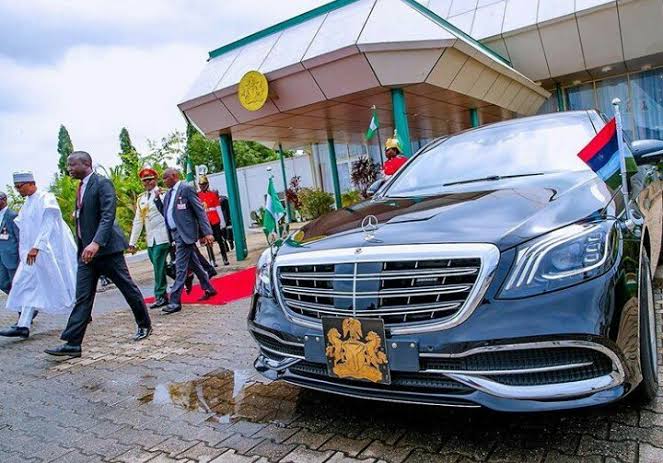 1. Muhammadu Buhari of Nigeria
The current president of Nigeria, Muhammadu Buhari is known for his anti-corruption stance and simple lifestyle but do not expect his ascetic life to run into the choice of his official car.
President Muhammadu Buhari has been spotted in the expensive and luxurious Mercedes-Maybach S600. This is believed to be the official car of the presidency. His predecessor rode a Mercedes Benz S350, which cost a bit less than the Maybach.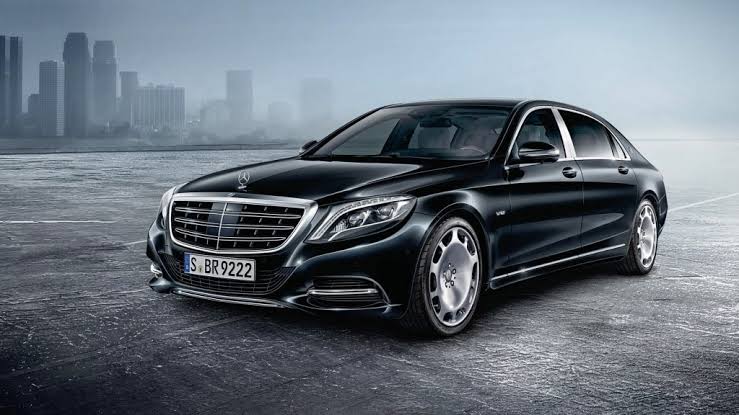 2. Uhuru Kenyatta of Kenya
The president of Kenya, Uhuru Kenyata cruises in a luxurious Mercedes-Benz Pullman S600. This car is amongst the world's most expensive vehicles across the globe. It is used by monarchs and powerful leaders around the globe. The Mercedes-Pullman S600 is a limousine with a 6.3-litre V8 engine and double-wishbone front suspension for easy navigation and smooth ride. It has a maximum speed of 220 kilometres per hour.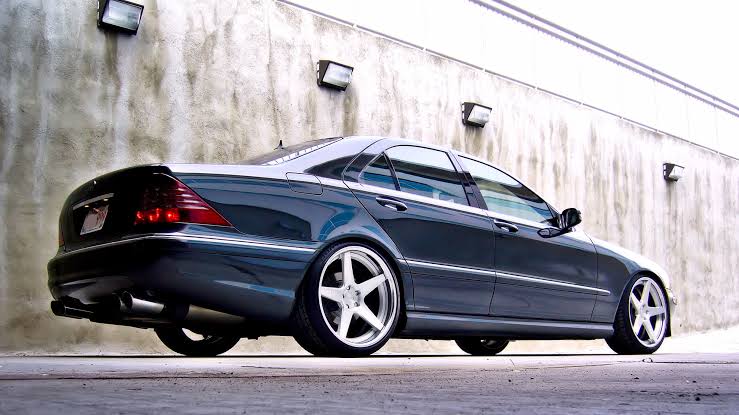 3. George Weah of Liberia
The Mercedes-Benz W220 S-Class is the official car of the current President of Liberia, George Weah. The car is escorted by a series of Nissan SUVs carrying security details. The Mercedes-Benz seems to be the choice car for past Liberian Presidents as Charles Taylor and Samuel Doe also found presidential comfort in luxury Mercedes-Benz. Samuel Doe is believed to have purchased over 60 luxury Mercedes, which cost over US$60,000 each.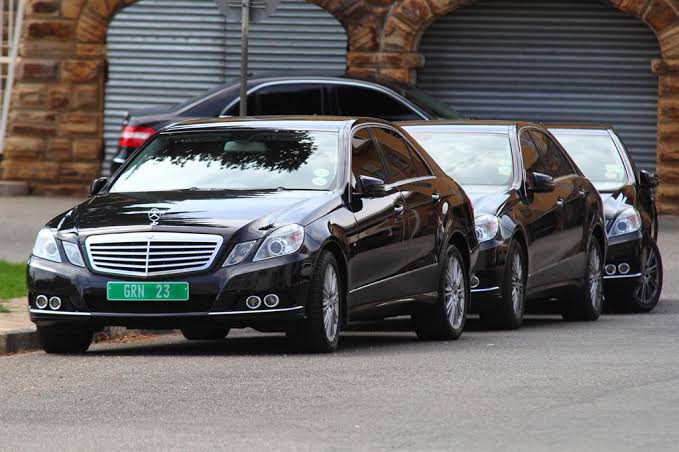 4. Dr Hage Geingob of Namibia
The current president of Namibia is driven in a fleet of armoured Mercedes-Benz S600Ls and the cars are escorted by 2-3 unmarked Mercedes-Benz E500s. The president also has an armoured Black Mercedes-Benz ML500s or armoured Toyota Land Cruiser 200 Series Presidential car. The presidential cars always bear the presidential seal and are used as off-road vehicles (used for travel away from public roads or on rough terrains).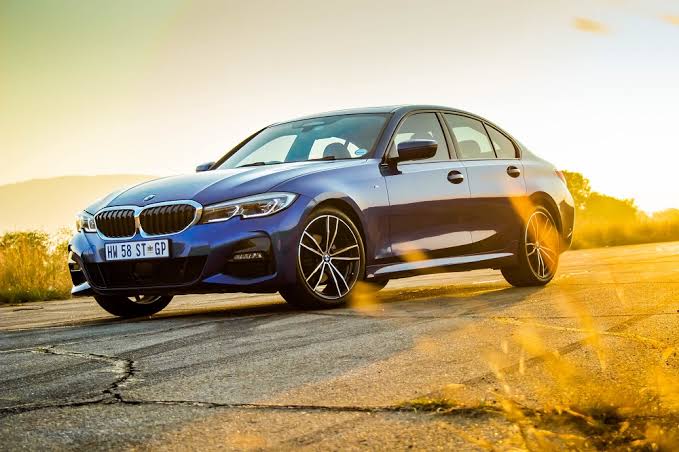 5. Cyril Ramaphosa of South Africa
The president of South Africa, Cyril Ramaphosa is driven in an armoured BMW 7 Series or sometimes, a Mercedes-Benz S-Class. A similar car is used by the Deputy President of South Africa. Likewise, the presidential motorcade is stocked with numerous Golf, Jeep Grand Cherokees, BMW 3 series and Mercedes-Benz ML-Class models. These cars are followed by a number of Mercedes-Benz V-Class and police cars.
Now that you have seen some of the official cars that African presidents get driven around in, what are your honest thoughts about these cars? Let us know in the comment section below.
If you are interested in buying a luxury, you don't have to give yourself a headache by searching through hundreds of dealerships to find a foreign used luxury car that is in good condition. Visit Cheki Nigeria to view a wide array of luxury cars listed by trusted sellers.
(Visited 7,055 times, 2 visits today)