People have different ways of appreciating their friends, colleagues and loved ones on special days; especially birthdays, anniversaries and weddings and one popular present in Nigeria is the car gift. This tradition of giving out cars as gifts has gained grounds; especially during festive seasons and important occasions.
The look of shock, happiness and testimonies from recipients of the car gift has made the trend even more popular. Below is a list of 10 Nigerians who have received cars as presents:
1. Nina of Big Brother Naija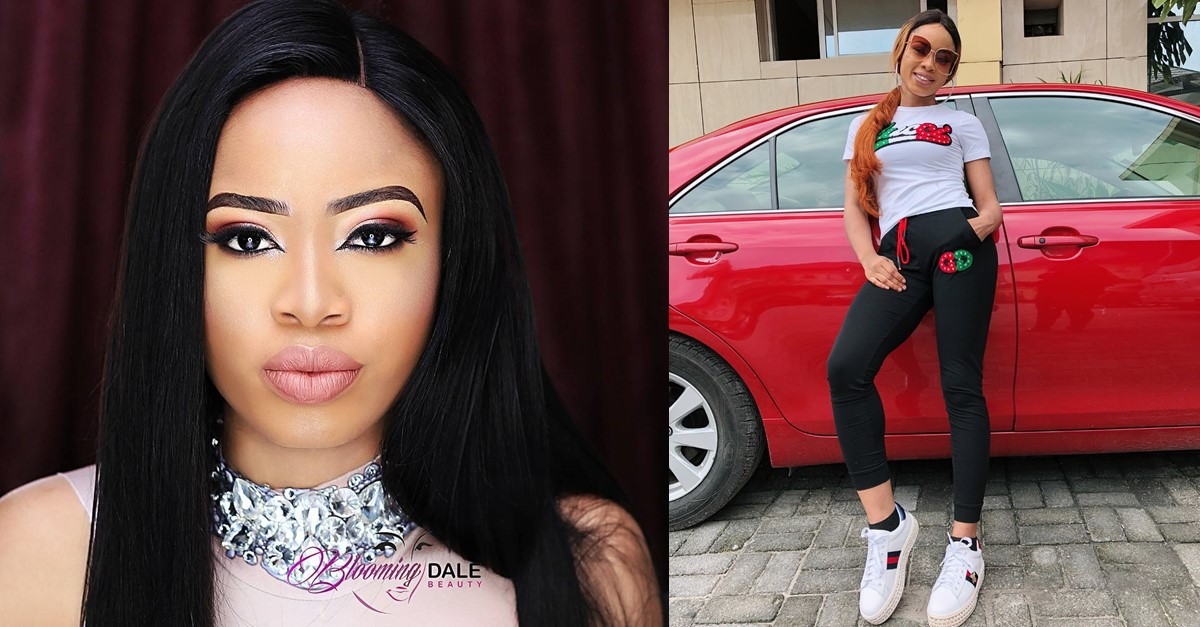 Nina of the Big Brother Naija reality TV show recently received a car gift from Toyin Lawani, a fashion mogul. The car, a Toyota Camry, was a birthday gift to Nina who turned a year older on May 31, 2018.
2. Xtreme Crew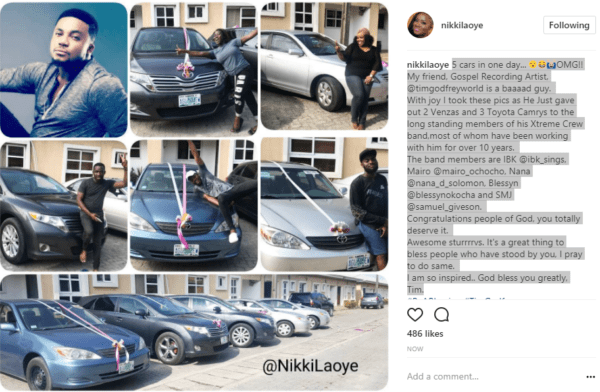 Members of the Xtreme Crew, a gospel musical group, were surprised with a car each from Tim Godfrey, a gospel artiste, on October 10, 2017. The cars presented were two Toyota Venza, and three Toyota Camry cars. Godfrey said the crew earned the cars for their dedication to the music label, which was a stretch of 10 years with the label. The Xtreme crew is made up of Akintunde, Mairo, Nana, Blessyn and Samuel.
3. Chioma Rowland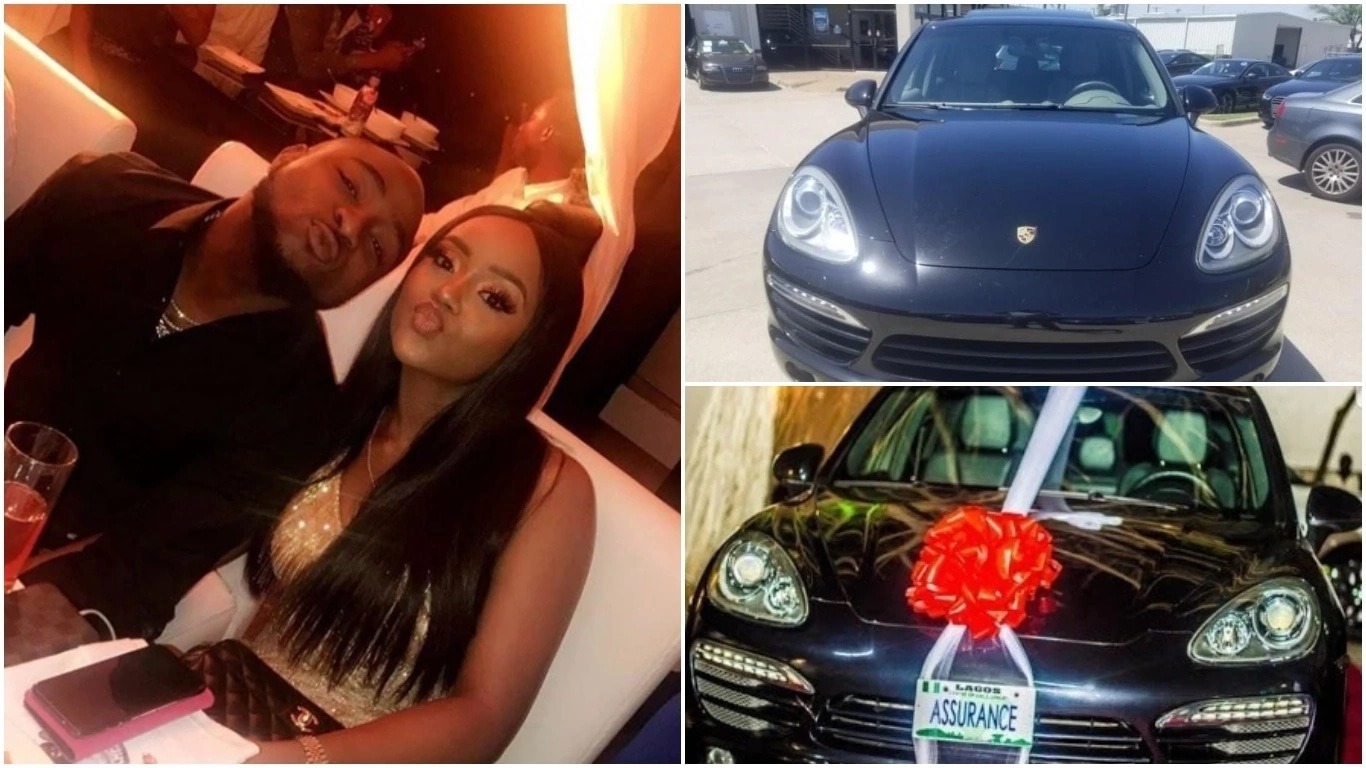 Chioma Rowland, the girlfriend of Nigerian music star, Davido (born David Adedeji Adeleke) received a Porsche car as a present when she turned 23 on April 2018. it barely came as a surprise when this gesture went viral and trended for months; with many young ladies teasing/taunting their boyfriends by asking them when they intend to take their relationship to the next level with a car present like the one presented by Davido. The word, 'Assurance' was strongly associated with this trend and will not be forgotten in a hurry.
4. Mrs Salamatu Gbajabiamila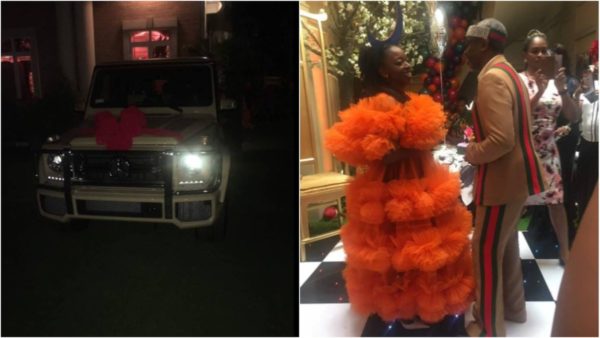 The majority leader of the House of Representatives, Femi Gbajabiamila received the 'Assurance' baton from Davido in May 2018 when he presented his wife, Mrs Salamatu Gbajabiamila with a Mercedes G-Wagon (valued at N75 million) on the occasion of Mrs Gbajabiamila's 50th birthday celebration. Like Davido's car gift, the Mercedes Benz G-Wagon also went viral kept the Nigerian cyberspace busy for a while. He later went on to reveal that he saved up for years to be able to buy her the car.
5. Charity Nnaji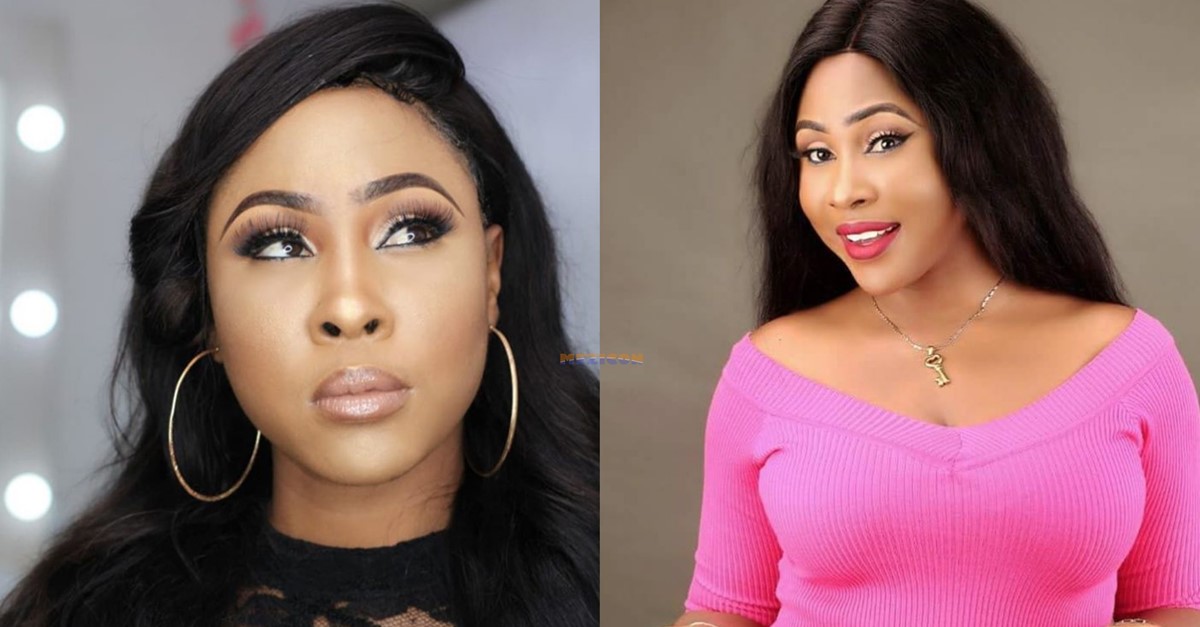 Have you been admiring a lady for a long time? You might want to consider giving her a car anonymously. At least, that was how a Nollywood actress, Charity Nnaji came about her car gift. Nnaji, an Abuja-based Nollywood actress was a car richer on her July 2018 birthday when she received one from a 'mystery admirer.' The visibly excited actress did not, however, disclose the brand and model of the car.
6. Chikeluba Ofoedu Francis's Mum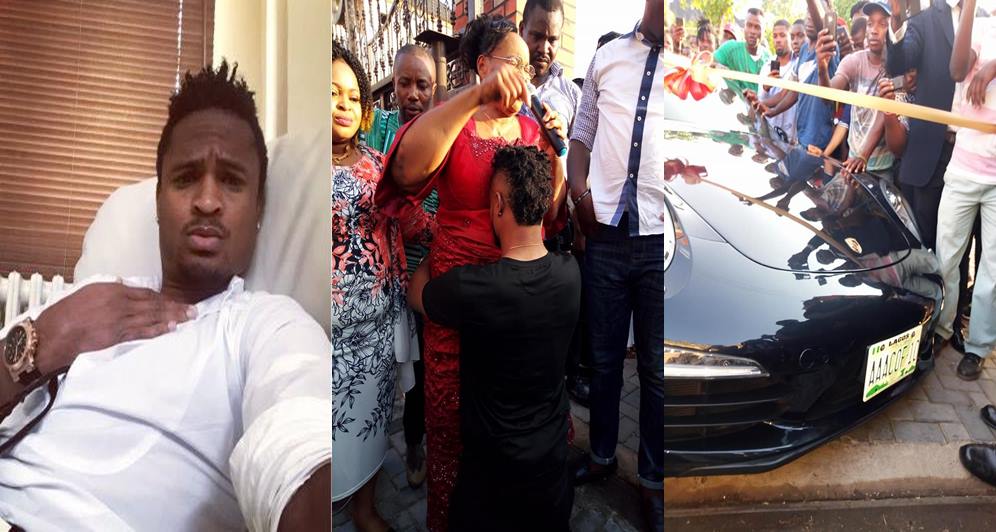 A great way to thank your mum for her love and prayers for you is to present her with a brand new Porsche and this is precisely what a Nigerian footballer, Chikeluba Ofoedu Francis did for his mum. He presented the car to his mum in Enugu some months back, which coincided with his housewarming party.
His contract with Turkish club 1461 Trabzon expired some months back and according to his agent, Hayati Sen, the footballer had offers from offers from Denizlispor, Bursaspor, Karsiyaka, Balikesirspor and Manisaspor."
7. Tonto Dikeh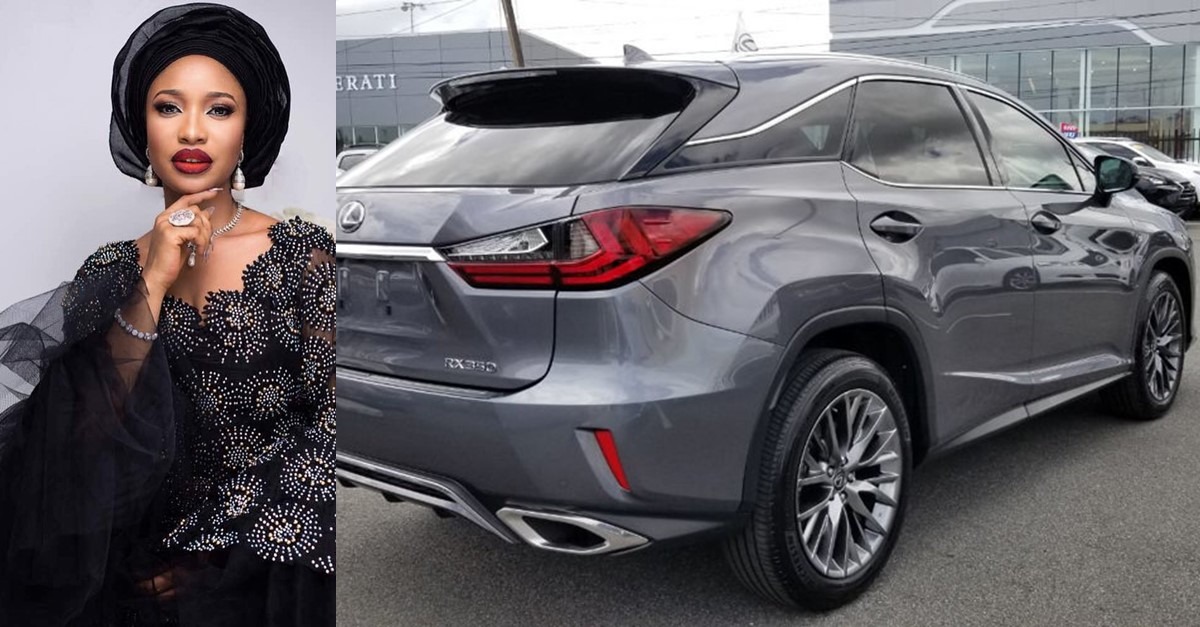 Popular Nollywood actress, Tonto Dikeh also received a car present. She got the gift of a brand new 2017 Lexus SUV from her estranged husband, Oladunni Churchill in 2016. The Lexus LX 570 was valued at N47 million at the time and in her official response to the gift, she wrote on her Instagram page:
"I am indeed speechless by your love for me… Every day, I applaud myself for marrying such an awesome husband… Thank u my dearest husband for gifting me such a wonderful gift as this cutie (Lexus LX 570 2017)."
This was followed by another message that read: "May God bless and enrich you dearly for me. You shall not lack. Your Love has made me a better woman and I am grateful to God for letting our paths cross. I love you so much."
8. Efe Ejemba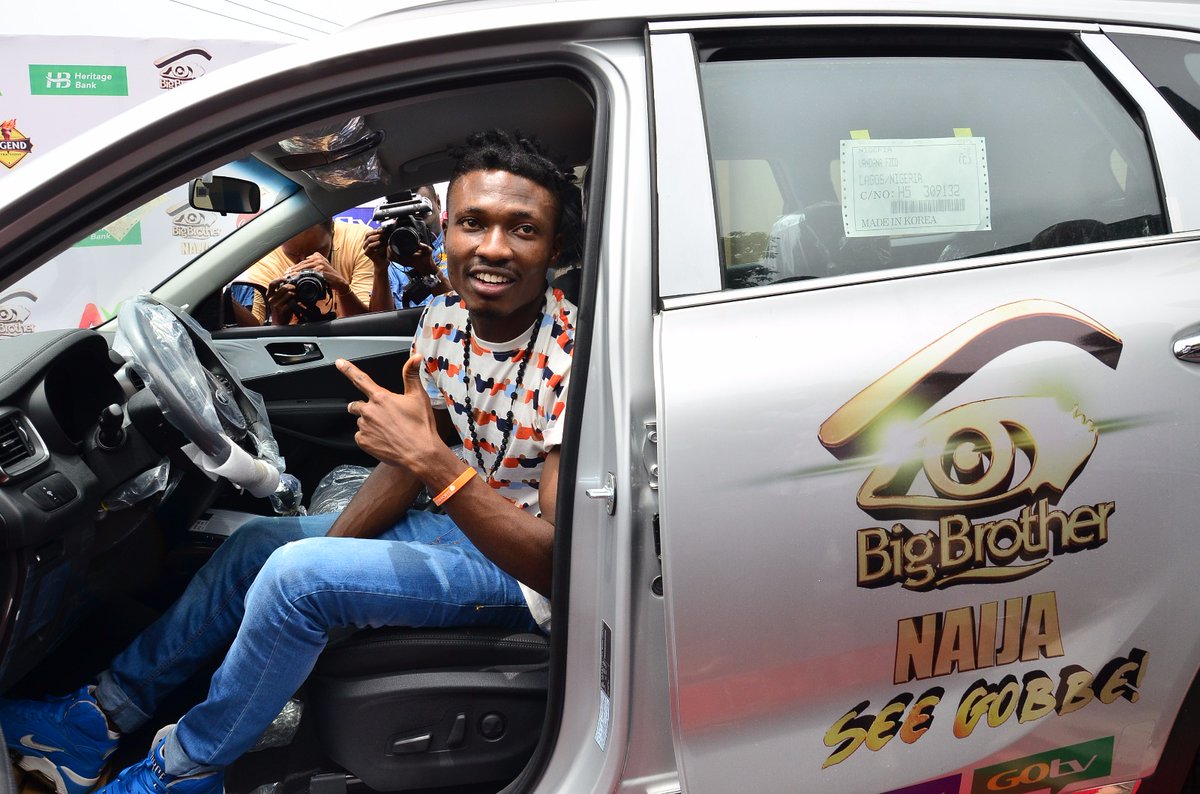 In 2017, the winner of the Big Brother Naija reality TV show, Efe Ejemba received the car gift of a Sport Utility Vehicle (SUV) in 2017 for his feat.
To win the car, Efe defeated 11 rival contestants and polled 57.61 per cent of the about 26 million votes, while Bisola with 18.54 per cent emerged the first runner-up. Another contestant, TBoss, with 13.60, emerged the second runner-up.
9. Lola Okoye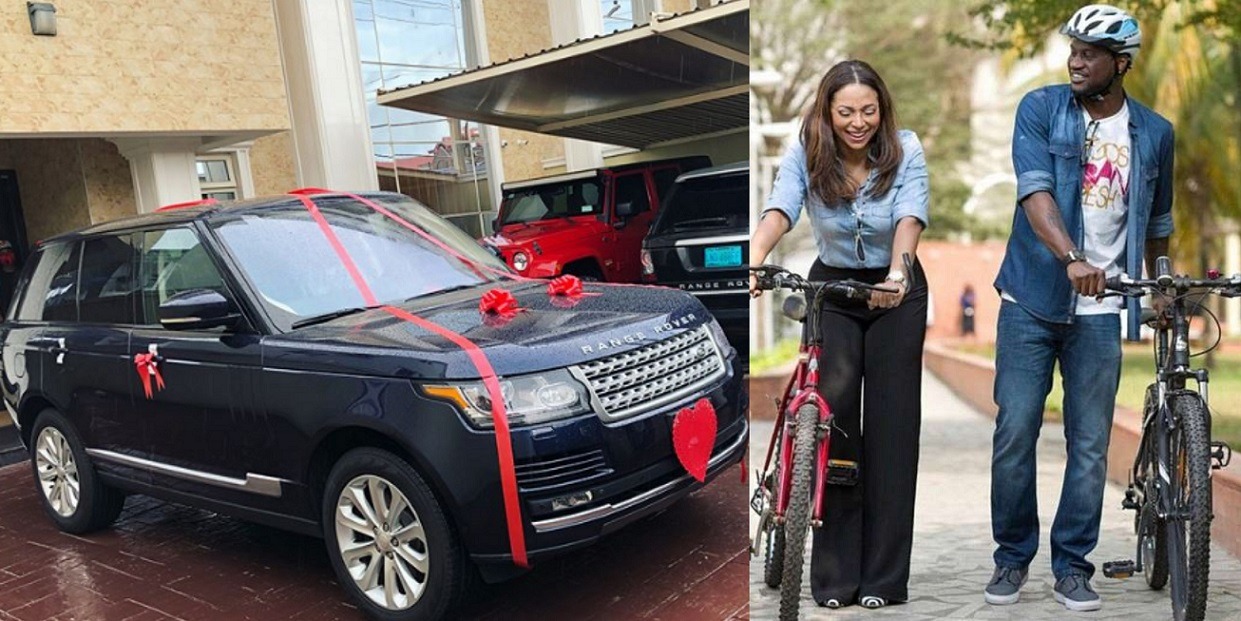 Lola Okoye, the wife of music sensation, Peter Okoye of the Psquare fame received a Range Rover Sport car gift valued at N55 million from her husband. Lola, who has been romantically linked with Peter Okoye for 15 years tagged the gift a reward for her years of hard work. Her husband definitely agrees with this as he made it clear that she has always had his back.
10. Stacey Aletile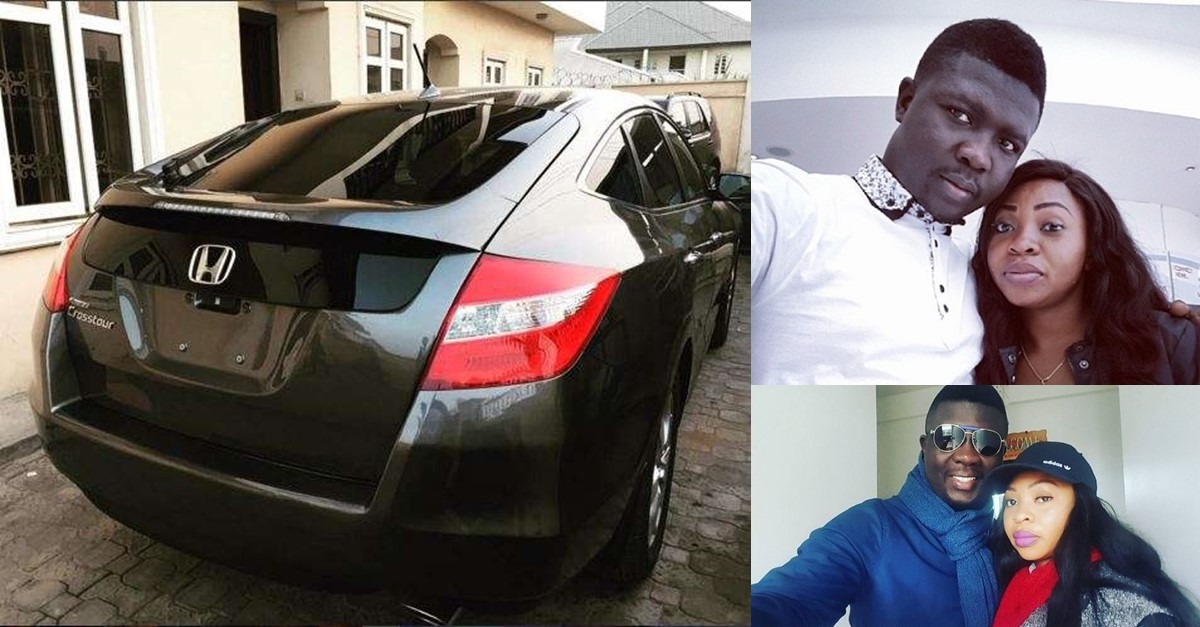 Our final romantic story that comes with a car gift in it features popular Nigerian comedian, Seyi Law. In 2015, the celebrated comedian presented his wife, Stacey Aletile with a Honda Crosstour as a Christmas present. To make it even better, Seyi Law left a message for her on his Instagram page:
"I just hope this is a perfect gift for the most beautiful woman in the world, my wife and confidant, Ebere Stacy @hautestacy… Thanks for standing with and by me in my trying time. Thank God for the grace to do this now… Merry Christmas my love."
(Visited 823 times, 1 visits today)