Profoundly touched by his wife's ability to 'push' while having his baby, a man recently decided to reward his wife with a brand new G-Wagon.
Showing off the G-Wagon on her Twitter page, the woman, a South African doctor identified as 'Champagne Mami' shared several pictures of the gift she received for successfully pushing out her baby.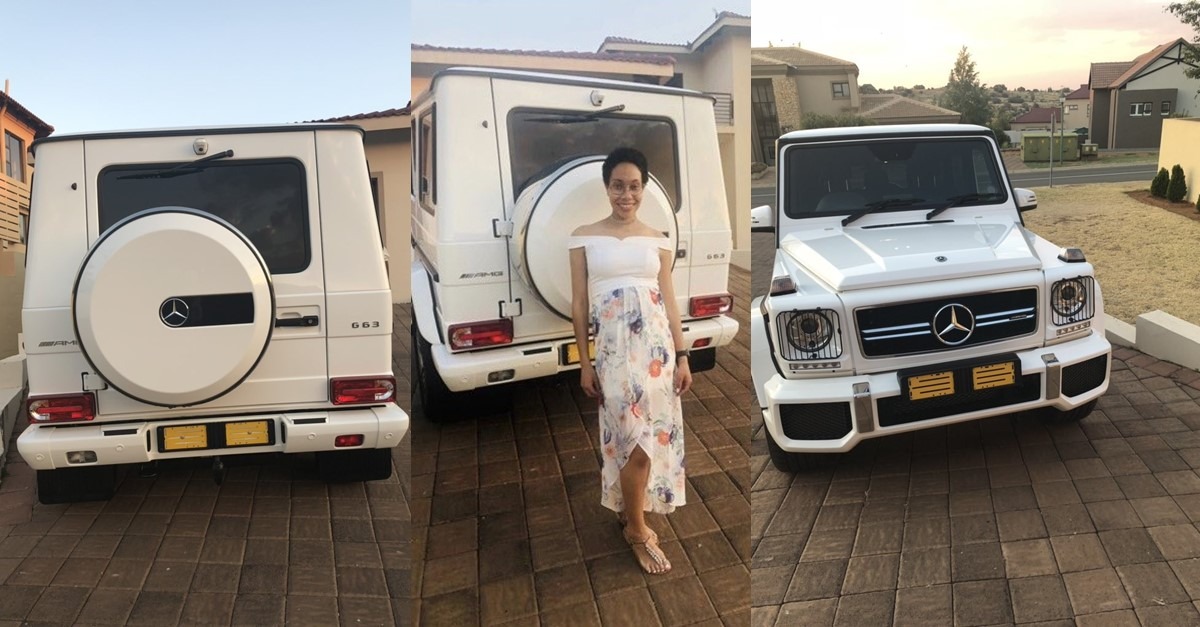 In a Twitter post simply captioned: "Push Gift: Big Body Benz," she shared a total of 4 pictures of her white Mercedes-Benz AMG G65. In some of the pictures, she was spotted striking a pose standing beside her new car.
In the lines that follow, we will share additional details about the woman and her G-Wagon gift.
How Much is Her Gift Worth?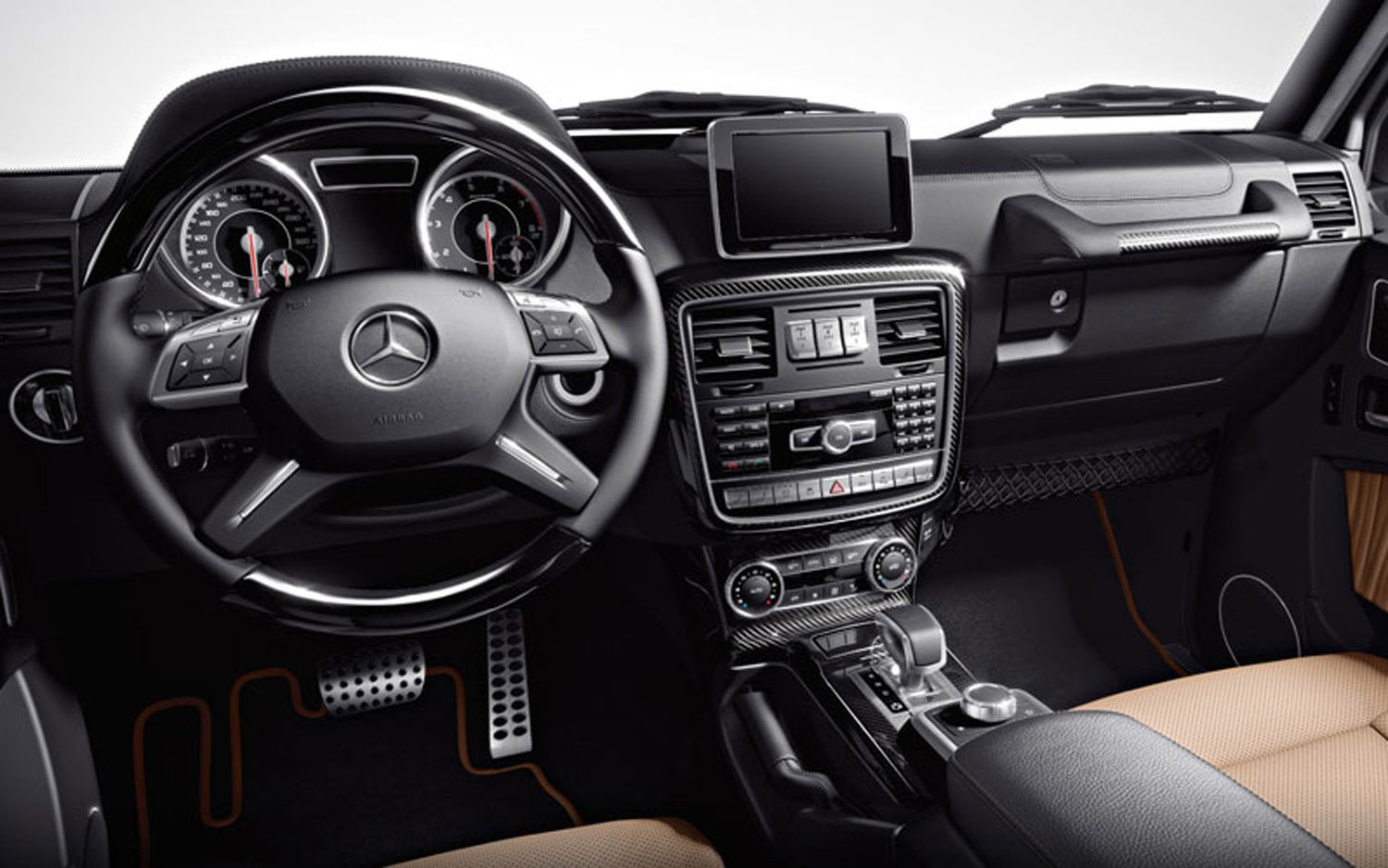 We took a dive into the latest car listings on Cheki.com.ng where the 2016 Mercedes-Benz AMG G65 is currently valued at N65 million.
How Good is the MERCEDES BENZ AMG G65?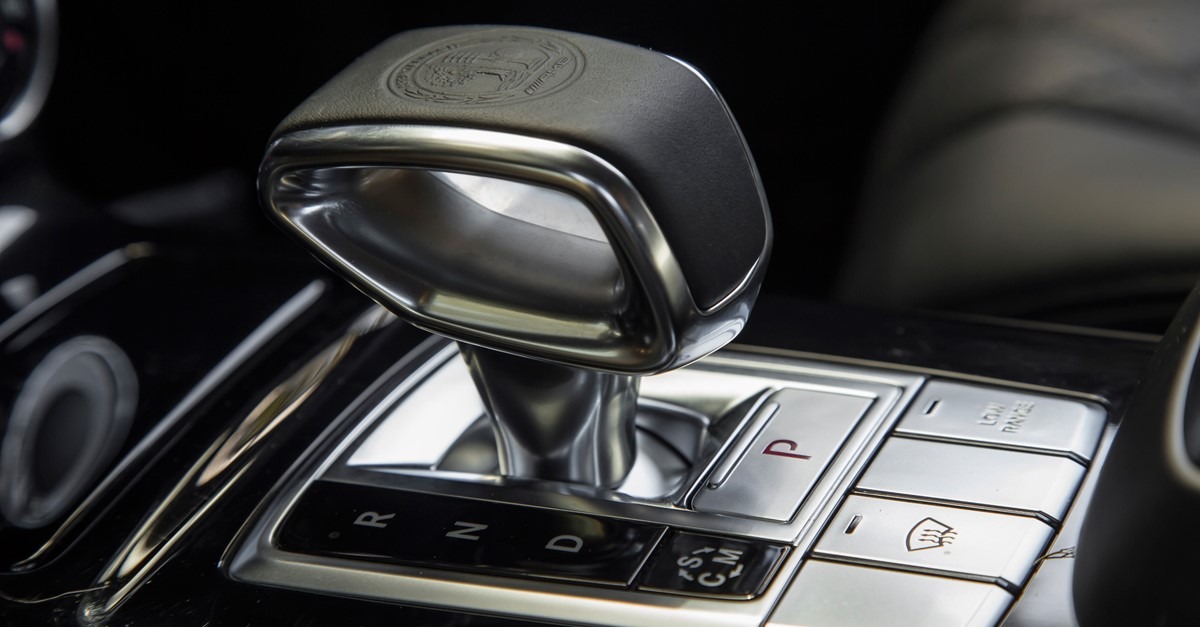 Mercedes-AMG G65 is a V12 engined version of the Mercedes-Benz G-Class. The vehicle weighs 6250-pounds and has 603 hp going into a seven-speed transmission as of 2016.
What Does 'Champagne Mami' Do For a Living?
She is a trained medical doctor who lives and works in South Africa?
What is her Twitter Handle?
Her Twitter handle is @Dr_PattyGrace
Has She Previously Received Similar Gifts From Her Husband?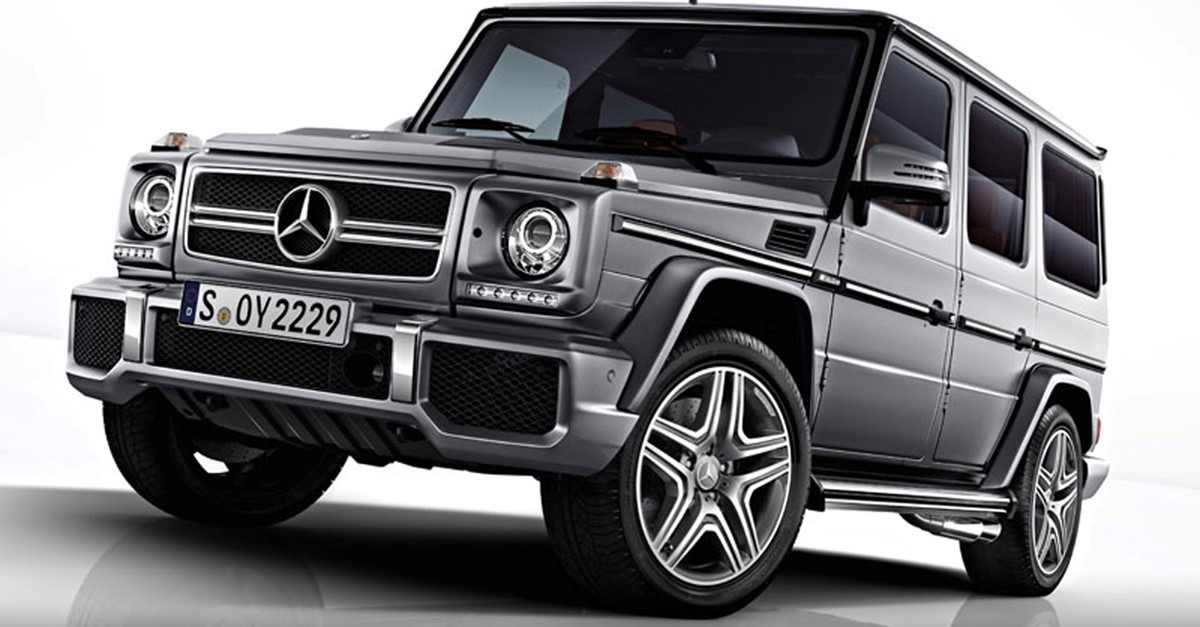 She got a Benz as a wedding gift, a storey building as a wife gift and another Mercedes-Benz for having a baby.
How Much is the popular Mercedes-Benz G-Class?
The G-Wagon is quite popular amongst Nigerian elite circles. According to Cheki's latest car listings, the white 2015 Mercedes-Benz G-Class is currently valued at N60 million.
How Did People React on Twitter?
Below are some of the reactions from Twitter:
Nyiiko Gift
Gajeni
Zina Riha Davies
Tumi Seerane
James
Final Thoughts on the G-Wagon Gift?
If you get a gift of a brand new Mercedes-AMG G65 right now, would you keep it or sell it? Feel free to share your thoughts with us in the comment section.
(Visited 565 times, 1 visits today)