Would you drive a solar-powered electric car? If your answer is yes, then brace yourself for the 2020 arrival of Lightyear One, a solar-powered electric car designed by a Dutch start-up.
As you might have guessed, Lightyear One runs solely on solar energy and strives to deliver its first models in 2020. Let's take a quick look at 10 interesting things you should know about Lightyear One.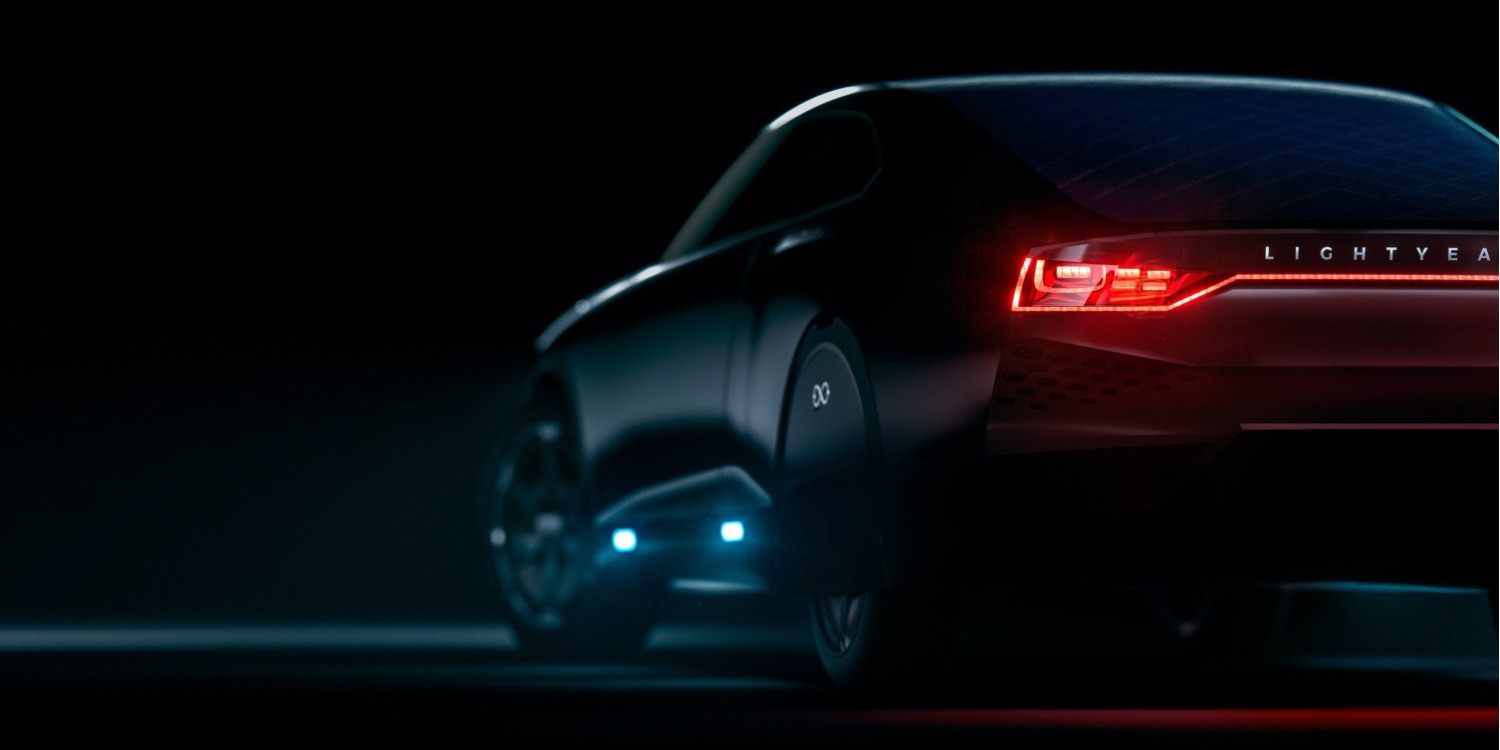 Lightyear One Called for Collaboration
To achieve the dream of building a solar-powered car, Dutch startup, Light year entered into a collaboration with its Dutch peer, LeasePlan. This was crucial in order to make Light year One available for leasing.
It is Not a Prototype
A prototype is a first or preliminary version of a car from which other forms are developed. This is quite popular in the automotive industry but this is, however, not what the Lightyear One is. Rather, it will be commercially produced and will be available for sale to buyers.
You Can Buy One Online Soon
According to the manufacturer's of this solar-powered car, you can place an order for one on the company's official website. By design, this makes the Lightyear One accessible to a very broad corporate target group of buyers.
It Comes in Two Types
The Lightyear One comes in a 400 km or 800 km range buffered in the battery and you get to choose additional specifications. If you place an order for one now, it will be delivered to you in 2020.
Lightyear One is Not Cheap
The cost of this solar-powered car starts from N48.8 million (at €410 to one Naira) excluding taxes. One interesting thing is that you get to pay a smaller deposit if you opt for a post-2020 delivery date.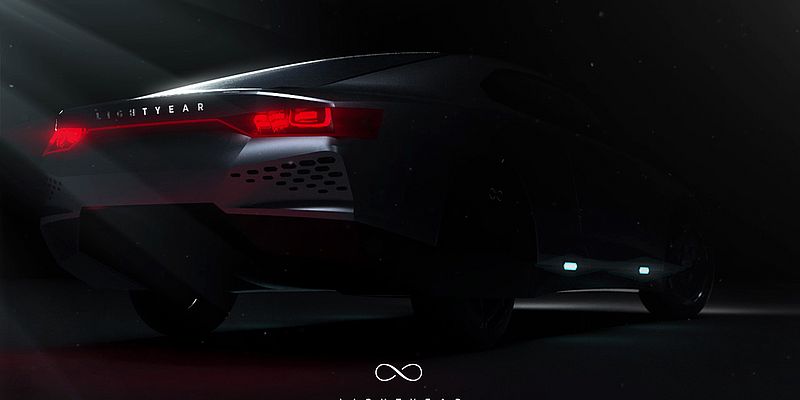 It is Eco-Friendly
The Lightyear One is designed to be eco-friendly. What this means is that Lightyear One is an environmentally friendly vehicle that produces less harmful impacts to the environment than comparable conventional internal combustion engine vehicles running on gasoline or diesel.
It Can Sit 5 People
This car can comfortably accommodate a total of 5 People including the driver.
Multiple Charging Options
Lightyear One comes with a variety of charging options that makes the car more interesting to charge. Besides charging it with solar energy, you can also use an EV charging point, a standard household power socket or an EV fast charger. With a one hour charge, you can cover 40 km (charging with a household power socket), 110 km (charging with standard EV charging) or 850 km (charging with EV fast charger)
You Can Charge Other Devices
The car gives you an opportunity to cover 800 km without sunlight, it also has a household power socket designed into it. This allows you to charge your phones, mi-fi and other mobile devices while you are on the move.
Power Your House
Did you know that the Lightyear One is capable of supplying solar energy to your home? This is made possible by solar panels that are built into the body of the car.
Drive Without Charging
In a sunny country like Nigeria, you'll be able to drive the car for months between charges. As a result of hot weather, the car will be able to cover a significant range without being charged.
Final Thoughts on Lightyear One
Under Dutch sunshine, Lightyear One is designed to cover 10,000 km a year. The Netherlands has a maximum temperature of 20°C while Nigeria's temperature can rise above 38°C (100°C Fahrenheit). What this means is that the Nigerian weather would allow the Lightyear One cover almost 20,000 km in a year. Would you be interested in buying one? Kindly share your thoughts with us in the comment section.
(Visited 471 times, 1 visits today)