If you're a fan of cars from the Mercedes Benz line, then by now, you should know that Mercedes concept cars focus heavily on the future. However, the latest concept car from Mercedes-Benz goes way back in time in an attempt to deliver something new in its future line of cars designs and exciting models. Let's take a quick look at some interesting facts about this eye-catching design from the past.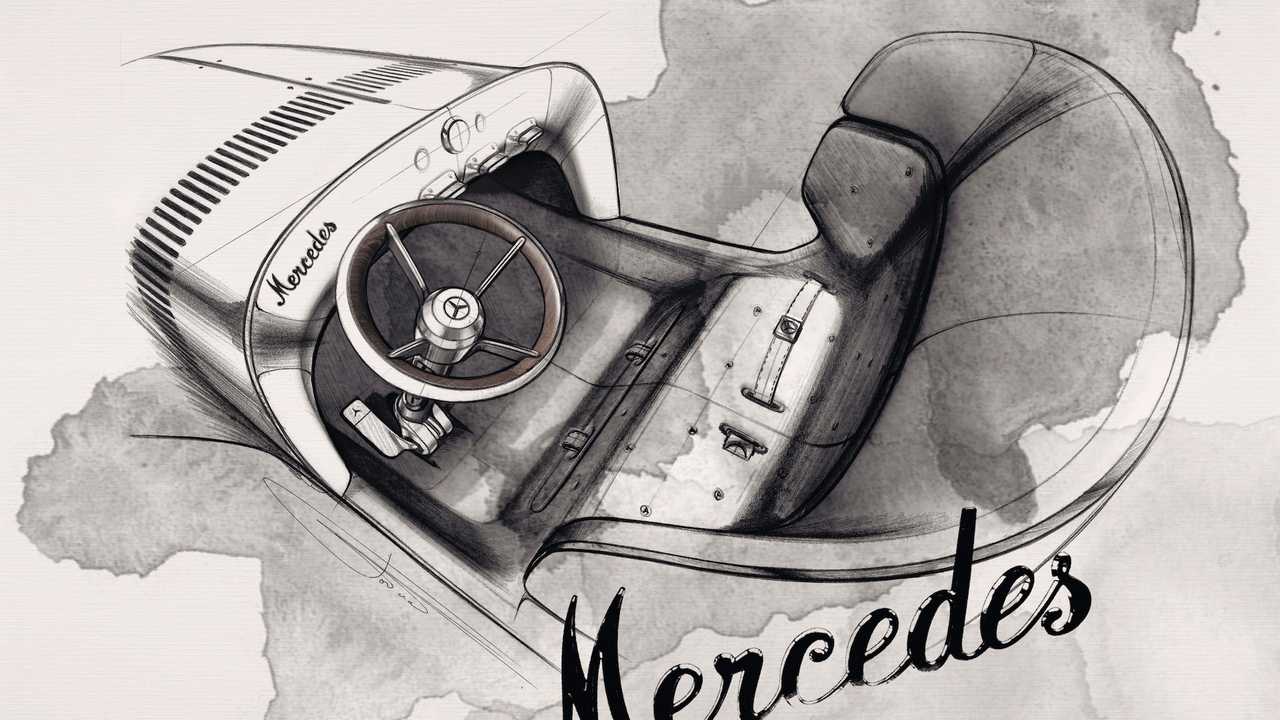 The 1901 Mercedes 35 PS is Reawakened
Mercedes has officially unveiled the Vision Mercedes Simplex concept car that draws loads of inspiration from the 1901 Mercedes 35 PS. A lot is expected from this car as it is billed to be the 'first modern car' with a hefty reliance on modern technology.
A Mild Surprise
The fact that the car does not have a gas engine comes as a bit of a surprise. Meanwhile, what gets the most attention is the car's cabin space and nose.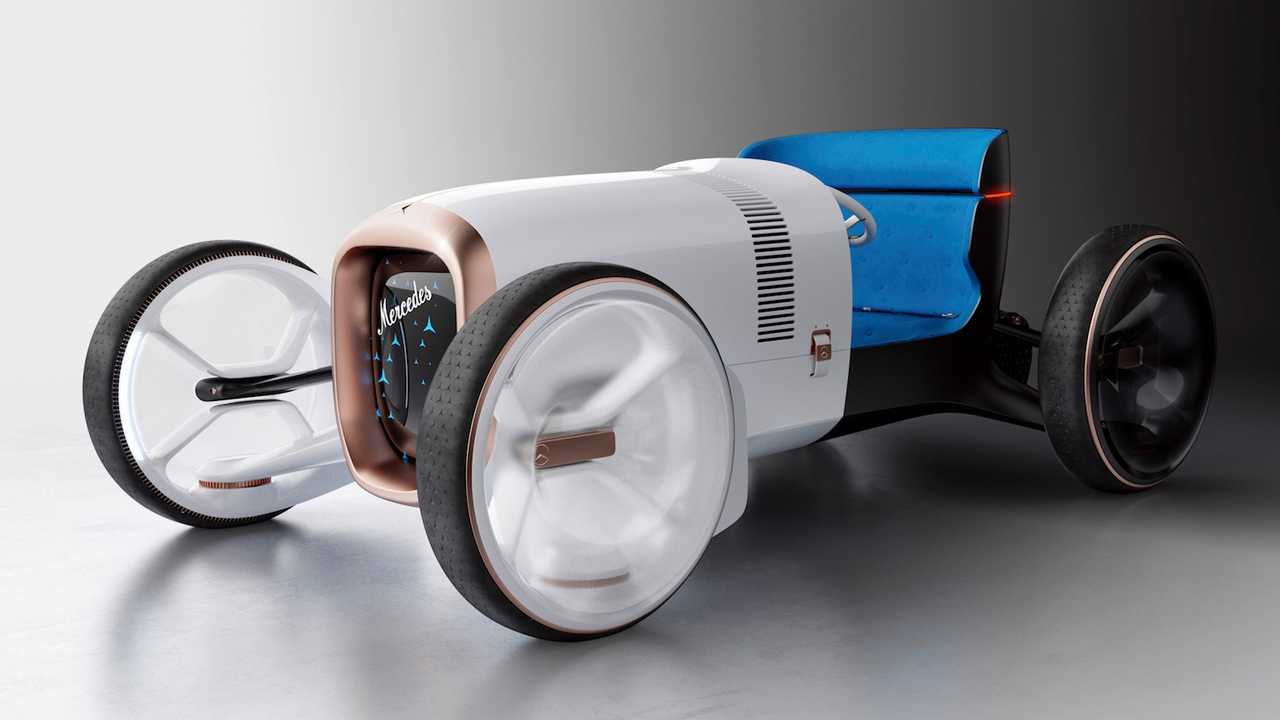 The Grille Transformation
The grille of the Vision Mercedes Simplex concept has been replaced with a '3D display' that makes the vintage Mercedes-Benz logo visible. In addition, the car's status is displayed at a glance.
The Cockpit Stays Simple
There is nothing contemporary to the car's cockpit as it does not stray from the minimalist look of its earliest predecessors. This is achieved with projections that display context-sensitive information like navigation and speed.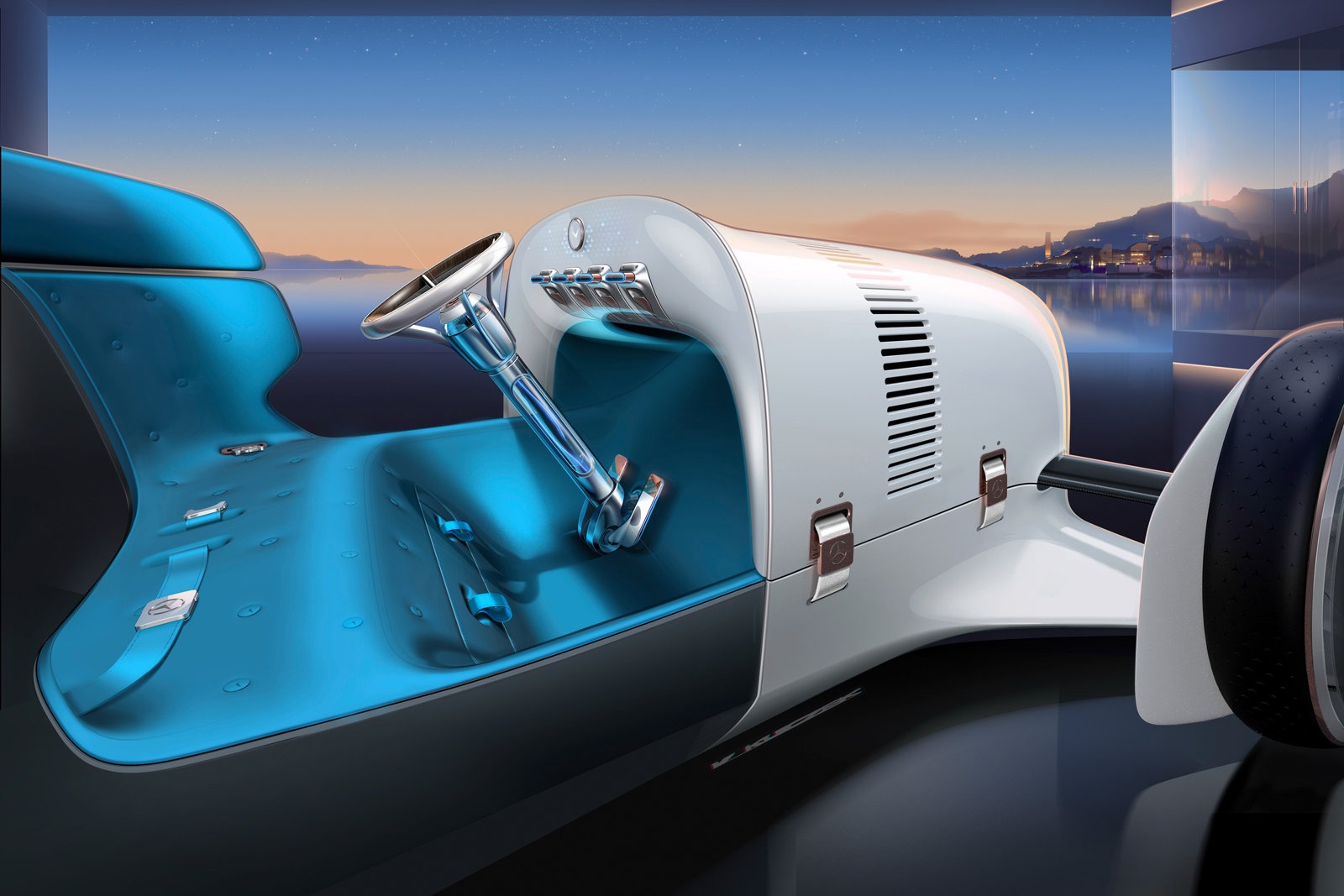 A Look at the Interior
The car has a leather bag that sits at the tail end of its body. The cabin's design mostly speaks to its seamlessness and fluidity. It also features a steering column, switches, and instrument panel that's hugely inspired by nautical and motorcycle designs.
It also comes with touches of handcraftsmanship in the azure blue upholstery and openers for luggage. The car's driving display is designed to strictly display the information needed for a specific driving situation and certain points in time. This allows the driver to take in relevant information without losing the full concentration needed to stay aware of the driving environment and other road users.
Mercedes Brags About This One
Wondering what Mercedes has to say about this one? Mercedes Chief Design Officer, Gorden Wagener was quite thrilled about this design when he said, "Only a brand that is as strong as Mercedes-Benz is capable of the physical symbiosis of history and future. The "Vision Mercedes Simplex" symbolises the transformation of the brand-specific luxury of Mercedes-Benz."
Will You Ever See a Production Version?
Do you think there will ever be a production version of the Vision Mercedes Simplex concept car? Truth is that we're unlikely to see a production version of this car and there are several factors responsible for this.
This concept car does not have a windshield or a rated power output and that's not all. It does not have any visible part or equipment needed to get a green light on modern safety standards.
In reality, the concept car should be considered an illustration of how the Mercedes could trace a way back to its roots without compromising on the comfort owners would look forward to in a modern car. However, we can't shut the door completely on the possibility of seeing the projections as well as other elements finding their way into road-going cars.
Is this something you would drive? Kindly let us know in the comment section.
(Visited 160 times, 1 visits today)