South Africa recently celebrated its creative artist, Dr Esther Mahlangu with the unveiling of an exclusive Rolls-Royce Phantom that boasts of her unique Ndebele-inspired artwork.
The one-off luxury car, christened 'The Mahlangu Phantom', to honour her, was unveiled at on February 13, 2020, at the Melrose Gallery in Capetown.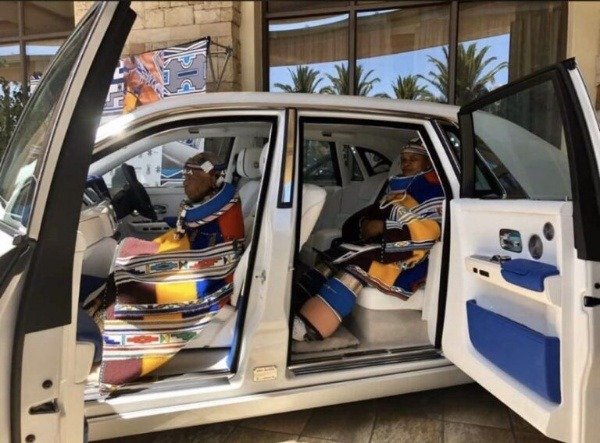 Mahlangu is the first South African artist to be commissioned to create a painting for the 'Gallery' inside a new Phantom.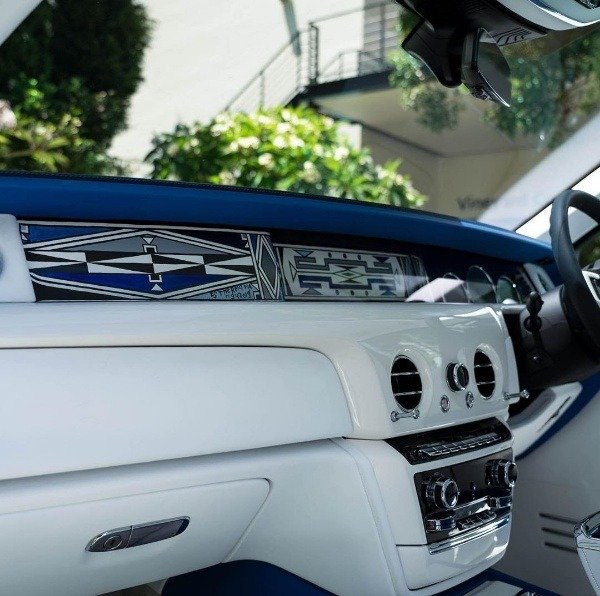 The Melrose Gallery ensured that this fascinating car was on display from February 13 through 16, 2020.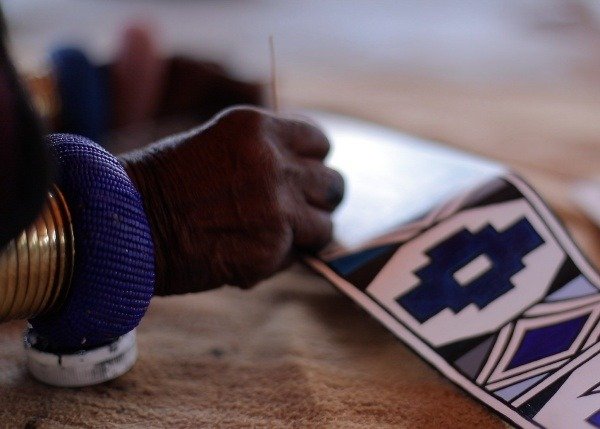 It is rather interesting to state here that the collaborative nature of Dr Mahlangu's latest project, adoption and appreciation of African (Ndebele) artwork, marks a triumph for inclusivity, pride and celebration of African cultures and heritage.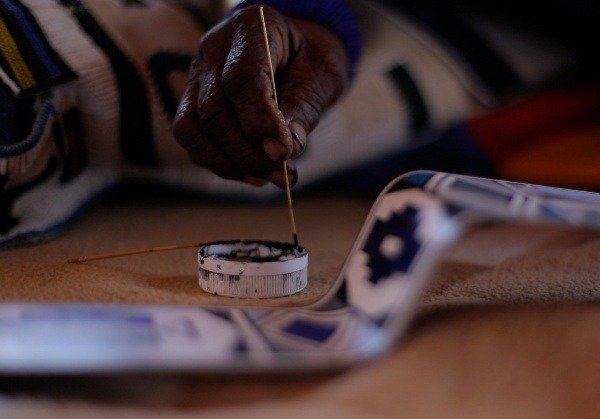 It should be recalled that it was the world-famous Mahlangu, who designed the stylish and exquisite interior trims for 7-Series four years ago.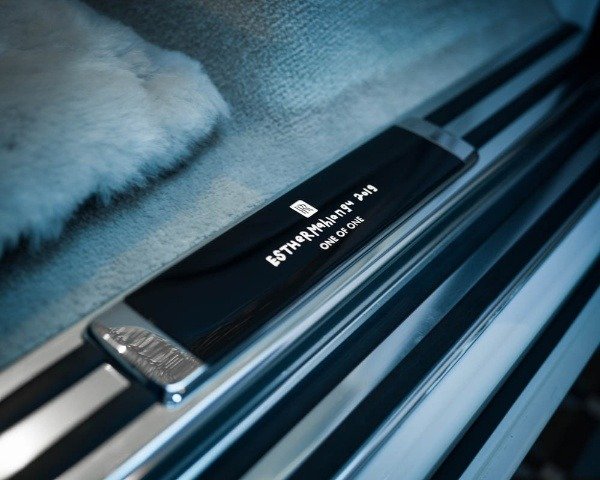 This time, however, she was invited to work with Rolls-Royce and their top-of-the-range Phantom 8; a full-sized luxury saloon sometimes written as 'Phantom VIII.'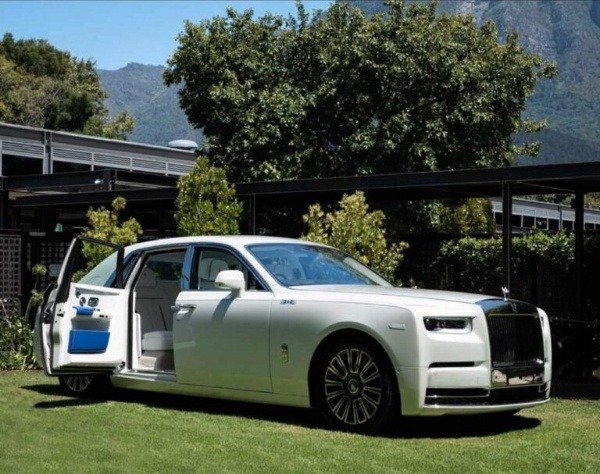 On this occasion, a special Rolls-Royce customer wanted Dr Mahlangu's distinctive Ndebele-inspired artwork displayed inside his customised Rolls-Royce Phantom.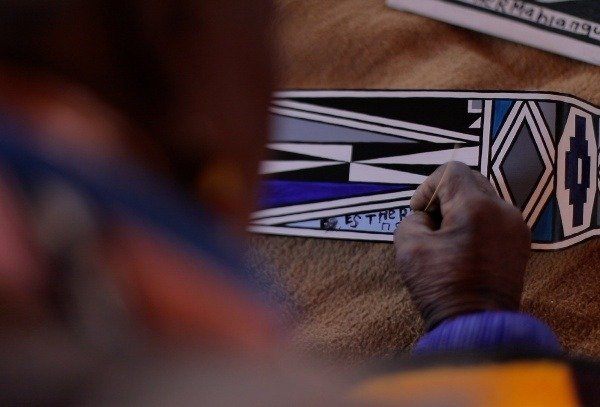 If you are wondering where the gallery can be found in the 8th-generation Phantom, it is a specific space on the dashboard where it faces the passenger. On the space, customers are encouraged to create true masterpieces if they were inclined to do so.
With this feat, 84-year-old Mahlangu became the first South African artist to create an exclusive artwork for Rolls-Royce.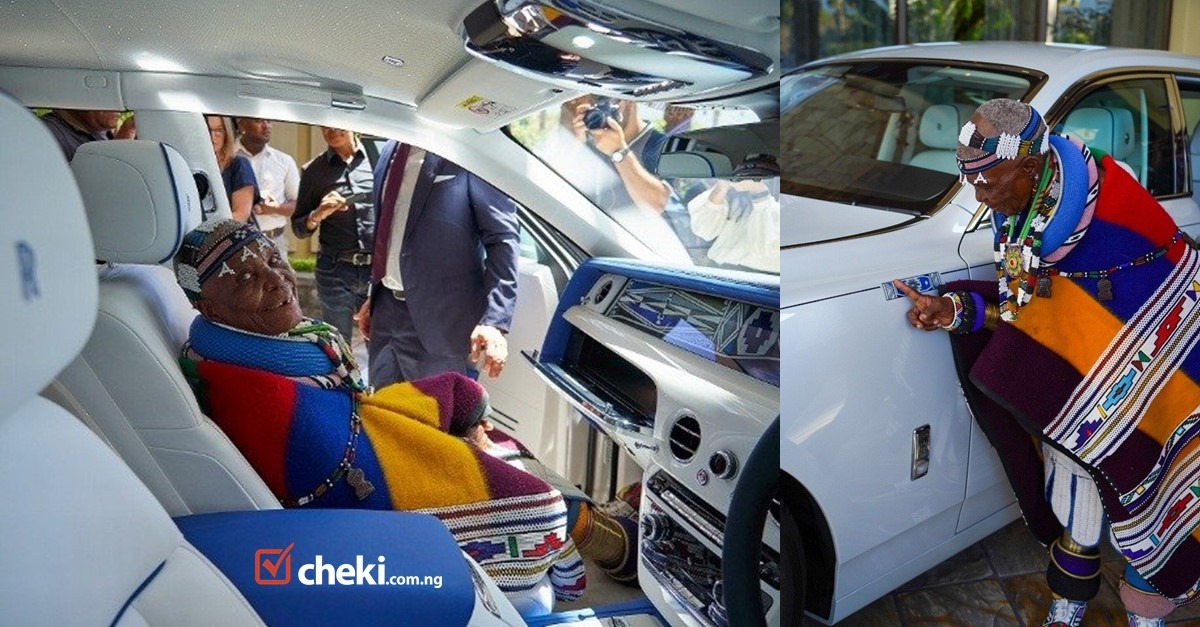 Commenting on Dr Mahlangu's work, The Melrose Gallery said:
"Her artworks are geometric, modern and abstract in nature; speaking to the natural order and balance inherent in sacred geometry and all things."
For the records, this luxury car has been named 'The Mahlangu Phantom,' to honour one of Africa's most revered living artists.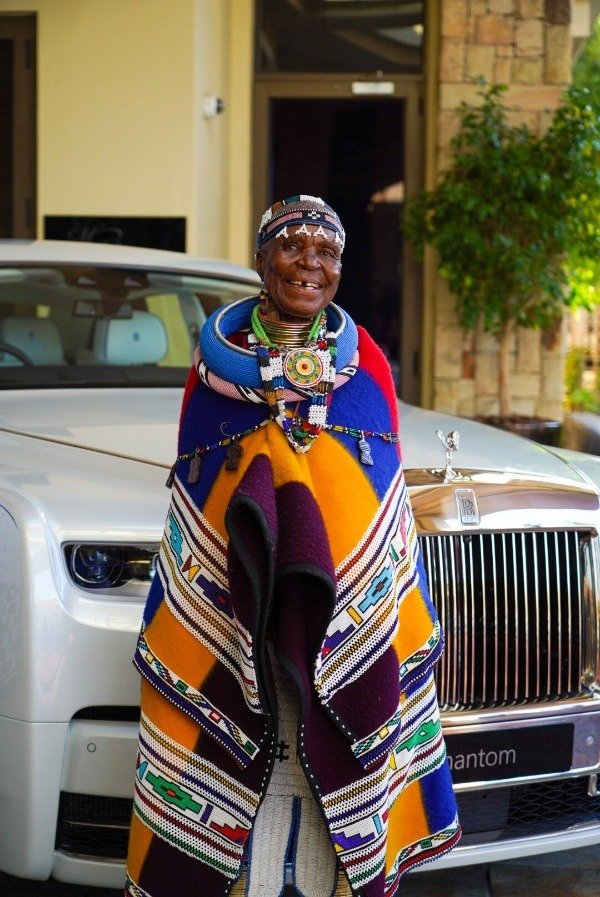 A portion of the proceeds from the sale of 'The Mahlangu Phantom' is expected to be donated to Mahlangu's art school. This donation is aimed at supporting exhibitions that will narrate her inspiring life story.
(Visited 699 times, 1 visits today)