Imagine sitting in a car without a steering wheel or a driver and the car takes you all the way to the office from home and also parks itself. Then, after work, the car comes to wherever you want to take off from back home; like a valet handing you back your car keys in a five-star hotel.
Now stop imagining and let us take a look at 7 of the coolest self-driving cars that are built and ready to bring your imagination to life. These cars embody the wonders of technology and point to the future of motoring and Artificial Intelligence. Here is a list of the 7 coolest self-driving cars in the world.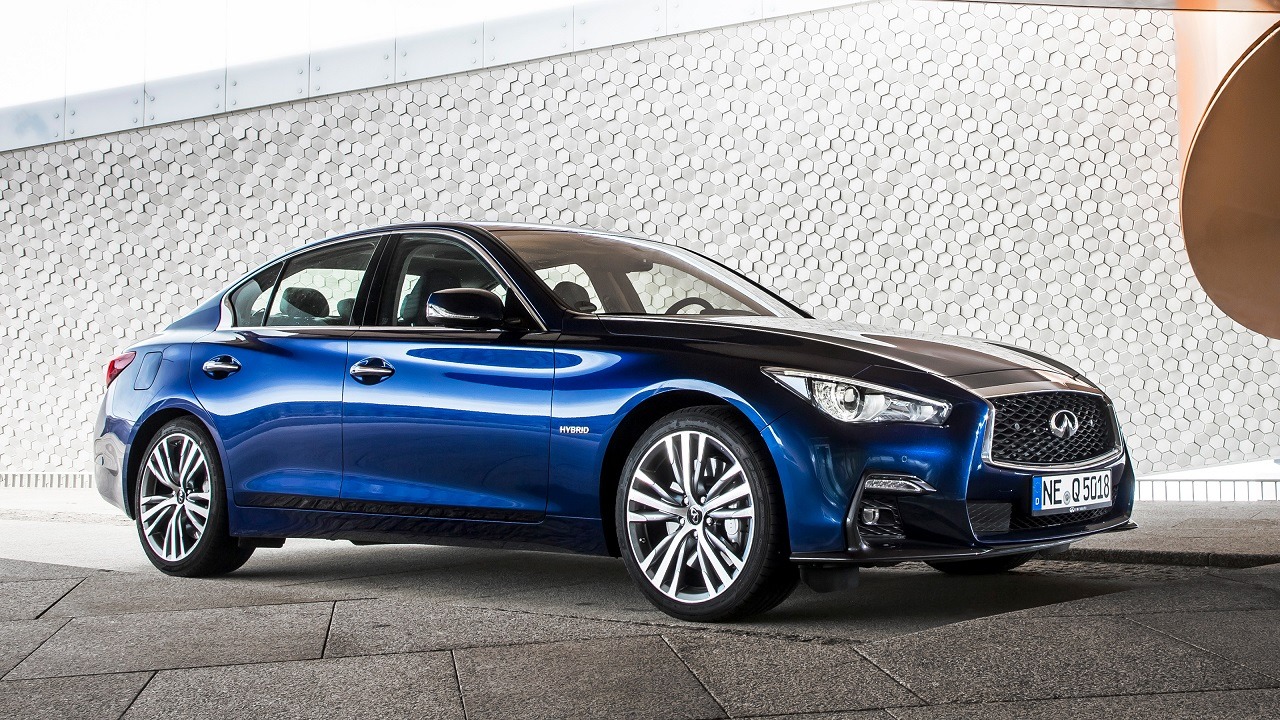 1. Infiniti Q50S With Intelligent Cruise Control
Cruise control has been a useful feature for long road trips for years. It makes long, boring trips relaxing and less stressful since you are allowed to set your vehicle's speed to give your right foot a break from the gas pedal.
But the Infiniti Q50S has taken cruise control a notch higher. This car has the ability to maintain a set distance between your Infiniti and whatever vehicle ahead of you. The system automatically accelerates or slows down your luxury car or SUV to stay on pace with the vehicle ahead. It is for features such as this that the car is called intelligent.
The intelligent cruise control is easy to turn on. All that needs to be done is to push and quickly release the cruise ON/OFF switch to be in the vehicle to vehicle distance control mode.
Likewise, the car has one windshield camera and radar mounted on the left side of the fender to enable adaptive cruise control, emergency braking, lane departure prevention and active lane control.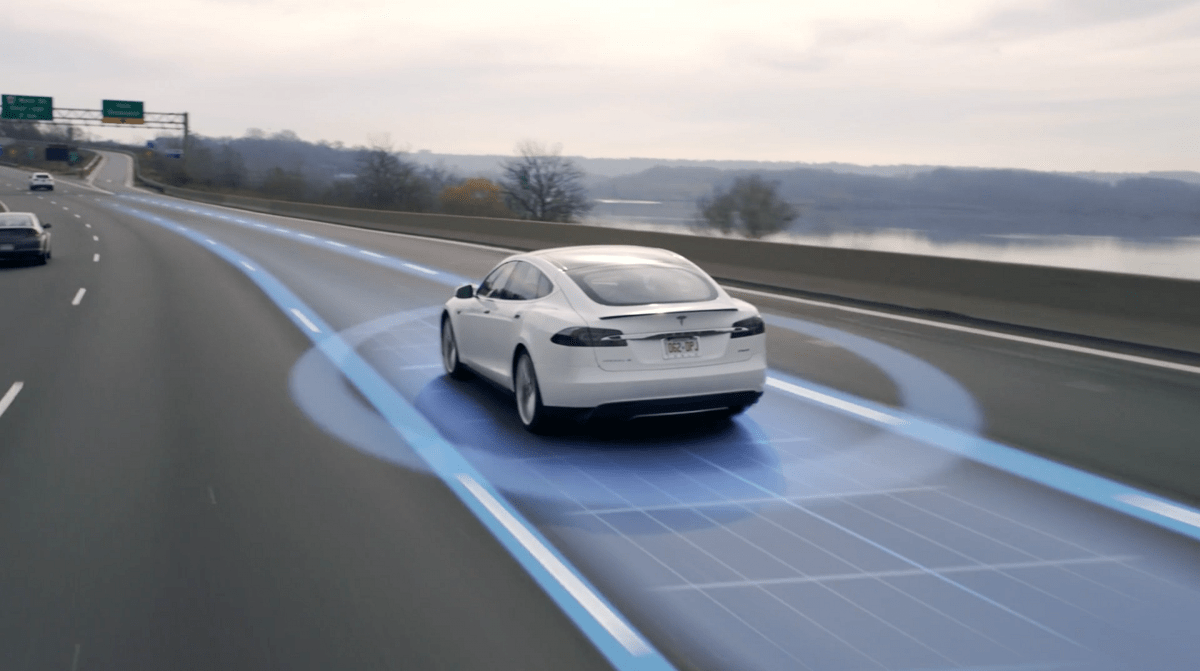 2. Tesla's Autopilot
Tesla's Full Self-Driving Autopilot comes in two packages: regular Autopilot, with automatic steering on highways and traffic-aware cruise control as well as full self-driving capability.
Its 'navigate on autopilot' feature is an add-on that guides the car from 'on-ramp to off-ramp', by navigating highway interchanges, suggesting lane changes and taking exits.
Another feature in the full self-driving package is the advanced summon, a feature that enables your parked car to come to find you anywhere in a parking lot. It is not certain if this feature is already available to users. However, in an interview with the founder of Tesla last year, Elon Musk had this to say about the Autopilot:
"I'm driving a development version of Autopilot right now, and it works extremely well-recognizing traffic lights and stop signs. It's starting to make turns effectively in complex urban environments."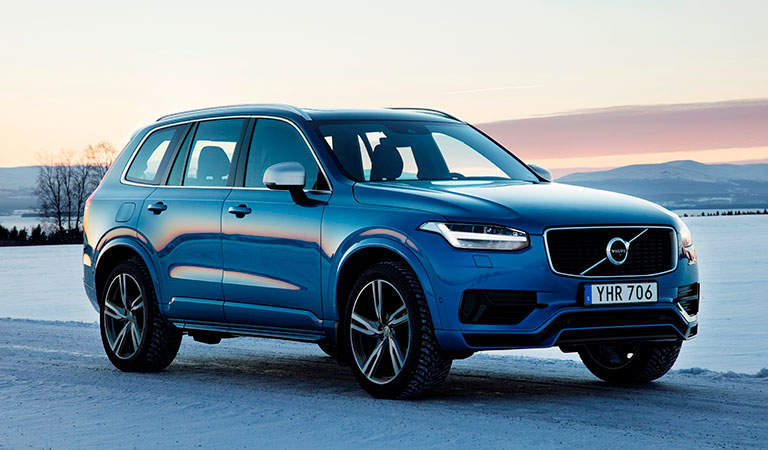 3. Volvo XC90 Hybrid
The Volvo XC90 Hybrid comes with crystal glasses and backseat refrigerator, plus a 14-speaker premium audio system, ventilated front seats, ambient lighting and upgraded leather upholstery. The luxury SUV has a base trim level with high-tech safety features and luxurious cabin materials.
It is a smart self-driving car installed with Intel safe autopilot mode, similar to the Tesla Model S. It can apply brakes on its own if it senses oncoming vehicles.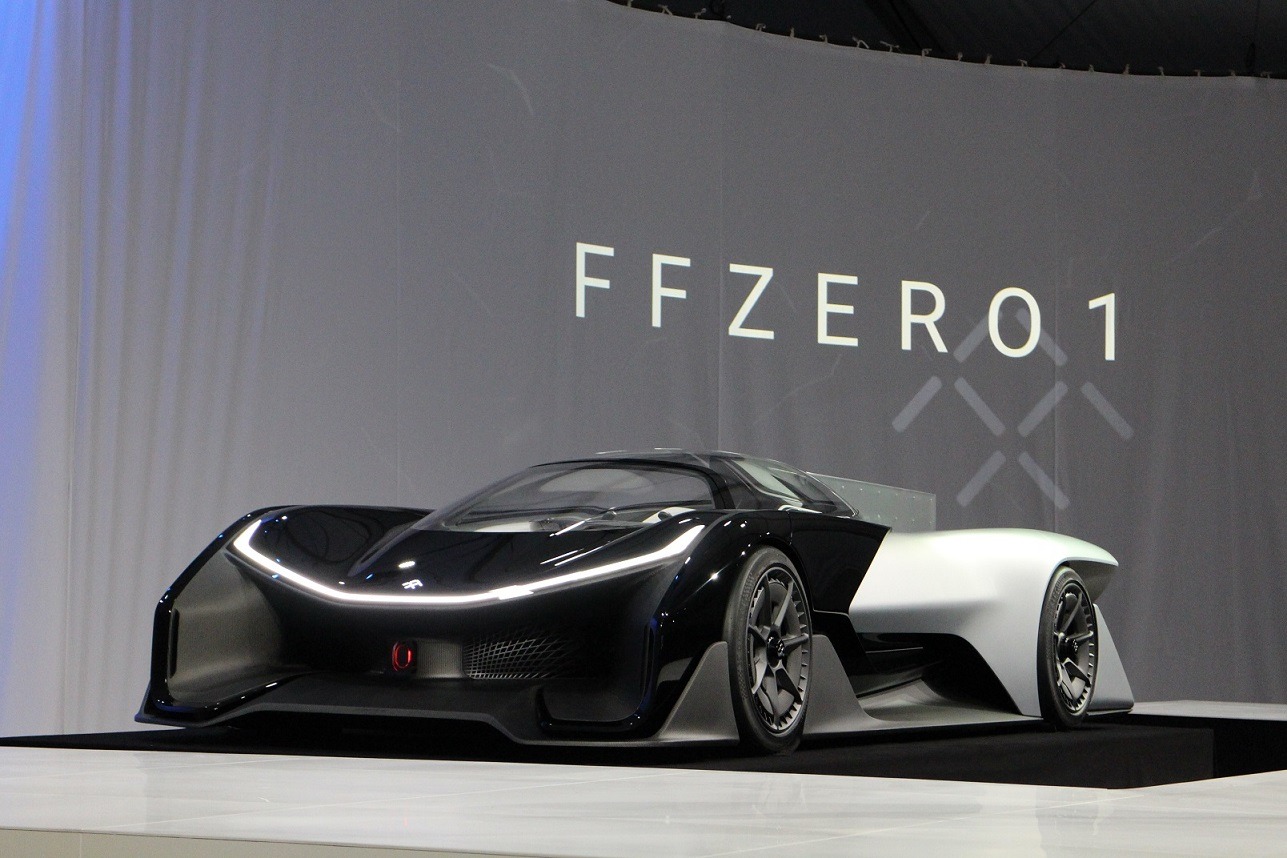 4. Faraday Future FFZERO1 EV Concept
The Faraday Future FFZERO1 EV is a ground-breaking all-electric supercar that is expanding the technological imagination in self-driving cars. It is equipped with an amazing 1000 horsepower as well as a smartphone that is integrated into the column of steering, high-tech features, and almost fully autonomous driving.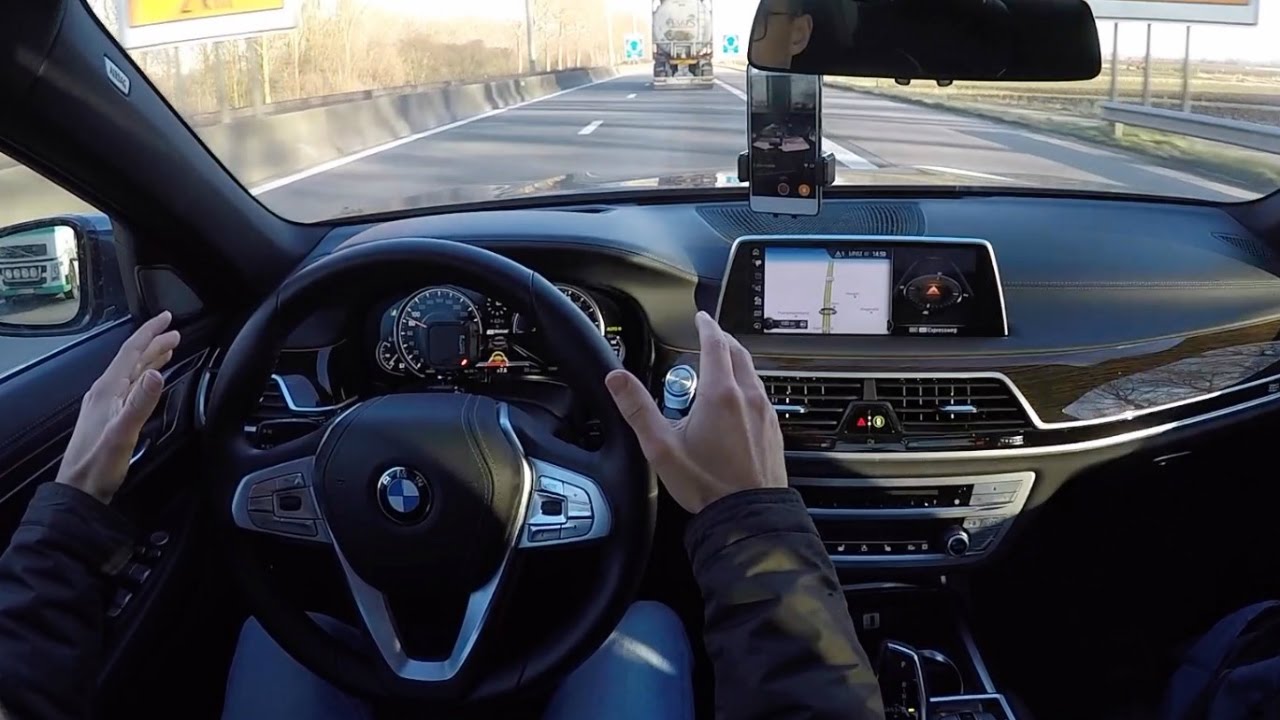 5. BMW 7 Series With Active Driving Assistance
What more can you ask from an autopilot than these: driving aid features, a warning sign when your car is attempting to leave the lane, an automatic braking system to avoid any collision and alerts for pedestrian presence for smart city cruising?
The BMW 750i xDrive has all these and more. Its active cruise control can be very helpful in heavy traffic jams.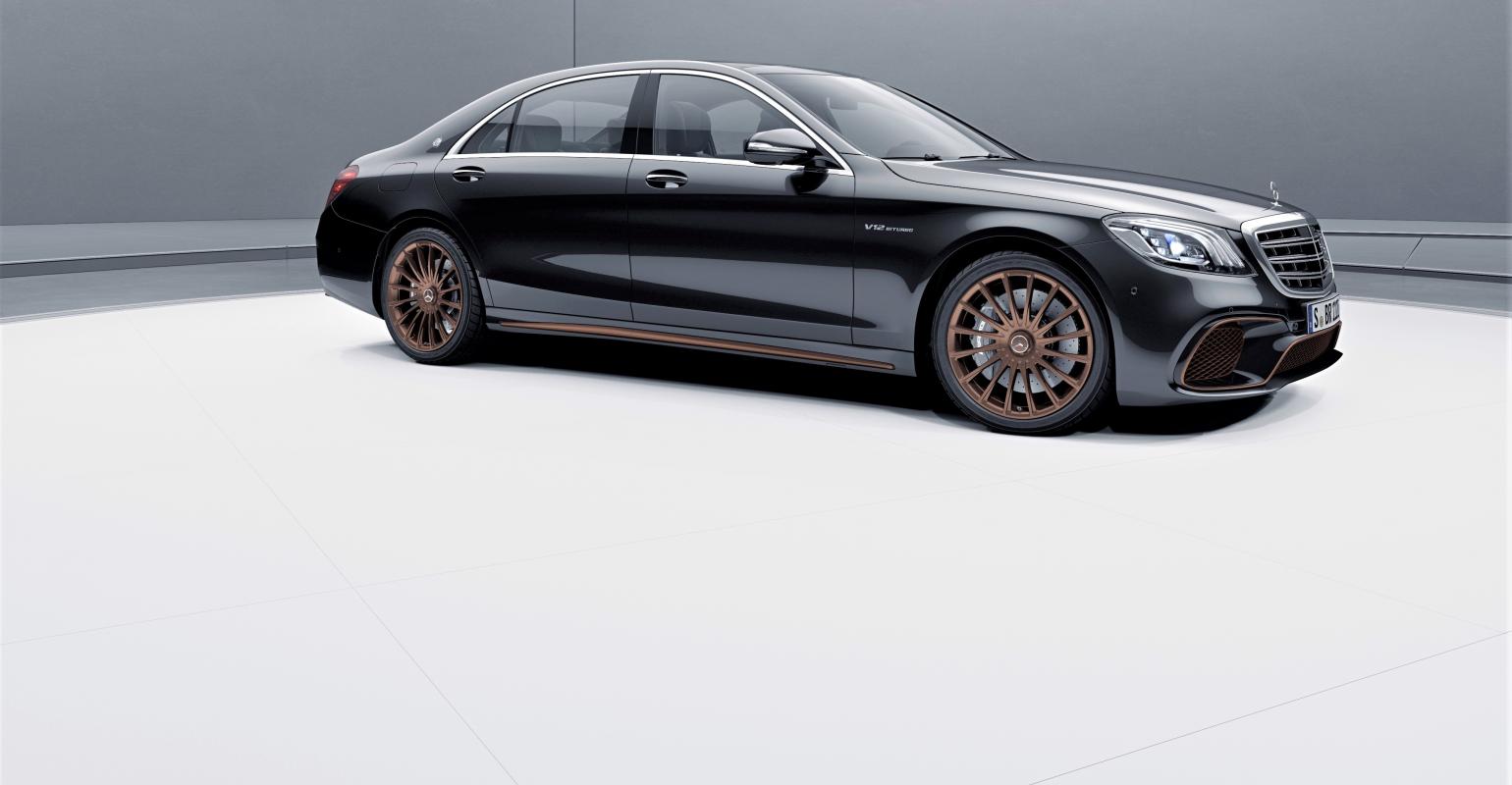 6. Mercedes-Benz S65 AMG Driving-Aid System
The Mercedes-Benz S65 AMG Coupe is a high-performance coupe with driving-aid technology. It has some features that are very similar to the BMW 7. A striking feature of this self-driving car is the camera that is installed on the emblem of Mercedes Benz along with a camera on the windshield and about five radars that point in different directions.
The coupe's luxury two-door helps drivers maintain their lane and avoid front-end collisions. But perhaps, the selling point of this self-driving car is the radars we mentioned earlier. The Benz also senses oncoming traffic near and far.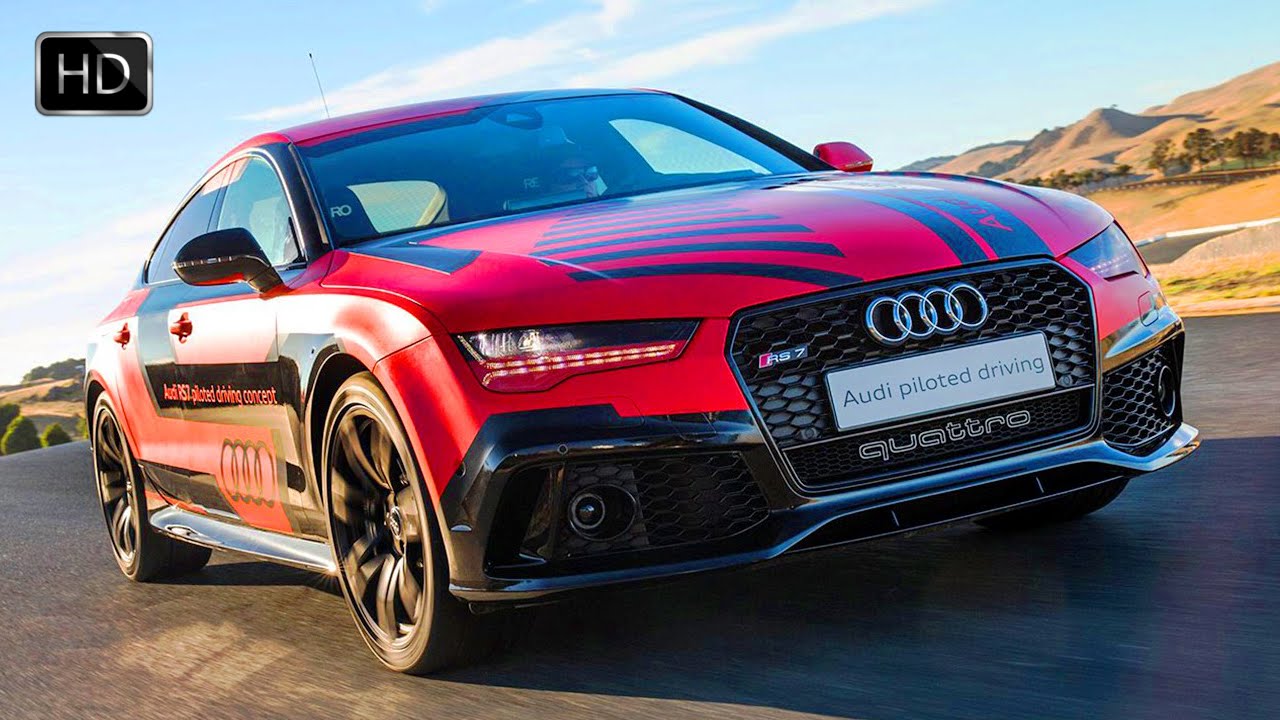 7. Audi RS 7 Piloted Driving Concept Car: Robby
Robby is Audi's autonomous vehicle equipped with four cylinders to boost power. It is a next-generation car with automatic parking and piloted driving at speeds up to 37 mph. It is targeted at creating some ease around driving in traffic jams.
Other self-driving features of the Audi Robby include lane-keeping and automatic braking system.
Final Thoughts on Self-Driving Cars
Self-driving cars give a tantalising glimpse into the future of motoring. There are a couple of other cars that come close to what we have on the list above. Rolls-Royce Vision Next 100 has a designed self-driving car with no steering and front seat and is equipped with Artificial Intelligence called Eleanor.
Meanwhile, the Lexus GS 450h is just as cool as many cars on the list. It is equipped with self-braking, steering, changing lanes, sense traffic and collision warning alert.
These cars are being conditioned to change the whole driving experience and to take away the stress of driving in heavy traffic jams. Cheers to the good life car lovers.
(Visited 334 times, 1 visits today)