Popular Japanese car manufacturer, Toyota has indicated that its luxury brand Lexus could be venturing into the manufacturing of jets. This is coming on the heels of the official launch of the long-awaited Lexus LY650 yacht. Below are some interesting things you should know about this development:
Who Made the Revelation?
Speaking at the unveiling of the long-awaited Lexus LY650 yacht, Toyota's Global President and Lexus Chief Brand Officer, Akio Toyoda revealed that the Japanese company wants to take to the skies.
Toyota Feels the Need to Expand
According to Toyoda, there's clearly more than enough room for expansion. "Toyota itself is trying to transform from an automotive company to a mobility company and in order to enhance the value of the Lexus brand we need to cover land, sea and also air, and therefore the yacht was a concept we thought we really need to have," he explained.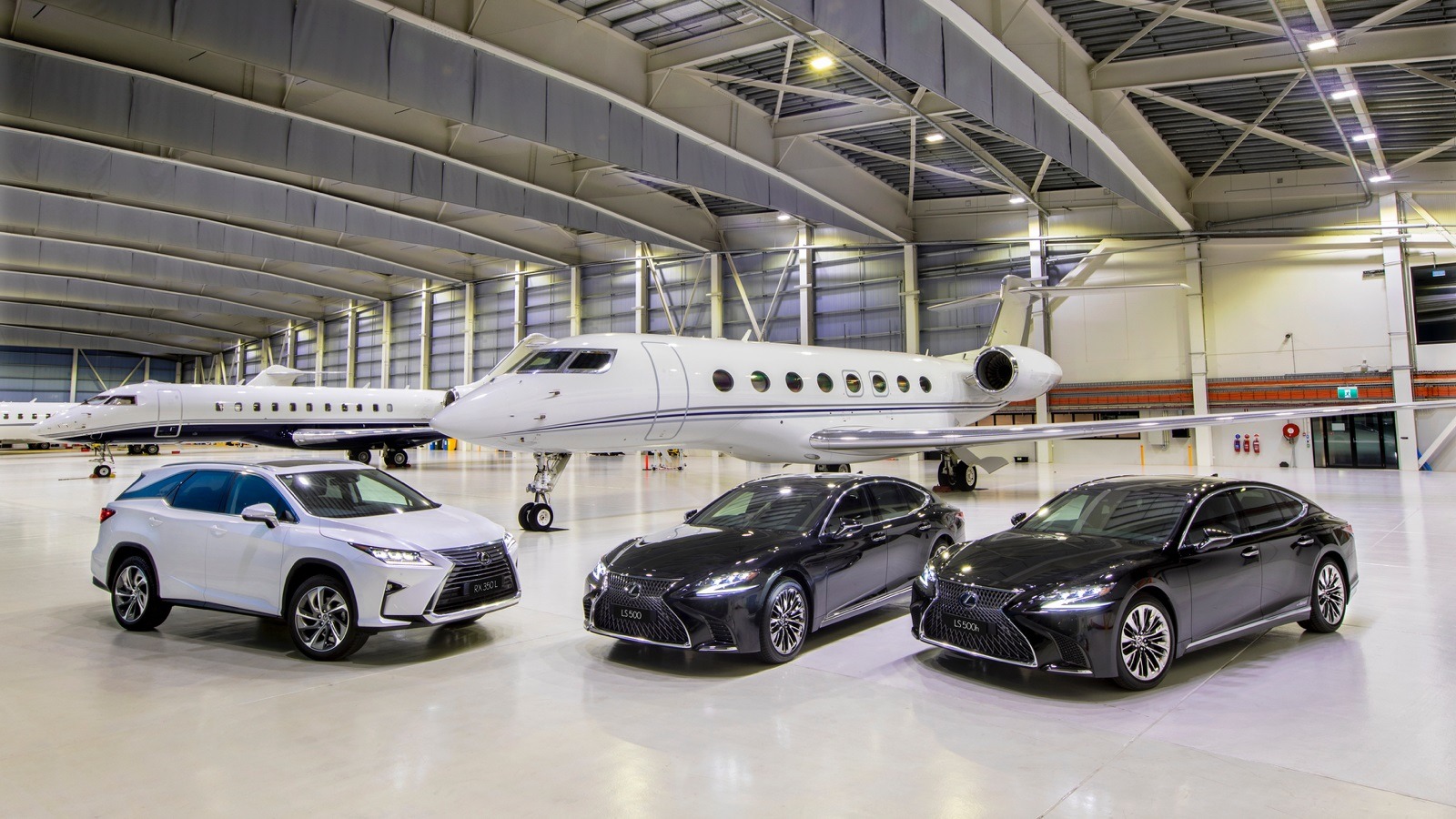 Is Lexus Really Building a Plane?
When asked point-blank if Lexus is currently working on a plane, this was what Toyoda had to say, "well, please watch us in what we do when it comes to that area."
Is There a Specific Timeline For This Project?
We're yet to get a specific timeline for the Toyota and Lexus jets. However, if Toyota eventually decides to go ahead with the launch of a jet, it would most likely come as a direct rival to the HondaJet, which is priced at a cool $4.5 million (N1.6 billion when converted into Nigerian naira). Interestingly, the HondaJet has established itself as a benchmark in speed for jets in its class.
How Fast is the HondaJet?
In 2016, the latest HondaJet took off from Teterboro in New Jersey and flew to Fort Lauderdale, Florida. This feat was achieved in a 960-mile nautical mile flight in just 2 hours and 51 minutes while travelling at a cruising altitude of 43,000 feet. That's not all! It has also flown from Boston, Massachusetts to Pal, Beach, Florida in a space of 2 hours and 58 minutes during testing at an average airspeed of 385 knots (443 mph / 712 km/h).
(Visited 306 times, 1 visits today)