Victor Iyagin is extremely passionate about cars and he holds no pretence about this. His career as an auto expert started as an assistant inventory quality control manager where he ensured products and services met the quality and efficiency standards set by the company.
Today, Iyagin has moved on to become the inventory quality control supervisor at Cheki Nigeria where he constantly attends to the needs of car dealers, car buyers and private sellers.
Iyagin has become so immersed in the world of automobiles to the point where, by merely looking at a car, he can tell you the brand, model and current market price of the car. He recently won Cheki Nigeria's Best 'Non-Sales Support Staff' of the Year for 2019. In this interview, he talks about cars, his lifestyle preferences, his job as well as other interesting details.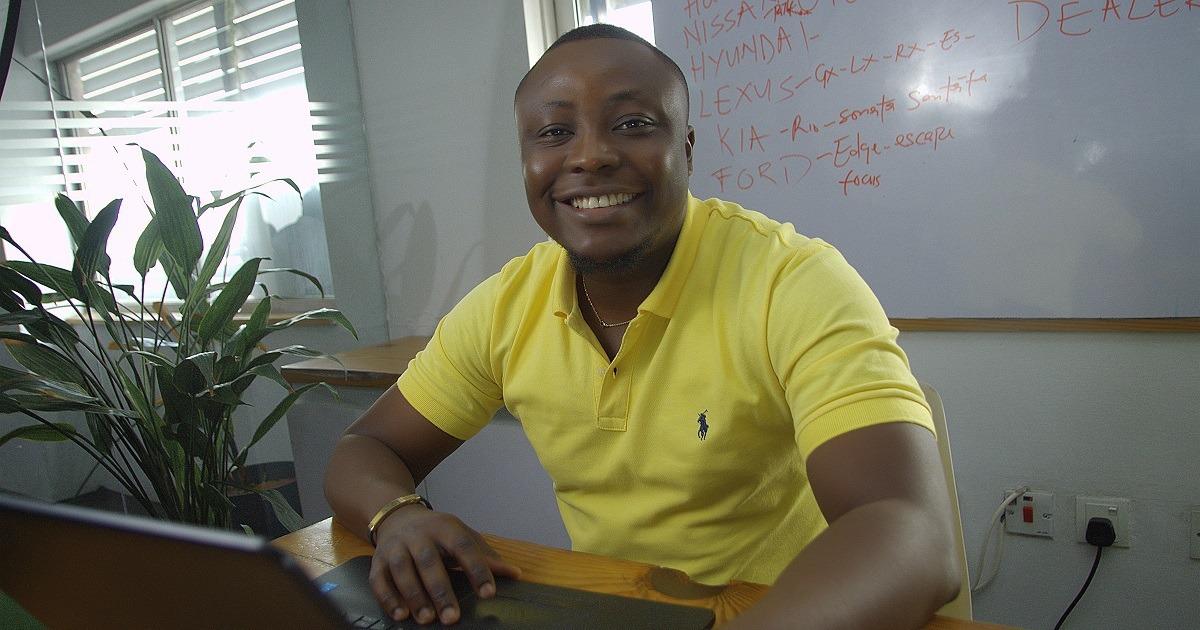 Can you tell us how your career started out and how you got where you are today?
I started as the assistant inventory quality control officer in 2013 and here I am today as the quality control supervisor. My journey to this point has been full of hard work and consistency. My job requires me to be very thorough and that's precisely the energy I bring to work every single day.
Walk us through your typical day at work
My typical workday starts as early as 7am in the office and it covers vetting vehicle uploads, approving cars, working on 'True Price' to ensure we have the current market value of all the cars listed on the Cheki Nigeria website. I also have to stay updated on new cars brands and model in the market and I do this on a daily basis.
That's not all! My typical day routine also covers working on the brand new page, which is currently being worked on. Switching accounts for car dealers who make payment also falls under my daily routine.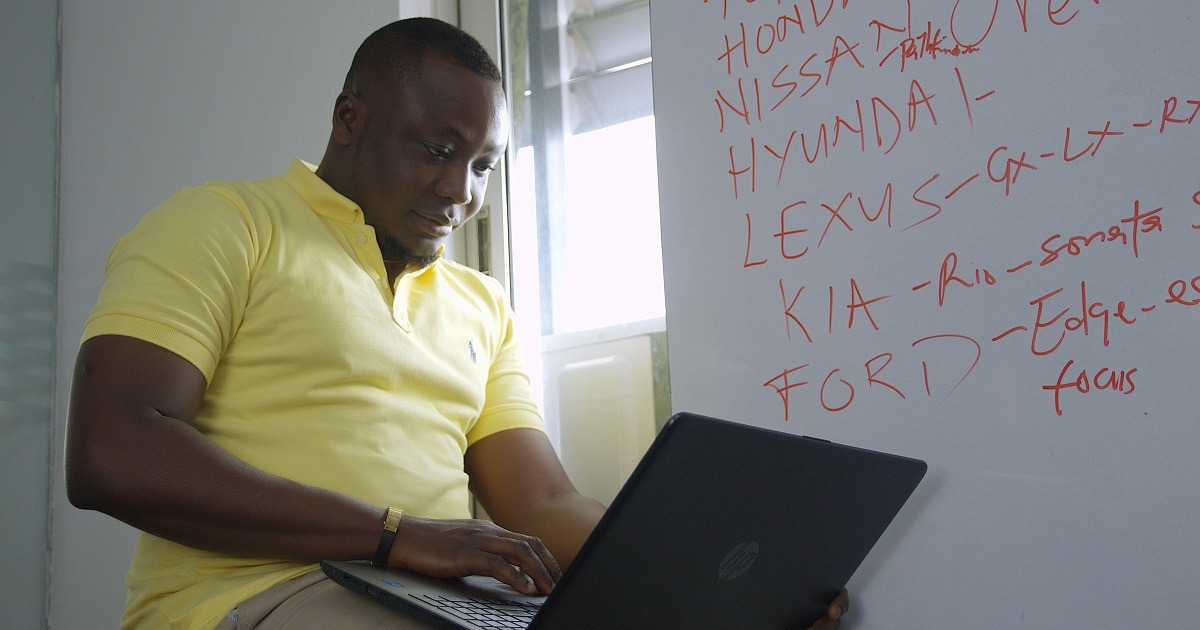 What apps, gadgets and tools do you use every day while working?
Most of my work gets done with my laptop, my mobile phone, my Gmail account, my Zoho CRM, Vincheck, Cheki back-end and lots of Google sheets.
Mention two people you always look forward to talking to within the workplace
That would be Kosiso Ikem. He's the Assitant Inventory Quality Control Officer while the second person is Samod Biobaku, the Community Manager, Cheki Nigeria.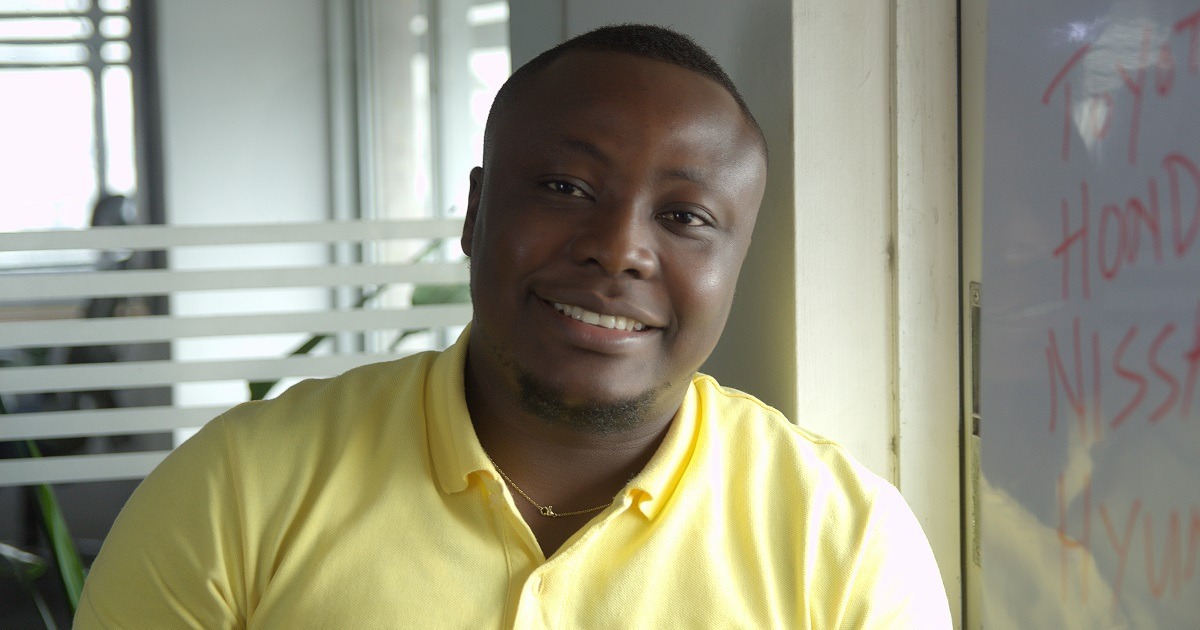 Tell us one task that you deeply dislike but still find yourself doing?
Working on new cars. This covers sourcing for appropriate images as well as extensive details of each new car.
Do you find yourself working at home? If yes, what specific tasks do you find yourself working on at home?
Due to the demands of my job, I need to approve vehicles that have been uploaded to go live on the website. I also need to vet and confirm the true price of each vehicle. It is crucial that I respond to my emails promptly. This takes a chunk of my time but it is important that I get it done.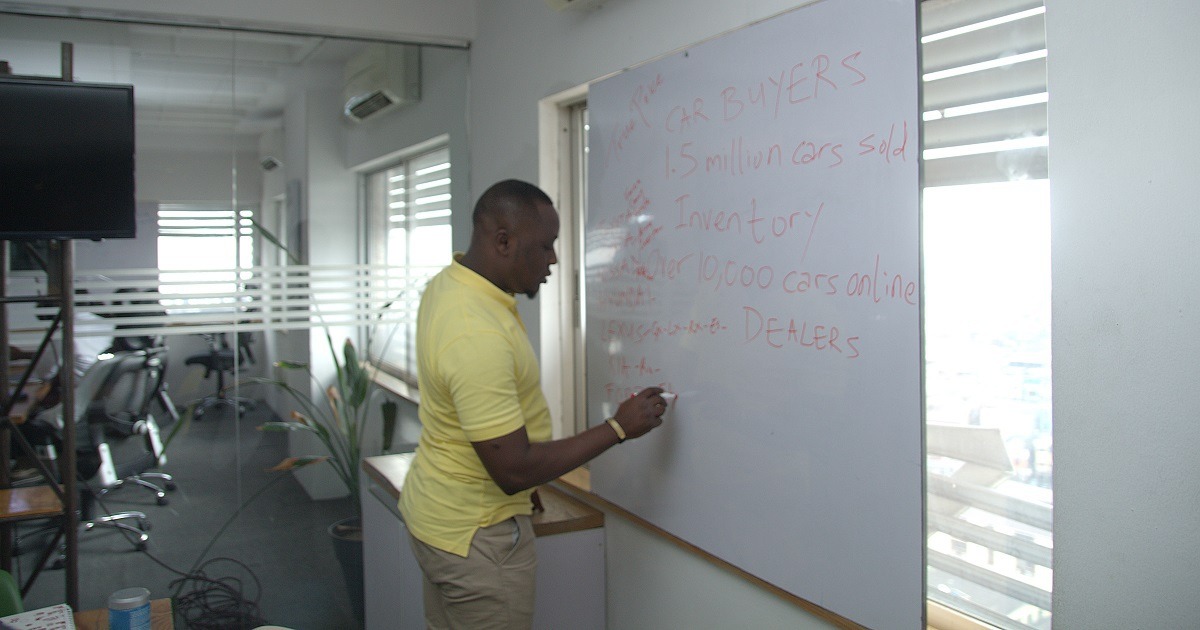 When you need to cool off during working hours, what do you do?
I get off my seat and walk around the office. At other times, I just rest my back on the chair and listen to music.
Besides working, what other things do you really enjoy doing?
I enjoy watching wrestling. My favourite wrestler (at the moment) is Roman Reigns. I also enjoy listening to music. My favourite Nigerian artiste (at the moment) is Kizz Daniel
Are you currently watching, listening to, reading or doing anything you consider interesting?
Oh yes! I recently started an exercise routine. It came with body pains during the first four days but I'm slowly getting used to it. I hope I can keep up with the consistency though.
The last time you travelled, where did you go and why did you travel?
The last place I travelled to was Ogun State and it was for a cousin's wedding.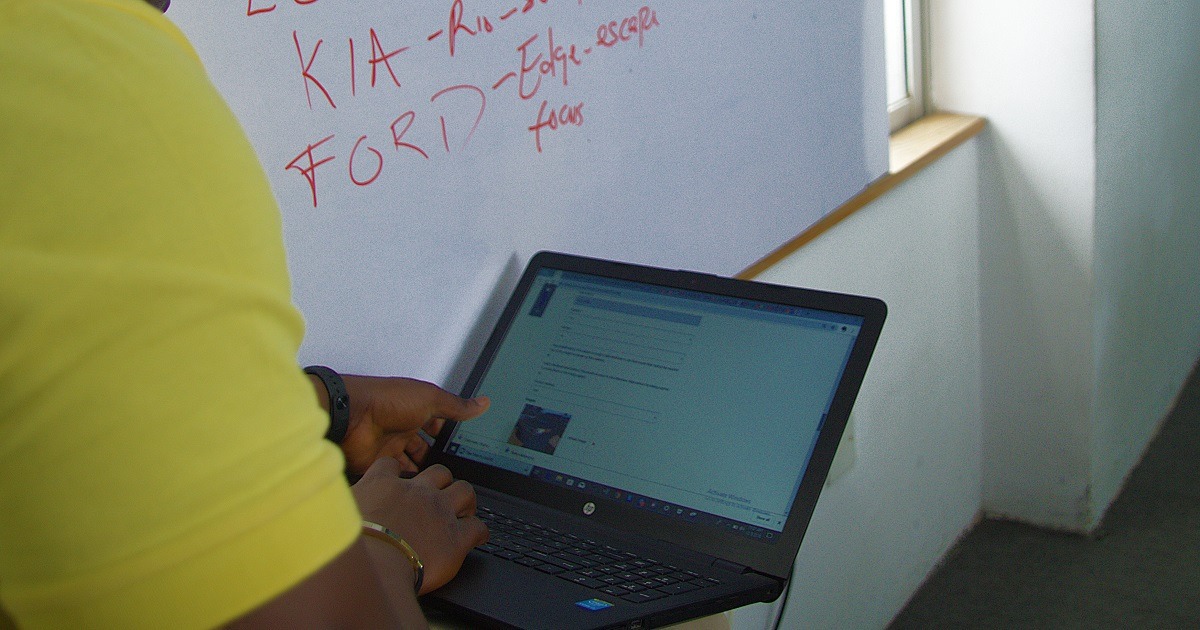 Tell us one thing your colleagues probably don't know you do
They probably don't know I workout/exercise at all.
Tell us three Apps you use every day
Every single day, I use WhatsApp, LinkedIn and Instagram.
What's your favourite car brand and model?
I love the Lexus GX460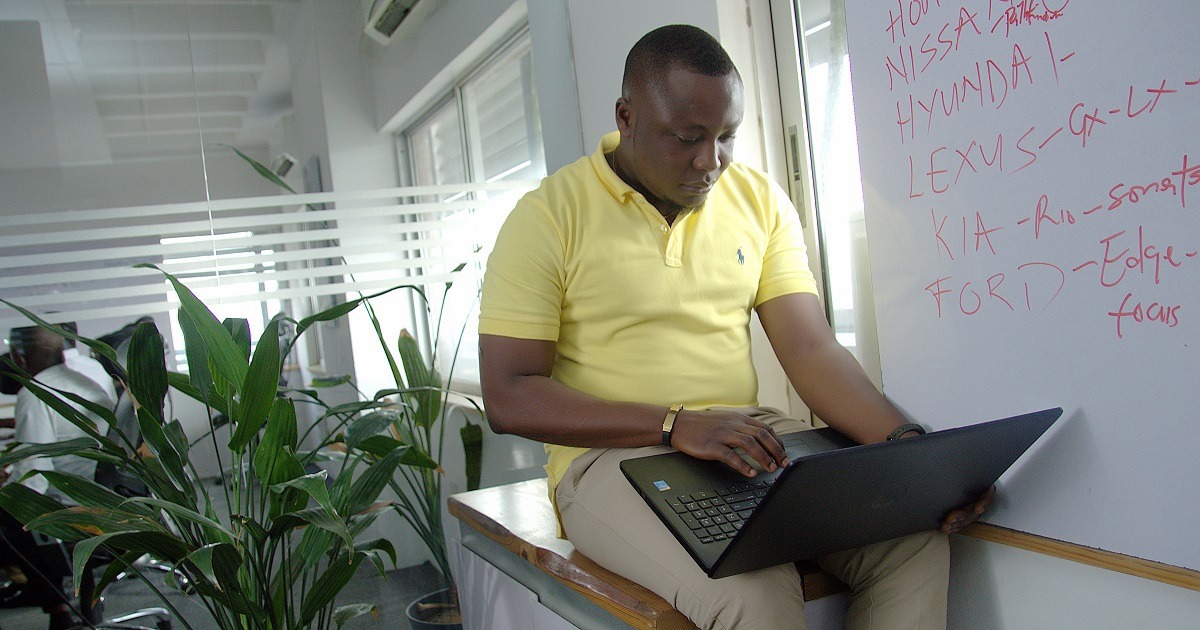 What's the greatest advice anyone ever shared with you?
Someone once said to me, "Work hard Victor! In due time, things will fall in good places."
Is there a problem you're currently trying to solve within the automobile industry?
Yes! Three of them actually – First is identifying faster ways of helping dealers and private sellers sell their cars. Second is striving to guide and assist more car buyers to buy cars they need. It hurts me whenever I read a story about a car buyer making mistakes while trying to buy cars. It would also be nice to have quicker and faster tools to detect problematic cars.
(Visited 171 times, 1 visits today)